Partner Churches
Our wider family
Gold Hill is part of a family of churches with a common heart and purpose, churches in relationship with one another and supporting one another practically and in prayer. All of the relationships look a little bit different, but we are so grateful to God for this partnership in the gospel.
Hope Community Church
Hope Community Church is a church plant of Gold Hill that meets at Robertswood School each Sunday. Stephen and Nicki Walker-Williams lead the church along with Mark and Helen Rayner and Dave and Dilys Saunders who together make the Core leadership team.  At present around 60-70 people of all ages are there each week. Some have known Jesus a long time and others are just discovering more about him.
What can I expect?
When we meet on a Sunday we start off with refreshments (from 9:45am) and then from 10:00am until around 11:15am, there is singing, a talk from the Bible, groups for children and young people, space and time to pray and a great sense of belonging to a family. Our 'Together' service on the first Sunday of each month provides the opportunity for us all to explore and deepen our relationship with God in our own way, whatever our age or style. Whether you like to be creative, discuss issues, sing, pray, or savour the silence there is something for you to get involved with and meet Jesus.
The best way to find out about Hope CC is to come along and see for yourself. We look forward to welcoming you.
You can find out more or keep up to date with Hope Community Church by liking our Facebook page.
You can find out more or keep up to date with Hope Community Church by liking our Facebook page.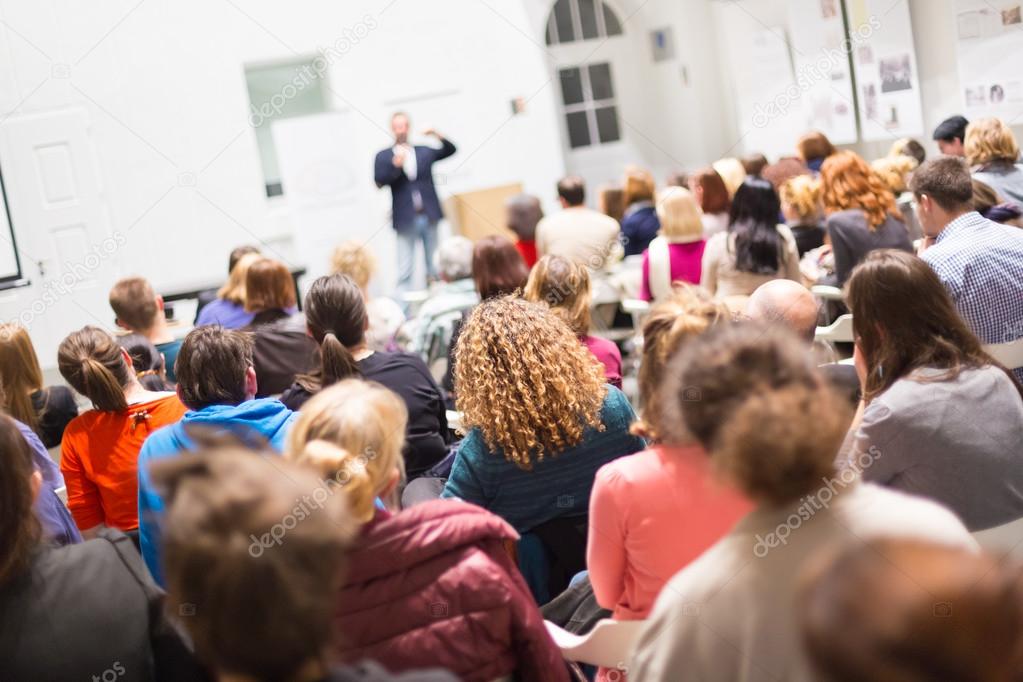 Newfield Community Church
Newfield Community Church is one of our partner churches, and meets in Fox's Piece School in Marlow. NCC meets on Sundays at 10:30am, and has people of all ages and stages of life as part of the church family. Gold Hill has been involved since the beginning of 2016 in supporting their leadership. Their leadership team is led by Kenneth Claasen, who joined as pastor in the summer of 2017.
If you want to know more about NCC or find out how you can visit or get involved, head to their website here.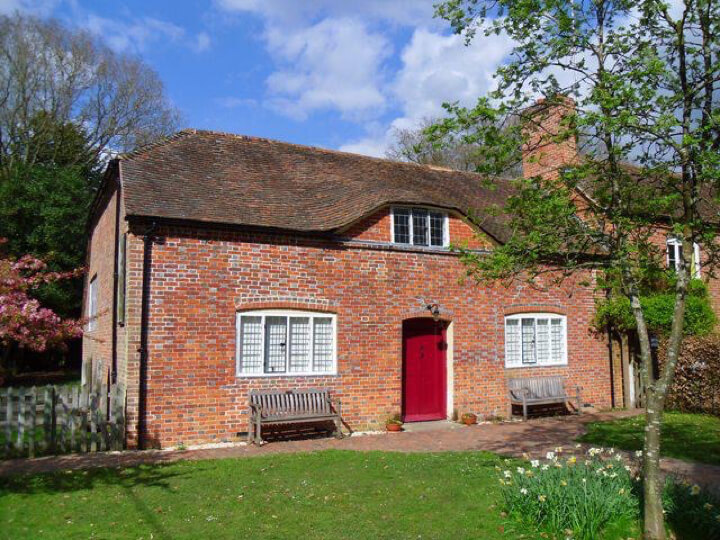 Mortimer West End Chapel
The Chapel in Mortimer West End has been a partner church of Gold Hill since early in 2017. They are a church that is part of the Countess of Huntingdon's Connexion, and we support their leadership. They also join us as a whole congregation online from time to time. Their services are at 11am on Sunday mornings.
If you are interested in finding out more about The Chapel, you can visit their their website here.