Hello! 👋  We are the 18-30 year olds at Gold Hill some of us live, study and work in this area and others of us are away at university during term time.
Community is such a big part of Church life, our personal lives and our walks with Jesus, and we see value in gathering as a 'life stage' as well as part of the wider church family.
Whether you're exploring faith, have been a Christian for years, new to the area or have lived locally for a while – you would be more than welcome to come and join us.
Currently, we are thinking about what meeting as 18-30 year olds looks like. For the Autumn term we have already planned a social event and will be meeting for a fortnightly Bible study. We will hopefully plan some more social events too!
If you would like to be kept in the loop for news about these activities, please get in touch with Liz, Chrissie and Adrian via liz.thorp@goldhill.org  and/or keep an eye on this page.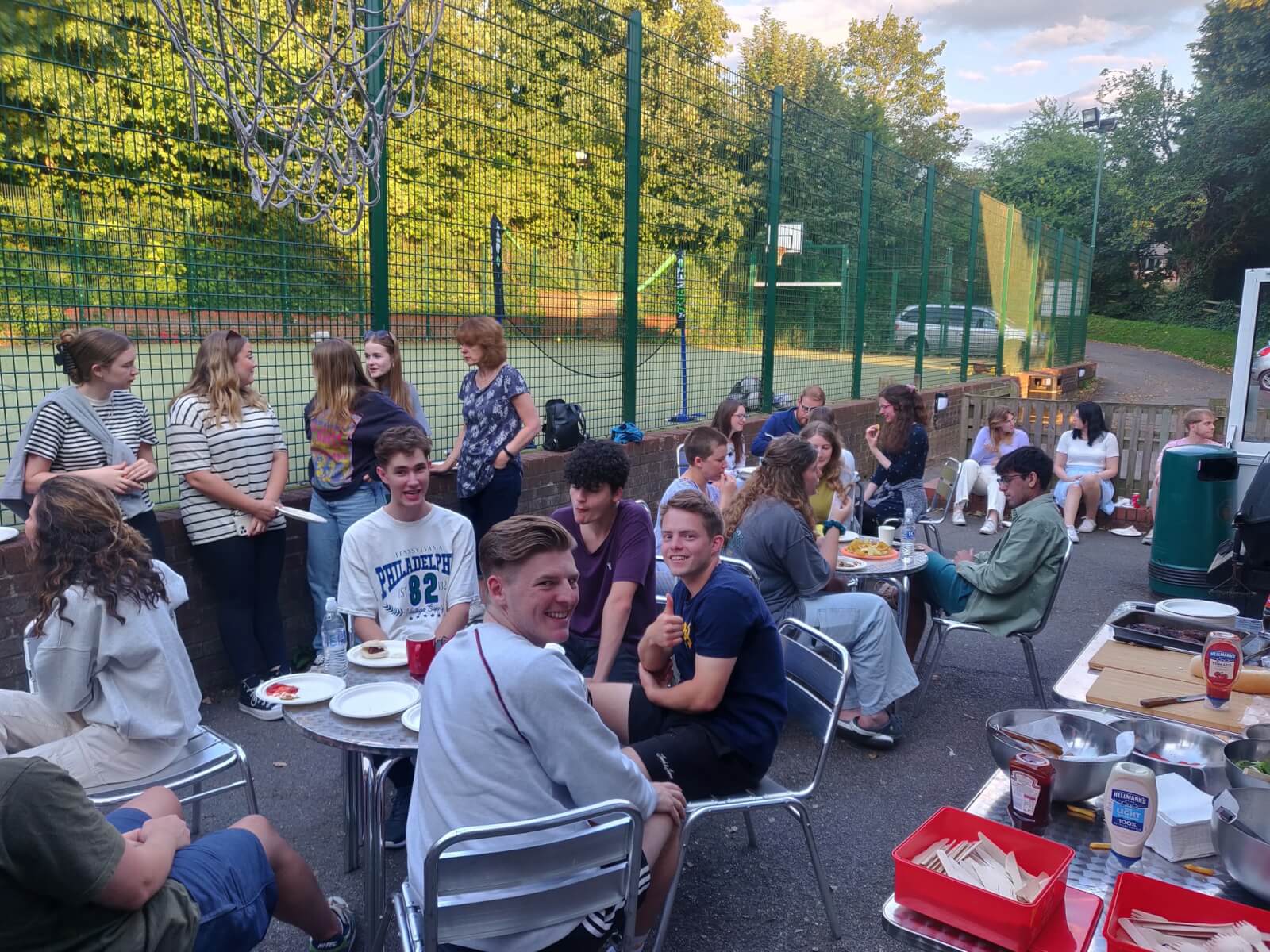 Here are events we have planned