Meet the people who lead key aspects of our church's work. Of course there are so many people who work really hard in so many areas, and more details about who does what can also be found here.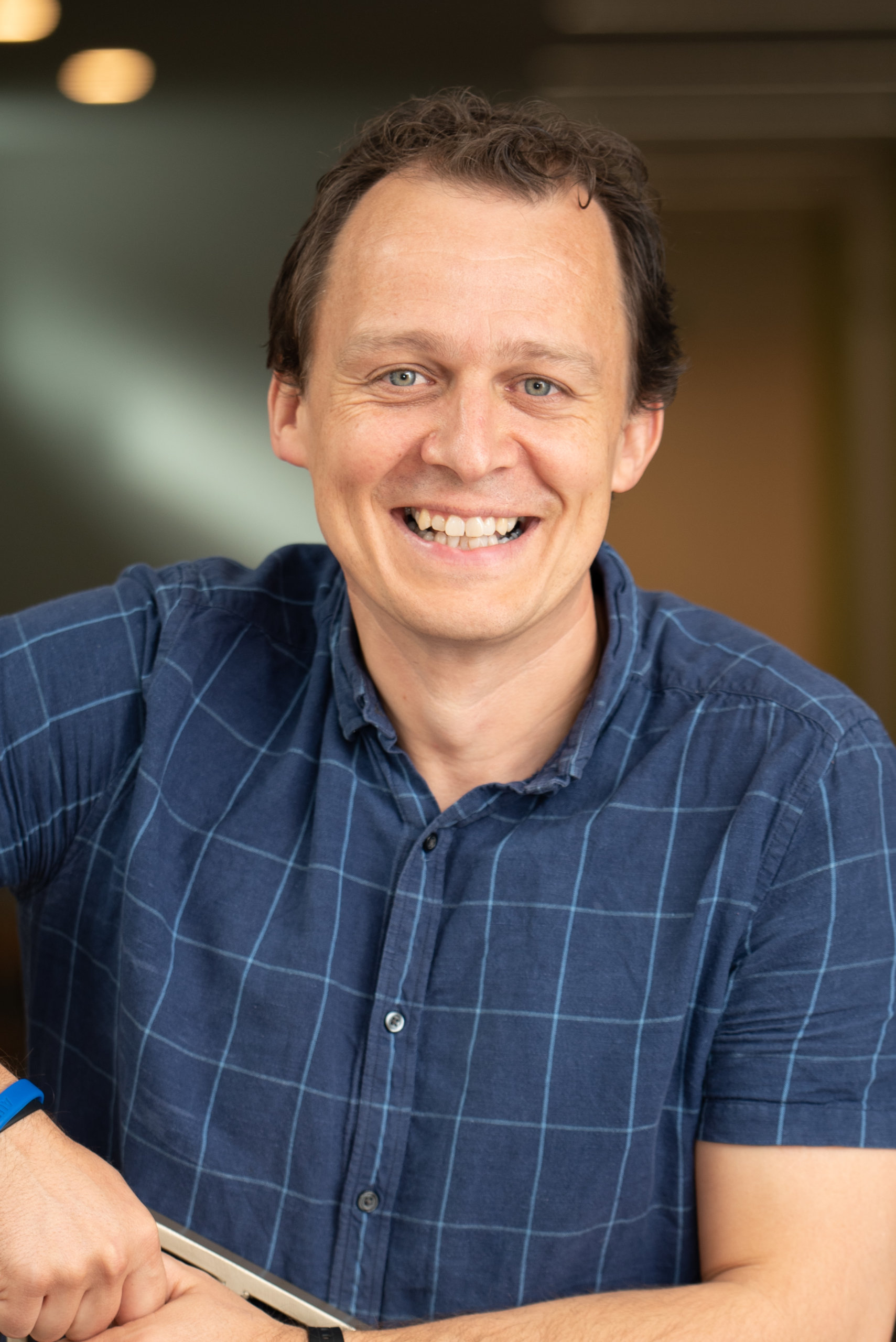 Stephen Walker-Williams
Stephen has led the church as our Pastor – Team Leader since May 2021. His passion is to help people find their way back to God and see their lives changed by Jesus. His focus is building a reproducing church – where people whose lives have been restored are released to reach others with a message of Good News. He says:
"If you would like to get to know the God who made you, to start to understand the enormous love He has for you and begin a journey of knowing to hear Him and connect with Him- then I would love to chat with you. It is the most incredible adventure."
Stephen and Nicki met and married at Gold Hill and have three young children. Prior to joining the staff at Gold Hill, Stephen was the Deputy Head of a local school. He enjoys cooking, reading and running marathons (slowly).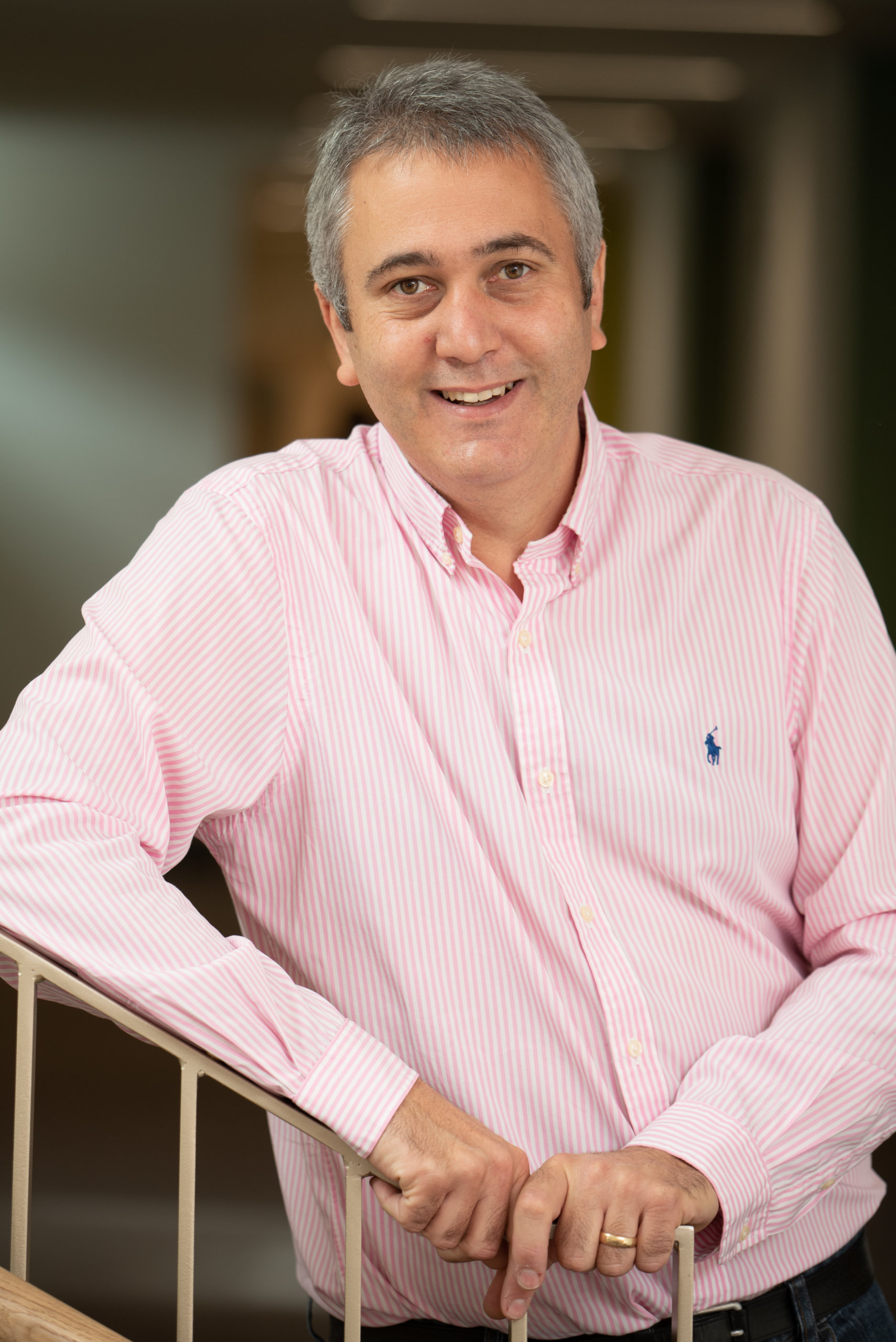 James Simmons
James oversees the church's developing work in our community along with various other areas of leadership and ministry. He says:
"Chalfont St Peter and the surrounding area is a great place to live and work. My hope and dream is to see all those in our community flourish. Please join me in exploring how we can make this a reality"
James moved to Chalfont St Peter in 1978, he went to the local Schools and grew up at Gold Hill, and it was here that God called him into full-time church ministry. He trained and then served as a youth worker for 13 years in Reading, before being called back to Gold Hill by God to serve here again. James has served in many areas of church and community life. He is married to Helen and has two children – Sophie and Joshua. He enjoys supporting Watford FC, eating out and catching up with friends and family.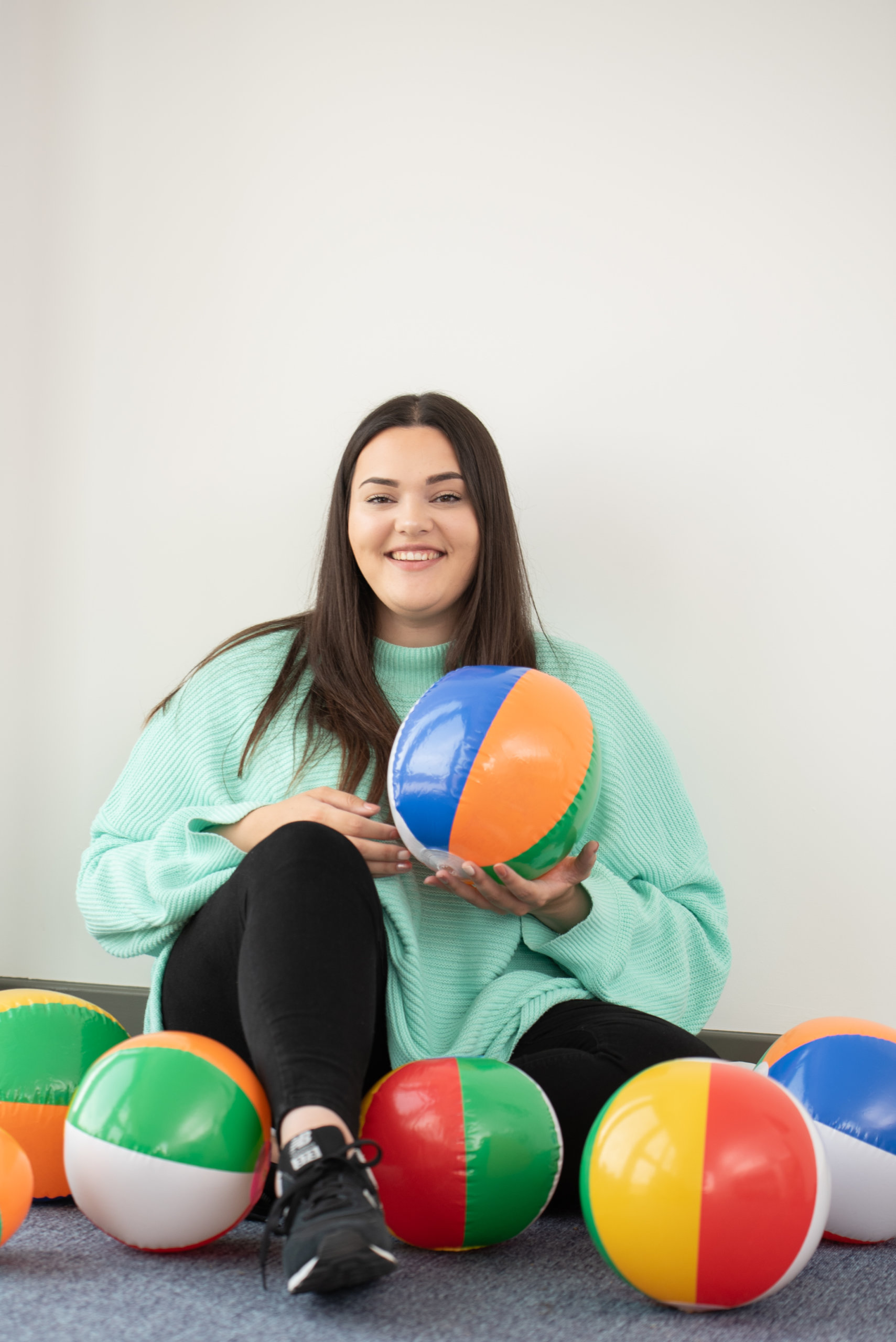 Shona Hunter-Singh
Shona leads our ministry with children and young people. She is passionate about those who are younger developing their own relationship with God, experiencing life in all its fulness and thriving in all that God made them to be.
"I want to shatter the myth that children and young people's experience of God is somehow of less value than that of adults. At Gold Hill, as in the Bible, God uses those who are younger to teach us deep truths, and I love being part of releasing that in them."
Shona grew up in the area and has always been embedded in community life. She loves theatre and singing. She joined the team at Gold Hill after studying in Bournemouth at Moorlands College where she now guest-lectures from time to time.
Sue Pole
Sue Pole started working part time as our Bookings and Safeguarding Administrator in April 2023. She is taking on responsibility for the bookings for Hub users and will also be responsible for the administration of our safeguarding procedures.
"It's a privilege to play a small part in making the Hub such a wonderful, welcoming, safe place for the church and the community."
Sue has lived in South Bucks for most of her life and has two adult sons.  Her background is in administration and PA roles.  She loves walking, cats and charity shops.