Gold Hill Baptist Church is here for you.
Struggling?
We want to support you when you're lost and don't know where to turn. We want to be there when you're struggling with all that life has thrown at you. We want to walk with you through difficult times.  If you're lonely, we want to be a family for you. When you need to talk, we're here to listen.
We don't have all the answers. But we'll listen. We won't judge. We won't shove religion down your throat. We will pray for you because we've seen God answer prayers.
You don't need to be a Christian to ask for help from Gold Hill. You don't need to believe in God.  We will help anyone who comes to us.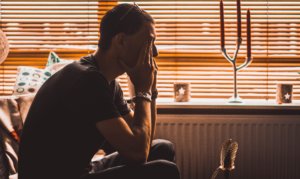 Dreaming?
If you have dreams for what you can achieve, we'd love to hear from you. We celebrate the work of entrepreneurs who bring employment and economic benefits to the community. We're thrilled when we hear of charitable work that brings good into the lives of others.  We'd be happy to explore how we could work together to turn your dream into reality.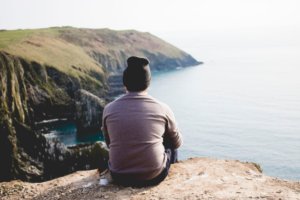 Serving?
We honour those whose lives are based on serving the community – local councillors, social workers, teachers, health workers, care workers, police and emergency services.  Please let us know about your challenges so we can support you and pray for you.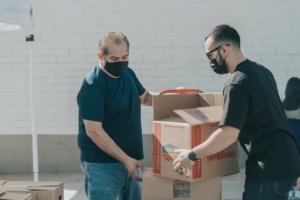 We love meeting new people and we love helping people. We'd love to meet you.  Drop into the Hub or fill in this enquiry form and we'll be in touch.