Representing Jesus in our community
We love Chalfont St Peter and the beautiful areas that surround it! We are committed to doing all we can to enable the people that live here to thrive. This page shows just a few examples of the way we support the community.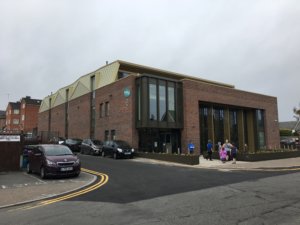 The Hub, our building
In 2021, we opened the new Hub building in the heart of the village. Our aim is to provide a centre for community activity as well as a home for the church. The Hub includes a large auditorium, with adjoining hospitality (foyer and kitchen) accessed via a welcoming reception. The mezzanine floor houses several community rooms. The top floor includes a multi-purpose activity hall, a range of different sized community rooms and a terrace looking out on the village to the front. There is also an office area for the Gold Hill church team to the rear. For many years, from its base on the common, Gold Hill has provided and welcomed a range of different activities and services for local residents, businesses and other organisations. The Hub will enable these to be expanded and extended, provide more suitable, accessible and modern accommodation and ensure that even more people in the area are able to flourish.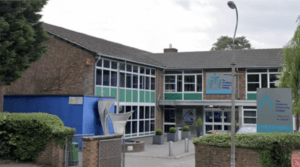 Working with Schools
We have strong partnerships with many schools in our local community. We have teams who go into schools to take assemblies and help with RE lessons. There are also a number of our church members (including some staff members) who are governors in the schools around us.
Gold Hill Football Club
We sponsor Gold Hill FC, and the team is run by some of our church members. It's a great way for people near us to come together, train and play together, also competing with other teams. Find out more.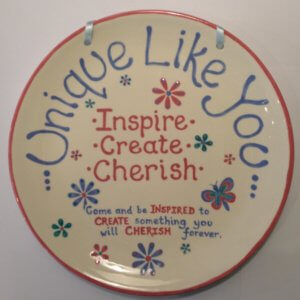 Unique Like You
We run pottery making classes for adults in The Hub. We use raw clay to create pieces that are then fired and decorated.
Pottery classes are a time to switch off and get creative. It's for anyone. Getting creative is great for improving mental health and the time always flies by.
Classes run in 6-week blocks during term time. Click for further details.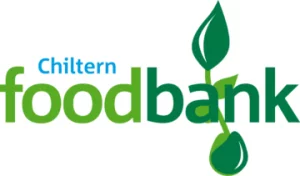 Chiltern Food Bank
Gold Hill works in partnership with Chiltern Foodbank to meet needs in the local area. If you or someone you know needs support, please don't hesitate to contact us. You can drop off food donations at The Hub. Things we always need include: UHT milk, tinned sardines, long life fruit juice, sponge puddings, tinned/packet soup tinned custard, and shampoo.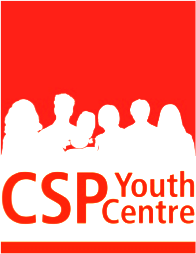 Chalfont St Peter Youth Centre
The Chalfont St Peter Youth Centre provides a full programme of dynamic and fun-filled activities for young people. Gold Hill is delighted to be renewing its partnership and looks forward to seeing it develop further in the coming years.

Gold Hill Care
In the 1960s Reg and Dorothy Watts a couple from Gold Hill felt called by God to provide housing and care for senior people in the local community.  The work has changed and developed over the years, and continues through Gold Hill Home Care and housing.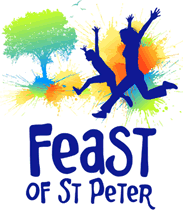 Feast Day
A highlight of each Summer in Chalfont St Peter is the annual Feast Day on the common in the village. We love to play our part in this alongside so many in our locality, as well as the Fun Night in December.

CAP – Debt Support
Gold Hill is a centre for Christians against Poverty offering free debt counselling in your home.  CAP are unsurpassed when it comes to the debt help they give people across the country.