In Our Community
Seeking to love those around us
As a church family, we love the community that God has placed us in, and try to find ways to bless and invest in it.
We have a long history of involvement in our village, and these are some of the ways we are working with and in Chalfont St Peter to demonstrate God's love and welcome.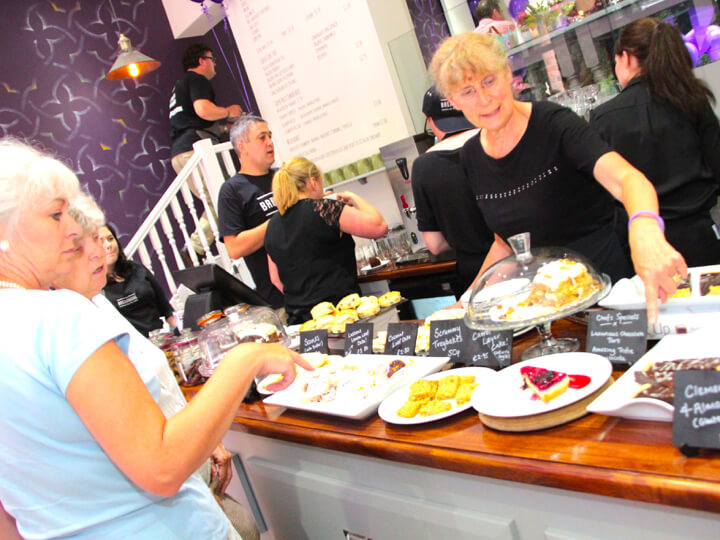 The Breadhouse
The Breadhouse is our coffee shop on the high street in Chalfont St Peter. It is a place to eat, drink and thrive. We serve quality food and drink in a relaxed place where you can come and be refreshed. The Breadhouse launched in 2014, carrying on and developing the work of our older coffee shop The Myrtle Tree. It is open Tuesdays to Saturdays, and to find out more you can visit the Bread House Facebook page.
Unique Like You
Just next door to the Breadhouse is Unique Like You, a pottery painting studio in the heart of Chalfont St Peter where we want you to be inspired to create something you will cherish forever because you have made it! Our hope is that as you create something unique that you will realise that you are just as unique as the piece you are painting. We also run hand building classes on Thursday morning and Evening and Friday Morning. To find out more, visit the Unique Like You Facebook page.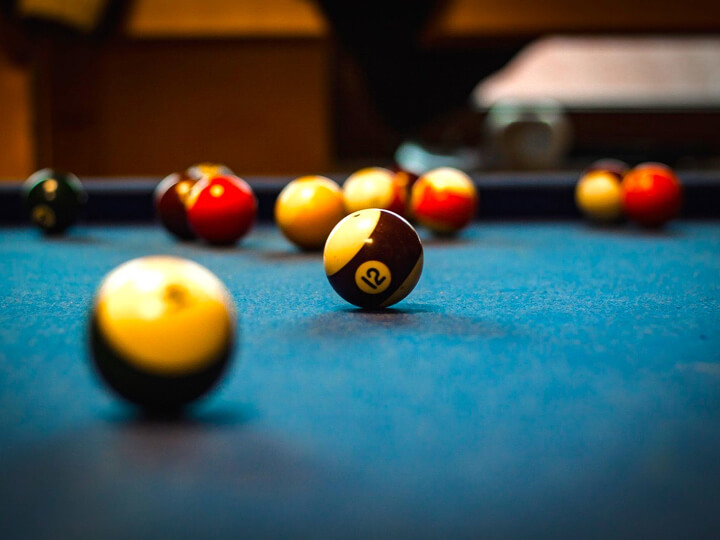 The Youth Centre
Gold Hill is an active supporter of the village Youth Centre, which runs club nights and events for the young people of our community and beyond. It is a safe place to come, be with friends and enjoy hanging out while playing sport and games or just chilling and chatting. Many of the volunteers who make the Youth Centre possible come from Gold Hill and it is a partnership we are very proud of. You can find out about the different club nights on our youth page here.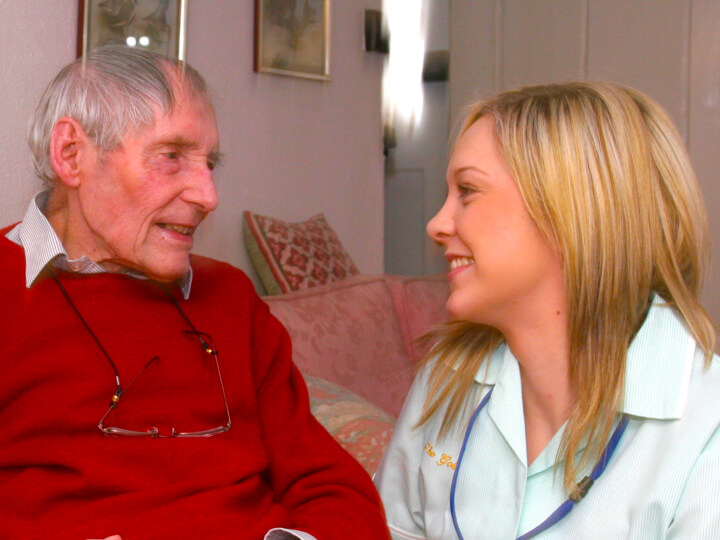 Gold Hill Care
Ever since a couple of people from Gold Hill in the 1960s felt God prompt them to start a home to care for elderly people, Gold Hill has been actively involved in care work. Gold Hill Care runs Rock House (a residential care home), Graham House (supported living) and the Gold Team (who provide home care to people). We are so proud of our involvement with this important ministry, which includes chaplaincy and pastoral care, support to management and taking weekly services at Rock House. To find out more about Gold Hill Care, visit the website at www.goldhillcare.org.uk