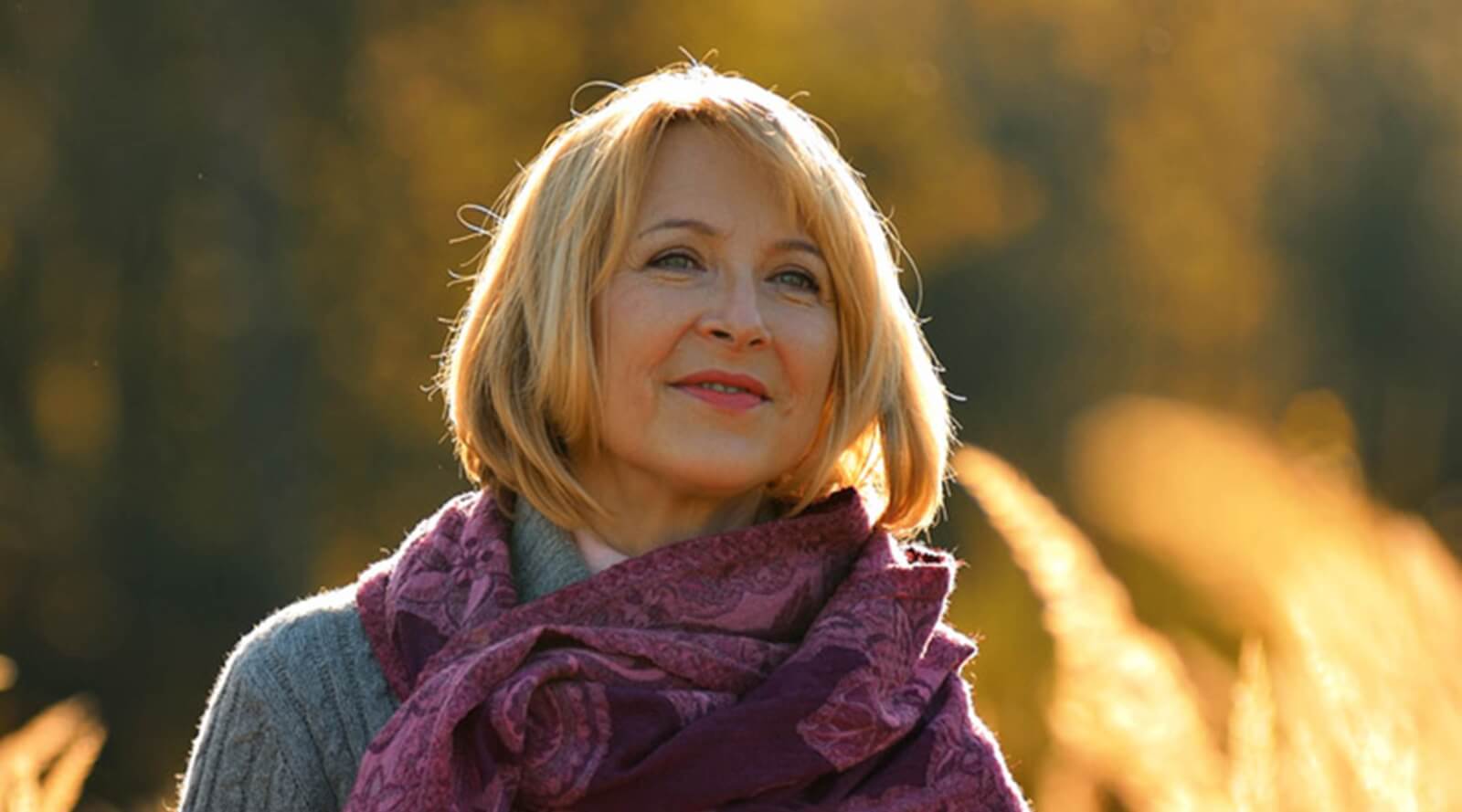 'Comfortable in our own skin?'
Considering whether we are confident as the unique individual we are designed to be, regardless of where we are and who we are with.
Light refreshments from 7.30pm, food for thought with Maria from 8pm, time to share comments and questions, then opportunity to continue conversation with those around us and/or speak to the team.  Aiming to finish around 9.30pm.