Vision
Reaching. Restoring. Releasing.
As a church family, we want to be like Jesus in everything. We believe that means being a people who reach others with Jesus' love, see people restored to Him and by Him, and then released into all of their God-given potential.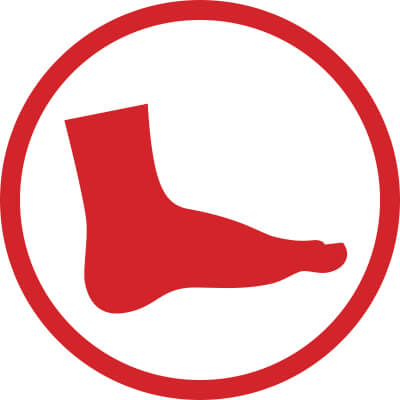 REACHED
The God we serve is the God who reaches out. He does not want to be distant, but comes close. That's why Jesus, God's Son, came to earth, entered our mess and humanity, and lived as we live. As people whose lives have become all about Jesus, we seek to follow suit. We reach out with our lives, our love and our words to share Jesus with the people we know. We want more and more people to be reached with what we believe is the best news there will ever be: God loves them and has made a way to have a personal relationship with them.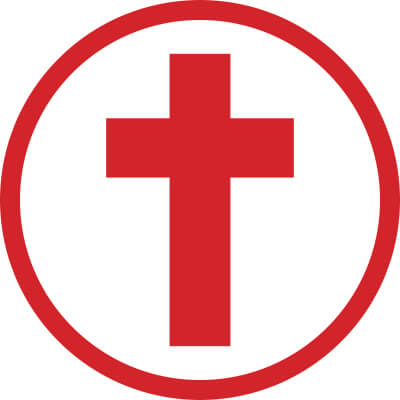 RESTORED
God restores lives. He is the master of taking what is broken or chaotic or stuck, and leading it to wholeness, harmony and vibrancy. We see this in the life of Jesus, as He heals people, invests in people no-one else would, and spreads the Kingdom of God everywhere He goes. And we see it in the cross and resurrection, as He dies to restore people back to God and rises again to fill us with overflowing life. As people who have been restored and are being restored by Jesus, we seek to bring that restoration to others, that more and more wholeness would be flooded into this world.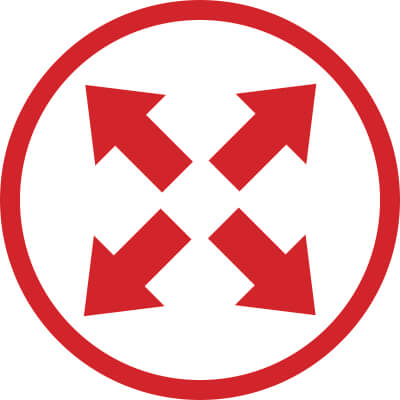 RELEASED
When God restores a life, He does not stop there. He has placed so much potential and beauty into every single person, and as we journey with God we can see that potential released, so that more and more of what God has placed in us might be a blessing to others. God sends His own Spirit to live in us and to release His power in us. So as God's people, we seek to release one another to live as God desires, grow as His followers and go in His love to see others reached, restored and released by Him.