Join us as we embark on a journey to integrate Ukrainians into English society while celebrating and popularising Ukrainian culture. Experience a beautiful fusion of heritage and future, fostering an inclusive environment where every child can thrive.
Doors open 6 p.m. for buffet style food & drink with event from 7 to 9 p.m.
Includes …
Welcome Address by Bucks Council member.
Musical performance by two distinguished Ukrainian musicians—Yuriy Soroka on violin and Olha Solonets on piano. Yuriy has performed in Europe's most prestigious venues and is an active educator. Olha, a seasoned pianist and teacher, recently performed at the Royal Albert Hall.
Quiz about Ukrainian culture hosted by Tania.
Songs performed by siblings Zlata and Sava from Khmelnitskyi, Ukraine. Sava is a soloist of the Verbytsia Folk Ensemble, specializing in authentic folklore.
A live art performance by Alexandra Dikaya, a Ukrainian writer and artist, accompanied by the musical compositions of globally-acclaimed Maria Yaremak. Alexandra is the author of the bestselling "Tales of the Moon Mill" and has her own online academy, ADD MAGIC ACADEMY.
Auction of artwork from the Performance.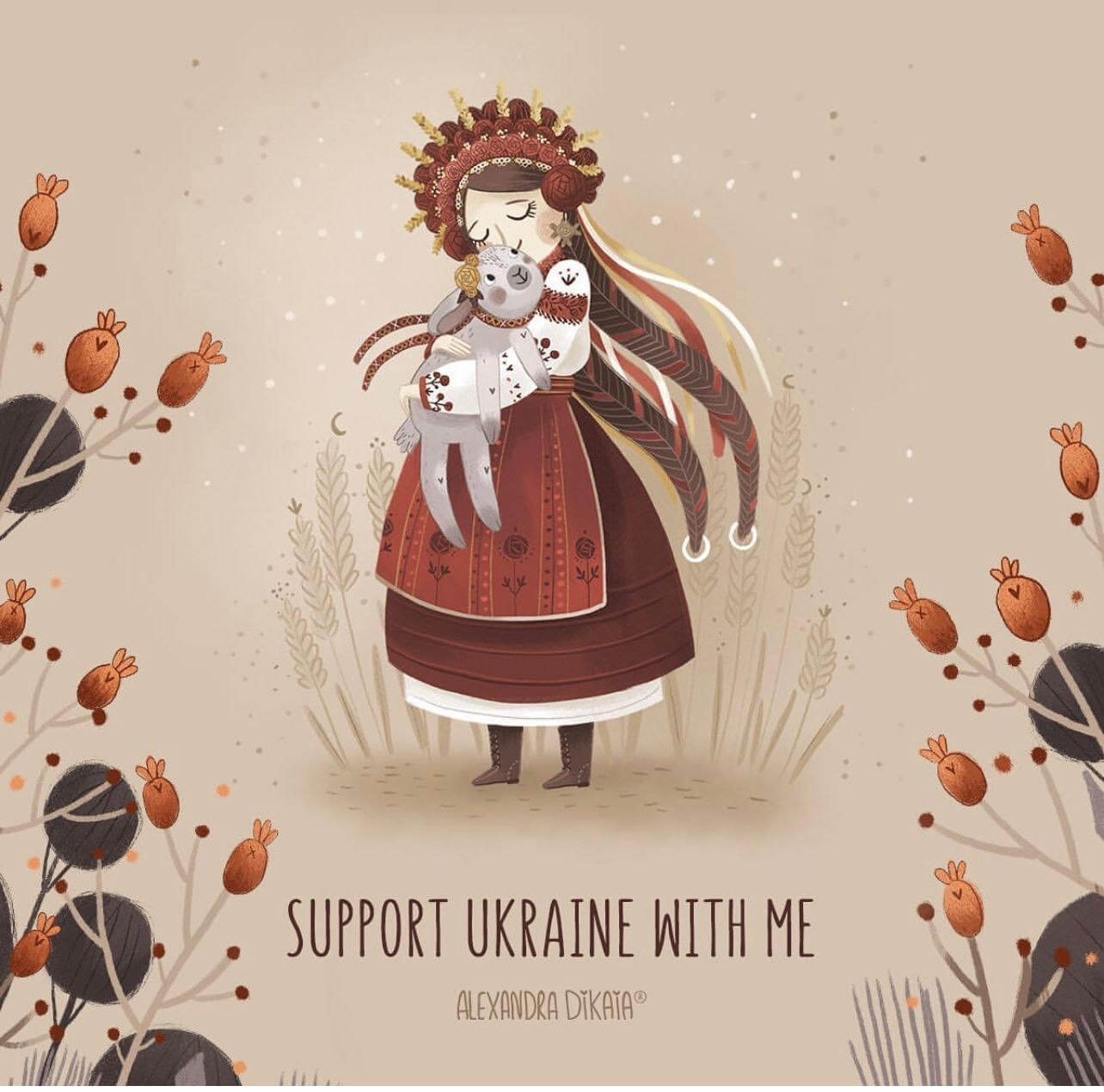 Special Features
Yuriy Soroka: An esteemed violinist, active educator, and participant in philanthropic concerts alongside Emmy award-winning composer Gavin Greenaway.
Olha Solonets: A pianist with decades of experience in teaching, most recently honored with a performance at the Royal Albert Hall.
Alexandra Dikaya: A multi-talented artist and writer, founder of ADD MAGIC ACADEMY, and philanthropist supporting Ukrainian soldiers.
Zlata and Sava: From Khmelnitskyi, Ukraine, a war-torn area, they've found refuge in Great Britain, carrying with them their unique cultural heritage.
Maria Yaremak: A composer and arranger whose works have resonated from Europe to Hollywood. She co-arranged Marina Krut's "Kolyskova" for Ukraine's Eurovision.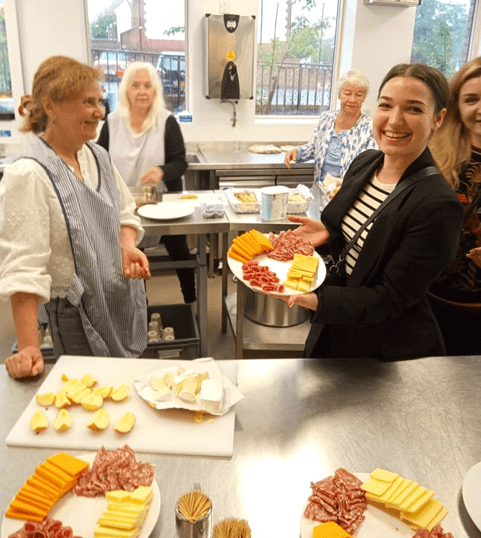 Tickets & Donations
🎟 Click here to Book your Seat: When booking a seat, you can select 'Ticket with £5 donation' or 'Ticket with £10 donation' or 'Free ticket without donation'. Bookings close midnight on 11th October
💖 Click here to Make a Donation: Additional donations can be made as a symbol of lending Ukrainian children in the UK a helping hand. Each "helping hand" donation will help Ukrainian children experience quality development.
Your participation is more than just attendance—it's a generous act that directly aids the integration of Ukrainian children into English society. Come, let's celebrate diversity and create a harmonious future together. Your contribution can make a real difference.