Supporting the people of Ukraine
On 24 February 2022, Russia invaded Ukraine. Out of over 5 million refugees who fled the country, 160,000 have come to the UK.  The Bible tells us that we should welcome refugees and show them hospitality. Jesus said that when we welcome refugees into our homes and community, we welcome Him.
This page explains how we at Gold Hill are responding to the crisis in Ukraine.

At the Hub
On Tuesdays and Thursdays from 9.30 to 12 noon at The Hub we run a café which welcomes Ukrainian guests and their hosts. There's coffee, space to chat, and a play area for young children. It's an opportunity to network with other refugees, as well as meet members of the wider community who are offering support with all aspects of life in the UK.
During the café there are a range of English language lessons aimed at different levels.  A creche is provided for those taking the lessons.
Support is offered with job-seeking, in conjunction with the charities Careers Springboard and Rotary.
In the Community
We support the CSP, CSG and GX Ukrainian Outreach Project which gathers equipment local and transports it to the Ukraine. This includes medical equipment, clothing and mobility aids.  Donations can be taken to the blue container in Mill Meadow in Chalfont St Peter, postcode SL9 9QX, alongside the little road that leads to CSP's tennis club.
Karen Dickson who leads this initiative writes: "This has been a great exercise in sustainability and co-operation. Various churches, charity groups and neighbouring villages have all pulled together to source, house and transport the donations received, and the messages received from Ukraine have overwhelmed many. Corporate and national charity donations tend to get delivered to the bigger centres, and our smaller contributions of medical supplies and sleeping bags are easier to transport to the more remote villages and to groups under fire at the frontline".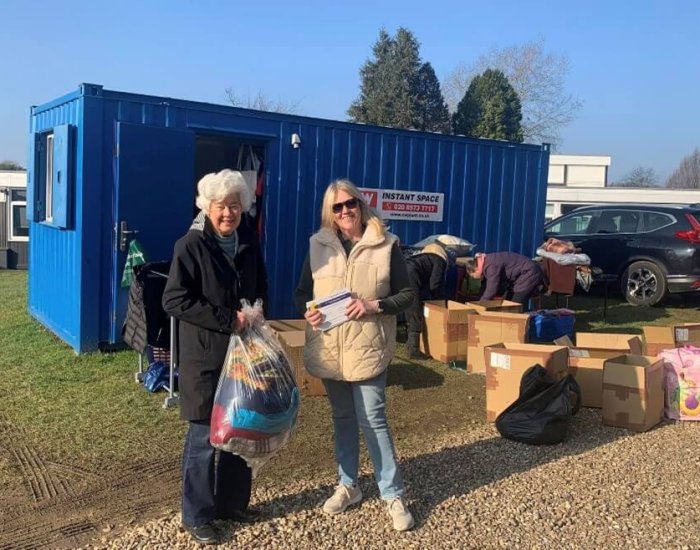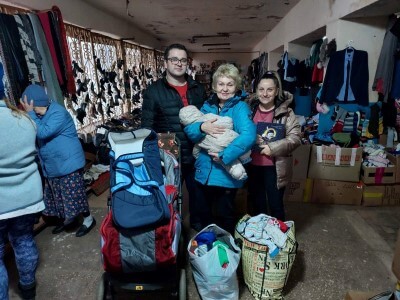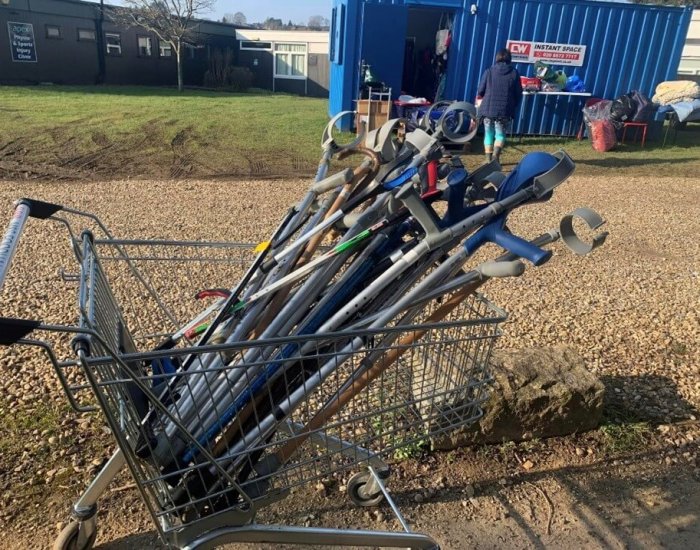 In Ukraine
Gold Hill Baptist Church has partnered with Baptist Churches in Ukraine and funded the repair of the roof of a church in Byshev, Ukraine, which was destroyed during the early stages of the Russian invasion in March 2022.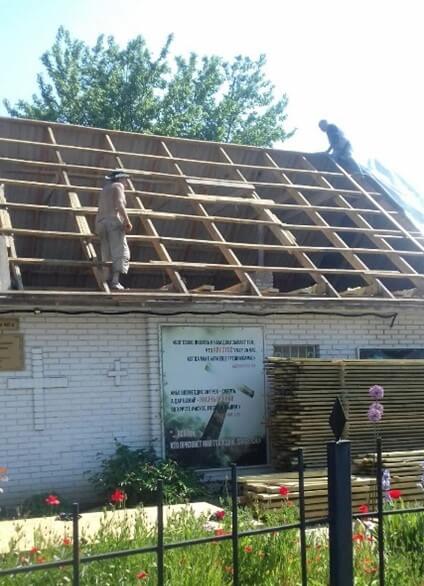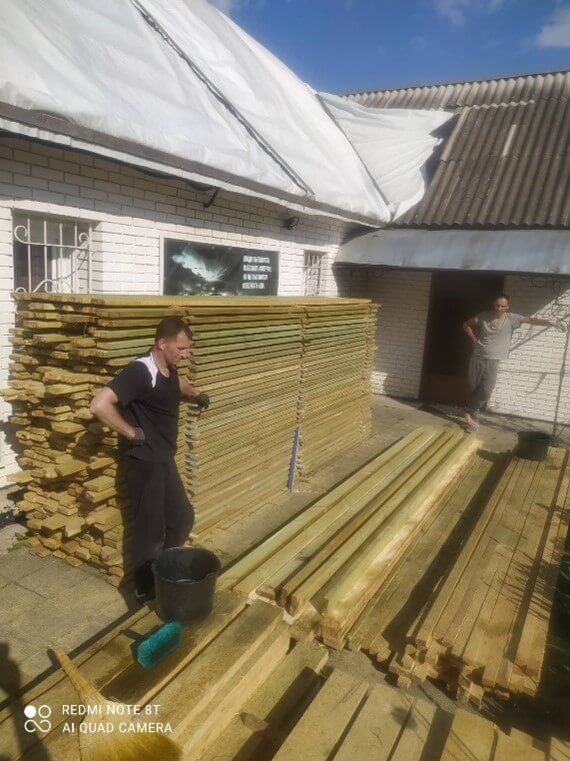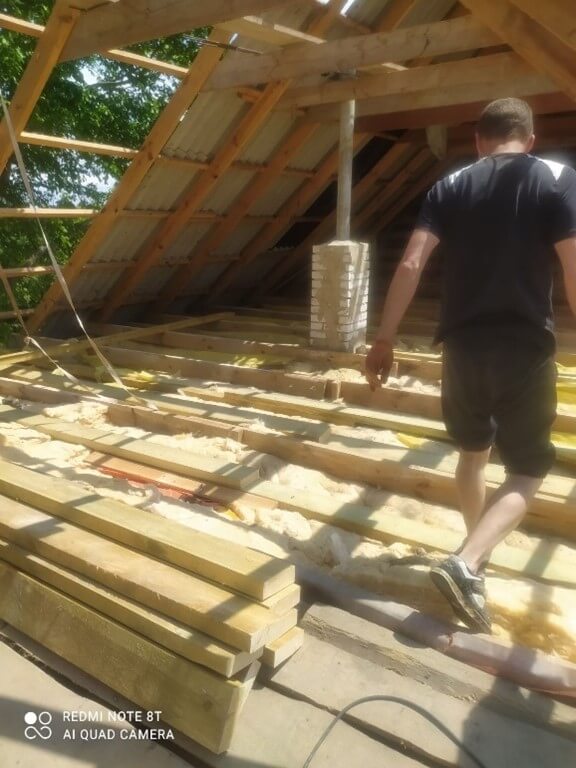 Prayer
We encourage people to pray regularly for Ukraine:
for the people directly affected by the conflict, in Ukraine and those who are displaced around Europe.
for leaders of Russia, Ukraine and other countries, that they would pursue peace and reconciliation.
for the church in Ukraine and around the world to bring a message of love and hope in the midst of darkness
for the mitigation of the wider impact, in particular hunger caused by disruption of food production and distribution
for peace, an end to the conflict and diplomatic solutions that lead to lasting peace
This resource from Tearfund contains useful ideas to guide our prayers.
We also encourage people to provide practical support – whether that is donating through the Blue Container or giving financially. The BMS World Mission are a great organisation who have a campaign running to raise funds and distribute them in ways that will make a real difference.