This Sunday
Sunday 18th March
This is the place to come for all the information about what is happening this coming Sunday at Gold Hill.
Whether you are wanting to know the topics for our sermons so you can explore for yourself first or want to know if anything special is taking place, the information below should help you out!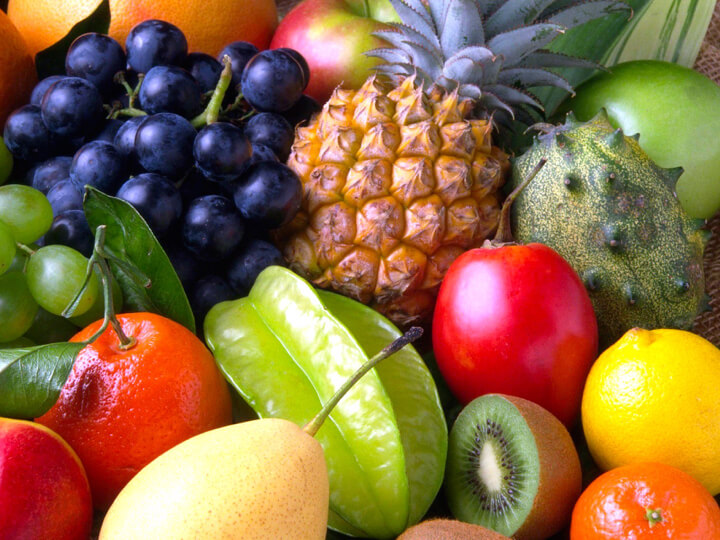 8:15am - Reflect
'The Life of Faithfulness' (Galatians 5:23; 1 Corinthians 9:9-17)
We are continuing our series exploring the Fruit of the Spirit this week, exploring what a life of fruitfulness looks like as we are nurtured and led on by the Spirit. We will break bread together and enjoy time together in song, prayer and in God's word.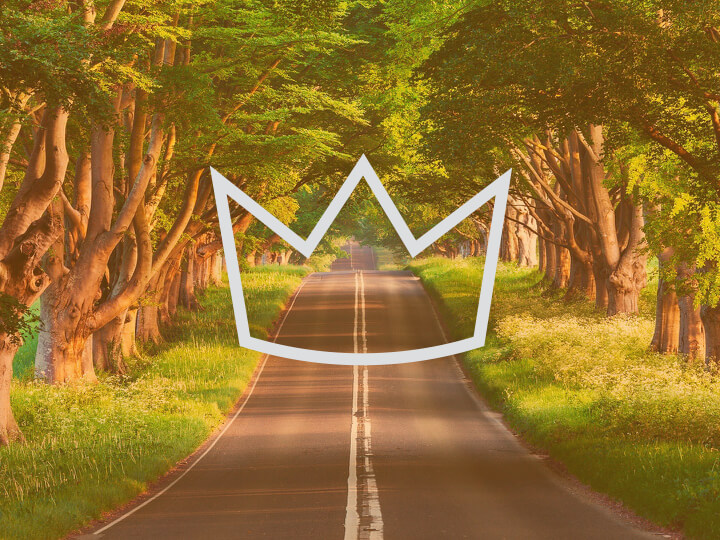 10am - Celebrate
'God makes all things new' (Revelation 20-22)
It is the final week of our Revelation series, and also the final Sunday of Malcolm's ministry with us. We will be encouraged with the promise and truth of new creation, and the hope that gives us. For the full series, you can find it here.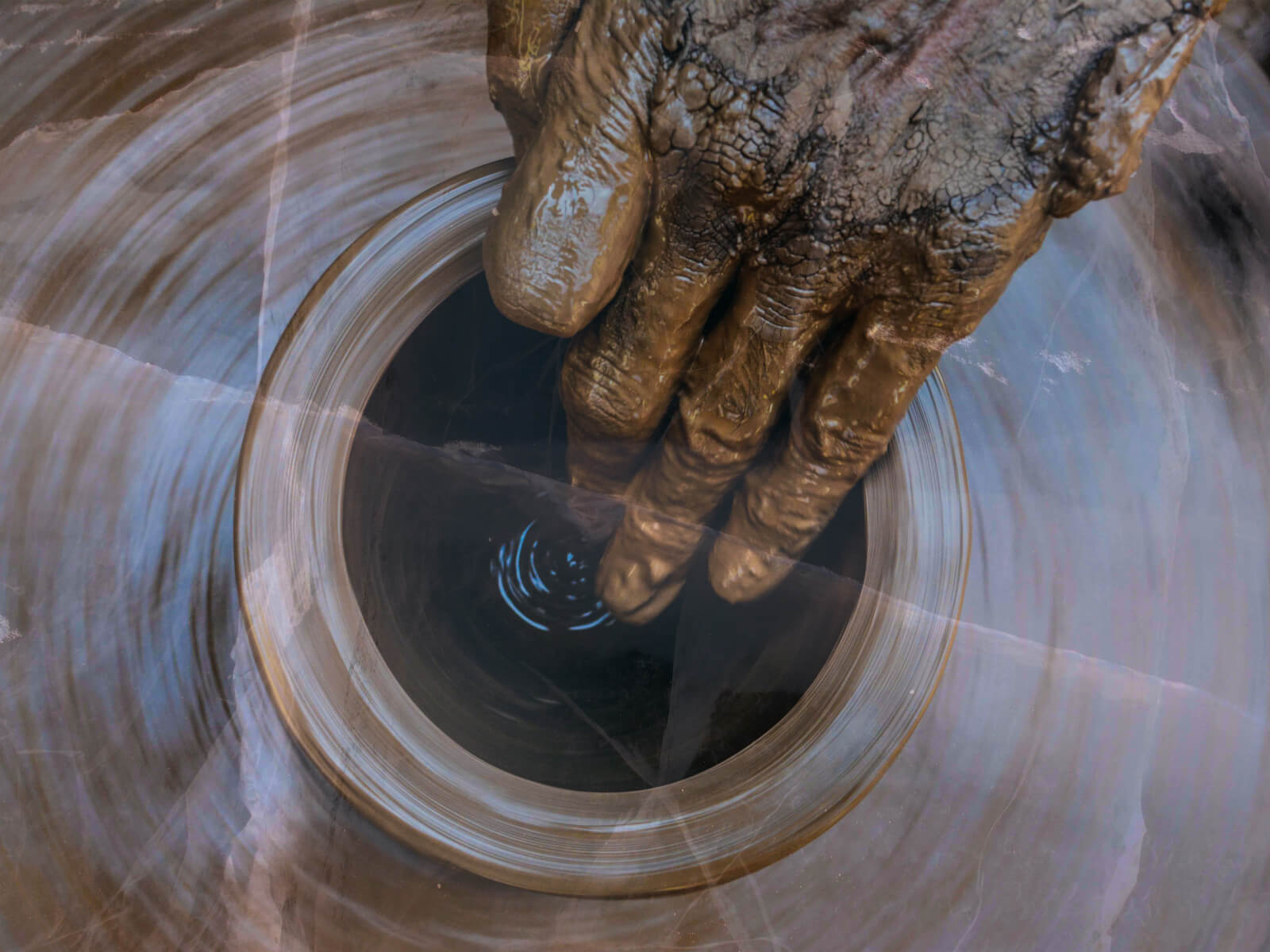 7pm - Fresh
'The God who wins!'
In our evening service this week, Malcolm will be preaching his final message at Gold Hill, pointing us to the truth that he has reminded us of again and again: God wins! He has the victory, and He always will, so we can have confidence and courage in Him.