This Sunday
Sunday 27th May
This is the place to come for all the information about what is happening this coming Sunday at Gold Hill.
Whether you are wanting to know the topics for our sermons so you can explore for yourself first or want to know if anything special is taking place, the information below should help you out!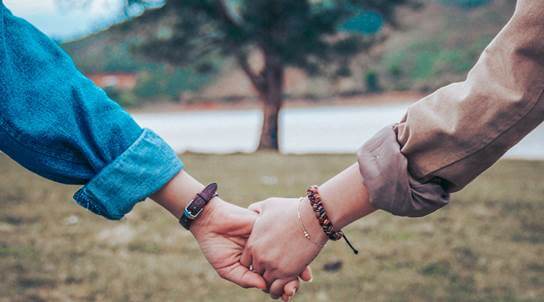 8:15am - Reflect
'The God who promises' (Genesis 15:1-21)
We are carrying on our series on the life of Abraham, and what it means for us to be called 'friends of God'. This week, we look at the time God made a covenant with Abraham, as we explore what it means for God to make us promises.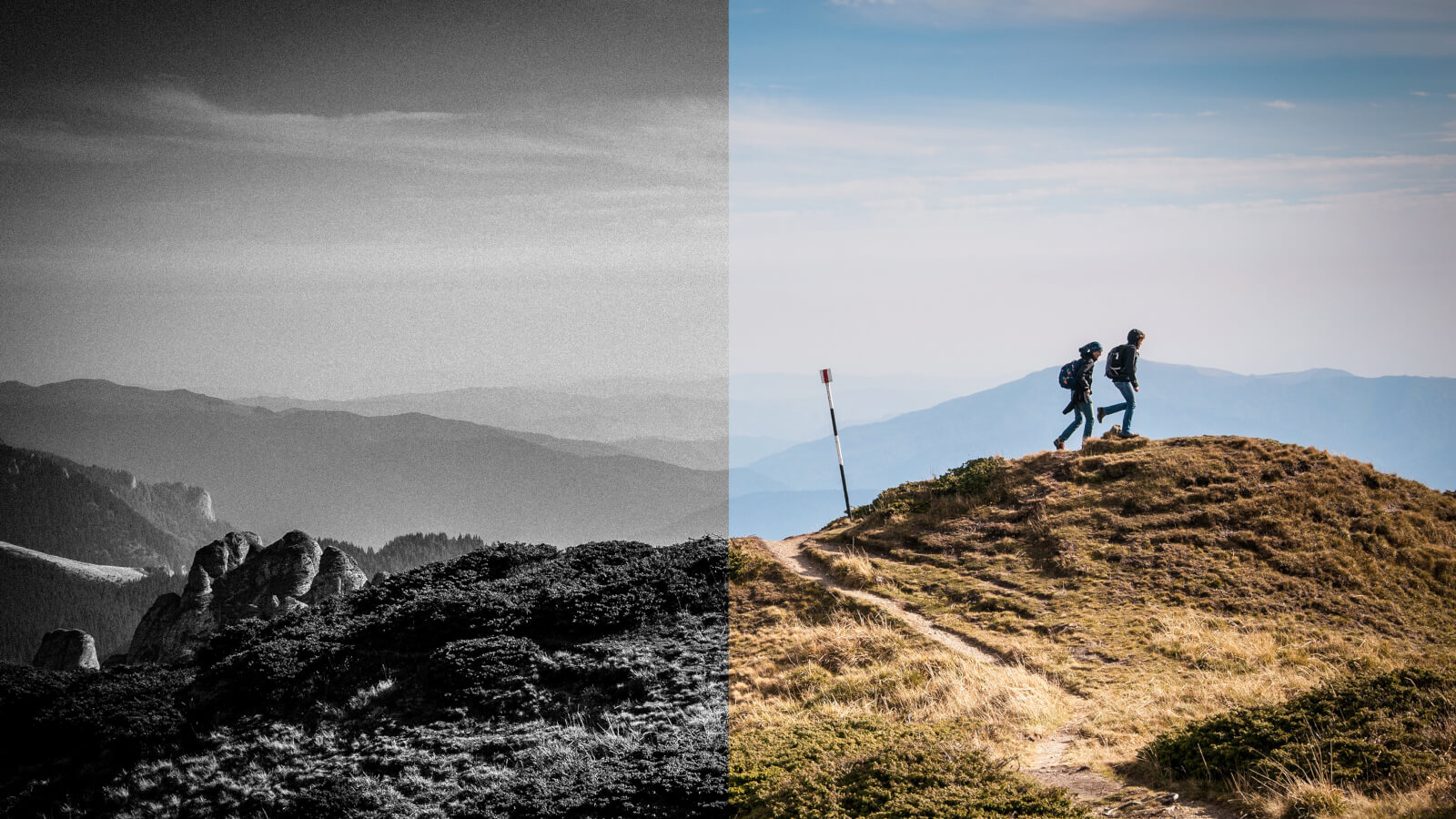 10am - Celebrate
'Choose Blessing' (Deuteronomy 28:1-68)
As we continue our exploration of the book of Deuteronomy, we are asking what it means for us to choose life in all that we do and are. This week, we are near the end of the book, and the people are reminded of the consequences for their actions.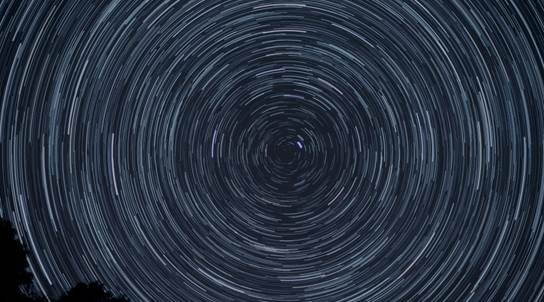 7pm - Fresh
Exponential!
We are going to be hearing this week with some people who are involved in bring the good news of the gospel to people in new and fresh ways. As we do, we'll be getting inspired and equipped to all be involved in the mission of God which can grow exponentially if we are willing to partner with God!