This is the place to come for all the information about what is happening this coming Sunday at Gold Hill.
Whether you are wanting to know the topics for our sermons so you can explore for yourself first or want to know if anything special is taking place, the information below should help you out!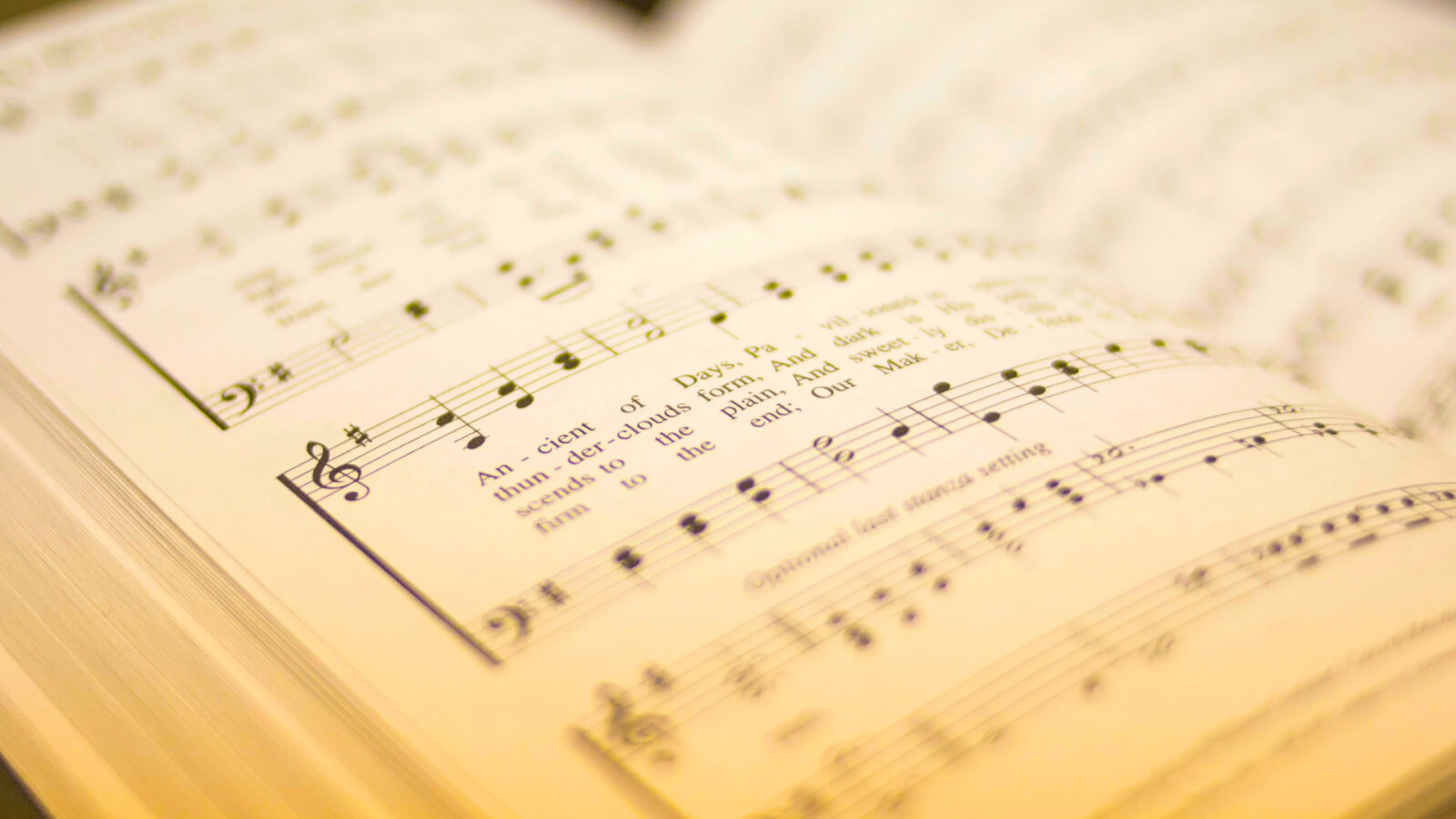 8:15am
The Song of Our Lives (Psalm 1)
We are starting a series looking at the Psalms and how we approach God during every season of life. To start, we are looking at the very first Psalm, and asking what it is we are going to build our whole lives upon.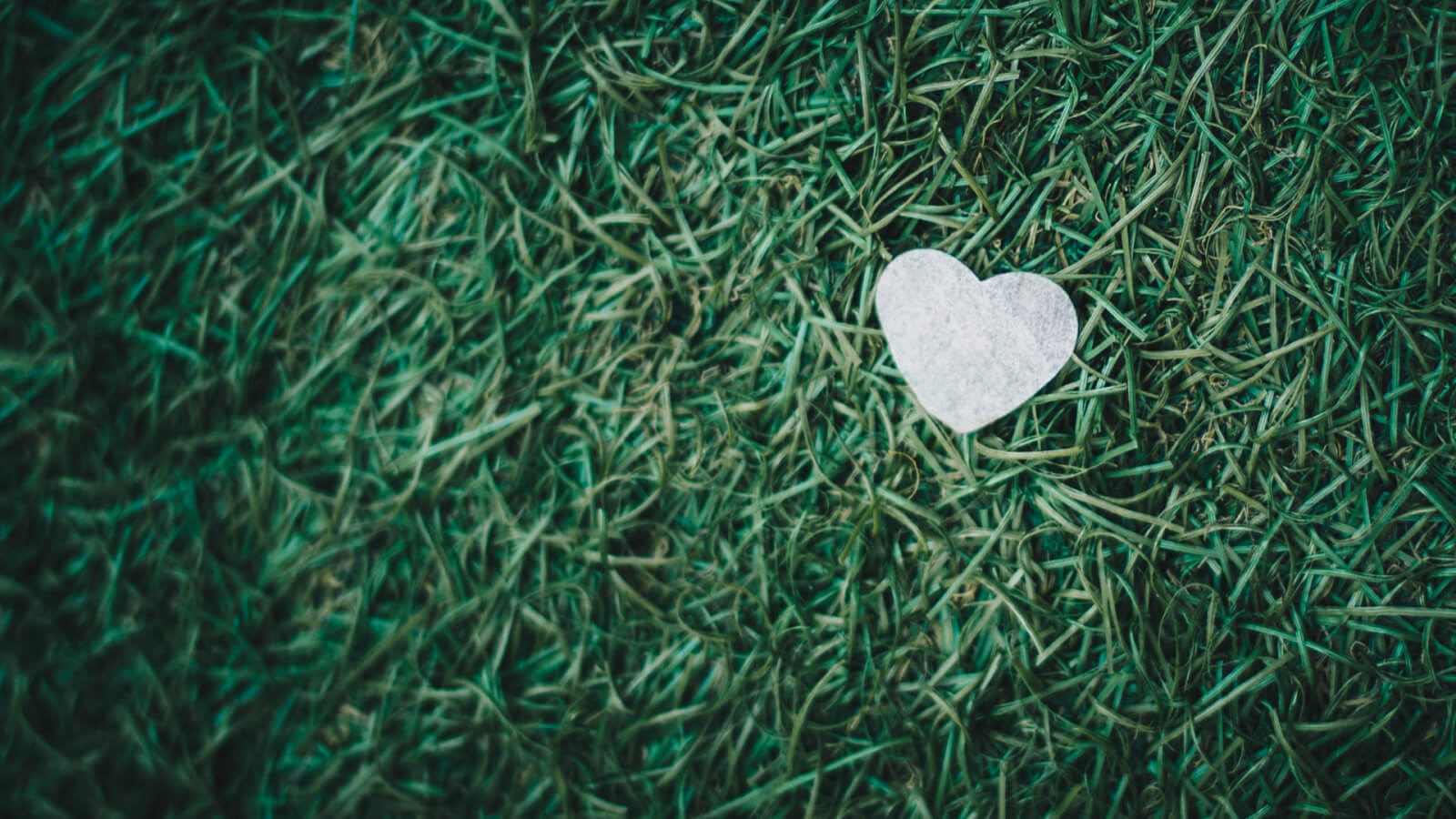 10am
Why Love? (John 4:7-21)
Over the Summer, we are focussing on love and what it really means to love the world that God has placed us in. But why bother?! Where does the call to love come from, and how can we find that love even when we do not feel it for someone?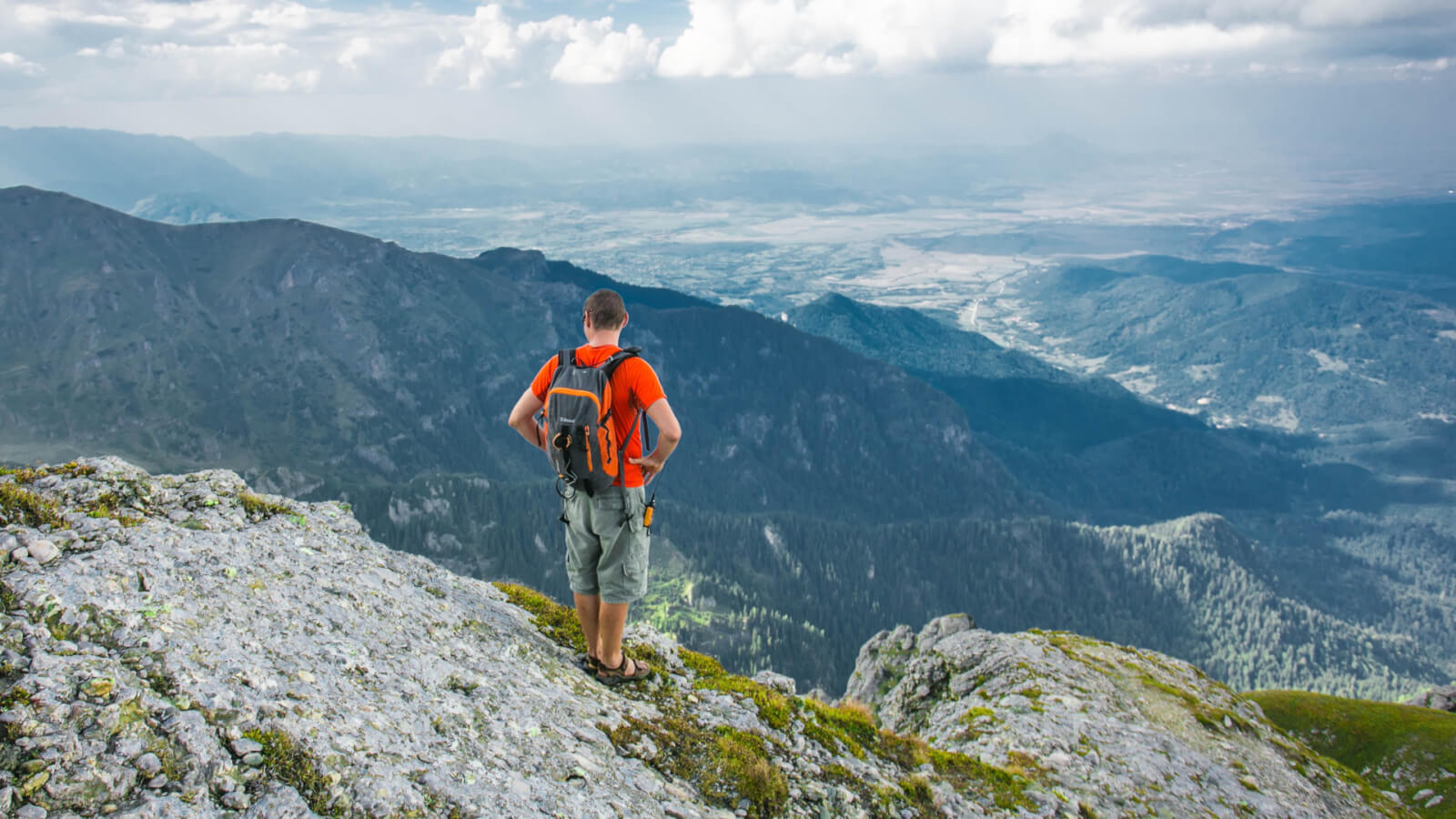 7pm
The World Upside Down (Matthew 5:1-16)
What did the disciples discover when they went up the mountain with Jesus? We're going to find out how the mountaintop experience they had with Jesus could change the whole way they saw the world when they came back down. But will we allow that same thing to happen for us?