This Sunday
Sunday 17th December
This is the place to come for all the information about what is happening this coming Sunday at Gold Hill.
Whether you are wanting to know the topics for our sermons so you can explore for yourself first or want to know if anything special is taking place, the information below should help you out!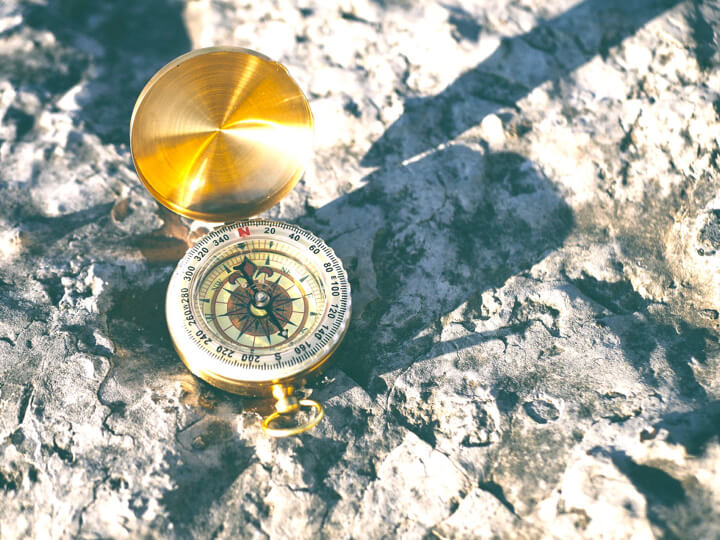 8:15am - Reflect
The Compass of Christmas: Mary
As we journey through the Advent season, we are exploring the 'Compass of Christmas', all the pointers and signs that were preparing the world for the coming of Jesus. This week, we explore the character of Mary and her significance in the Christmas story.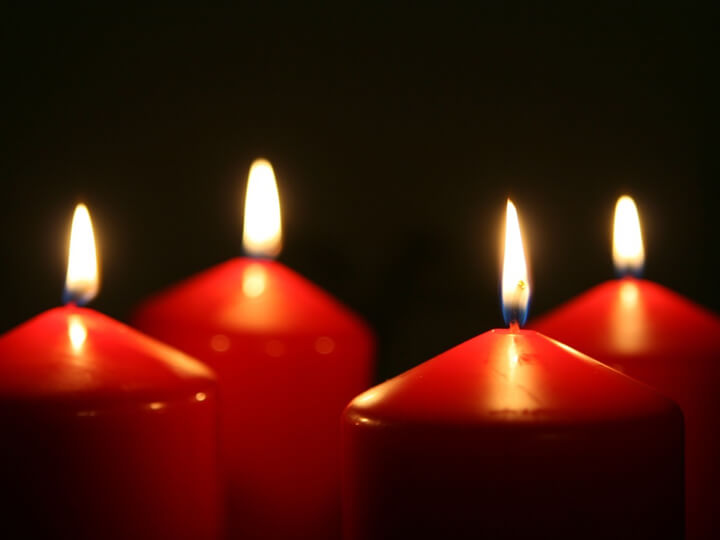 10am - Celebrate
John the Baptist & Jesus
Our normal 10am service this week, as we continue with the characters that surround the birth of Jesus. This week, we explore Jesus Himself along with His cousin John the Baptist. Who were they? What is John's significance? A really exciting part of the story!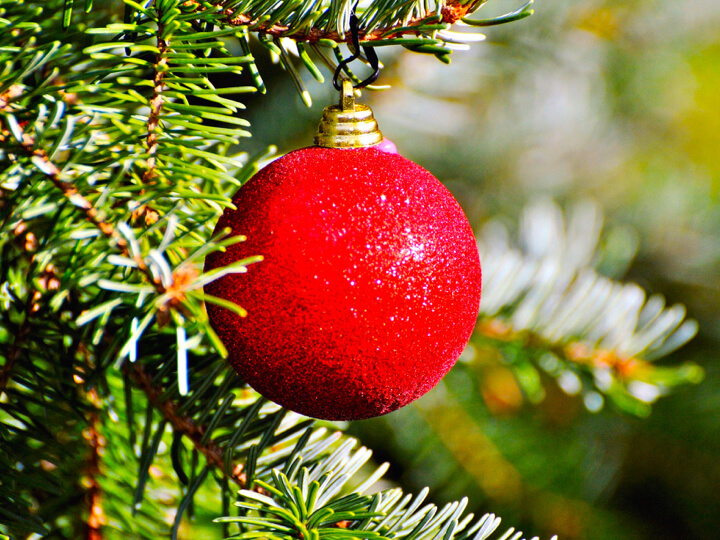 4pm and 7pm - Carol Services
The word became flesh
With all the carols we love, readings that tell us the big story of Christmas and how it fits into God's plan for the world, and a reminder of why it all matters, come and join us for one of our carol services. With one at 4pm and one at 7pm, we hope you'll be able to find a time that works!