This Sunday
Sunday 22nd October
This is the place to come for all the information about what is happening this coming Sunday at Gold Hill.
Whether you are wanting to know the topics for our sermons so you can explore for yourself first or want to know if anything special is taking place, the information below should help you out!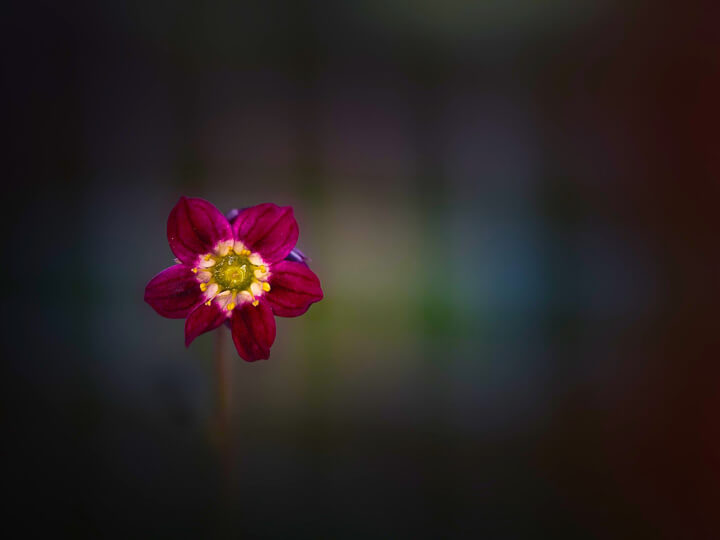 8:15am - Reflect
The hope that unites (Colossians 3:11)
Carrying on our 'Hopeful People' series, there is nothing out of the ordinary planned this week, so come along and join us for a simple and reflective service, sharing from God's word and breaking bread together.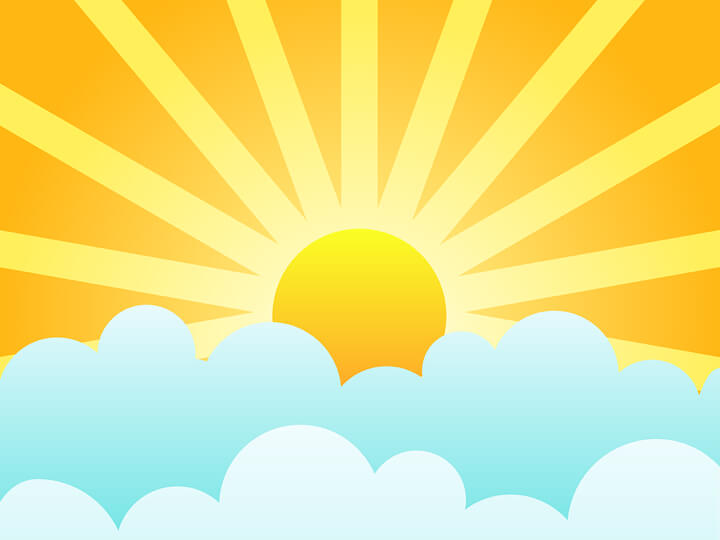 10am - Celebrate
"Lead us not into temptation"
We are carrying on our journey through the Lord's Prayer this week, considering the next phrase of the prayer Jesus taught His disciples. All of our children's and youth groups are meeting as normal, and details are here.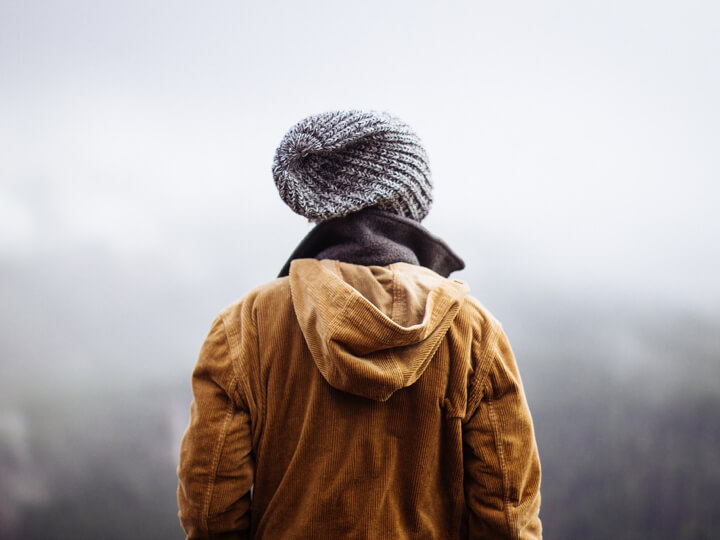 7pm - Fresh
'Shards of Hope'
NB: WE ARE MEETING AT THE NEW HUB SITE THIS WEEK (for a promo and details, head here). We have had some amazing times together over the last few Sunday evenings on our new site, and are so excited for what God is going to do amongst us this week.