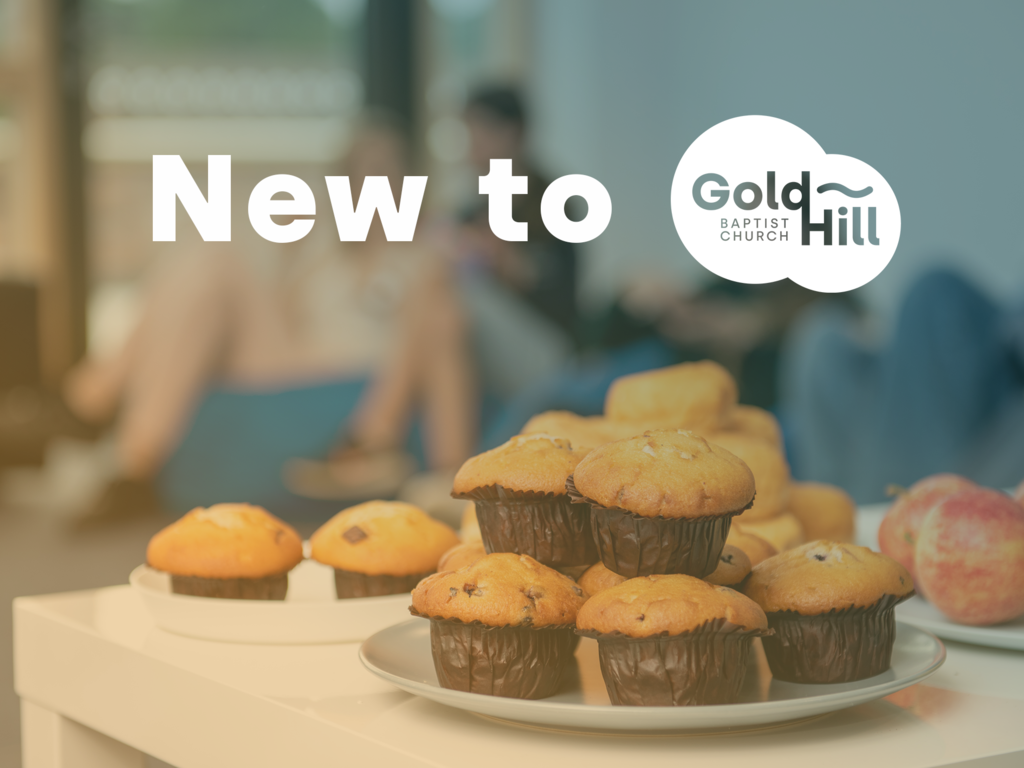 New to Gold Hill?
If you've only recently started joining in with Gold Hill "in-person" activities then we'd love to get to know you better.  That includes anyone who wasn't an established part of the church family prior to the March 2020 lockdown!
Please come to one of these two informal sessions at the Hub. Meet the leadership and get your questions answered.
To help with planning it would be useful (but not essential) if you could sign up by following the link below.
Wednesday, 24 November 8.00  to 9.00 pm  Sign up here
Sunday, 28 November 12.15 pm  to 1.15 pm   Sign up here