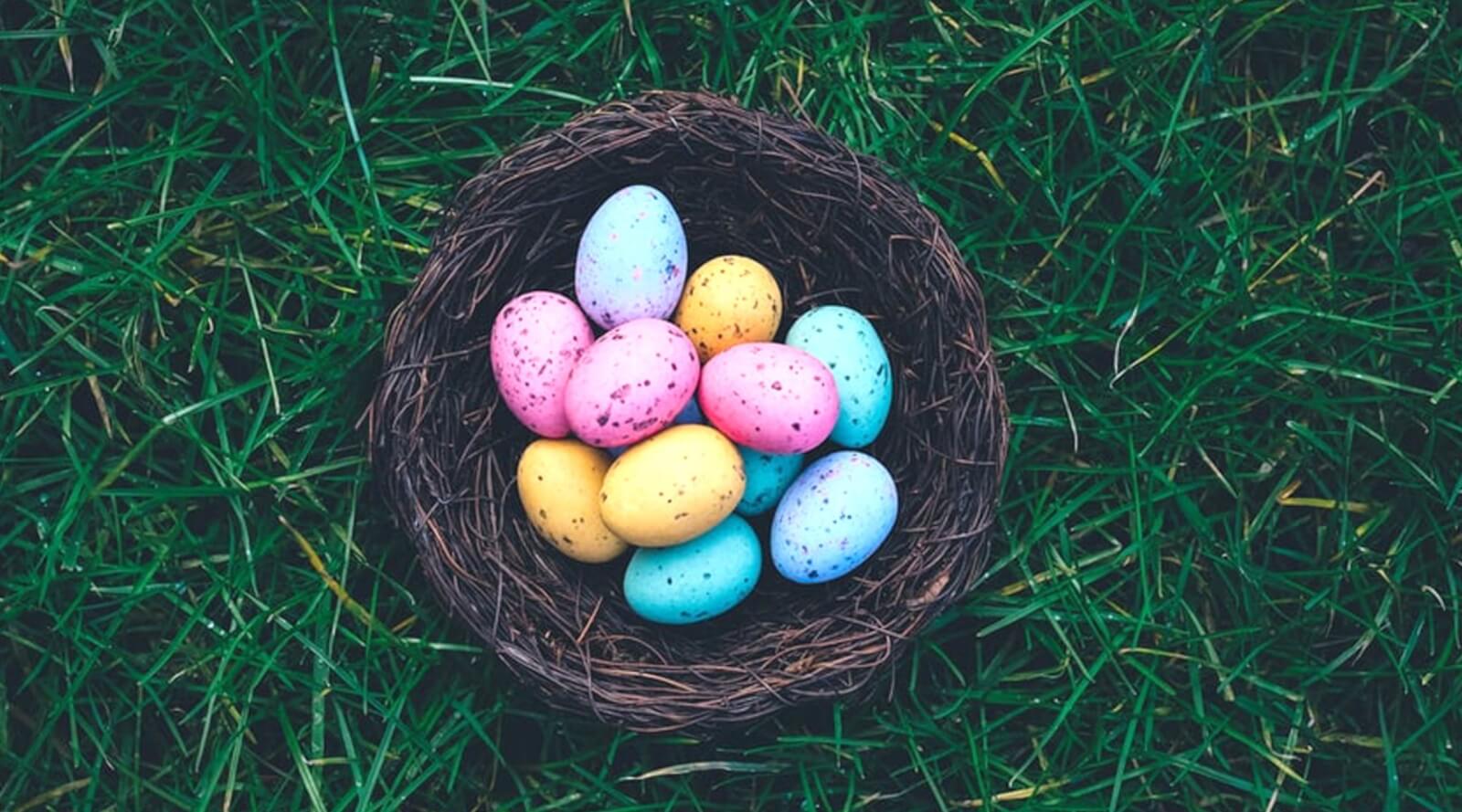 A one-day holiday club for children in Reception to Year 6
(from the people who bring you Christmas Unwrapped!)
Expect crafts, games and lots of fun as we get the real meaning of Easter, cracked!
Please do book in advance to avoid disappointment, and please bring packed lunch on the day.
Please note that our day will finish at 3.30pm but we will be inviting parents and carers to join us from 3pm so we can show you some of what we have been up to with our time together.
Cost: £5