13 September 2023 update:
Welcome back to this term of Creative Ministry and Movement in Worship, where we seek, through creative means, to worship Jesus and listen to and be led by Holy Spirit, in worship, prophecy and prayer, for the Father's glory and purposes in our lives, the lives of the church and our community.
The creative ministry and movement in worship times and dates for the remaining year are detailed below, all times remain as 7.15-8.45pm on the following dates:
– Thursday 4 sept rm 4 Creative Ministry .
– Wednesday 27 sept auditorium Movement in Worship
– Thursday 12 oct rm 4 Creative Ministry
– Wednesday 15 nov auditorium Movement in Worship
– Thursday 30 nov rm 4 Creative Ministry.
– Wednesday 13 Dec auditorium Movement in Worship
We also have two wonderful opportunities given to us in the upcoming 10 days of prayer, starting fri 15th Sept, to be involved in prophetic art.
The simplest definition of prophecy, is a message from God. So many many times in scripture we see God bringing a message through people (prophetic) to release and reveal His plans and purposes to others.
So during these two prophetic art sessions, we will be seeking to listen and see what He is showing us and create that in a way He leads us, as part of the 10 days of prayer. That may be paint (watercolours if in that room rather than acrylics, for ease), pastels, sketching, poetry, floristry etc. I will bring and lay out some resources but if Holy Spirit leads you to bring another medium that day eg charcoal or embroidery etc. Just bring that along.
The main thing is that it is birthed in listening prayer and created with Him and for Him, as a conduit for others to revive the message He seeks to deliver through us xx
Our two slots in the prayer room for this are:
-10.30-11.30am Mon 18 sept
– 10.30-11.30am wed 20th sept
Please don't worry if you can't make these times. Obviously you can listen to Holy Spirit and Ask Jesus for revelation and truth to create, in any space or time over that 10 days. So please don't feel a pressure to be there in that time or excluded in any way.
Anyone welcome to join, from this group. Space won't be huge in there but a precious time to connect with Jesus and lean in to all Holy Spirit is sharing for the church or individuals in the church as part of the 10 days of fasting and prayer.
10 January 2023 update:
I hope you had a wonderful Christmas and that 2023 is full of Jesus adventures and encounters and times of closeness with our Lord, listening to the one who knows and loves us best and the one that is above all!
Here are the list of dates for Creative and Movement Worship and Ministry Times this year.
The sessions will be 7.15-8.45pm.
As usual, all welcome and no prior experience necessary.
All the 'Creative Ministry and Worship' sessions (Arts) will be in room 4 at the Hub, on Thursday evenings (Note day change)
– Jan 12
– Feb 9
– Mar 9
– Apr 27
– May 25
– June 29
Break for summer
– Sept 14
– Oct 12
– Nov 30
All the 'Movement in Worship' times will continue to be Wednesdays in the Auditorium at the Hub:
– 25 Jan
-22 Feb
– 22 Mar
– 10 May
– 14 June
– 12 July
Break
– 27 Sept
– 15 Nov
– 13 Dec
Hope to see you there!
Every blessing,
Nicki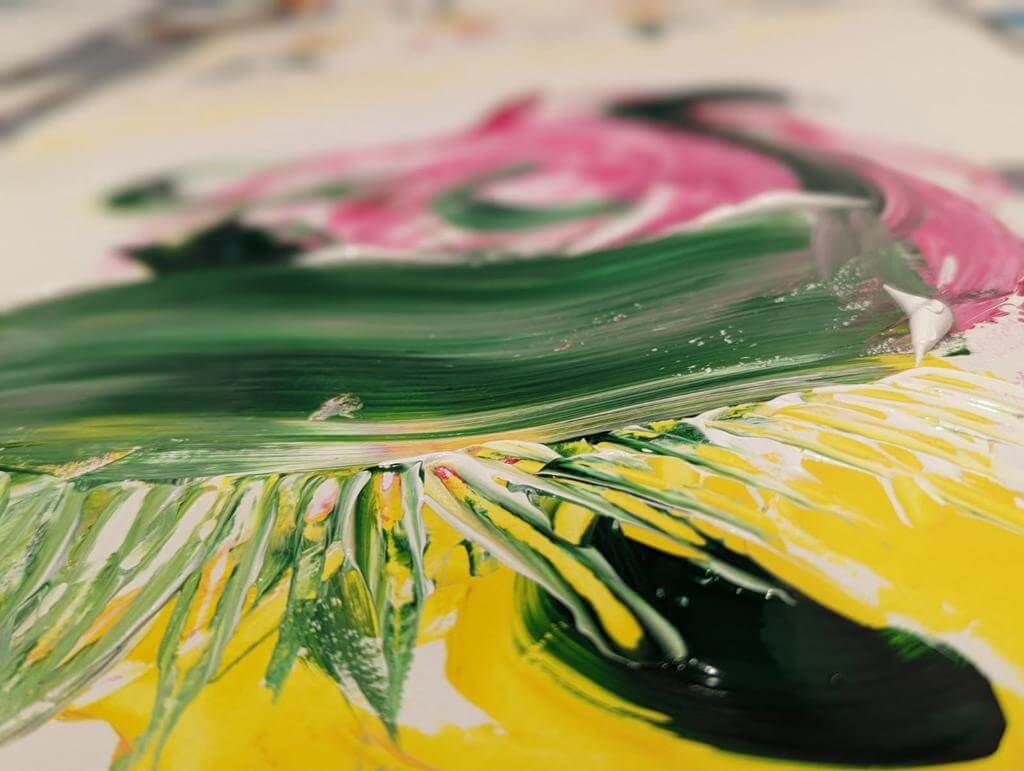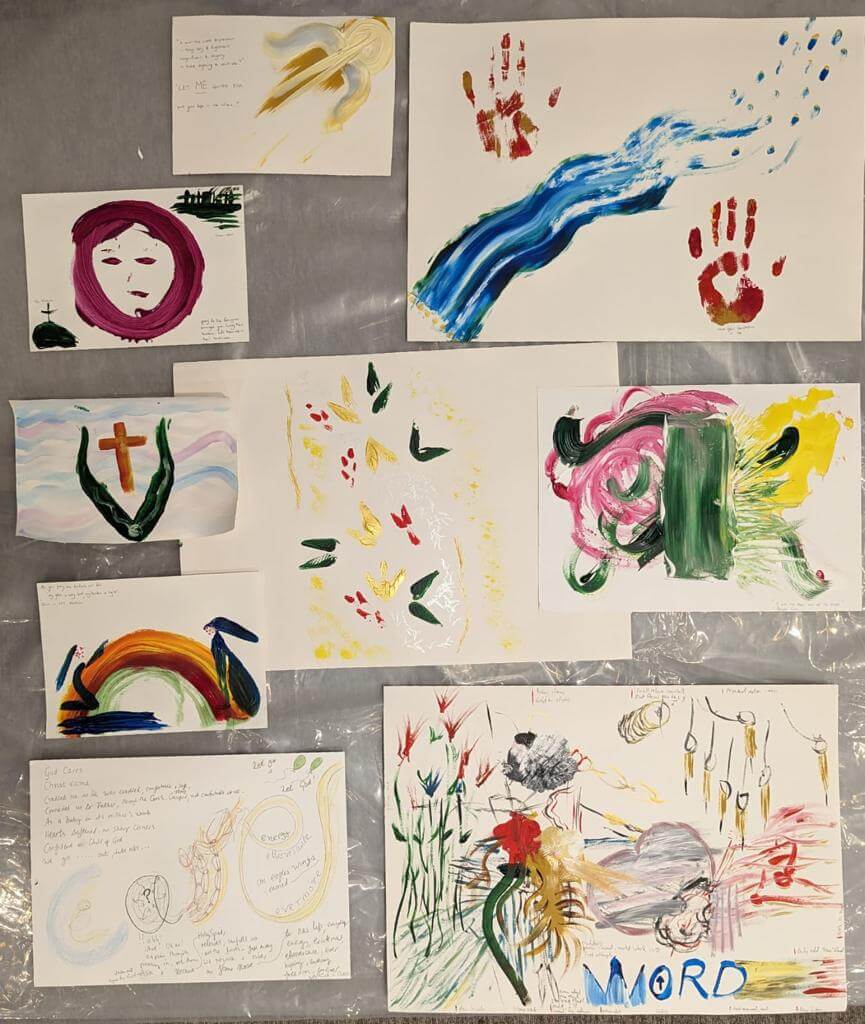 13 September 2022 update:
Welcome back to the new term everyone! I am really looking forward to all that Father God has in store for us all as we draw closer to Jesus and listen to Holy Spirit together and worship together through creativity.
There will be some paintings going up in the hub shortly, from a prophetic Christian artist I know, that has been mentoring me for some of this journey. Her name is Jenny Whitfield. Do pray that Jesus uses these paintings powerfully to speak to the hearts of believers as well as those from the community using the building during the weeks, that don't yet know the God that made them and loves them extravagantly! May they find Jesus as they look at these paintings and as they talk to people about them 🙏🏼💗 God has used these paintings to do that before!
We hope to have some space in the main auditorium soon, for ongoing visual worship creative displays.
Another step towards more technicolour worship, alongside some other things God is talking about. Exciting! More to follow.
The new sessions for the term are as follows. Please note that the session on 14 September is now cancelled and there are two room changes for his term due to other events in the building. We hope to be back to our usual spaces next term. Do bear with us.
All sessions are on Wednesday 7.15-8.45pm. Movement in Worship is in the Auditorium and Creative Worship is in room 4 (unless specified).
All supplies provided. No experience necessary. Just a heart to worship, love, encounter and listen to the Lord of Lords. To bless His heart and create with Him.
Creative Worship 
12 October (room 7/8)
16 November (room 7/8)
14th December
Movement in Worship
28 September
2 November
30 November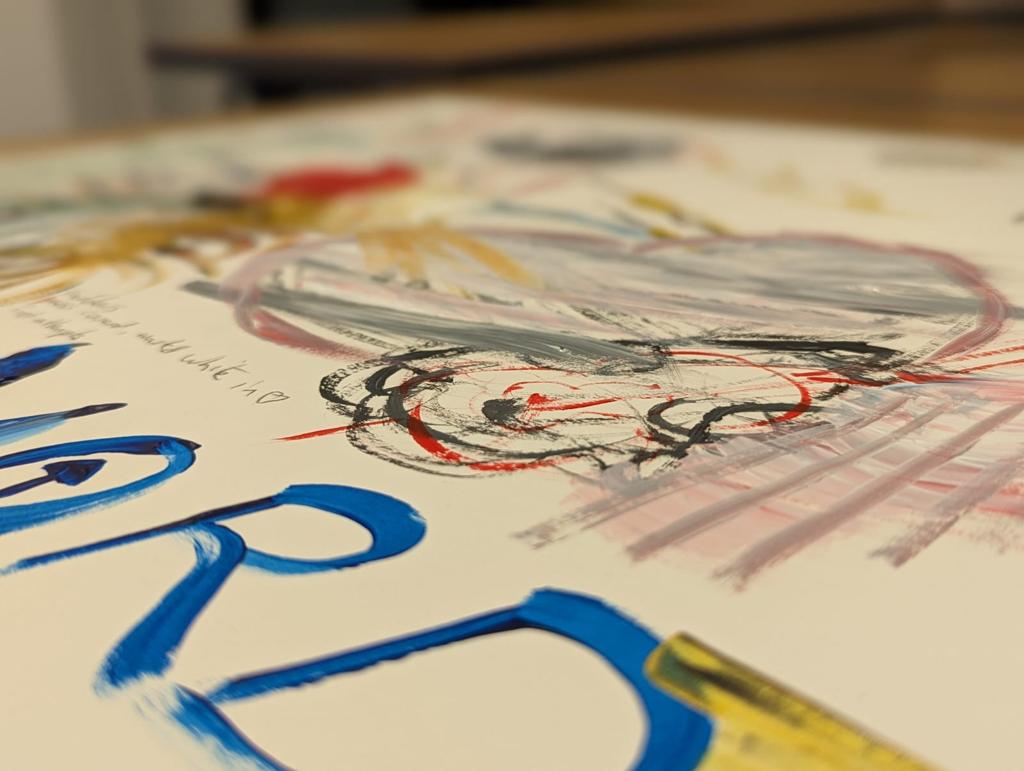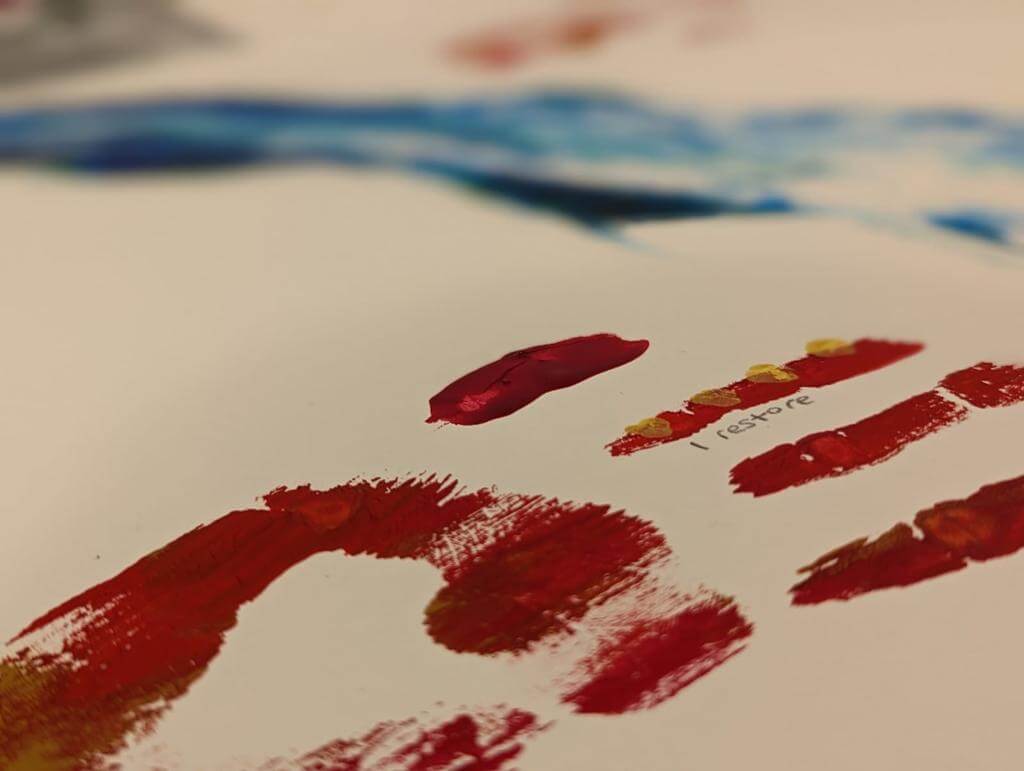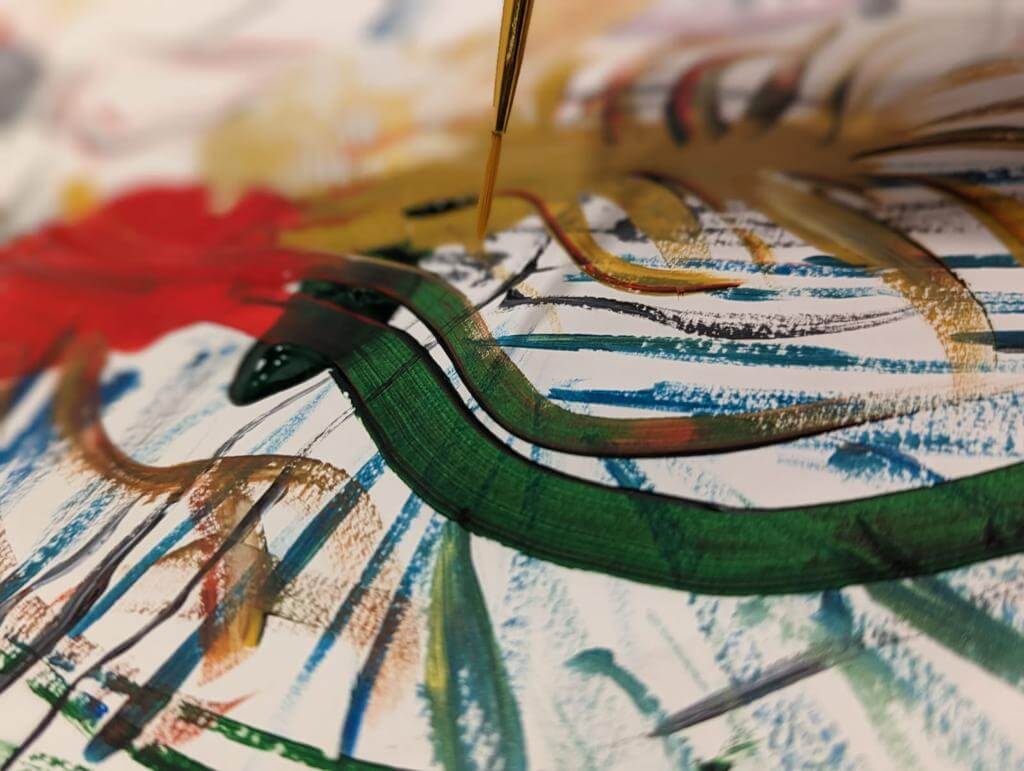 29 June 2022 update:
Listening to God through paint/creativity again tonight, as part of our Creative ministry and worship times. Just a gentle time with paint and Holy Spirit leading you. Other mediums of creativity are also available, pencil, encaustic art, paper/quilling etc.
All welcome. No skill necessary! Holy Spirit brings the ideas and the skill … 🙌🏼 we just have to listen and follow. Last one for this term- 7.15-8.45pm tonight in room 4 at the hub.
Last 'Movement in Worship' time planned for this term is 13th July in the Auditorium 7.15-8.45, again all welcome and no 'skill' or experience or fitness necessary- just a heart to engage with Jesus, be led by Holy Spirit and worship Father God.
Re-start in Sept. Dates to follow on the website.
Looking forward to whoever can make it tonight. No pressure to come, just an open invite for those who would enjoy listening to Jesus through creativity.
If you would like to be added to the WhatsApp/email list for these sessions. Just let Nicki know. Updates will be on the notice board also.
Email: walkerwilliams@hotmail.co.uk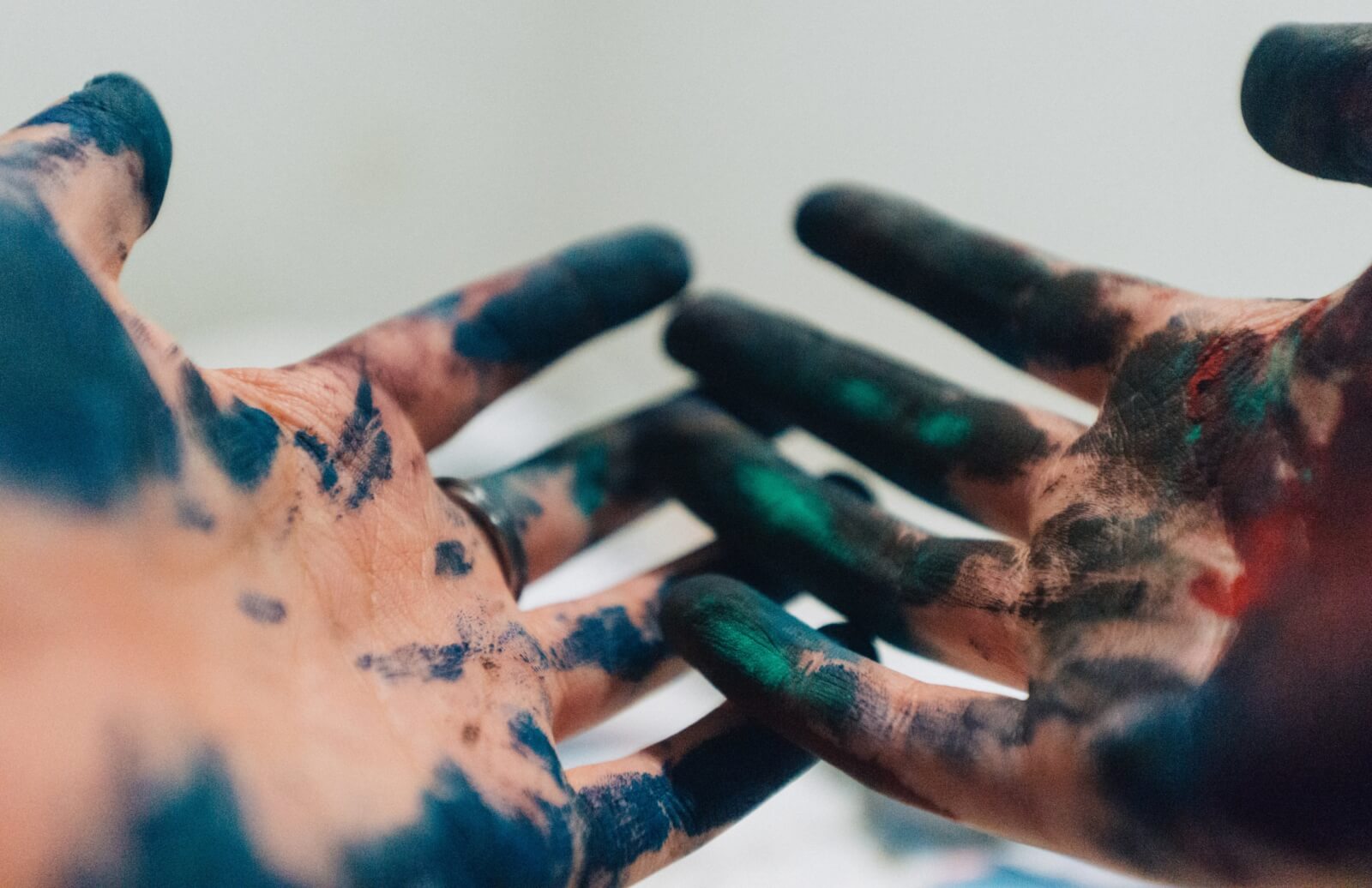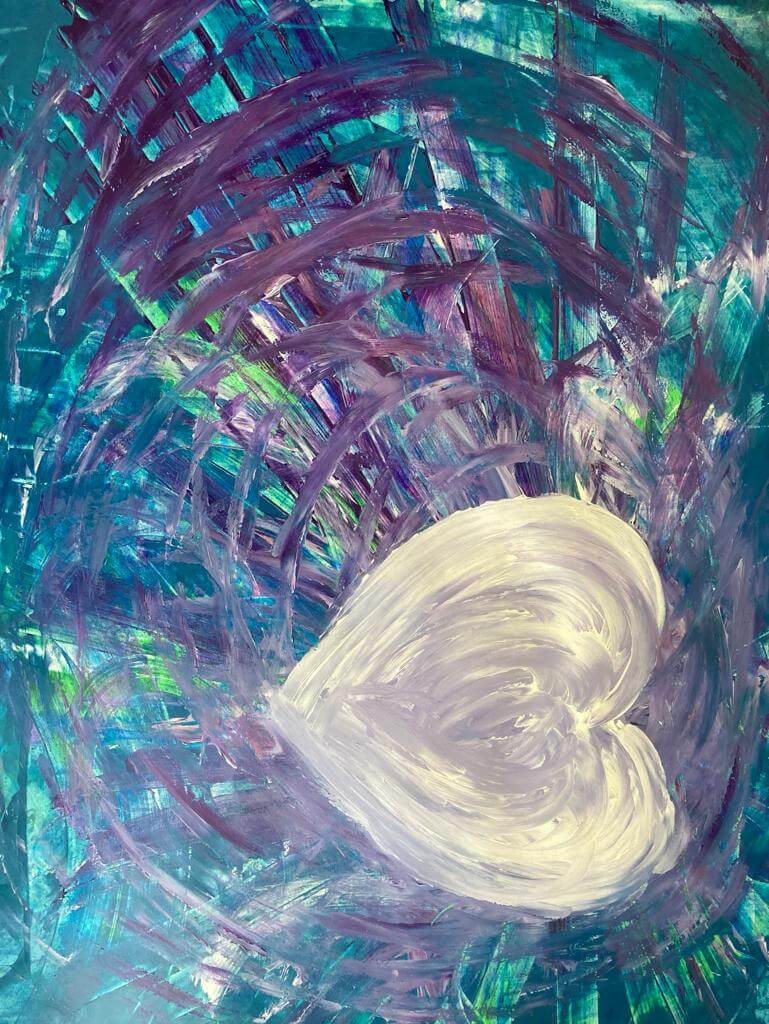 Ministry launch in March 2022:
God continues to reveal many in the church family (current and past), His heart's desire for us to step out again, into the more intentional release of and support of creative ministry and worship with Jesus, in our church family and we have asked Nicki Walker-Williams to lead this Ministry and Worship area, alongside a team.
On 6th June 2020, gave a moving vision of His deep heart for this, alongside the words that He is going to release 'A tidal wave of creativity to wash over the community with my truth and love. Mercy and love to every age, to every person. Be bold- do not be afraid. Bring out the dancers. Bring out the potters , the sculptors. Bring out the artists. Bring out the worshippers.'
Following repeated leadings from Jesus, over the years, we will be re-starting intentional times, set apart for creative ministry and worship exploration on Wednesday evenings  to allow times for us to grow in this ministry and worship area as a church family, in a supportive environment. All ages and experience are welcome, from novice to confident. Resources will be provided.
If you are interested in attending these sessions please contact Nicki (walkerwilliams@hotmail.co.uk).
The dates for the next few months are:
Creative Ministry and Worship
Room 4, 7.15-8.4 5pm
27th April
25th May
29th June
Movement in Worship
In the Auditorium 7.15-8.45 pm
30th March
11th May
15th June
13th July
We recognise no time of day, or day of the week will be perfect for all, but this is just the beginning. There will also be some Saturday times across the year, for training/investment in these areas and also for 'Technicolour Worship' , incorporating all worship, together, for Jesus. More details to follow.
Shona is also relaunching 'Gifted' which is exploring this area with 7-11year olds. Please contact her for details.
Resources are also going to be made more easily available in the prayer room and the Auditorium as we step out into this more as a family of God.