After two Christmases disrupted by Covid-19, many of us hoped for a return to normal this year. However, we find ourselves facing an ongoing war in Ukraine, rising prices, recession and austerity.  Many in our community are still dealing with the aftermath of Covid.
In the midst of all this, the message about the birth of Jesus is still one of "good news that will cause great joy for all the people". We would love you to join us at one or more of our events over the Christmas and New Year period. Why not reflect on the nativity stories in the bible and chat to us about how they can help us live well in the 21st century?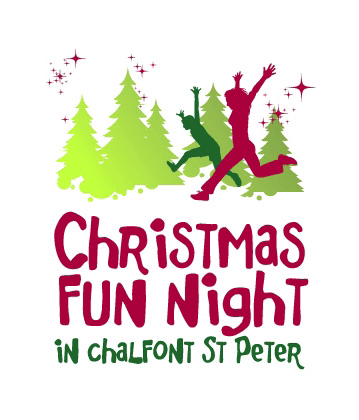 Chalfont St Peter Village Fun Night
Friday 2 December, 6pm to 8.30 pm
Take a few moments away from the main Market Place to visit the animals outside the Hub.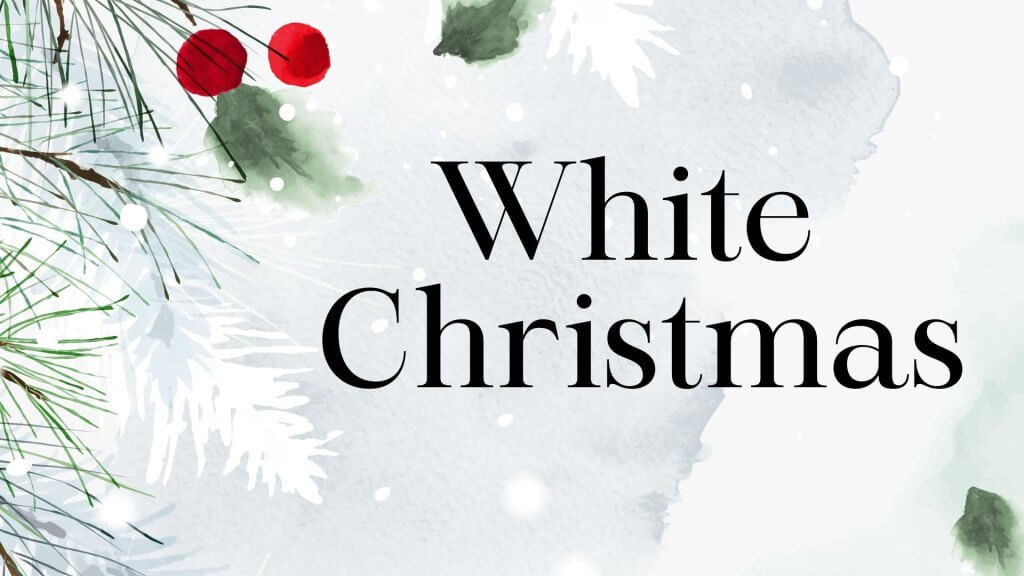 White Christmas
Sunday 4 December, 3pm
Christmas can be hard if we miss a loved one. Join us for a simple reflective service at the start of the Christmas season to pause and remember those we have lost.
Download an invitation.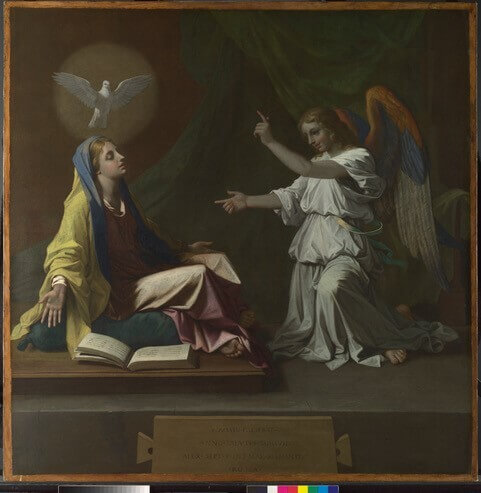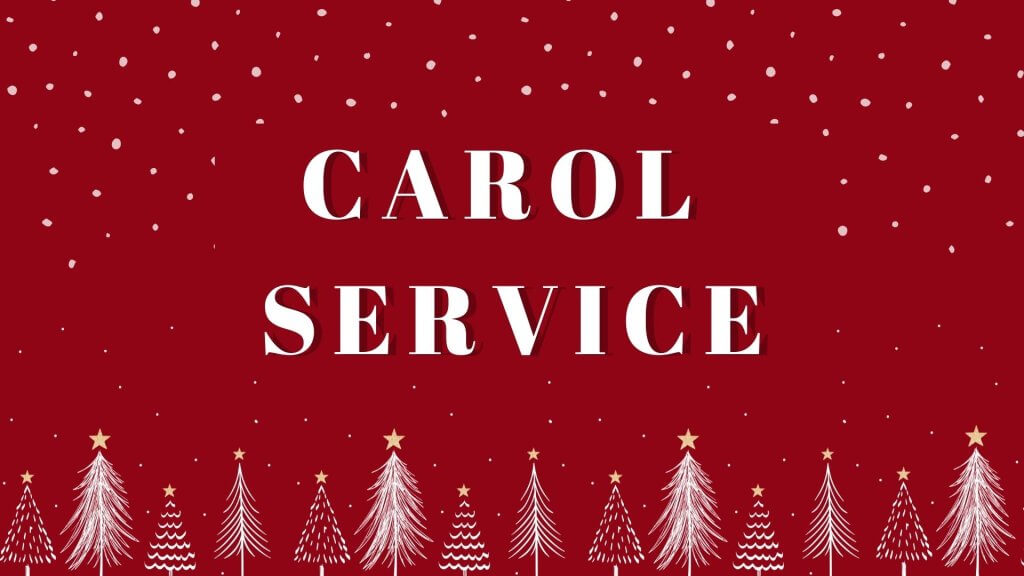 Carol Service
Sunday 18 December, 7 for 7.30pm
Refreshments, followed by an evening of celebrations and carols.
Download an invitation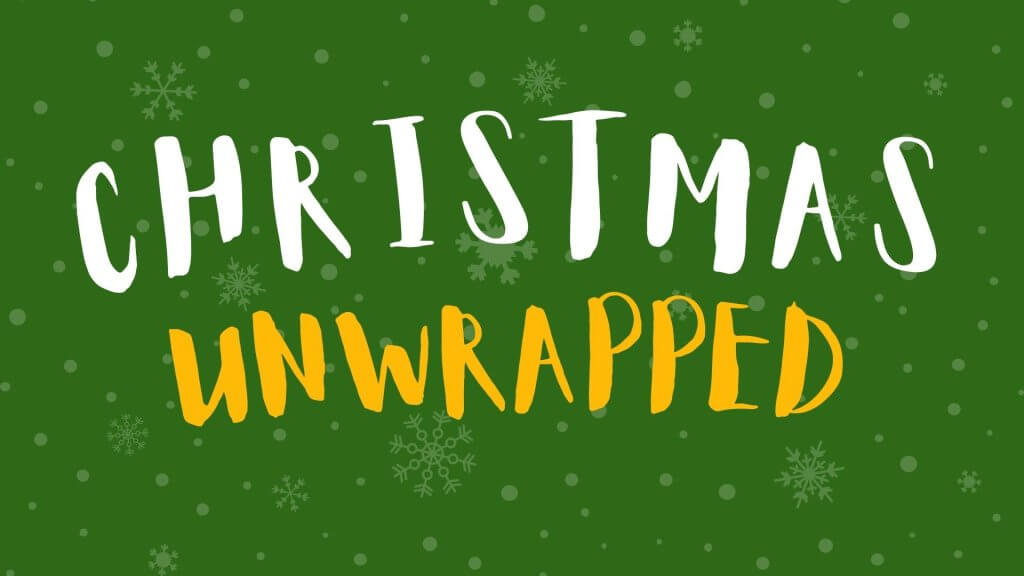 Christmas Unwrapped
Thursday 22 December – 10am to 3.30pm
One day holiday club for 5-11 year olds, filled with fun activities, games, crafts and workshops that help us explore the Christmas story. Click here to book your place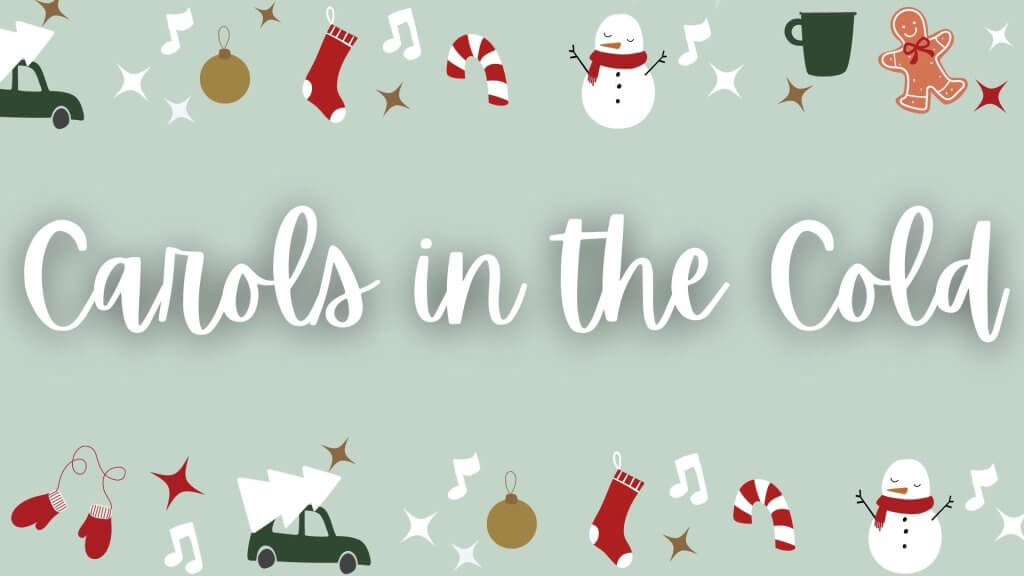 Carols in the Cold
Saturday 24 December, 6pm
Out of doors, a fun retelling of the Christmas story, with carols and warm refreshments.  (It will be inside if it's wet!)
Download an invitation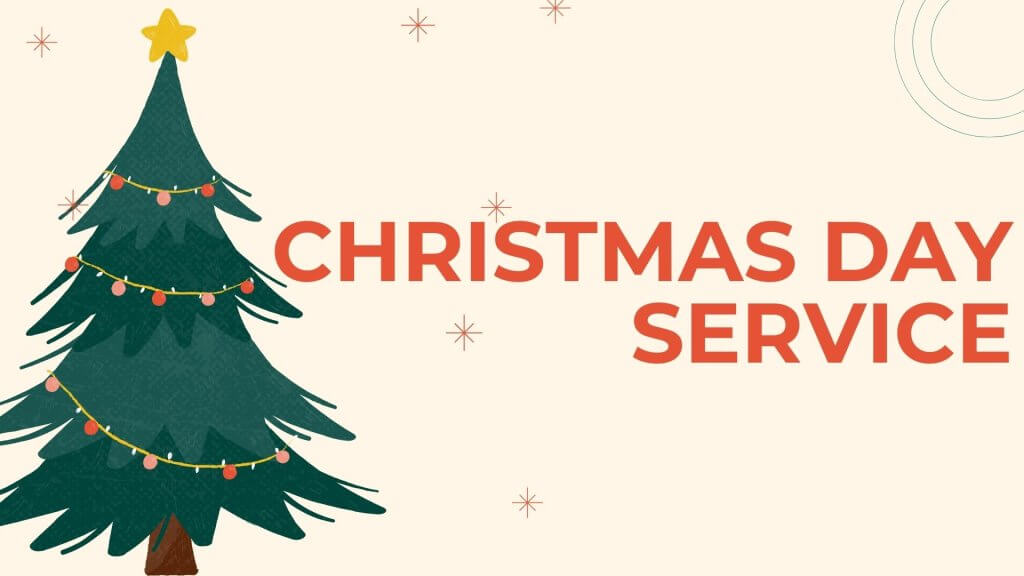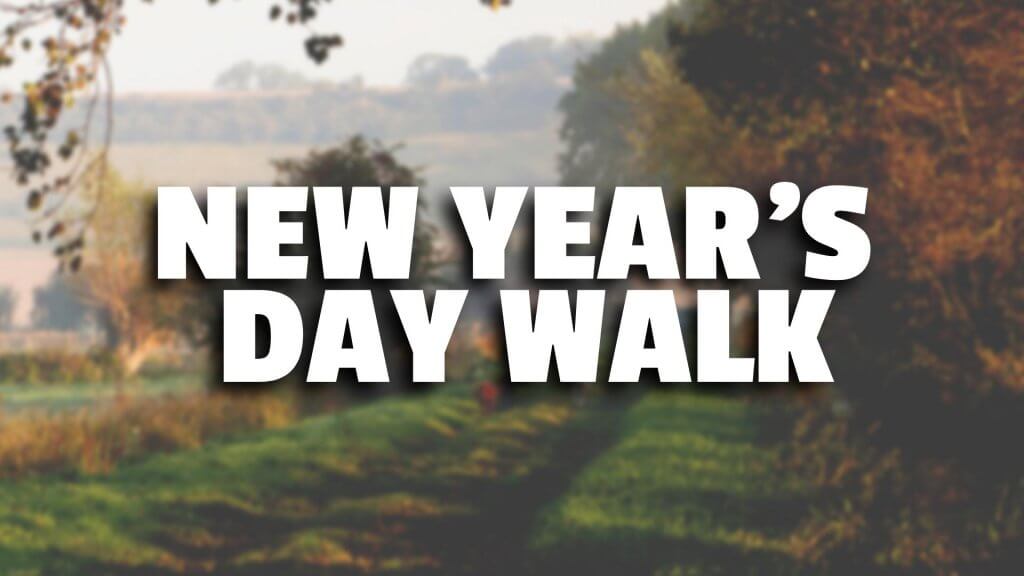 New Year's Day
Sunday 1 January, 10am
Instead of our Sunday gatherings, a circular walk followed by warm drinks at The Hub.
Download an invitation