Christmas 2020
Together at Christmas
We all know that Christmas is going to look very different to normal this year. So as you make your plans, this page will let you know what we've got going on.
Here's Stephen to share an overview of our Christmas plans. There are more details below!
Gatherings Over Christmas
We have a number of gatherings planned over the Christmas period, and here are some details for all of them. Which of them will you get involved with?
On Sundays
On Sundays in December we will have in-person gatherings (assuming lockdown restrictions are lifted) at 9am, 11am and 7pm, and will be exploring our 'Together At Christmas' theme. We'd love to see you at any of these!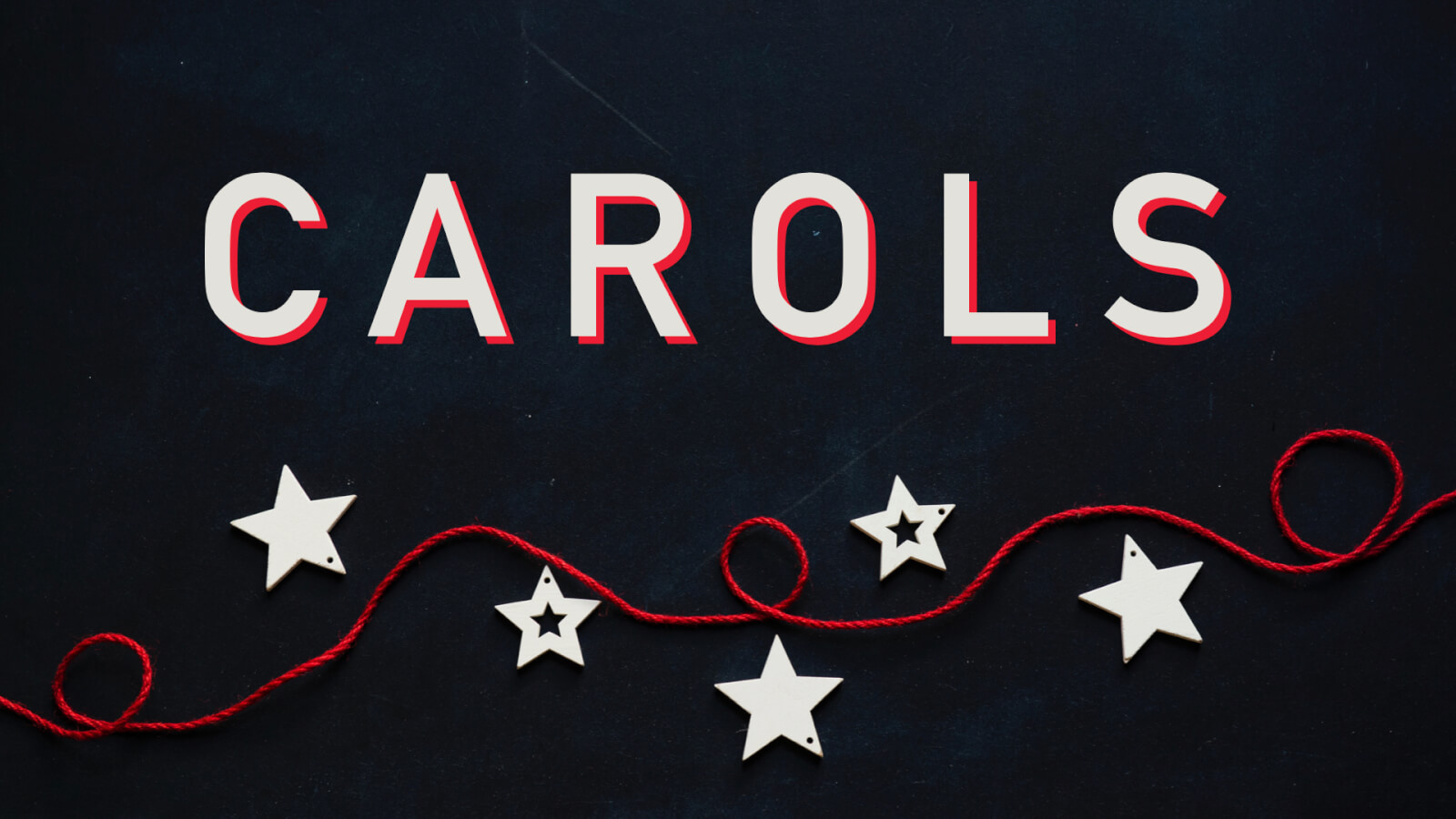 Online Carols
On 18th December, we will release our Online Carol Service on YouTube and Facebook – who will you watch with? Either in person (if possible and safe) or by hosting a 'Watch Party' with others?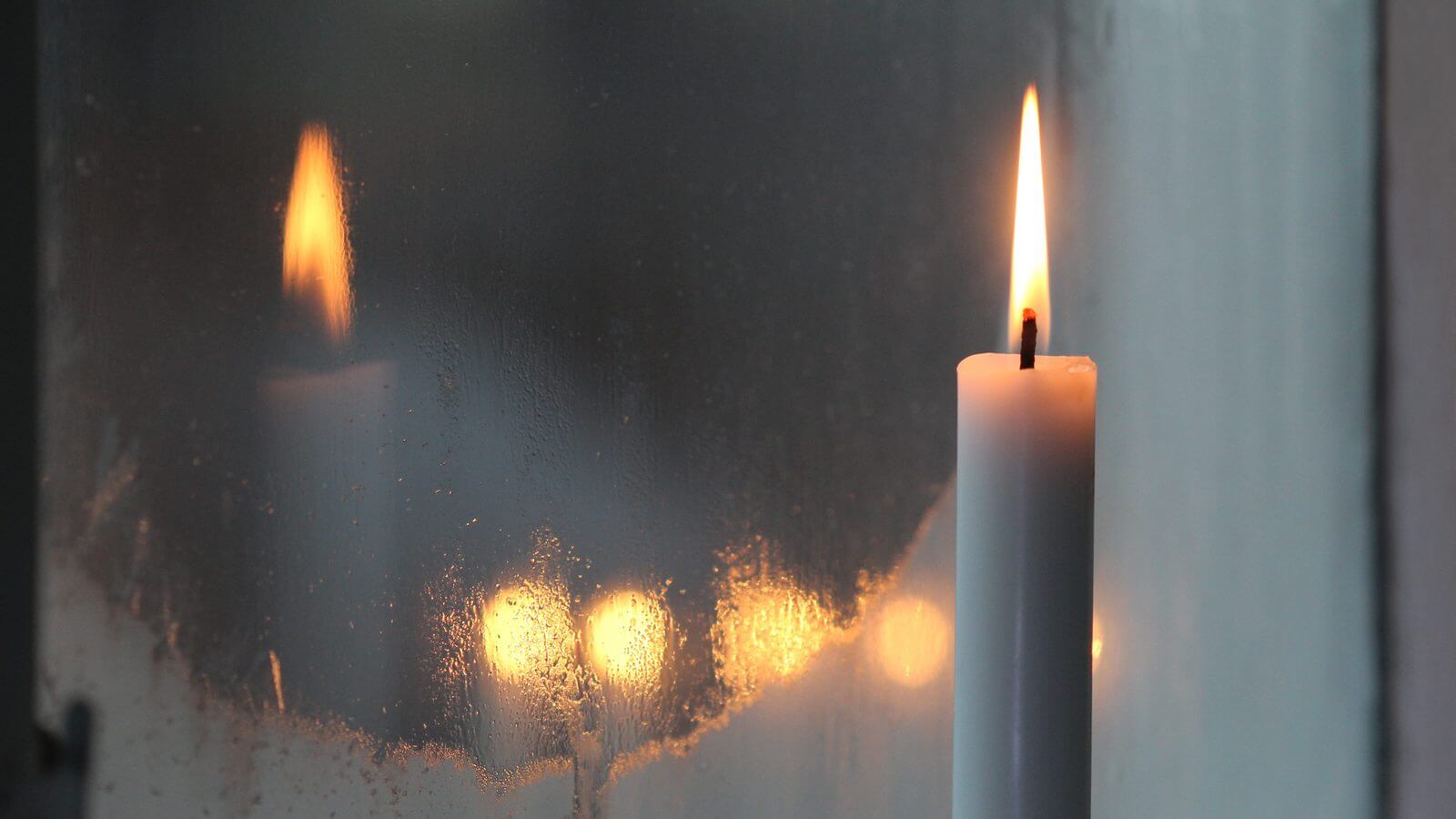 White Christmas
On 20th December at 3pm, our White Christmas service for those who are remembering someone they have lost is happening. If you or someone you know would benefit from this, please get in touch.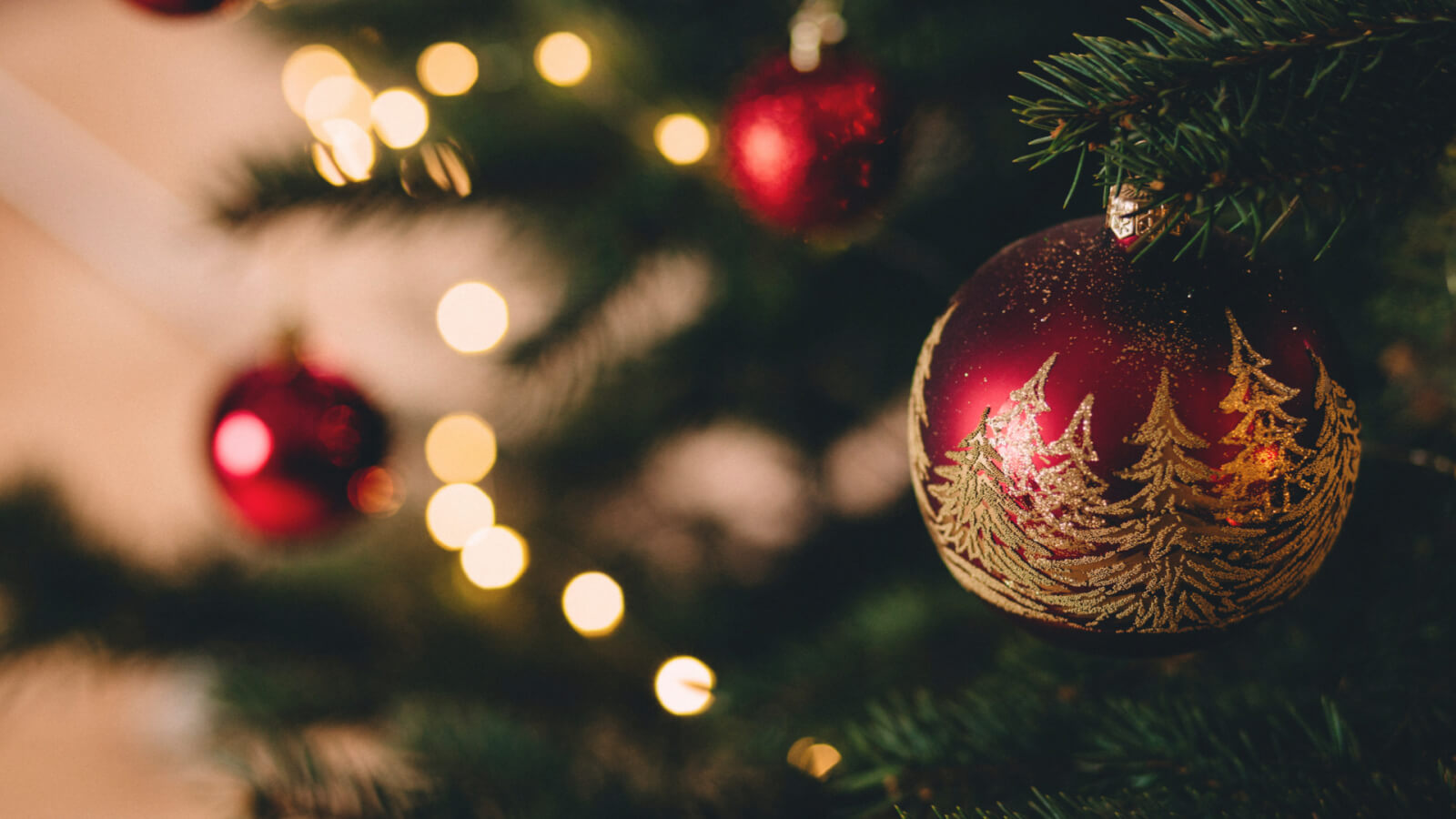 Christmas Day
On Christmas Day morning, we will have an online service put together by a combination of our Kids Church and adult service teams. Following that, we will host a Zoom call for anybody who wants to connect with others, and there will also be a phone congregation in the morning too. Details for all to follow.
Other great ideas!
There is FAR more to celebrating Christmas this year than simply our gatherings and services. We have some great ideas and resources for you, so what will you do to join in the celebrations?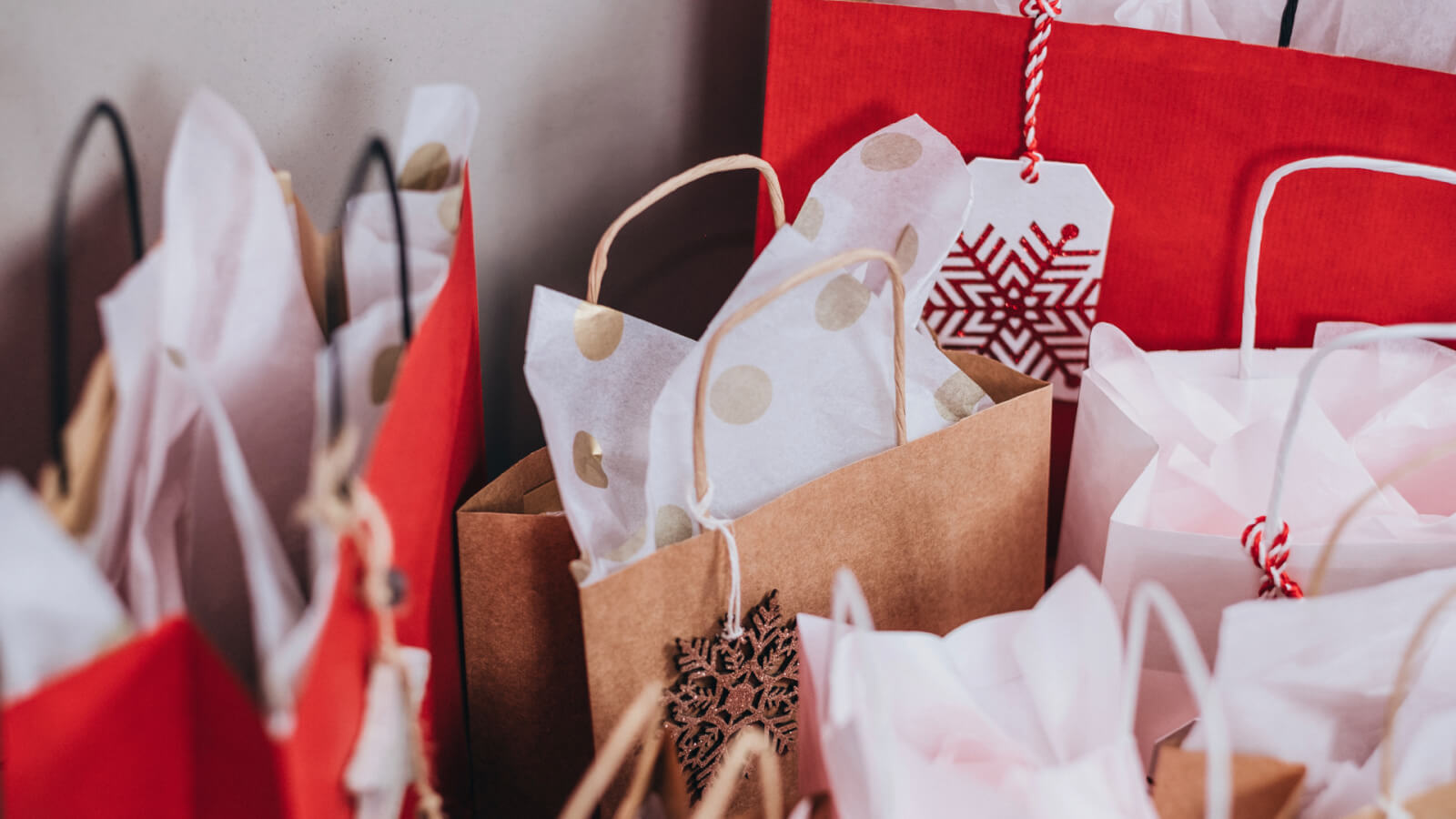 Christmas Packs for Children & Youth
Natalie and Shona (our youth and children's workers), along with their teams, have been busy putting together great packs for either children or young people to use to celebrate Christmas. Lots to do in there, so would you like one? And do you know someone you could get one for? These will be available to get from the Bread House – details to come!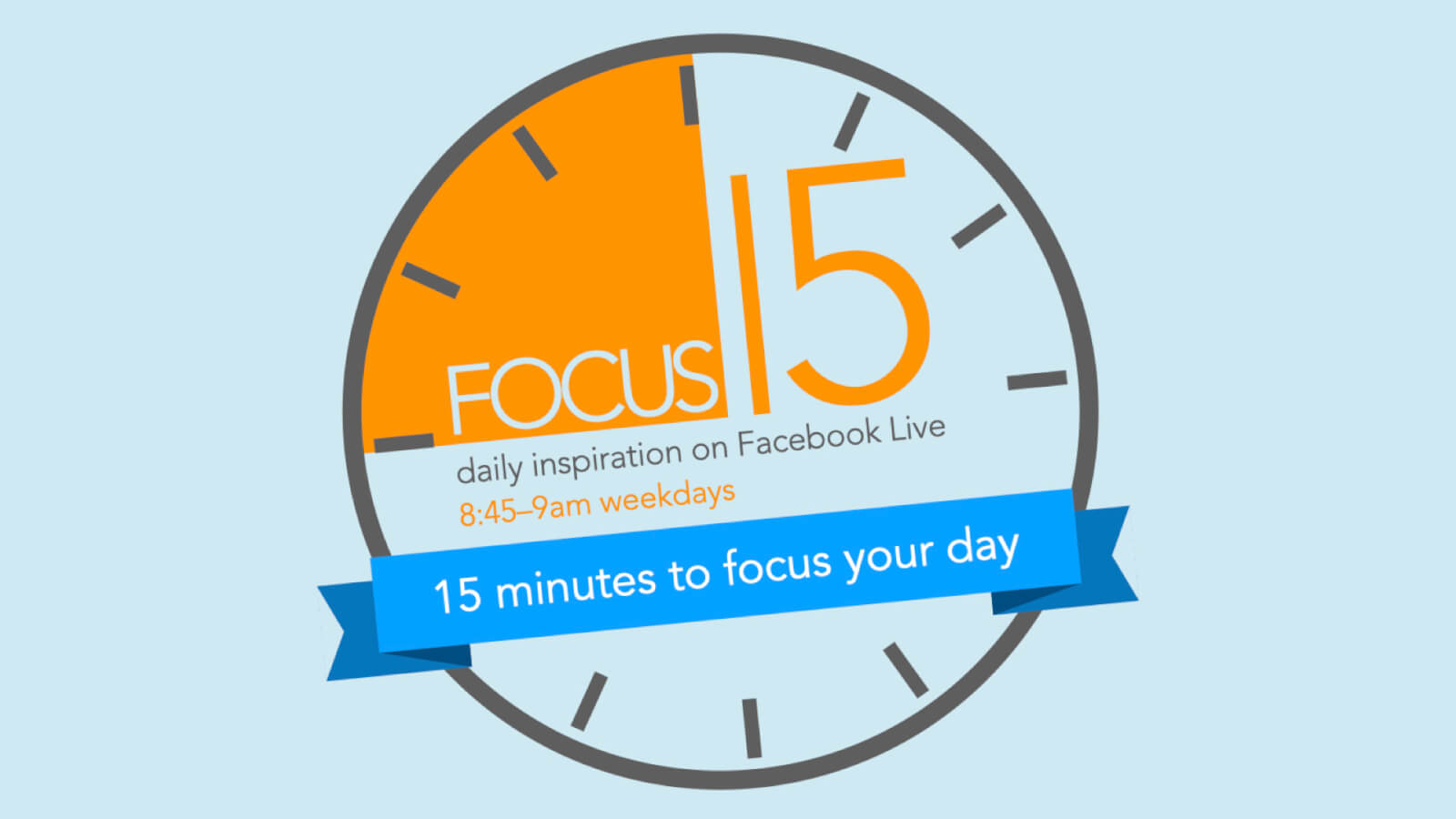 Focus 15 on Facebook
Did you know that on Facebook we go live and share a 15 minute inspiration every weekday? It's at 8:45 every Monday to Friday, and during Advent will take on Christmassy themes every day. Come and join us, or catch up later on in the day. Find us at www.facebook.com/goldhillbc.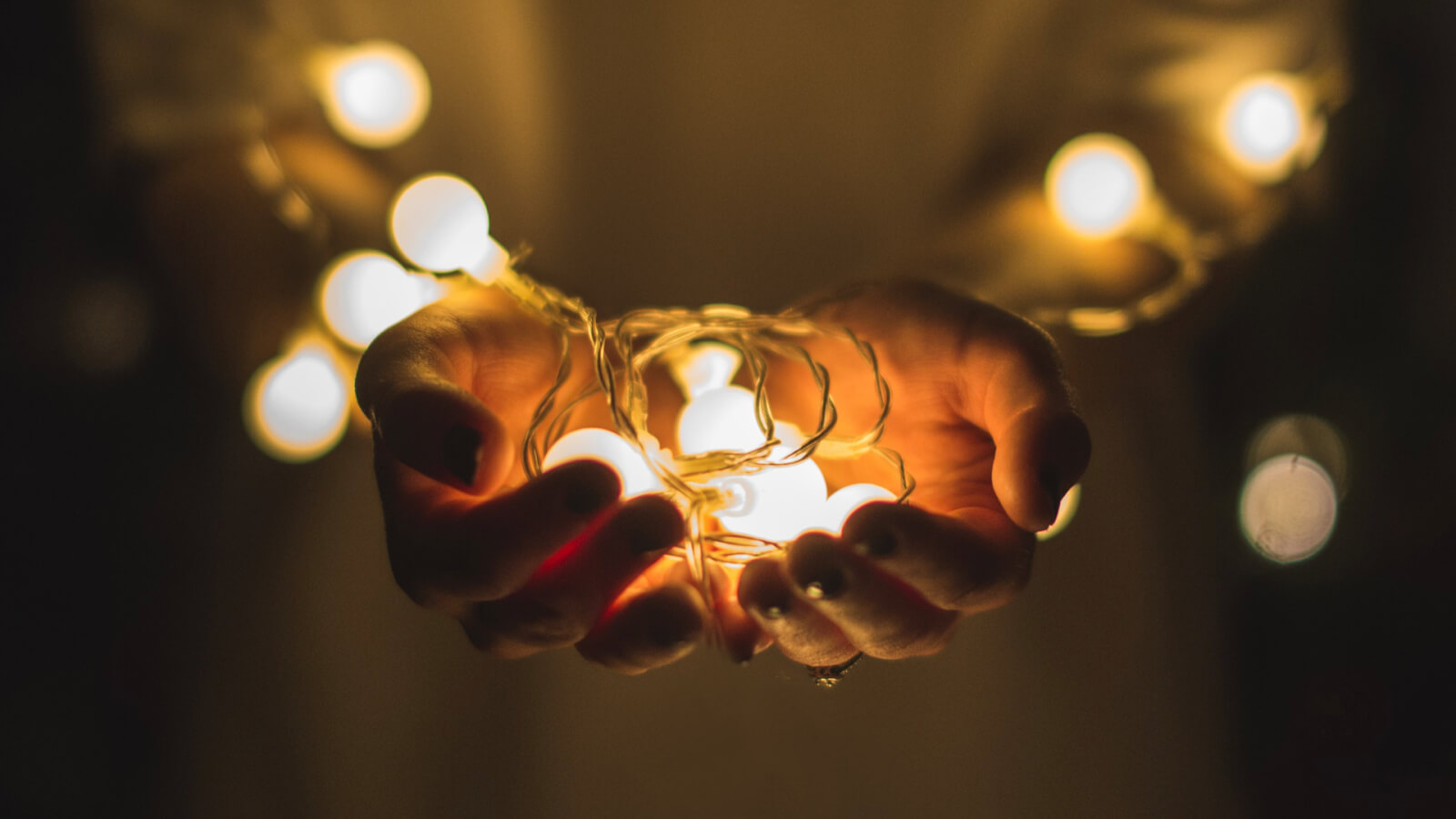 Be the Light!
There are so many ways we can share some light and something of the message of Jesus this year. We have come up with lots of ideas and but them together in a little guide for you to take and decide which ones you will use to 'be the light' where you are. You can download it by clicking here.