We are so excited to celebrate Christmas together this year, and have lots planned! We hope you will be able to join us for something this Christmas as we remember and celebrate the coming of our Saviour. Below are full details for all of our Christmas events.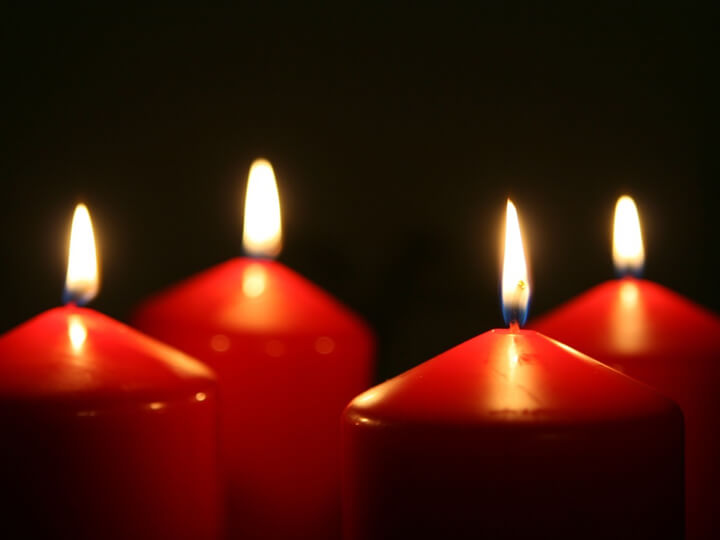 Carols by Candlelight
17th December, 4pm and 7pm
Carols we all love, led by a fantastic orchestra and choir, this is the chance to come together, sing, listen to readings that remind us of the importance of Christmas and celebrate together. We hold two services on the same afternoon/evening, so hopefully there will be a time to suit everyone.
Christmas Unwrapped
22nd December, 10am - 3:30pm
A one-day Christmas holiday club for children aged 5-11. With lots of crafts, games, stories and activities, this is a great way for children to spend a day in the middle of the busy Christmas season. You can find out more and book here.
Happy Christmas!
24th December, 4pm
A Christmas party for children and families, with games and activities, some food and lots of fun to celebrate on the day before Christmas. With some songs and the Christmas story, it's a great way to remember the purpose of the season as you approach Christmas.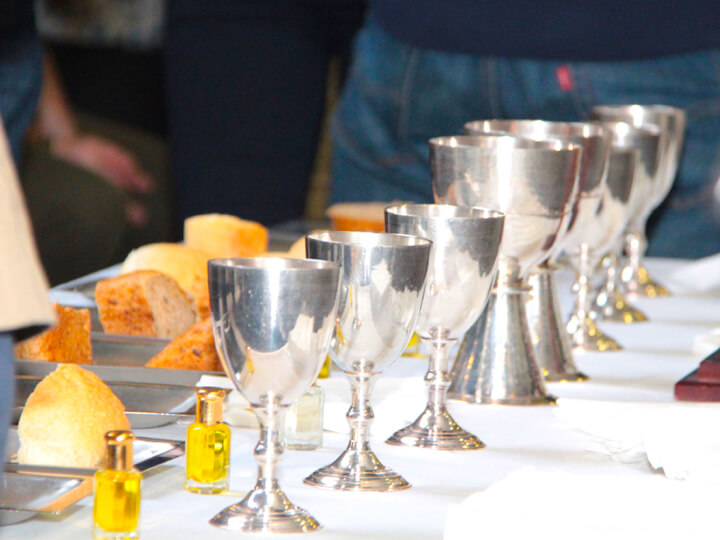 Midnight Communion
24th December, 11pm
This is the way to see Christmas Day in together with friends and family. A service that is reflective and gentle, but powerful and exciting, with a chance to celebrate communion together and then celebrate Christmas Day together at the moment it starts. A real highlight of our Christmas season!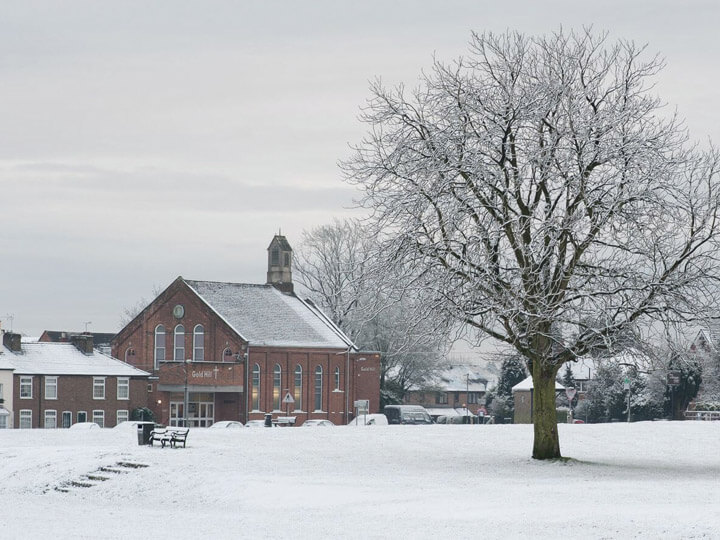 Christmas Day Family Service
25th December, 10am
Bring your presents! Bring your Christmas jumpers! Bring your whole family along to our Christmas Morning service, which starts at 10am lasts about 45 minutes. The service is full of fun, laughter and joy, as we celebrate the birth of our Saviour together.