We are so excited to celebrate Christmas together this year, and have lots planned! We hope you will be able to join us for something this Christmas as we remember and celebrate the coming of our Saviour. Below are full details for all of our Christmas events.
inTOUCH Christmas Breakfast
25th November, 9am
For ladies, a special Christmas breakfast with guest speaker Jenny Baines whose subject will be 'The Gift'. A great chance to meet with other women at the start of the Advent season, and to invite friends along to join in the fun! For information and sign up, click here.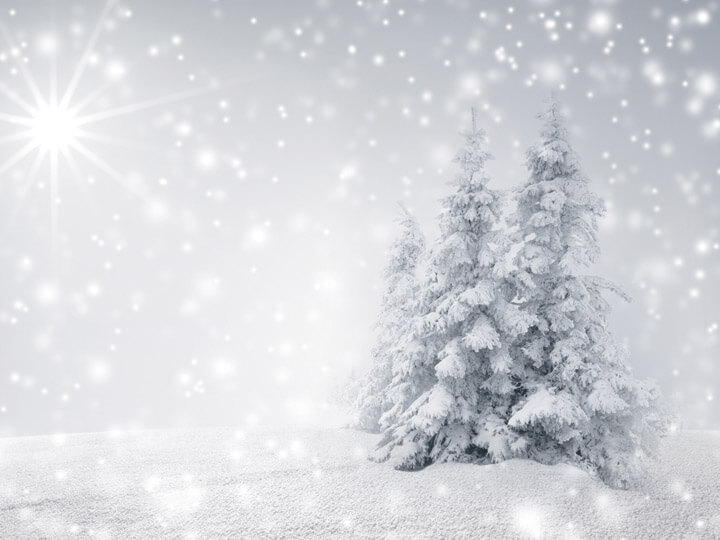 White Christmas
3rd December, 3pm
A special service at the start of the Christmas season for those who have been bereaved and remember loved ones no long with us. Open to all, it is a chance to reflect, remember, celebrate and take time with God. Led this year by Malcolm Duncan and Joyce Gledhill. Details are here.
inTOUCH Christmas Craft Evening
8th December, 7:45pm
Another opportunities for ladies to get together, and this time get a little crafty. With a Christmas theme this time, lots of fun, a demonstration and then a chance to have a go yourself. Held at the Bread House in the village. You can find detail and book here.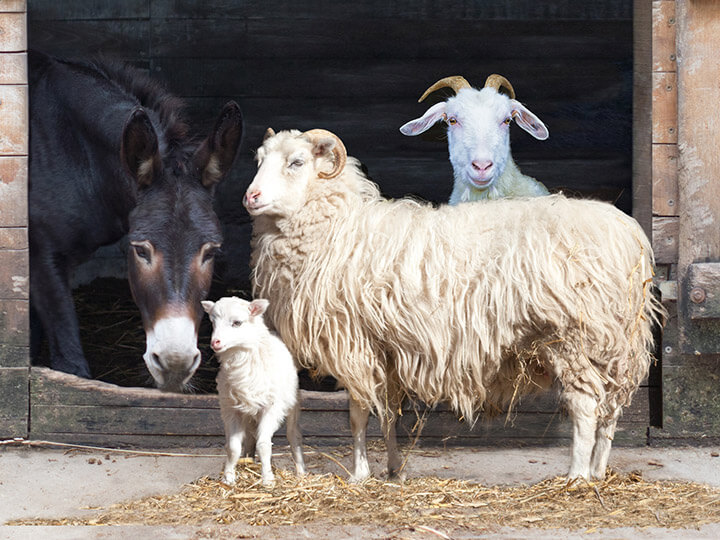 Bethlehem Bazaar
10th December, 10am
Step inside to experience the sights, smell and sounds on market day just after Jesus' birth. Hear from stallholders and storytellers and get up close to the animals! Let us transport you to Bethlehem to relive the Christmas story. Suitable for all ages, and all under one roof. You can find details here.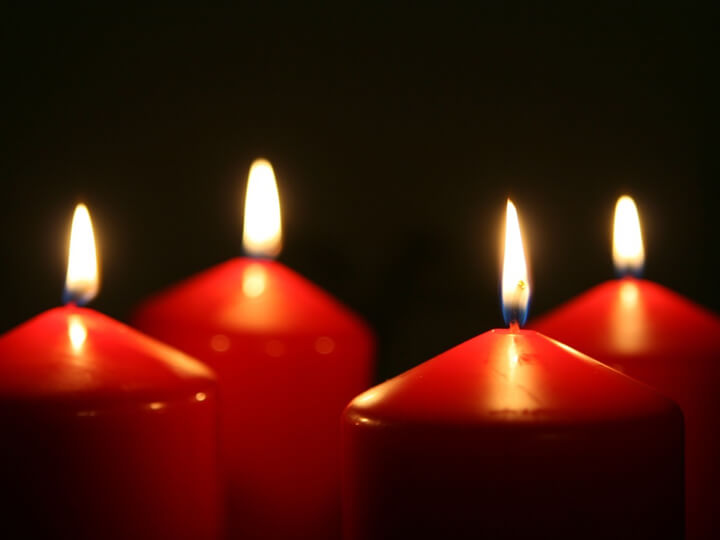 Carols by Candlelight
17th December, 4pm and 7pm
Carols we all love, led by a fantastic orchestra and choir, this is the chance to come together, sing, listen to readings that remind us of the importance of Christmas and celebrate together. We hold two services on the same afternoon/evening, so hopefully there will be a time to suit everyone.
Christmas Unwrapped
22nd December, 10am - 3:30pm
A one-day Christmas holiday club for children aged 5-11. With lots of crafts, games, stories and activities, this is a great way for children to spend a day in the middle of the busy Christmas season. You can find out more and book here.
Happy Christmas!
24th December, 4pm
A Christmas party for children and families, with games and activities, some food and lots of fun to celebrate on the day before Christmas. With some songs and the Christmas story, it's a great way to remember the purpose of the season as you approach Christmas.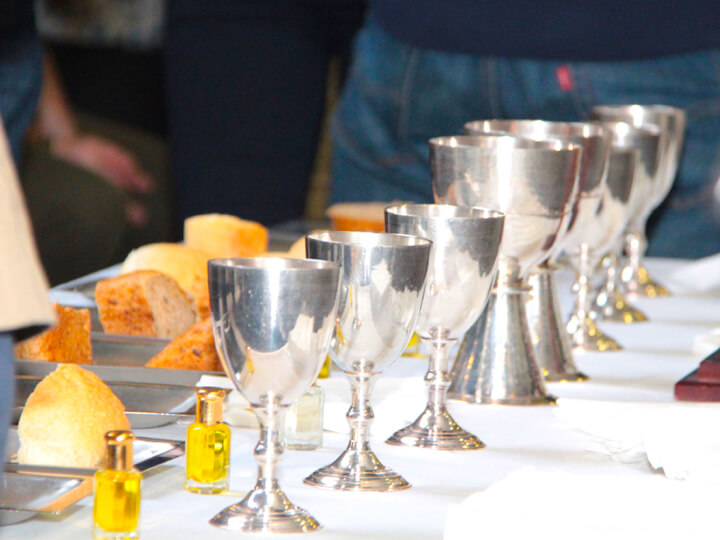 Midnight Communion
24th December, 11pm
This is the way to see Christmas Day in together with friends and family. A service that is reflective and gentle, but powerful and exciting, with a chance to celebrate communion together and then celebrate Christmas Day together at the moment it starts. A real highlight of our Christmas season!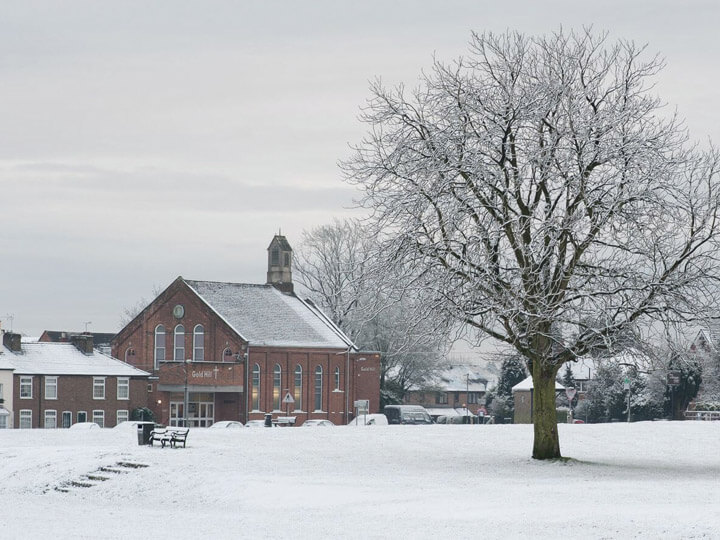 Christmas Day Family Service
25th December, 10am
Bring your presents! Bring your Christmas jumpers! Bring your whole family along to our Christmas Morning service, which starts at 10am lasts about 45 minutes. The service is full of fun, laughter and joy, as we celebrate the birth of our Saviour together.