God is closer than you think...
Come and celebrate with us
We love Christmas! As a church family, we believe the most incredible thing has happened and it is worth getting excited about: God became a person, just like us, and He did it because He wants to be close to us. That is amazing, and we have lots of different things going on to celebrate it. If you want to know more than you can find out here about anything, please get in touch. We really hope to see you sometime this Christmas.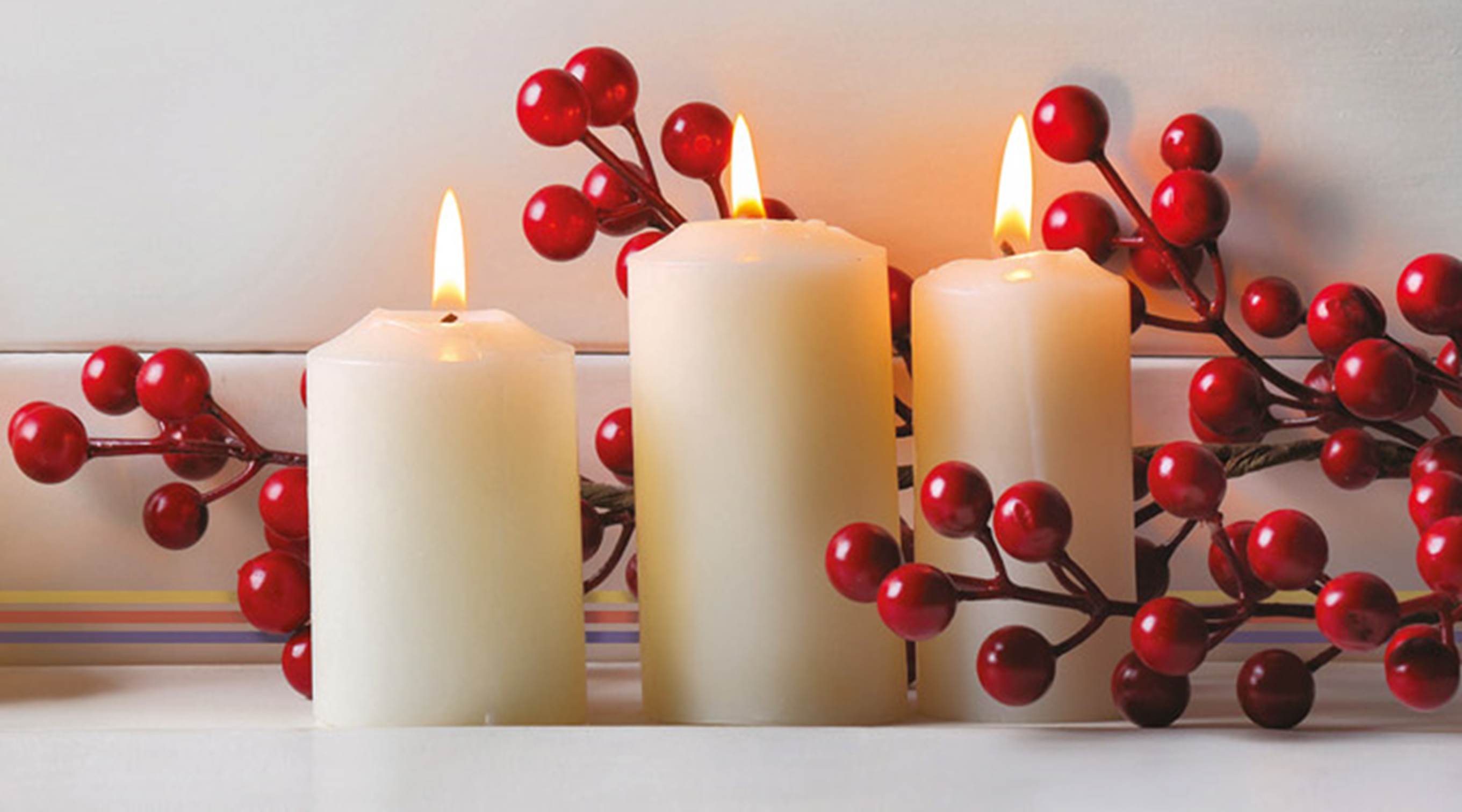 White Christmas
Sunday 2 December, 3pm
A special service for all those who have experienced bereavement. Followed by refreshments. Find out more here.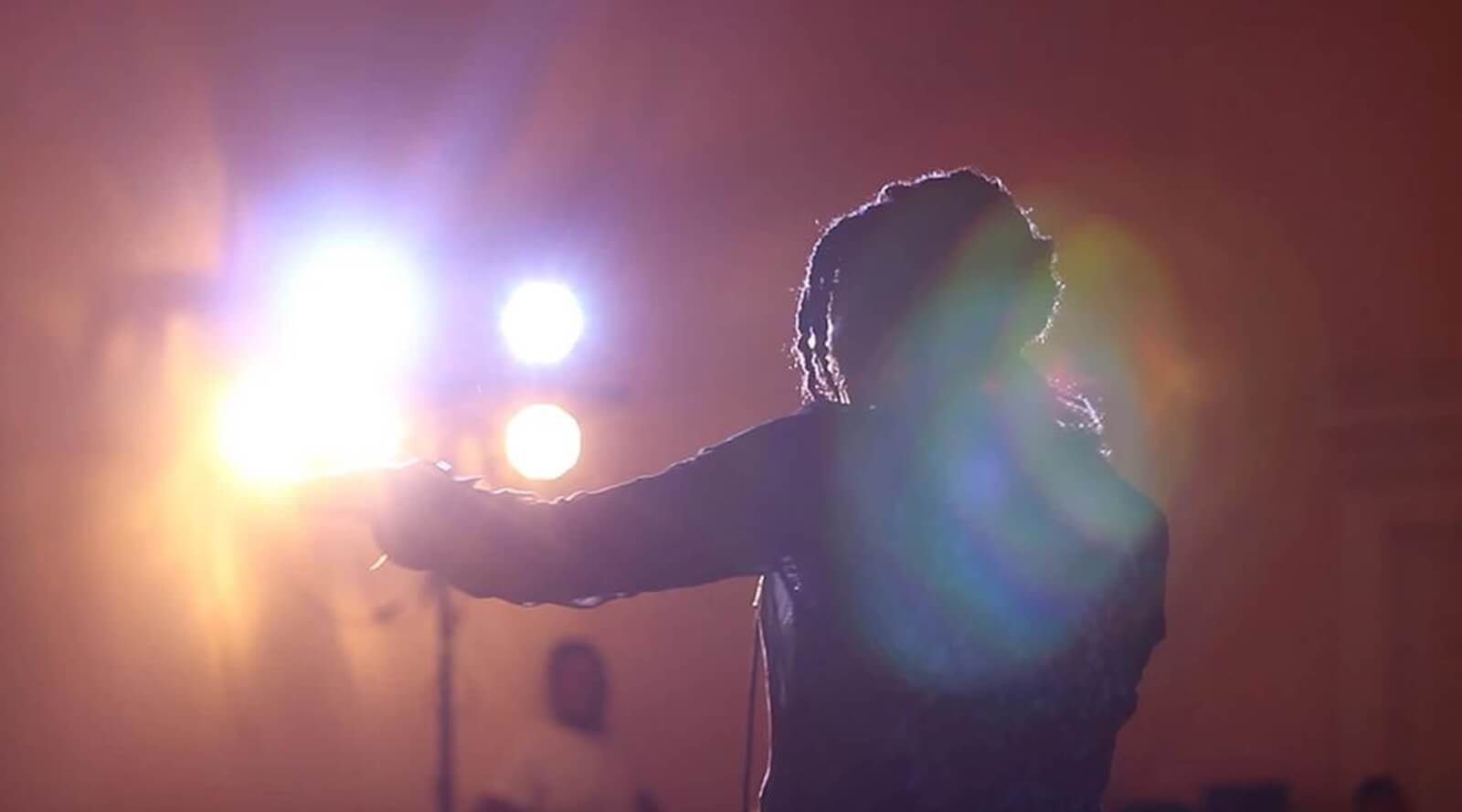 Christmas Album Launch
Tuesday 4 December, 7:30pm
We are really excited to be hosting an album launch event for Geraldine & Carey Luce, in conjunction with the Accord Community Choir. Refreshments served on arrival. Tickets: £5. Details here.
Breakfast In Bethlehem
Sunday 16 December, 10am
Join in our all-age, interactive presentation of the nativity! Includes breakfast, craft time and the Christmas story. Come dressed as a character from the nativity story and everyone will have a part to play! Please note, no 8.15am service today.
Christmas Unwrapped
Friday 21 December, 10am – 3:30pm
A one-day holiday club for children aged 5-11. Fun, laughter, crafts, games and much more! Cost £5 per child – please book early to avoid disappointment!
Carol Service
Sunday 23 December, 6pm
A carol service accessible to all, including readings and carols as we stop to remember what this whole Christmas thing is all about!
Midnight Communion
Monday 24 December, 11pm
Join us as we see in Christmas Day together, stopping to celebrate and to reflect on the meaning behind all of our celebrations and get-togethers. We finish by sharing communion at midnight.
Christmas Day All Age party
Tuesday 25 December, 10am
Come and join us on Christmas Day to celebrate! Lots of fun and laughter, for the whole family. Bring one of your presents along as we remember the greatest gift of all: God Himself coming to be one of us.