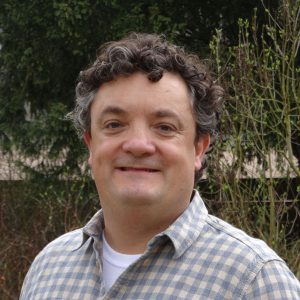 Malcolm Duncan
Lead Pastor
In June 2010 the church called Malcolm Duncan to be our Lead Pastor; Malcolm's induction service was on September 18th of the same year. Malcolm is passionate about the importance of Christians being "good news people" and about the importance of preaching, service, advocacy, prayer and partnership so that followers of Jesus can be effective in changing the world. Malcolm is married to Debbie, a Nurse Practitioner. They have four children – Matthew, Benjamin, Anna nd Riodhna.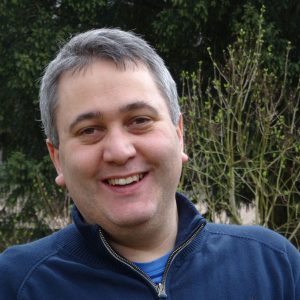 James Simmons
Community Life Pastor
James grew up at Gold Hill, and it was here that God called him into full time church ministry. After finishing school he trained and then served as a youth worker for 13 years in a church in Reading, before being called back to Gold Hill by God to serve here again. In his role now, he oversees the church's developing work in our community along with various other areas of leadership and ministry. In particular, he is involved with our current Hub Heart Home project. James is married to Helen and has two children – Sophie and Joshua.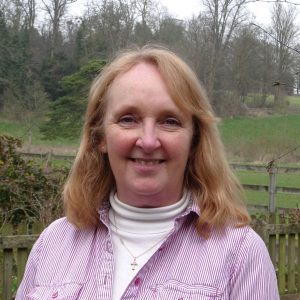 Jackie Buie
Pastoral Care & Counselling Pastor
Jackie joined the eldership team in 2013 and took on the role as a staff member as the Pastoral Team Leader. Within this role Jackie aims, along with the pastoral care team to facilitate the best support we can give to all the members of the church, especially when they are going through periods of difficulty in their lives. As a professional counsellor she is also involved with the 'Hope Christian Counselling. Jackie was ordained a Baptist minister in 2017 after three years studying with Regents Park College, Oxford. None of this would be possible without the support of her husband Andy who works with Wycliffe Bible Translators.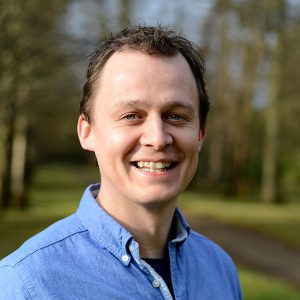 Stephen Walker-Williams
Missional Life Pastor
Stephen became a Pastor at Gold Hill in September 2013. He has a passion for sharing Jesus and seeing Jesus change people's lives. As part of his role as Missional Life Pastor he heads up Hope Community Church, which meets in a local school. He is married to Nicki and they have two daughters, Myla and Kaira. Prior to joining the staff team Stephen was the Deputy Head at a local junior school. He enjoys cooking and running marathons (very slowly).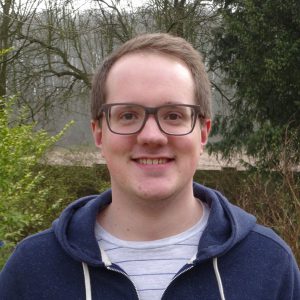 Dave Criddle
Discipleship & Teaching Pastor
Dave became one of the Pastors at Gold Hill in September 2014 having previously been an intern and ministry assistant with us. As Discipleship and Teaching Pastor, he is responsible for all of the ways we aim to help people to grow in their understanding of Jesus, deepen their relationship with Jesus and strengthen the ways they can serve Jesus and help to build His Kingdom. In particular, Dave is the director of our School of Discipleship. Dave is married to Natalie, and enjoys sailing, good food and getting out on his unicycle.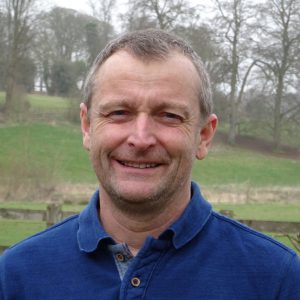 Stewart Bishop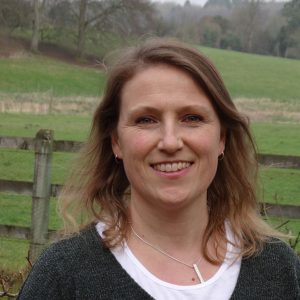 Anto Castle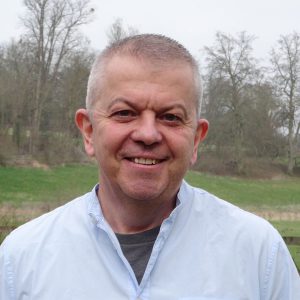 Johannes Etten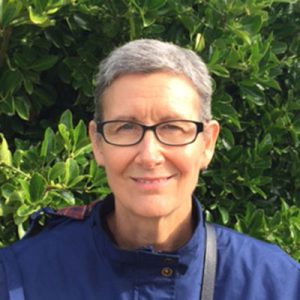 Claudette Fisher-Johnson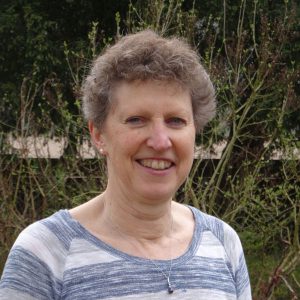 Joyce Gledhill
Church Operations Director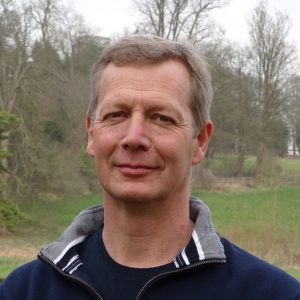 Guy Parkin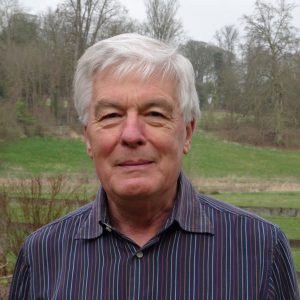 Steve Rayner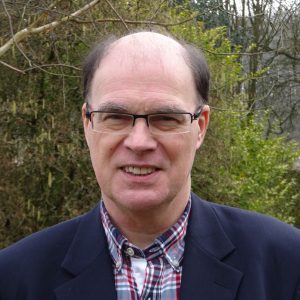 John Sadler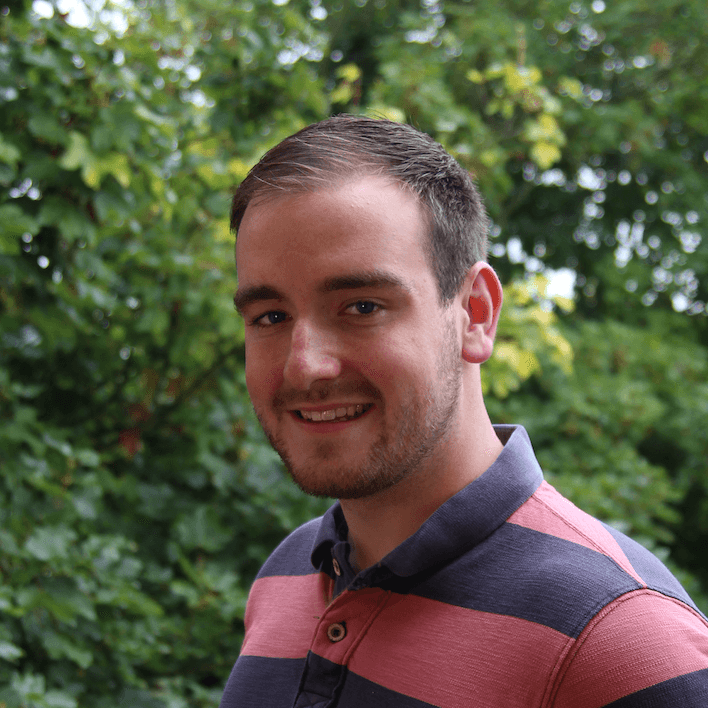 Josh Bishop
Ministry Assistant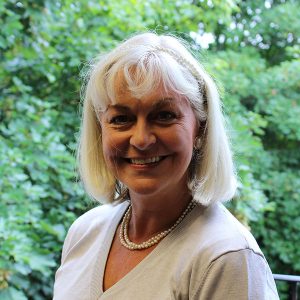 Maria Bond
Church Partnering Co-ordinator
Josh Briant
Worship Coordinator
Helen Greenwood
Children & Families Worker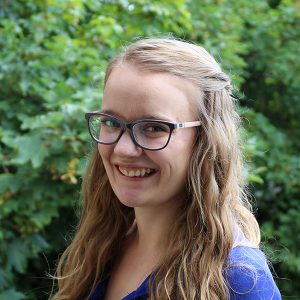 Lucy Hamill
Youth Worker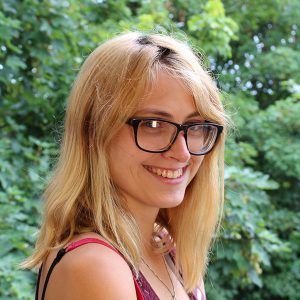 Lydia Hartwell
Ministry Assistant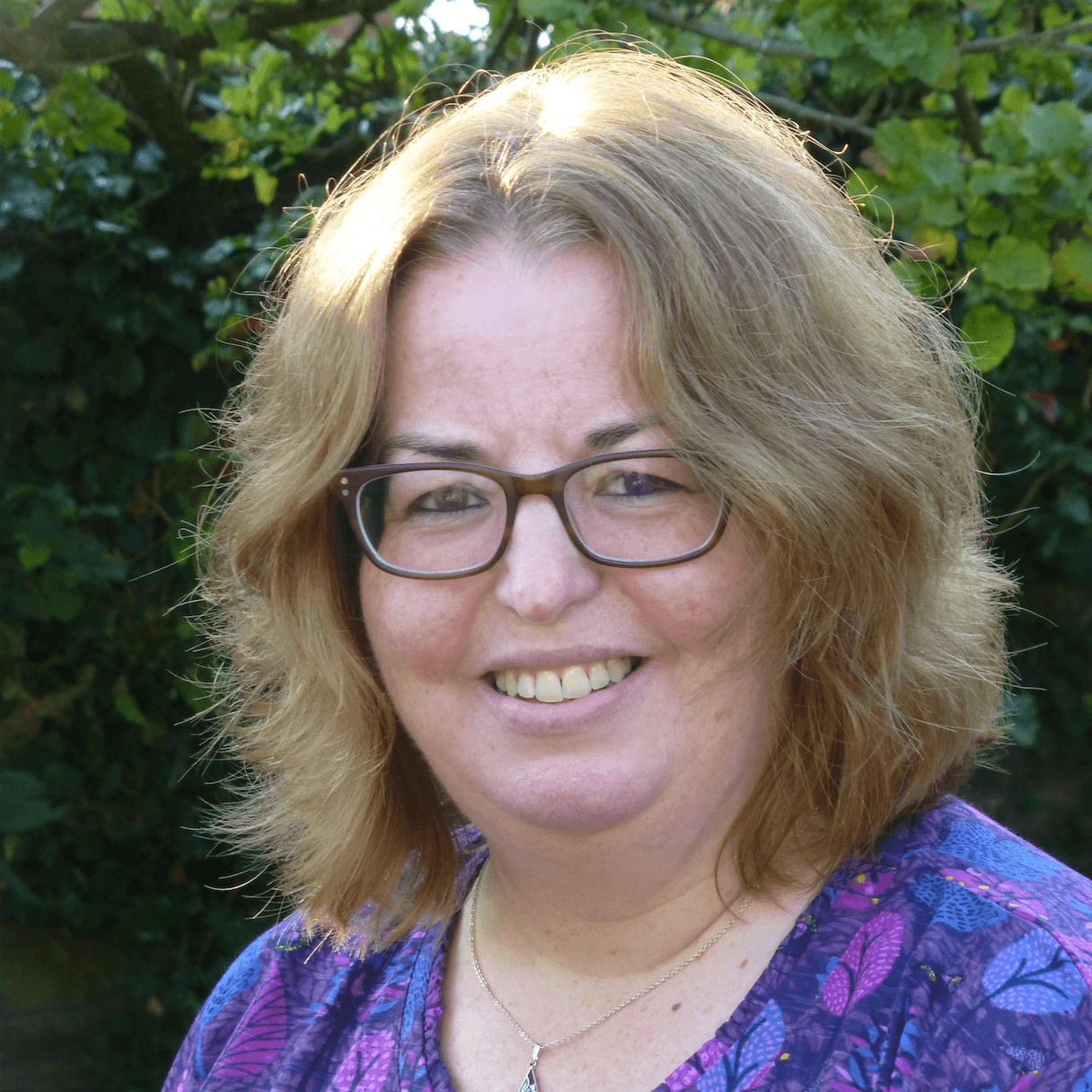 Rachel Pearce
Reception Manager
Andrew Seymour
Caretaker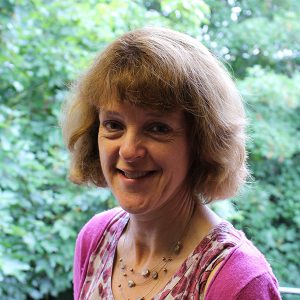 Liz Thorp
Financial Controller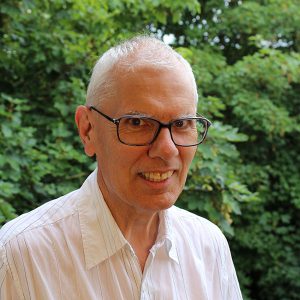 David Warren
Pastoral Team