What is Minnis Bay?
Every summer men and women from the Gold Hill family have gone to a place called Minnis Bay in Kent, to serve at a Scripture Union holiday club. This year we are celebrating the 125th year of the mission! SU Minnis Bay is a two week holiday club that seeks to share the gospel, transform lives for the kingdom and grow disciples. The mission is dynamic, fast moving, well established and family-friendly. It aims to show the marvellous love Jesus has for each of us through activities and events which are fun, lively, relevant, challenging and life changing!
An average day will involve the team gathering together at two points in the day. For our breakfast devotional or evening epilogue, morning and evening age group sessions (there is something available for ALL ages!) and afternoon community activities. Testimonies over the last few years have included salvations, healings, encounters with the Holy Spirit, baptisms in the sea and a deeper love for God's word. Not only have we seen God transform the lives of people who live in Thanet, but seen God transform the lives of people who have served on the team. There is a real sense of community and oneness amongst the leaders that carries on beyond the two weeks. 
Each year there is a verse that shapes what the different age groups look at for example: God is Alive, God is with us and God is faithful to name a few.  This year the theme is Isaiah 40:28 – the Lord is the everlasting God. We are excited to share stories of God's faithfulness through the entire Bible narrative and how the same God is everlasting.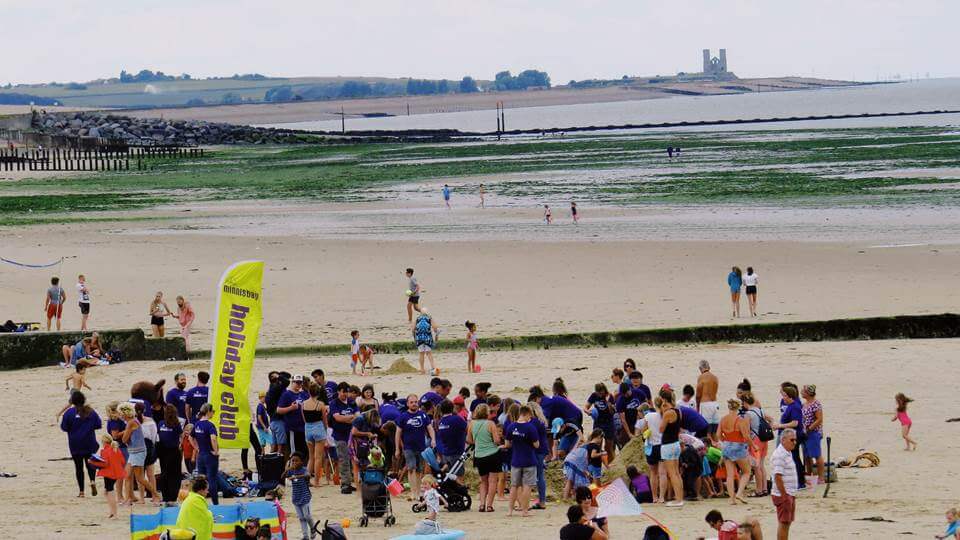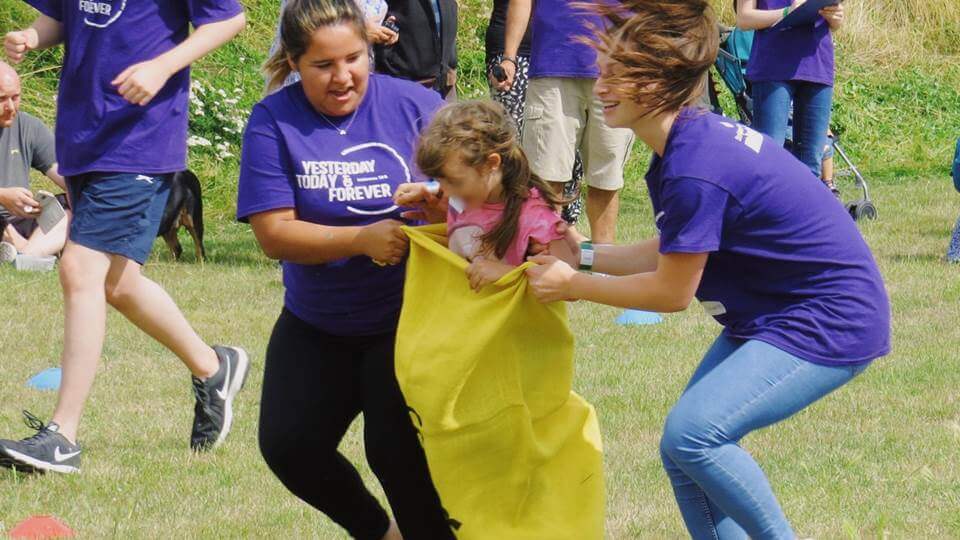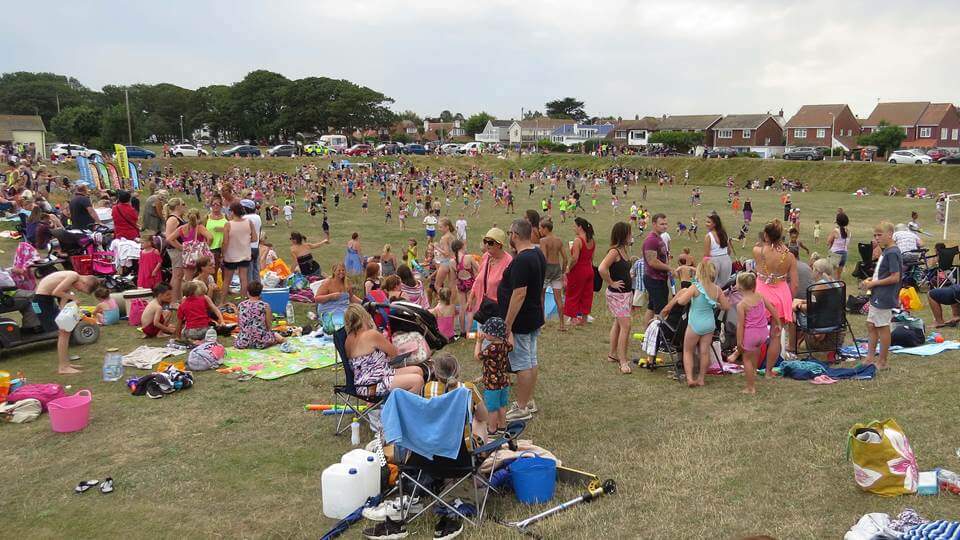 How can I pray for Minnis Bay?
Some prayer points for over the two weeks would include: 
Kingdom come! – that people are transformed by the gospel. 
Rest – it can be quite an intense two weeks but please be praying that the times of rest would be used well.
Team – the team is made up of people from all over the world. Pray that they build strong relationships, grow as disciples and for protection as they serve. 
Age Group Leaders – From Gold Hill we have six people serving as age group leaders. (5-7s Rachael Tyler and Esther Tyler, 8-11s Shona Hunter-Singh and Kate Thorp, 11-14s Seve Lawani and Christie Stott). Be praying for them as they lead their teams and in their preparation both before and during the Holiday club. 
Mission Leaders – Avtar Hunter-Singh  has been involved in SU Minnis Bay for 32 years and serves as the mission leader. Jon Powell is also involved in the senior leadership of the mission. Be praying that they have the wisdom to lead the team, a united leadership team and that things will run smoothly. 
Safety – not just during the events but as people travel down on Saturday 27th July. 
Hosts – the team stay with local families in the area. Pray that we will be a blessing to them as much as they are to us! 
Expectancy – as a team we want to arrive expectant, as we prepare to head off we want to be expectant. Pray that God makes our ears attentive to His voice. 
We are really looking forward to the two weeks and feel very blessed to have a Church family that commissions us each year to do this. Thank you for standing with us in prayer. If you wish to be updated on what goes on at SU Minnis Bay over the two weeks, the Gold Hill Facebook page will be sharing updates during the mission.