Welcome!
Welcome to our weekly info page! This is the place to find out what's going on at Gold Hill across this week and some key dates and updates for the future. If you have any questions about any of it or want to know more, please contact us. If you are new to the church, or considering coming for the first time, we hope you will feel really welcomed as part of our family.
Sunday 7 JULY
8:15am and 10am
'Pass it on… Bold'
Acts 4: 23-31
7pm
'Slaying our Giants'
1 Samuel 17:4-11, 45-52; Colossians 2:13-15
FEATURED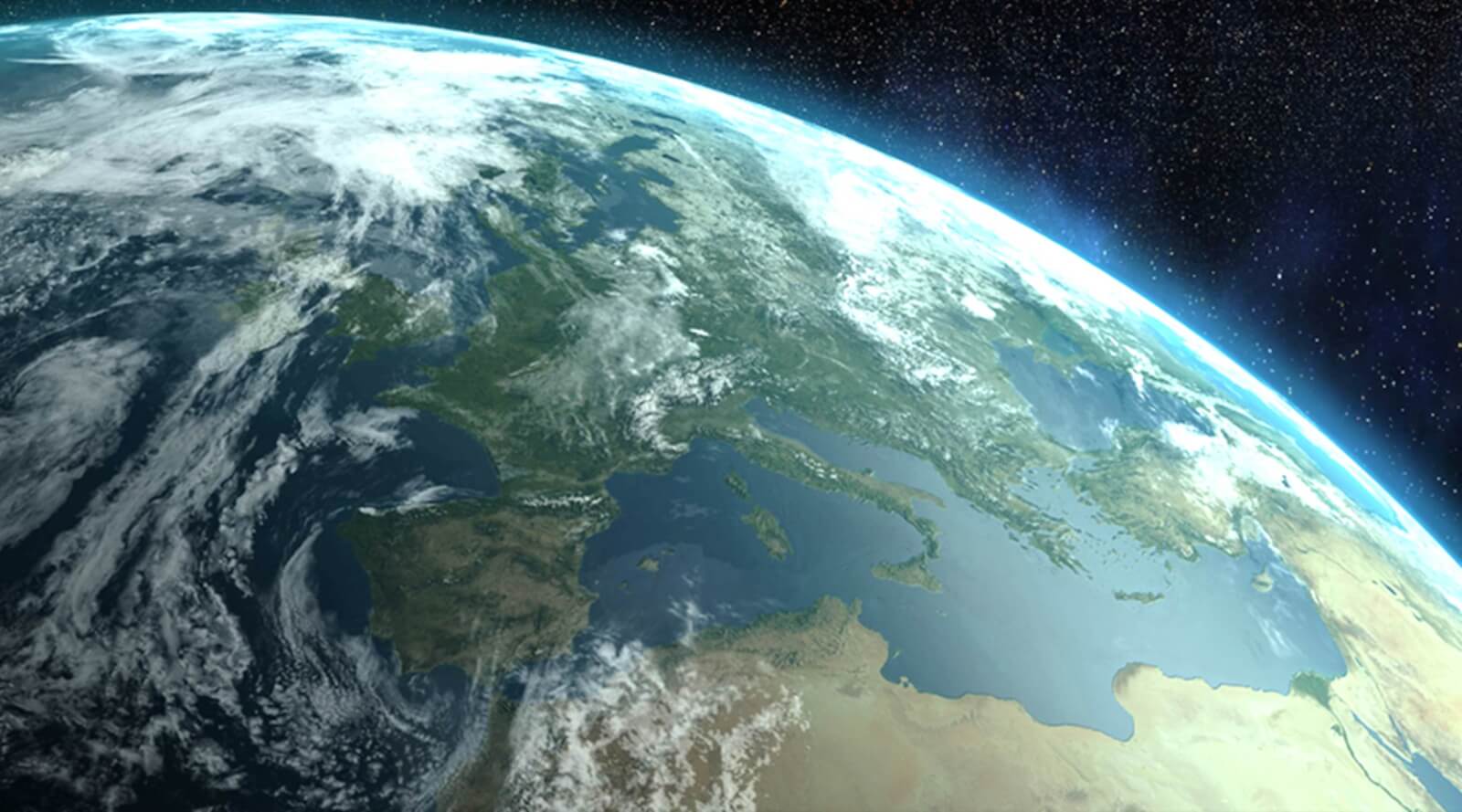 GLOBAL SUNDAY  –  Sunday 14 July  at 8.15am – 10am and 7pm
Joining Jesus in HIS Mission with speaker Dennis Pethers from Rooftop Ministries
Missions Fair from 6pm with WEC ∙ Wycliffe ∙ MAF · Latin Link ∙ Frontiers and more…

A sense of calling? Sabbatical or career change? Long term global or short term service?
Cross-cultural or local community? Use your professional skills. Pray for the unreached.
For prayer
Please pray this week for: The whole Gold Hill family as we serve as disciples in mission in workplaces, homes and neighbourhood.
Hope Community Church led by Stephen Walker-Williams
Newfield Community Church and their leadership team
Maria Bond preaching at Beechen Grove BC 7 July and Holmer Green Ladies Fellowship 11 July
Fiona Castle speaking at Cockfosters Outreach event 8 July and Tylers Green Methodist coffee morning 13 July
The 'Open  the Book' Team presenting at St Joseph's 10 July and Robertswood  11 July
Details of all our other Prayer meetings can be found on the Welcome Desk.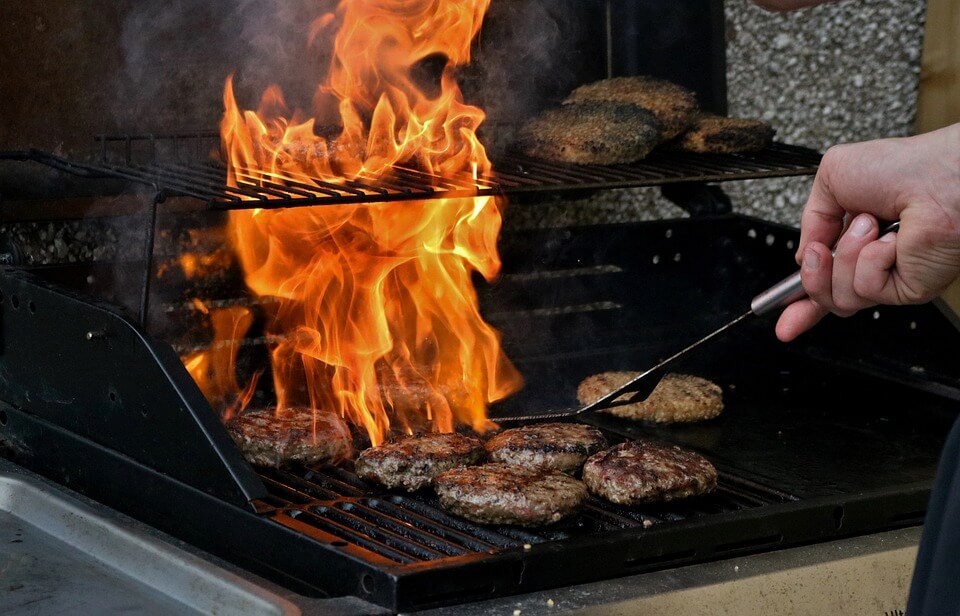 Young Adults Summer BBQ
Friday 19 July 79m – 9.30pm. The first of two summer BBQs hosted by Alfred. Come and meet up with friends and enjoy good food.
Let us know you're coming at www.goldhill.org/ya-bbq We'll look forward to seeing you.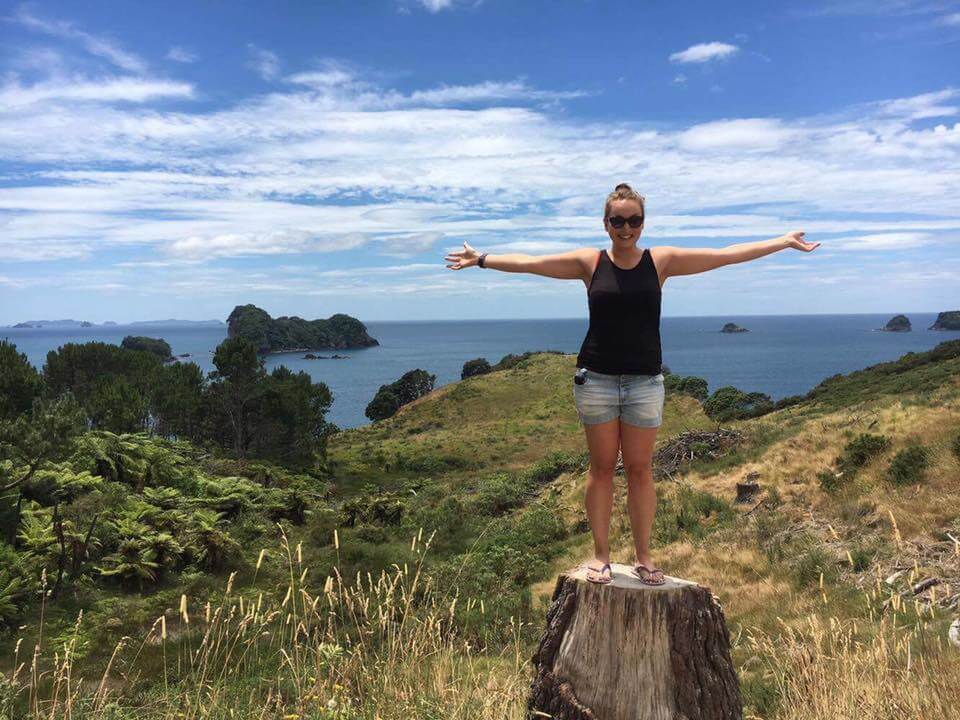 GOLD HILL HOLIDAYS
Affordable Ski, Walk and Activity holidays with Jesus at the centre. For more details contact 01753 880753 or visit: www.goldhillholidays.co.uk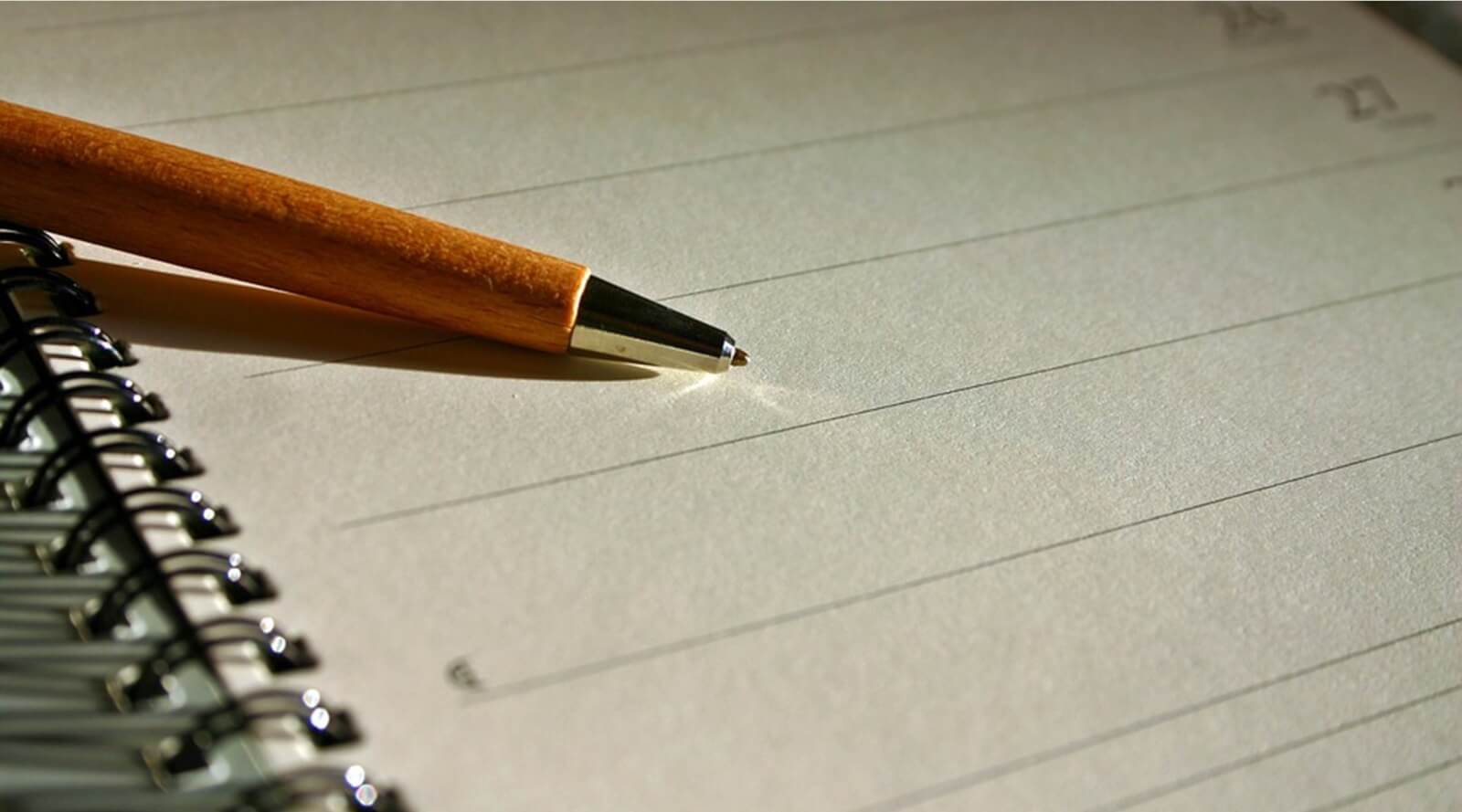 SAVE THE DATE
Saturday 14 September a Jazz evening HHH fundraiser.
If there is something you would like to get involved in but don't know who to ask, or if you would like to explore ways that you could serve at church, we would love to hear from you. Find out about volunteering at www.goldhill.org/volunteering.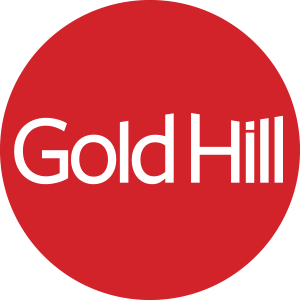 AUGUST SERVICE TIMES
PLEASE NOTE –  During August we will  continue to hold both morning meetings 8.15am and 10am with summer holiday provision for children at the 10am. However the 7pm meeting will NOT take place  – instead can we encourage you to use this 'free time' to spend  with family, friends and neighbours.  The 7pm will recommence on Sunday 1 September.
FAMILY PRAYER for July is available in the welcome area or ask at the office.
CHURCH SPRING CLEAN – Please note the date Saturday 20 July and join us if you can to refresh and tidy our current building.
WEC CAMPS are looking for leaders for August 3-10 If you are interested and for more details visit www.weccamps.org
LOST PROPERTY – We have acquired a number of different items recently that don't belong to us! If you are missing something then please take a look at the items in the welcome area and take home any that belong to you.