Welcome!
Welcome to our weekly info page! This is the place to find out what's going on at Gold Hill across this week and some key dates and updates for the future. If you have any questions about any of it or want to know more, please contact us. If you are new to the church, or considering coming for the first time, we hope you will feel really welcomed as part of our family.
Sunday 9 February
Our services this Sunday are at:
8.15am, 10am and 7pm

FEATURED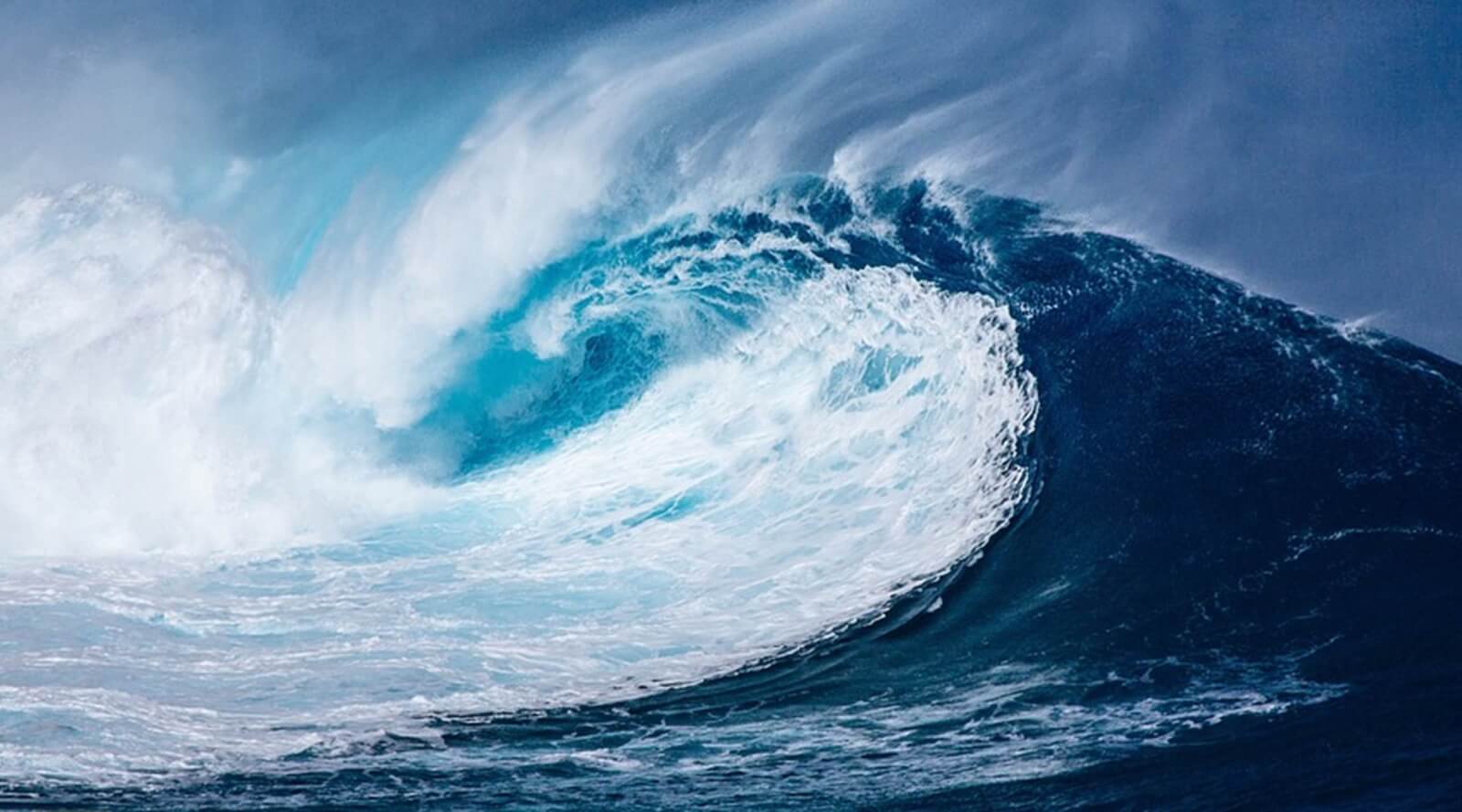 Turning the Tide
Sunday 16 February 6.30pm 'Where do we grow from here?' An inspirational evening of input and prayer with Ken Benjamin. At Broadway BC, Chesham (No 7pm at Gold Hill).
King's Kid Choir
Tuesday 18 February 6.30pm (doors open at 6pm). It is our pleasure to host the King's Kid Choir from Mityana in Uganda: stories, songs, sketches and drum pieces. A free event with a voluntary offering towards  the work in Uganda. Merchandise (mostly handmade) will be on sale.
For prayer
Please pray this week for: The whole Gold Hill family as we serve as disciples in mission in workplaces, homes and neighbourhood.
Hope Community Church led by Stephen Walker-Williams
Newfield Community Church and their leadership team
CSP Youth Centre club nights on Mon, Tues, Wed and Thurs
Maria Bond preaching at Chesham Broadway BC 9 Feb
Vilmos Szabo preaching at Chipperfield BC 9 Feb
Chalfont Lodge Team leading a service at Chalfont Lodge 9 Feb
The Open the Book team presenting at St Joseph's and Robertswood Schools 12 Feb
Details of all our other Prayer meetings can be found on the Welcome Desk.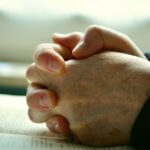 Hungry Prayer Evening
Tuesday 11 February We come hungry for food and with a hunger for God. Food served from 7.30pm – Gather for Prayer at 8pm.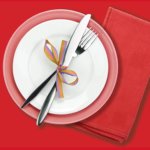 Monthly Sunday Lunch
Sunday 16 February 12.15pm (after the 10am service) Come and gather with your church family and eat together. Let us know you're coming at www.goldhill.org/sundaylunch
If there is something you would like to get involved in but don't know who to ask, or if you would like to explore ways that you could serve at church, we would love to hear from you. Find out about volunteering via the church office.
OUR LOVE AND PRAYERS are with Ian Plunkett and family following the death of his father on 2 February.
24/7 PRAYER ROOM book your prayer slot at www.goldhill.org/247prayer 
A HEART FOR OUR CAPITAL CITY? Join a special evening of prayer (missional prayer walk to an evening meeting) on Friday 28 February. If in London – walk from your workplace to Kings Cross Baptist Church in Vernon Square, London WC1X 9EW and pray as you go. Then meet from 8.00pm – 10.00pm to share what you have heard from God and celebrate, pray and seek God to remove obstacles to mission and open doors for multiplication across the capital. If possible, book in at hello@reachlondon.org  – but don't let that stop you  just turning up.