Welcome!
Welcome to our weekly info page! This is the place to find out what's going on at Gold Hill across this week and some key dates and updates for the future. If you have any questions about any of it or want to know more, please contact us. If you are new to the church, or considering coming for the first time, we hope you will feel really welcomed as part of our family.
Sunday 8 March
Our services this Sunday are at:
8.15am, 10am and 7pm
FEATURED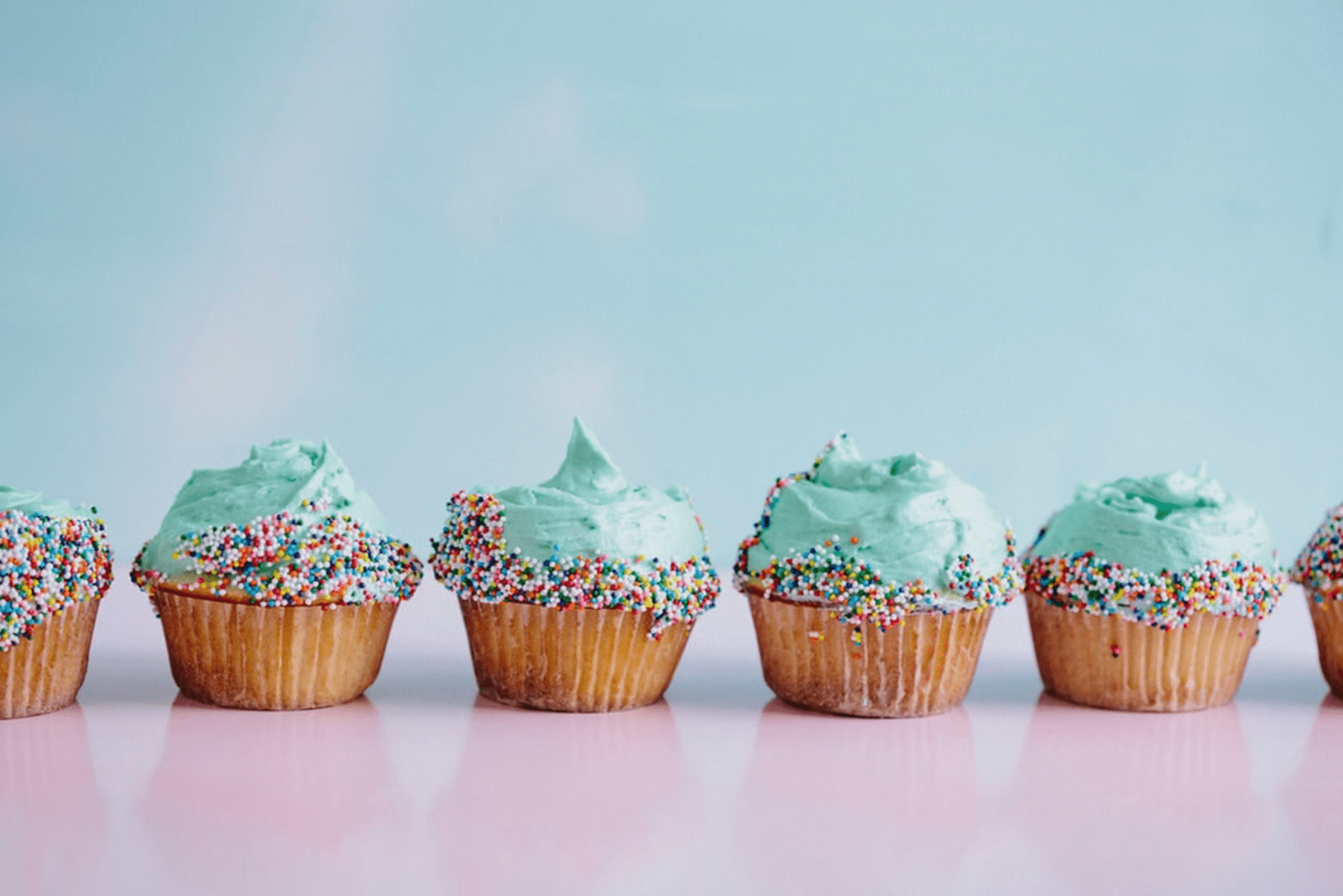 THE GREAT EASTER BAKE OFF:
Easter Sunday (12th April) 10:45am-2:00pm. An event for everyone in our community to come together and celebrate Easter: Bake Off competition, The Easter Story presentation, lunch and party.  Pick up an invitation and spread the word!
(Timings of all Easter events on next page).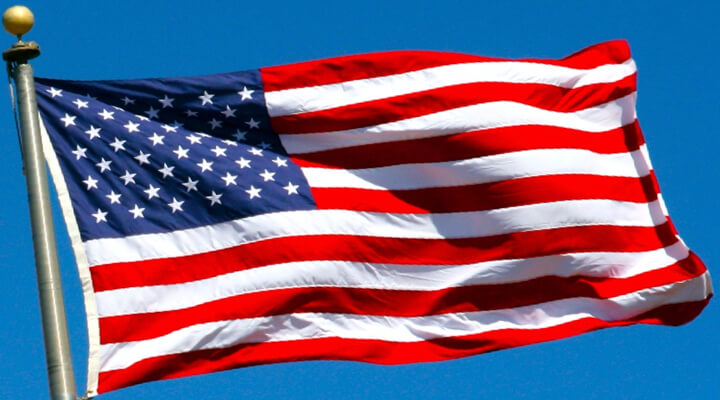 For prayer
Please pray this week for: The whole Gold Hill family as we serve as disciples in mission in workplaces, homes and neighbourhood.
Maria Bond speaking at Chesham Broadway BC today (8 Mar)
Open the Book performing 'John's Story' at local schools (12 Mar)
Hope Community Church led by Stephen Walker-Williams
Newfield Community Church and their leadership team
CSP Youth Centre club nights on Mon, Tues, Wed and Thurs
Details of all our other Prayer meetings can be found on the Welcome Desk.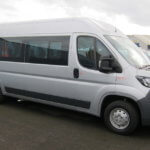 SHORT TERM MISSION OPPORTUNITIES THIS SUMMER:
A few exciting mission opportunities coming up this summer:
• Join the ministry & mayhem at Minnis Bay (in its 126th year!): see Avtar Hunter-Singh for details
• Team of 4 to go to New Jersey to help with Holiday Club & Community Outreach. (See Stephen for info)
• Teams & individuals to serve in London-based church in cross-cultural setting. (See Stephen for info.)
If there is something you would like to get involved in but don't know who to ask, or if you would like to explore ways that you could serve at church, we would love to hear from you. Find out about volunteering via the church office.
THANKSGIVING SERVICE: for Ian Melling – to be held at Gold Hill on Monday 9th March 2020, 1.45pm, followed by refreshments in the hall.  Please dress as you feel comfortable.  All welcome. 
EASTER EVENTS AT GOLD HILL:
• Good Friday – 10 April:
10am Good Friday Service
• Easter Sunday – 12 April:
7.45am  Easter Sunrise Service with Communion (Gold Hill Common), followed by:
8.15am  Easter Service
10.45am – 2pm  The Great Easter Bake Off: cake competition, Easter Story, lunch & party for everyone!
6pm  Evening Celebration (Baptismal) Service
• Friday 17 April:Easter Cracked: holiday club for children aged 5-11
EASTER CARDS now available in church (Sundays) or Reception (weekdays.)
GIVE AS YOU LIVE: if you shop online, you can trigger donations to your nominated charity (Gold Hill BC?!) at no extra cost to you: register with http://giveasyoulive.com or see Joyce for more details.

COULD YOU HELP THE WILLIAMSONS THIS SUMMER?In this area from 11-31 July looking for accommodation, and needing use of a car from 9 July to 2 Sept.  See Jackie or Joyce for more info.