Welcome!
Welcome to our weekly info page! This is the place to find out what's going on at Gold Hill across this week and some key dates and updates for the future. If you have any questions about any of it or want to know more, please contact us. If you are new to the church, or considering coming for the first time, we hope you will feel really welcomed as part of our family.
FEATURED
LIGHT PARTY
Thursday 31 October 6pm – bring family and friends to celebrate all that's light and good! with CRAFTS, CHALLENGES, ACTIVITIES, MUSIC, GAMES & MORE! Children must be accompanied by a parent or adult carer throughout.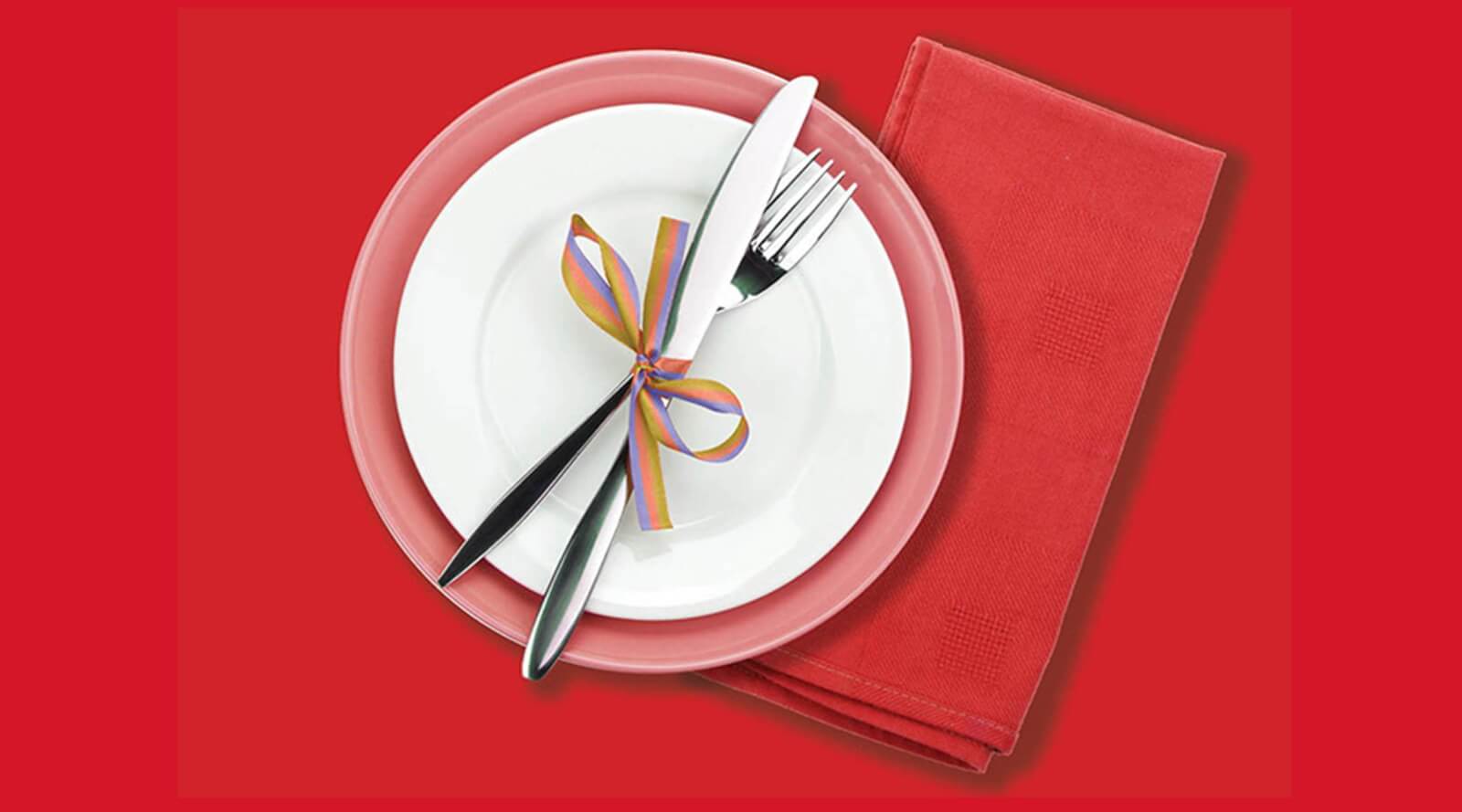 MONTHLY SUNDAY LUNCH
Sunday 13 October. Come and gather with your church family and eat together. We gather at 12:15pm in the hall after the 10am Service – book your place at www.goldhill.org/sundaylunch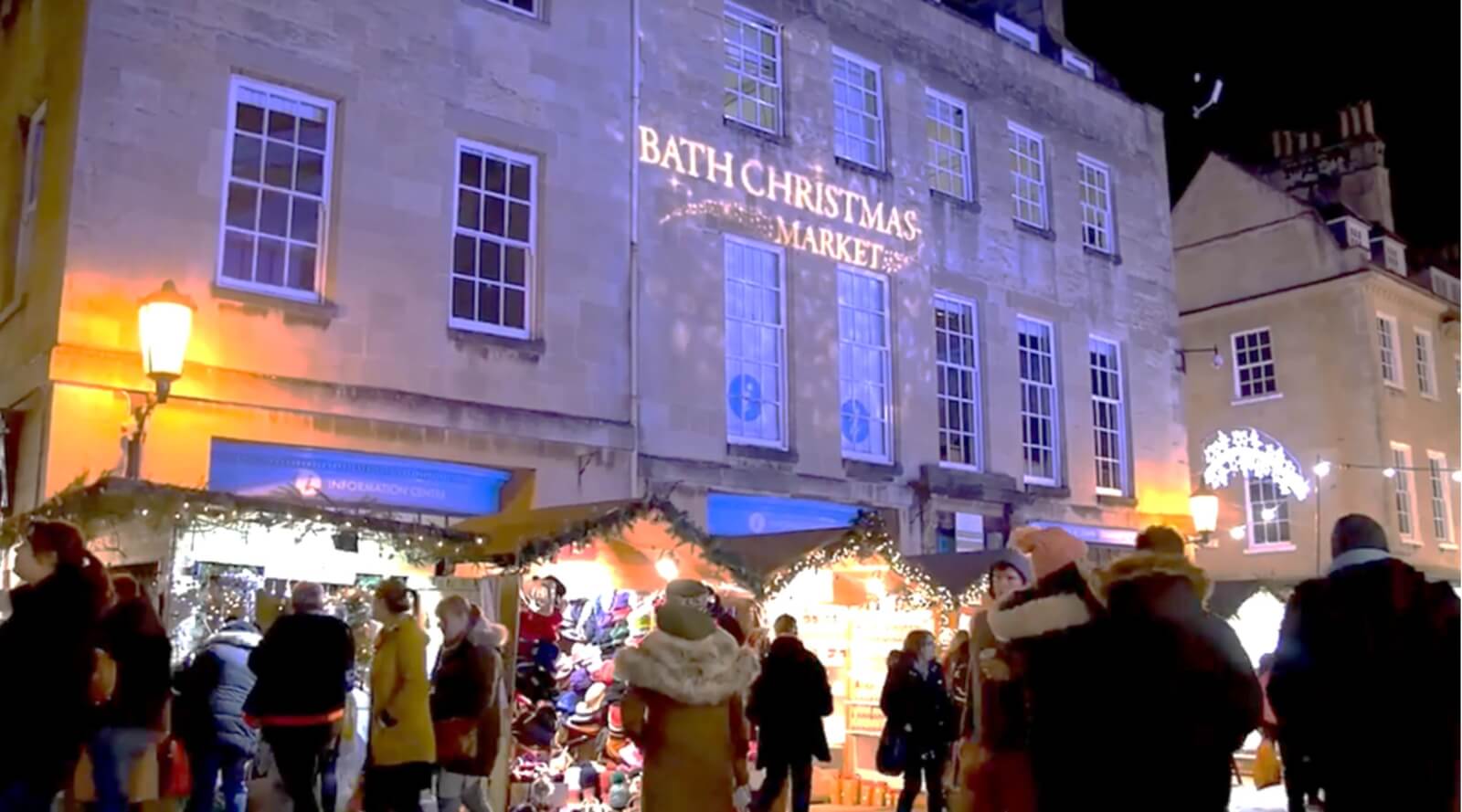 BATH CHRISTMAS MARKET
Saturday 30 November. Coach departs 8.30am from Church Lane car park – returning 7pm approx. Cost £20 per person. To book visit www.goldhill.org/christmasmarket 
For prayer
Please pray this week for: The whole Gold Hill family as we serve as disciples in mission in workplaces, homes and neighbourhood.
Hope Community Church led by Stephen Walker-Williams
Newfield Community Church and their leadership team
CSP Youth Centre club nights on Mon, Tues, Wed and Thurs
Maria Bond preaching at Holmer Green BC 6 Oct
Mark Coventry preaching at Princes Risborough BC 6 Oct
Tony Reynolds preaching at Harebreaks Hall in Watford on 6 Oct
The Open the Book Team presenting at St Joseph's 9 Oct and Robertswood 10 Oct
Details of all our other Prayer meetings can be found on the Welcome Desk.
GOLD HILL WALKING GROUP
Our next walk is Saturday 12 October. We will be leaving from the Bread House at 10 am, doing a 5 mile walk up to Seer Green and back in a loop, returning around 12.30 – 12.45pm. We will be meeting at the bread House and refreshments before and or after the walk can be taken. Please feel free to join us. If you can't join us this time put 9 November in the diary. Contact Terry Charles terence.charles2@virgin.net  for details.
If there is something you would like to get involved in but don't know who to ask, or if you would like to explore ways that you could serve at church, we would love to hear from you. Find out about volunteering via the church office.
LIGHT PARTY Thursday 31 October – Volunteers are needed to help facilitate some of the activities. It'll be a fun evening and a great way to engage with our community. Contact shona.hunter-singh@goldhill.org for more details.
FAMILY PRAYER sheet for October is now available in the Welcome Area and at Reception.
OPERATION CHRISTMAS CHILD the drop-off date for your filled shoe boxes is between 11-18 November. Boxes are available from Reception or the Welcome Area at 50p each, along with leaflets for labels and guidance on what to include.
Are you in a COMMUNITY LIFE GROUP? If not this would be a good time to join one. They are a great place to get connected into the life of the church, study the bible and pray with others. Find out more from Jackie email: Jackie.buie@goldhill.org or leave your details on the list in the Welcome area.