Welcome!
Welcome to our weekly info page! This is the place to find out what's going on at Gold Hill across this week and some key dates and updates for the future. If you have any questions about any of it or want to know more, please contact us. If you are new to the church, or considering coming for the first time, we hope you will feel really welcomed as part of our family.
Sunday 5 January
8.15am and 10am
'When you pray…' Matt 6: 5-8
7pm
FEATURED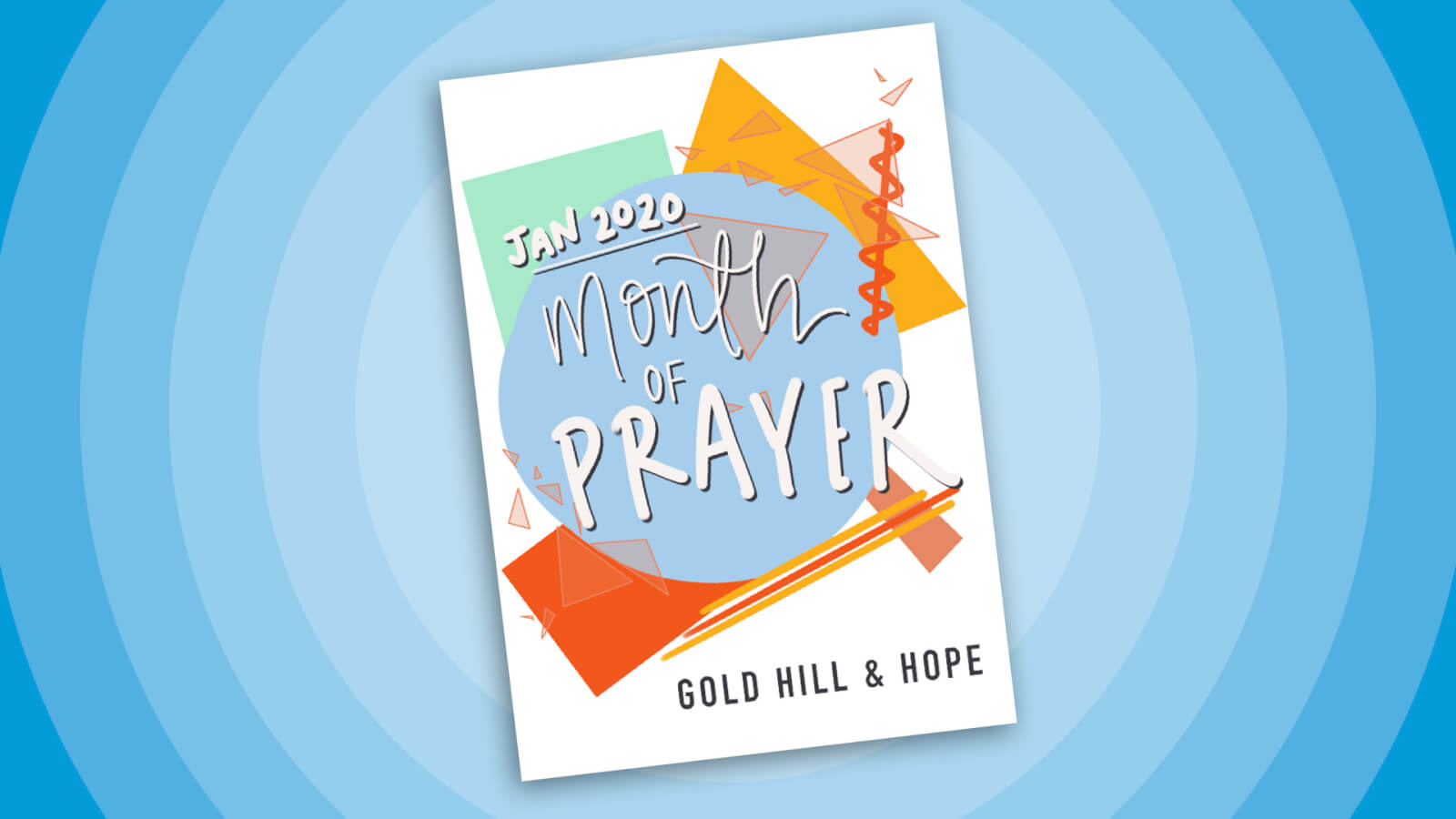 JANUARY MONTH OF PRAYER
Everyone – Everything – Every Week: this coming January, we are setting aside the whole month as a Month of Prayer. That doesn't mean it is the only month of the year when we pray! But it does mean we are calling everyone to a deeper intention of prayer, a deeper rhythm of prayer, a deeper dependence on prayer. Find more details at www.goldhill.org/month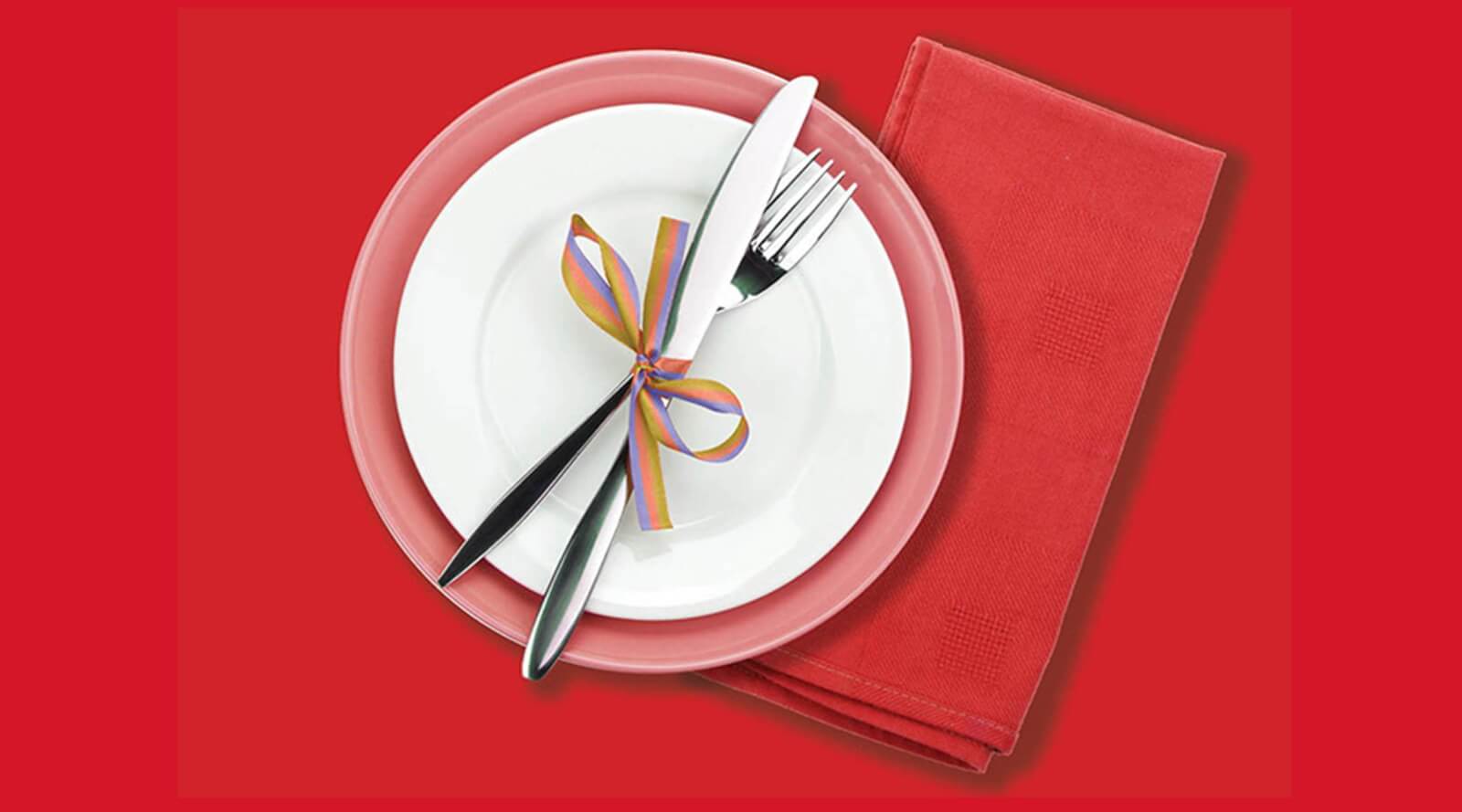 MONTHLY SUNDAY LUNCH
Sunday 19 January 12.30pm. Come and gather with your church family and eat together. Book your place at www.goldhill.org/sundaylunch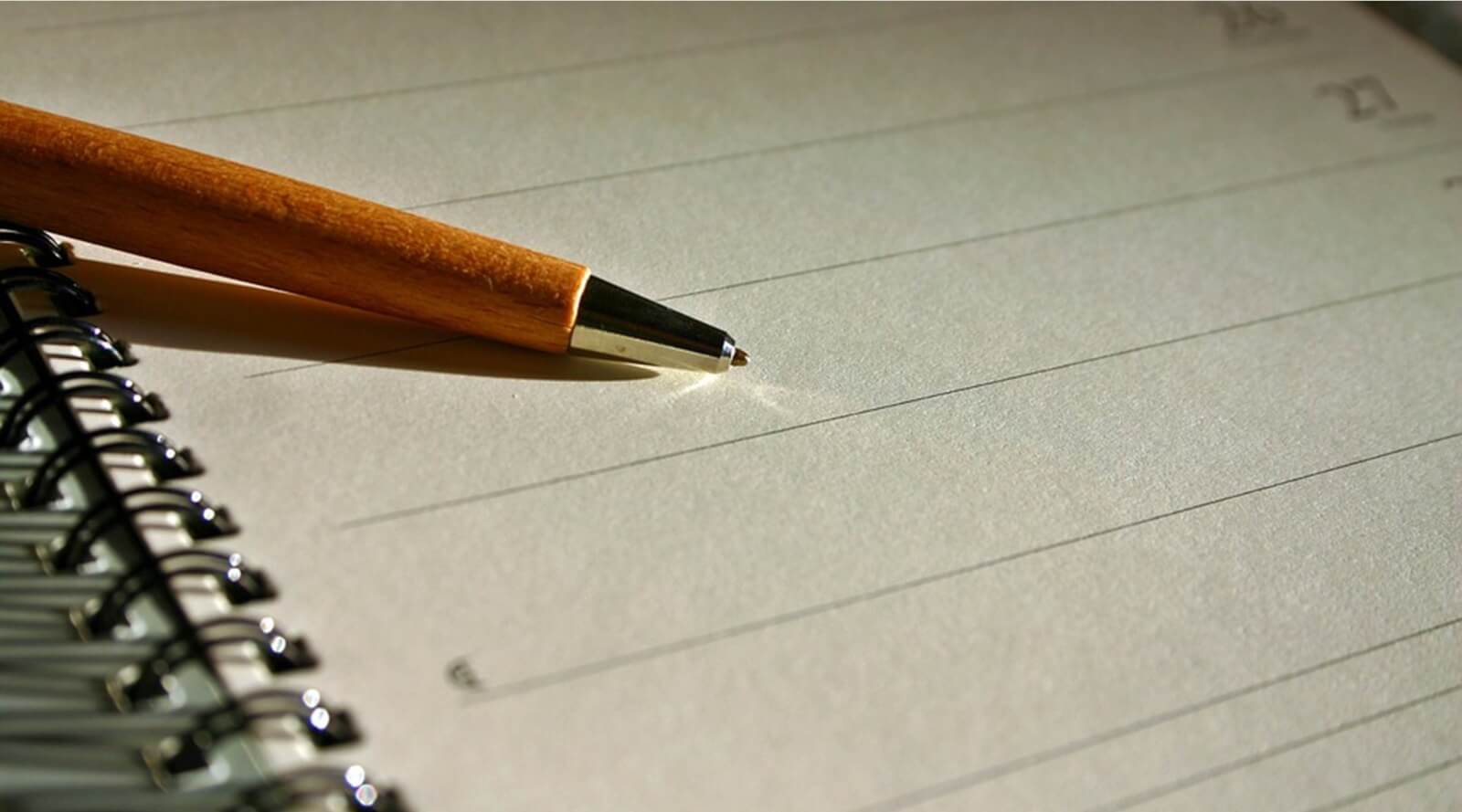 SAVE THE DATES
Friday 31 January Volunteers Evening and Saturday 8 February Leaders' Morning – watch out for your invites.
For prayer
Please pray this week for: The whole Gold Hill family as we serve as disciples in mission in workplaces, homes and neighbourhood.
Hope Community Church led by Stephen Walker-Williams
Newfield Community Church and their leadership team
CSP Youth Centre Club nights on Mon, Tues, Wed and Thurs
Stephen Walker-Williams Ministering in USA 8-21 Jan
Details of all our other Prayer meetings can be found on the Welcome Desk.
GOLD HILL WALKING GROUP
Saturday 11 January a circular walk around the Tring reservoirs.Approx. 5 miles, on the level  with no stiles. There is plenty of wildlife to observe with or without binoculars. Leaving from Gold Hill at 9.15am and start the walk at 10am from Wilstone reservoir car park. As always you can join us at the church and we will travel to Wilstone together or join us at the start for 10am. Any questions please contact Terry terence.charles2@virgin.net
THANKSGIVING SERVICES for the life of Marjorie Darkins will be Thursday 9 January 1.15pm at Hampden Chapel, Amersham Crematorium followed by Thanksgiving Service at Gold Hill at 2.30pm with refreshments served after in the hall. (Cake contributions welcome – please see Joyce). All welcome to both services. Dress; as individuals prefer.
LOVE AND PRAYERS are with the family and friends of Ken Laird (a former, long-serving member at Gold Hill) who died on 22 December, aged 90.
YOU'VE GOT MAIL? Please check the pigeon-holes in the Welcome area for any post with your name on, thank you.
If there is something you would like to get involved in but don't know who to ask, or if you would like to explore ways that you could serve at church, we would love to hear from you. Find out about volunteering via the church office.