Welcome!
Welcome to our weekly info page – aiming to keep you in touch and inspired during this challenging period of lockdown!  It's been uplifting to see that Spring has still 'sprung'…..but in this coming week we will be reminding ourselves that 'Easter is still Easter'……that the truth of Jesus' resurrection still stands and holds the key to real life for us all! Please find details here of many ways in which we can still connect as a church family, but importantly be inspired to share the good news of Jesus with others in our circle.  If you have any questions or queries, please do get in touch – online, by email or phone – we'll be really pleased to connect with you!
Palm Sunday 5 April
All meetings at Gold Hill
are currently suspended.
Join us at 10am
(webstream or dial-in.)
See details below


JOINING TOGETHER DURING HOLY WEEK
Opportunities for us all to engage in worship, Bible study, prayer and fasting as we approach Easter weekend.
This week join us in any or all of the following ways: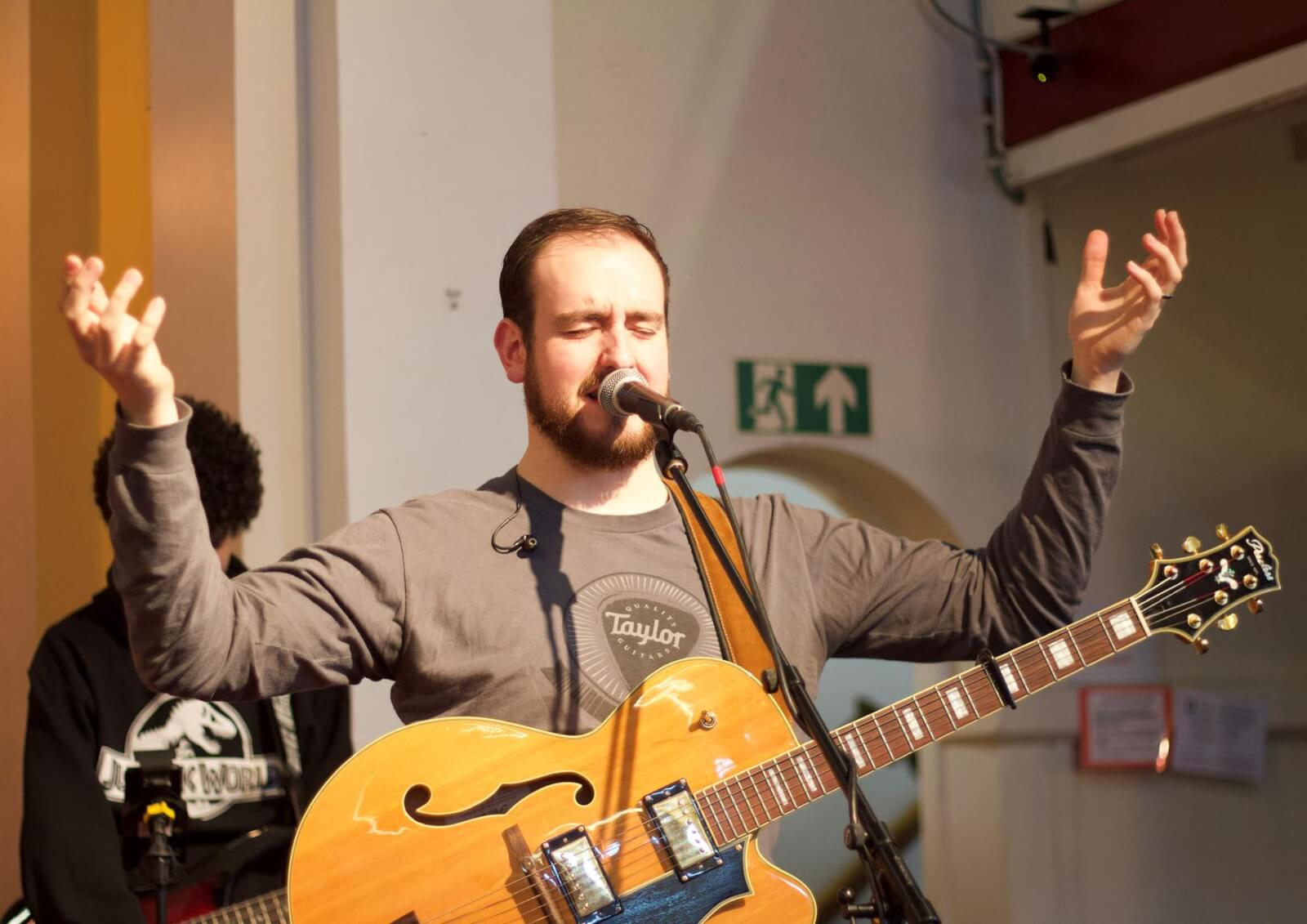 PALM SUNDAY 5 APRIL
'Jesus is here' (John 12:12-19)
10:00: webstream access to Gold Hill morning
service: http://goldhill.org/stream. A time for
all the family to join in worship and response.
10:00: dial-in access to morning service:
Dial: 0333 0110 945
Room number: 84528918#
Guest PIN: 2409#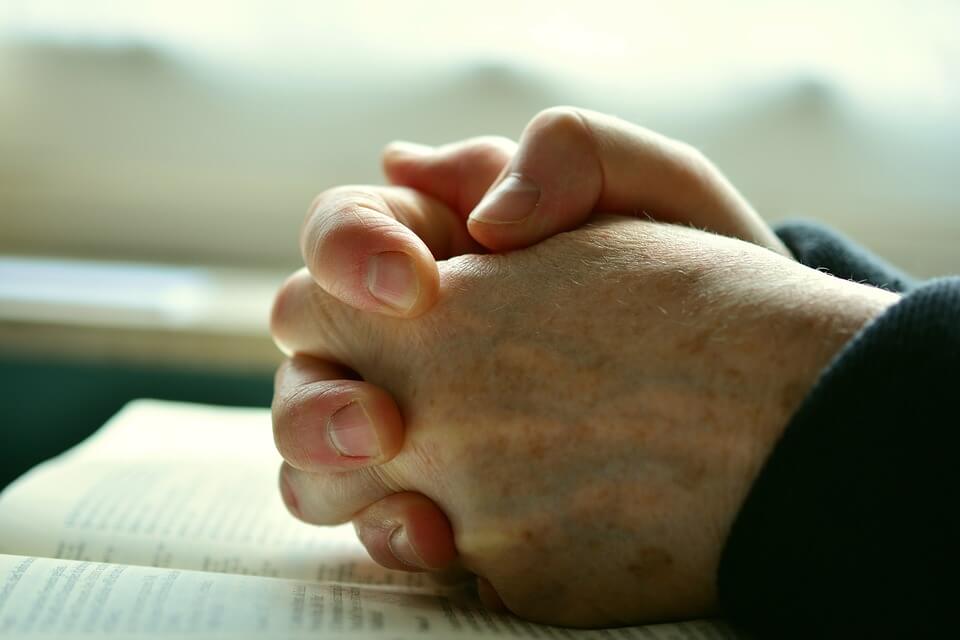 DAILY REFLECTIVE PRAYER
Mon 6 –  Sun 12 April inclusive
8pm
Join us for 15 minutes of Bible reflection and prayer
to point us to God each day.
http://facebook.com/goldhillbc
DAY OF FASTING
Why not pick one day this week to go deeper with God by fasting?
(You could choose a day by the first letter of your surname – see left!)
GOOD FRIDAY 10 APRIL
'Jesus is Love' (John 15:13): please join us on Good Friday at 10am for our webstream service:
http://goldhill.org/stream  There will be a time of Communion during this service:
perhaps you could have bread and wine/juice with you before you tune in.
RESOURCES: CHURCH WHERE YOU ARE!
Take a look at some new resources we've added in this week on our website:
http://goldhill.org/churchwhereyouare
• 'How to Read the Bible': an ongoing resource (to replace the weekly pack) – in both kids and adult versions – to help us engage with Scripture for ourselves, whether young or less young!  (available from Sunday 5 April).
We're keen for all of us to Make Easter count and reach people with the best news in history!
•'Be the Light Pack': resources to help you reach people with the good news! (available also from Sunday)
• other Easter material to share on social media or by messaging…..keep a lookout for this!
For prayer
Please pray this week for:
Gold Hill and Hope Church families and their leaders as we seek to support national initiatives, feel the impact of this season ourselves, and continue to be salt and light in our areas of influence.
Newfield Community Church and their leadership team as they navigate this season.
Key workers nationally, in our community and known to us: for protection, strength, wisdom……
Local initiatives (Foodbanks, street buddying schemes….) as we care for one another.
Rock & Graham House: for staff and residents as they seek to stay safe and well.
Youth Centre Leaders, volunteers and young people whilst meetings are suspended.
HubHeartHome: for the project and builders as work is temporarily suspended.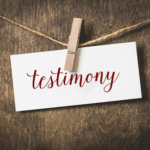 GOD IS ON THE MOVE!
We are very aware that much is happening in our village / among our contacts to foster greater openness to the gospel.  We would love to hear any stories you could share….to celebrate together, and encourage each other to see and seize some unique opportunities to share Jesus with others this season.  Please contact us by phone or email (office@goldhill.org or testimony@goldhill.org)
FOR INFO/ADVICE OR A FRIENDLY CHAT….. aaa we are here for you!  Give us a call on our new number (01753 342010) or email us at office@goldhill.org
EASTER SUNDAY 12 APRIL
'Jesus is alive' (John 21:1-17)
10am – join our webstream or dial-in services to celebrate our risen Saviour! (access details as Sunday 5 April).
Why not invite friends and neighbours to also join in.
OFFERING/GIVING: THANK YOU for continuing to support Gold Hill financially during these uncertain times.  If you normally do this by cash or cheque, perhaps instead you may consider setting up a Standing Order from your bank account to Gold Hill's, or visiting the new Donate button on the website  http://goldhill.org/giving. If you have any queries, please do get in touch with either Chris Gledhill (Trust Treasurer) or John Sadler (GHBC Treasurer.) Thank you!