WELCOME!
Welcome to the Gold Hill weekly info page.  We hope this gives you some idea of the range of activities you can join and/or pray for this week.  Do get in touch if you'd like more details about anything at all!  Every blessing this week!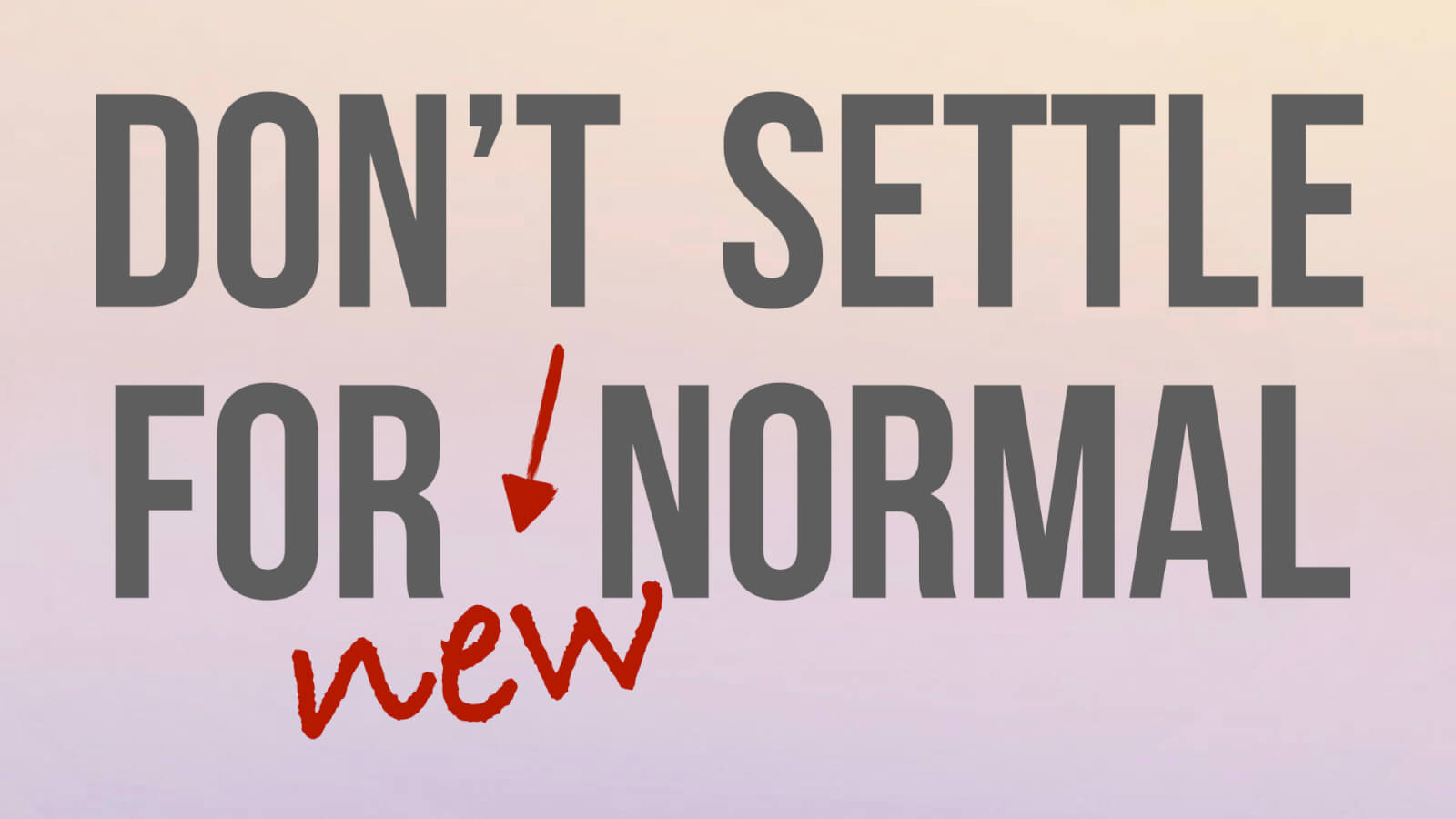 Sunday
01 November
Don't Settle for new Normal
(8) 'Making the cut!'
(Parable of the Banquet)
Luke 14:15-24
SATURDAY 31 OCTOBER - SHARING THE LIGHT OF JESUS!
THREE WAYS TO BRING LIGHT TO THE DARKNESS!
Three suggestions to bring light on the dark night of Hallowe'en:
• Light party packs: contain light-related items plus Gospel message: available from the Breadhouse
• Find the lights: a trail to find lights hidden in the middle of the village and see what they spell
• Light Displays: let's put the Christmas lights up early outside our homes!
ONLINE FOR CHILDREN & FAMILIES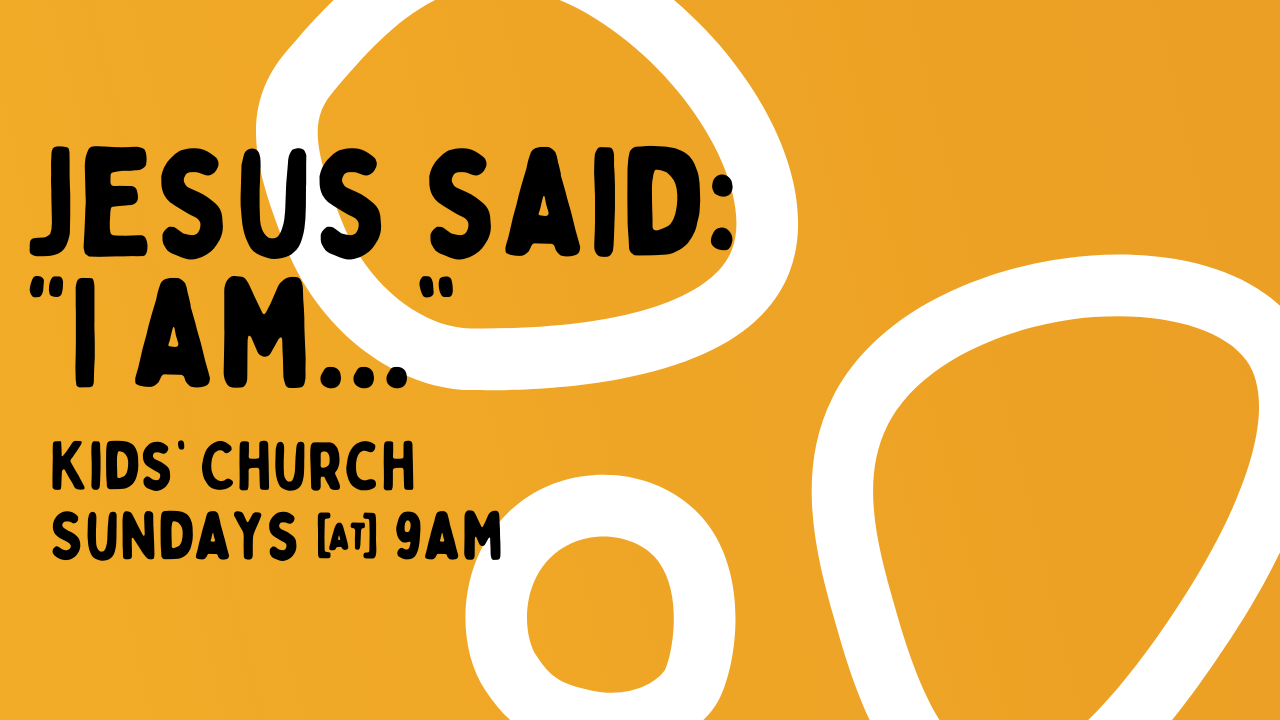 KIDS' CHURCH
9am Sunday livestream on YouTube: 'I am …..': 'I am the light of the world' (1 Nov) 
Join our amazing children as they lead us in worship, prayer as we look at four 'I am' sayings of Jesus!
www.goldhill.org/kidschurch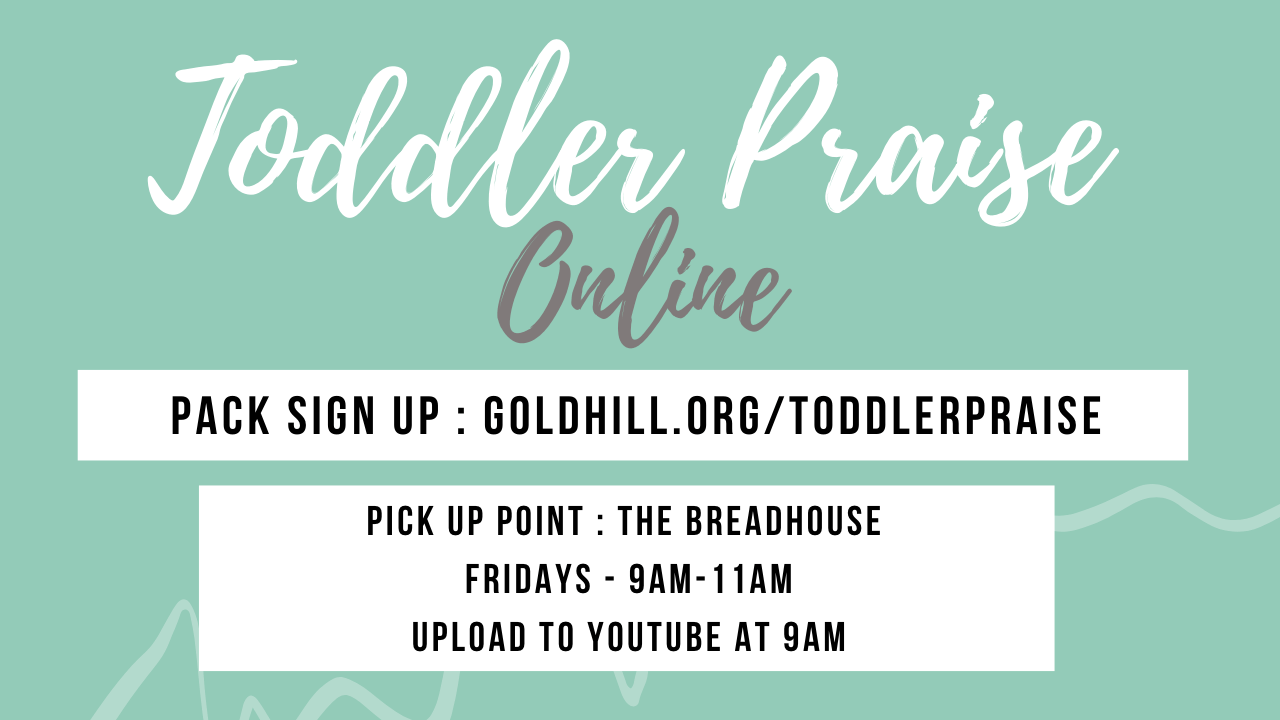 TODDLER PRAISE ONLINE
Fridays
Sign up for a pack (to ensure we have enough!), then pick up from the Breadhouse Fridays 9am-11am. Pack links to a storytime and singing video at Gold Hill's YouTube page (uploaded 9am Fridays.)
http://www.goldhill.org/toddlerpraise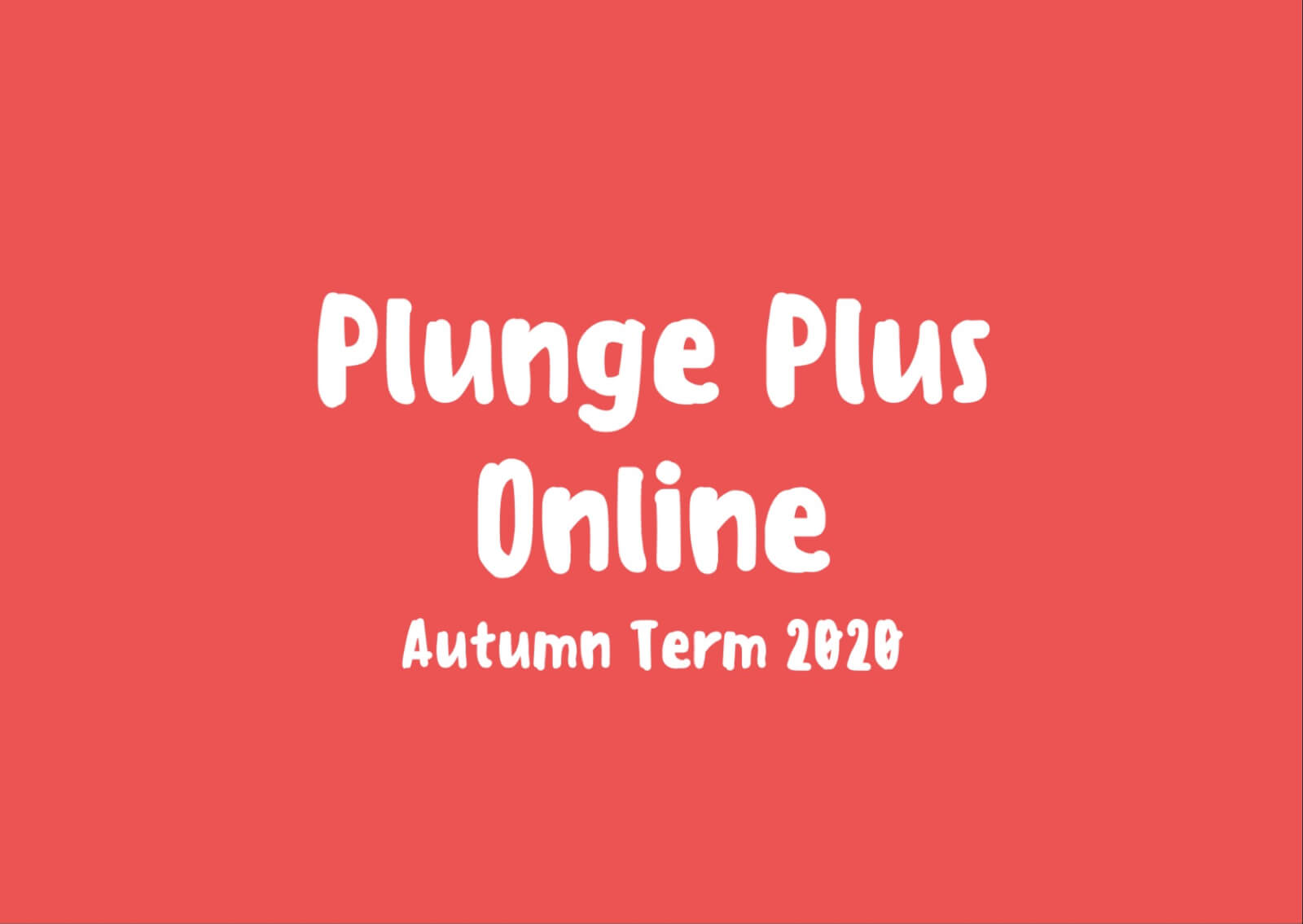 Plunge Plus Online
Fridays 6.30 – 7.30pm
Every Friday for 7-11s: weekly activity pack and online call.
Sign up at  www.goldhill.org/kidschurch
Collect your pack from the Breadhouse Fridays 3.30-4.30pm.  (NB Free brownie with every smoothie/milkshake you buy!)
FIRST EVENT FOR CHRISTMAS!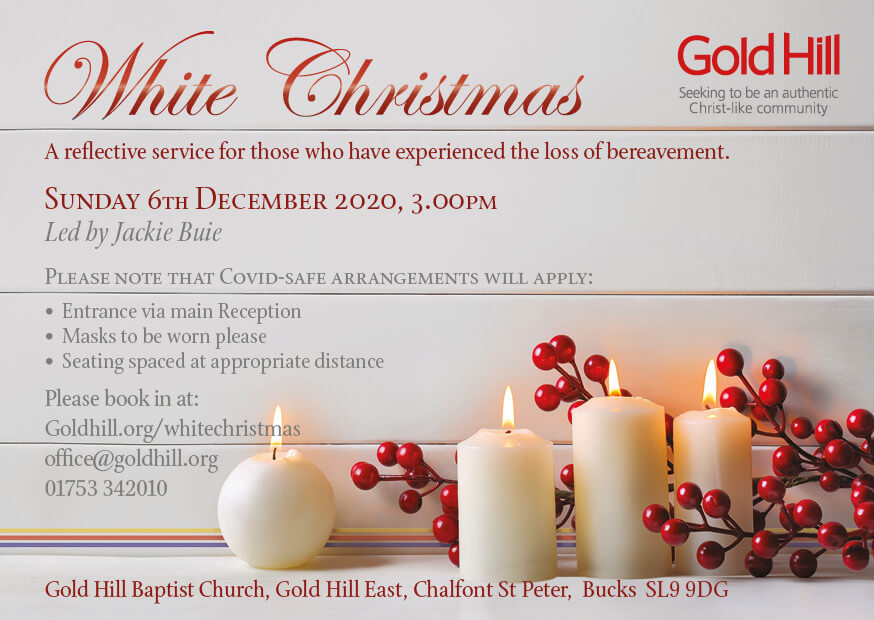 WHITE CHRISTMAS
Sunday 6 December 3pm
A reflective service for those who have experienced the loss of bereavement.
Please book in at http://goldhill.org/whitechristmas or via the office.
PRAYER MATTERS!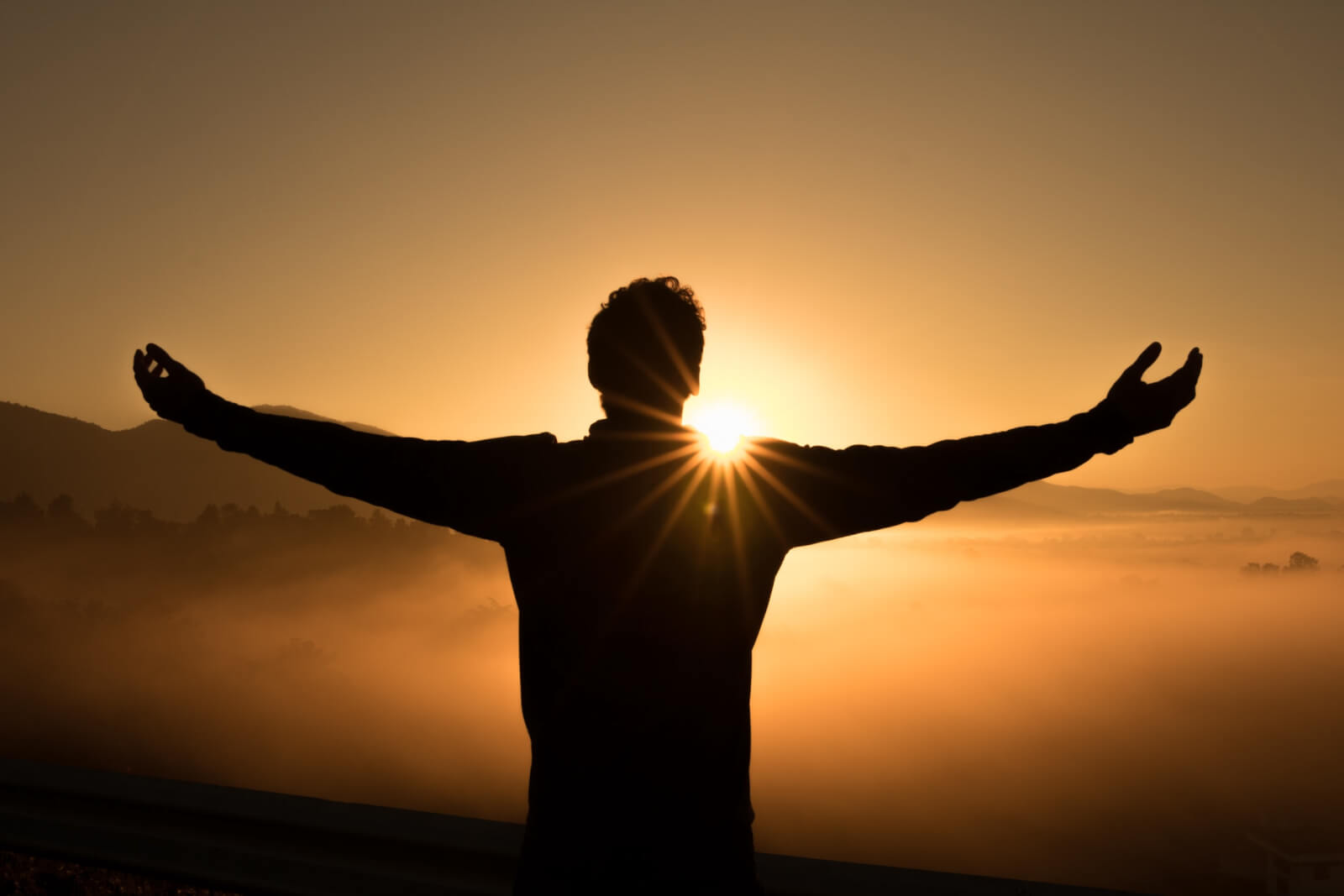 CHURCH FAMILY PRAYER EVENING
Tuesday 3 November – 8pm
One of our regular Tuesday evening Gold Hill family times of prayer.
Join us by Zoom to reflect on a message shared with our Church based on Lamentations:
link being circulated by email or call the church office to enquire about the evening.
For prayer
Young families, children and young people: that despite the unusual rhythm of current life, they would meet and come to love Jesus. For Shona, Natalie & teams to have wisdom & perseverance as they lead.
Local schools: wisdom for leaders & team members as they ensure ongoing education, safety and support; for security and receptivity for pupils as they continue their education.
Our young adults as they study, take gap years, start out in adult life: to stay close to Jesus as they make life-shaping decisions.
Gold Hill Seniors: our Senior friends themselves, and the team as they support them each week.
Gold Hill Care (Rock House, Graham House, Gold Team) – as they care for more vulnerable people in our community.
Foodbanks, CAP, other support mechanisms to bring the love of Jesus as well as practical support to those who are finding life tough at the moment.
Gold Hill, Hope, church families in our area: to grow in unity and strength to share the Good News of Jesus.
Our nation: for wisdom for leaders in all spheres of life, and for our nation to honour God once again.
MEETING IN THE BUILDING!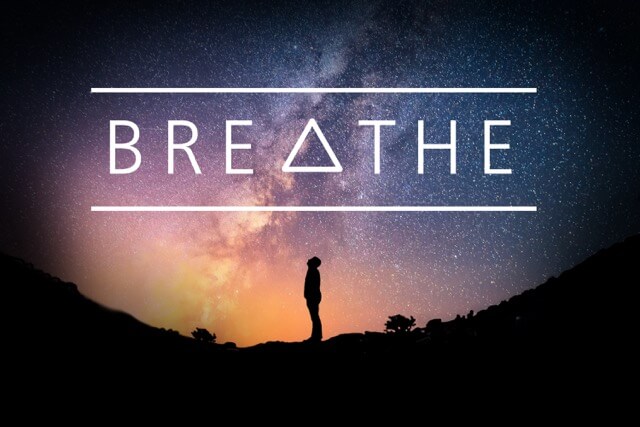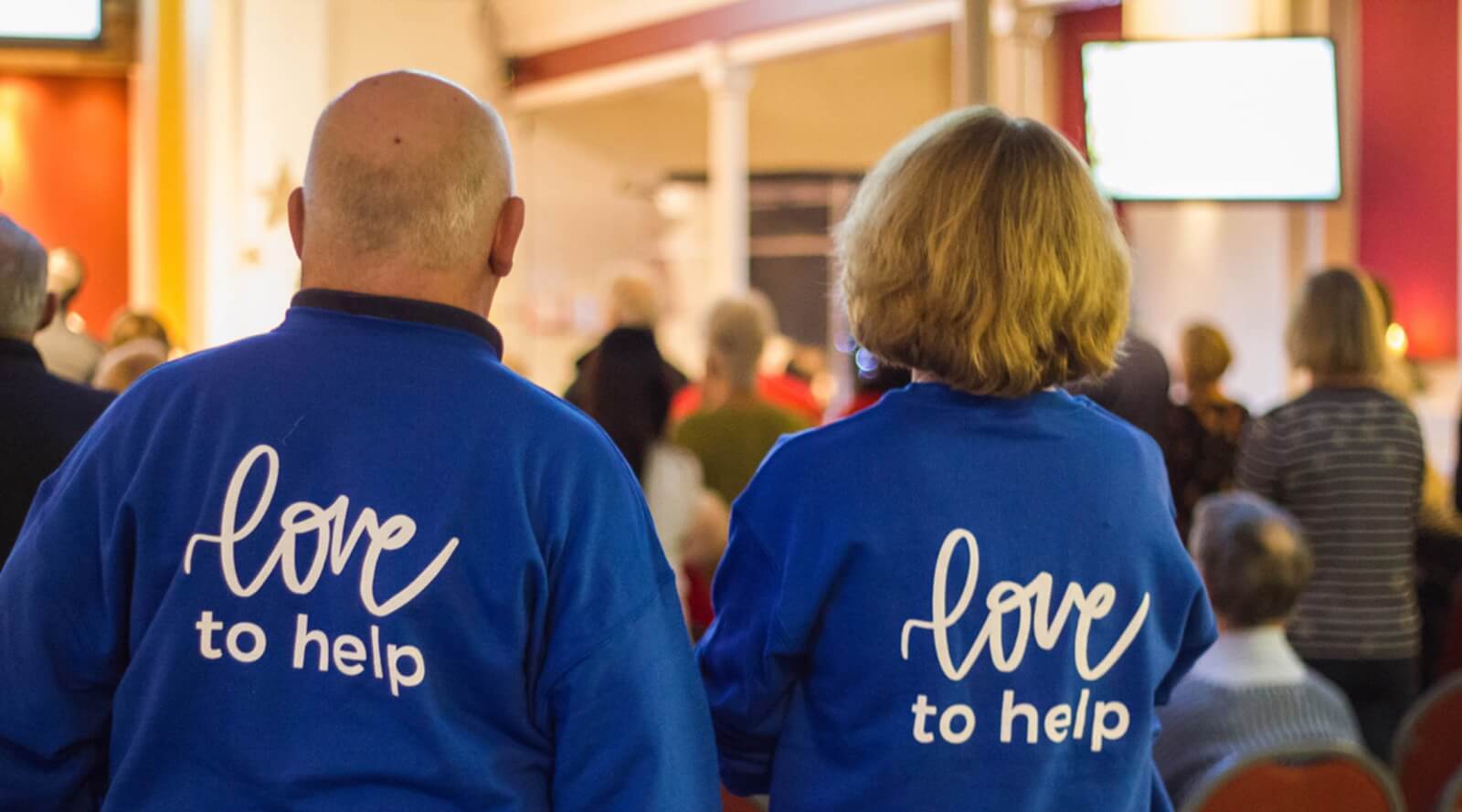 Sunday 7pm gathering
Sundays 7pm in the main church – especially intended for our young adults – Millennials and GenZ. Sign up here.
WEDNESDAY 10.30am (Vulnerable Categories)
A gathering specifically for those in Vulnerable Categories: extra precautions in place – including more spacing between seats, and shorter meeting (45 minutes.)  Click here to sign up.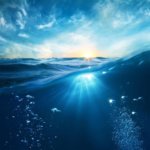 NEW GATHERING SPACE – 'DEEPER AND WILDER'
Sunday afternoons: 4.00pm – 5.30pm: from 18 October for six weeks
The gathering will have a special focus on growing in our confidence and ability to hear God speak.  Facilitated by a team – for anyone wishing to deepen their connection with God and adventure more wildly with him. To get more details and sign up go to goldhill.org/deeperandwilder.
JOIN US ONLINE OR DIAL-IN VIA PHONE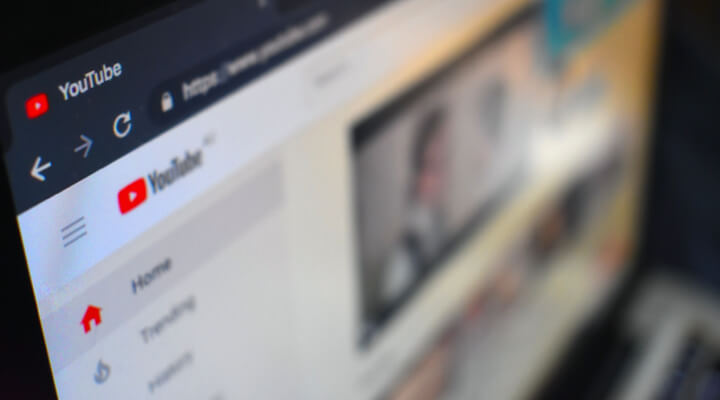 ONLINE or ONLINE+ GATHERINGS!
Access our online (pre-recorded) service on YouTube any time from 7am each Sunday. Sign up to watch as a single household or invite another household (6 people max!) to join with you and sign up for online+ .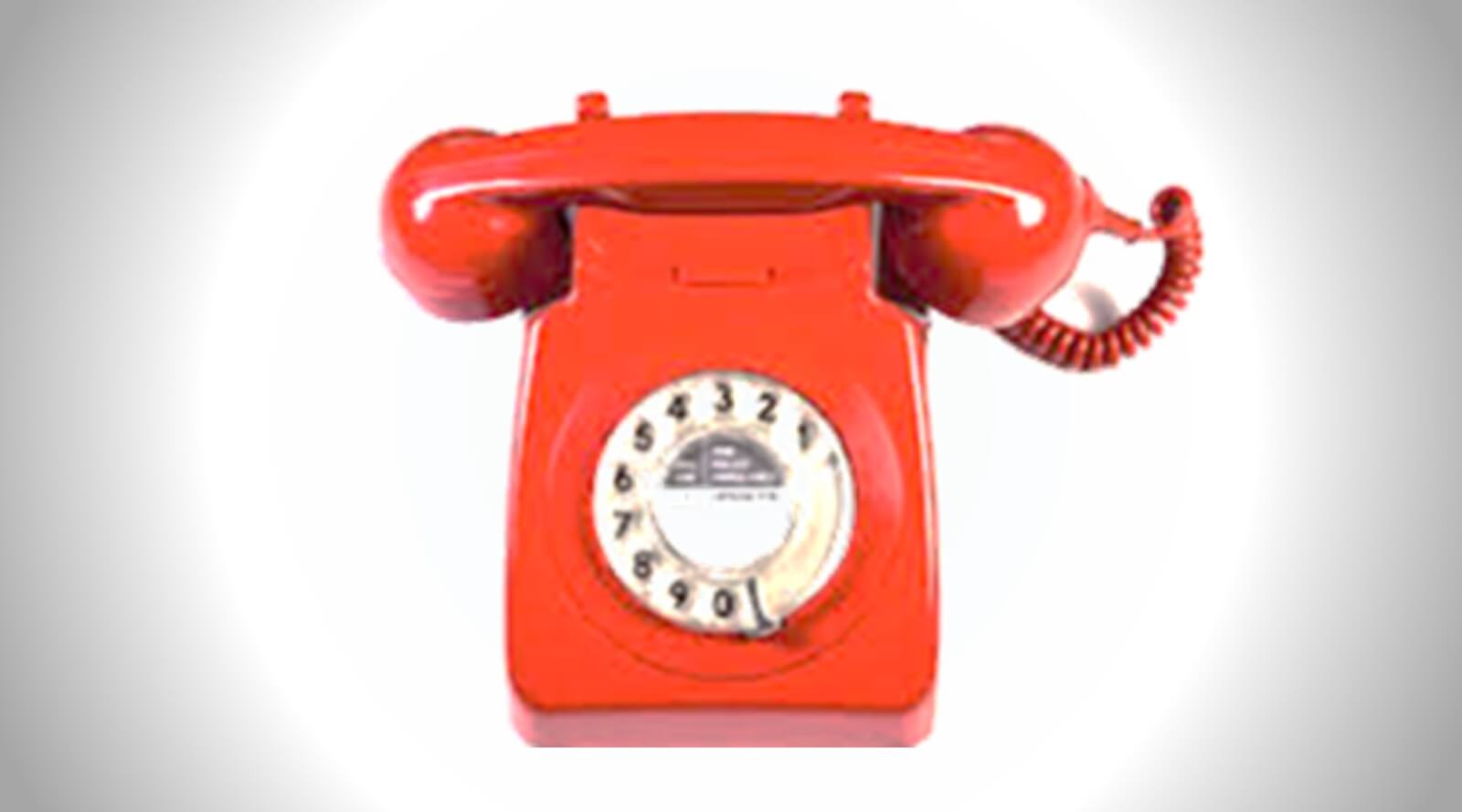 DIAL-IN ACCESS ON SUNDAYS
To access the Sunday morning service by telephone at 10am:
Dial: 0333 01 10 945
Room number: 84528918#
Guest PIN: 2409#
NOTICES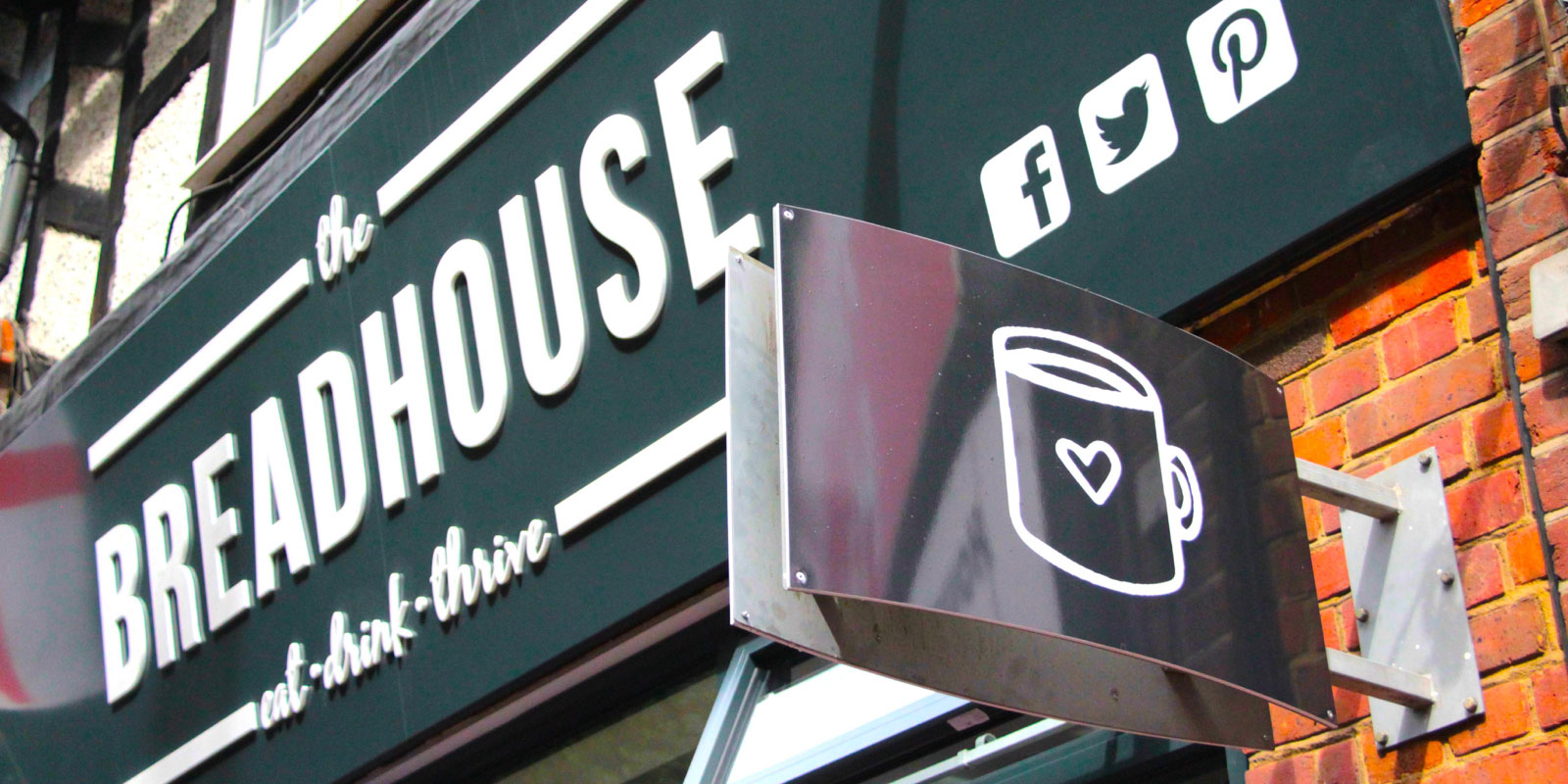 BREADHOUSE and UNIQUE LIKE YOU
Wednesday – Friday 8.45am – 2.00pm; Saturday 9.00am – 2.00pm
The team in Market Place would love to see you as they are open for
coffee & cake, smoothies & milkshake.
Try your hand at pottery painting there too – (Booking required.)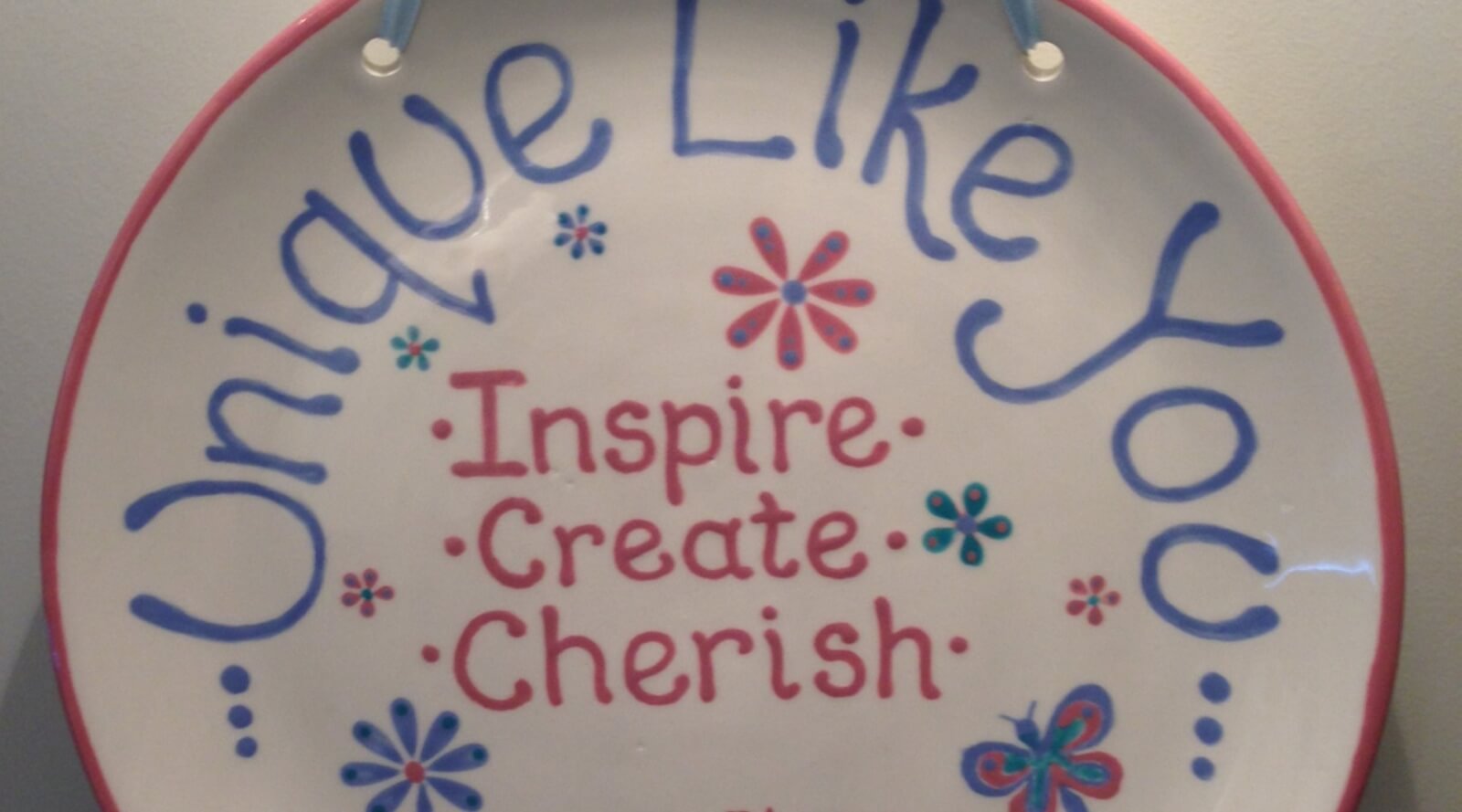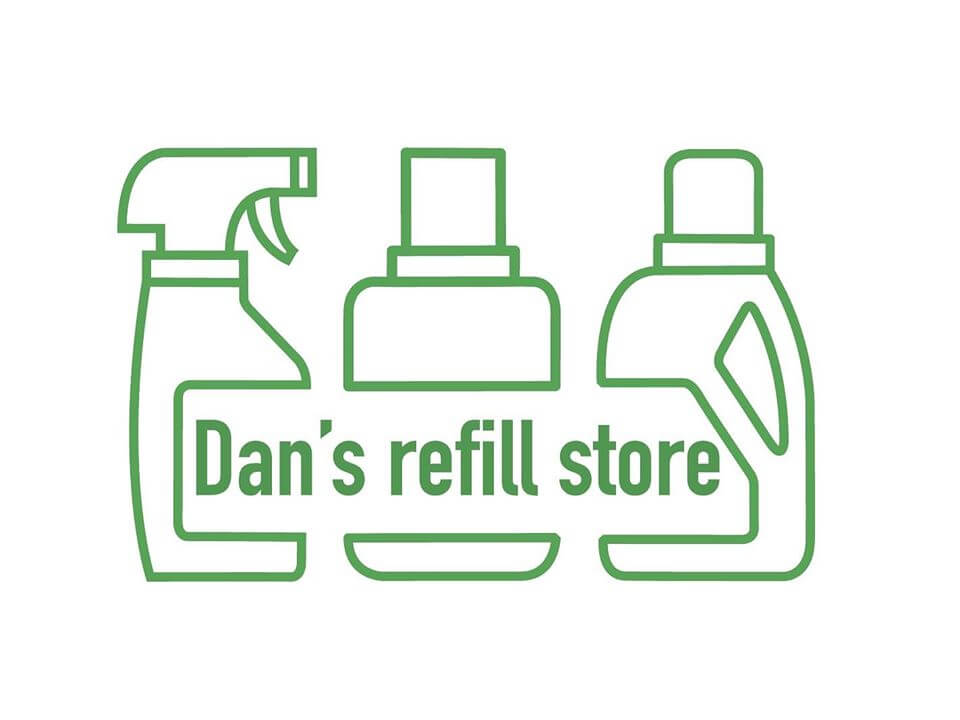 DAN'S REFILL STORE – CHANGED TIMES OF OPENING!
Mondays & Tuesdays 8.30am – 4.00pm
Why not visit Dan in the pop-up shop at the Breadhouse – for eco-friendly refills of household products….and more besides! (At other times, you are welcome to leave labelled empties and your order at the cafe – for collection later or delivery (free to CSP, CSG, SG, or GX!)
CALLING ALL SEWERS! We're hoping to sew around 40 small Christmas goodie bags to offer as a blessing to others: would you be willing to help? (Material supplied.) Please just let the office know!

CHRISTMAS SHOEBOX APPEAL: Leaflets and boxes now available for the distribution of shoeboxes by Samaritan's Purse to children in need throughout the globe.  Boxes due back at Gold Hill by 16th November.
GOLD HILL FOOTBALL CLUB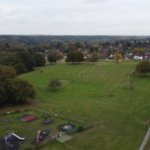 Next matches: Saturday 31 October away vs Holy Rood – League: KO10:30;  Saturday 7 November away vs Latton – League: KO 10.30. (www.goldhillfc.co.uk)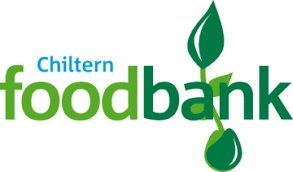 THANK YOU FOR YOUR DONATIONS: we're continuing to collect items in Reception for the Chilterns Foodbank: we're supporting many local people as we deliver boxes and build relationship with them.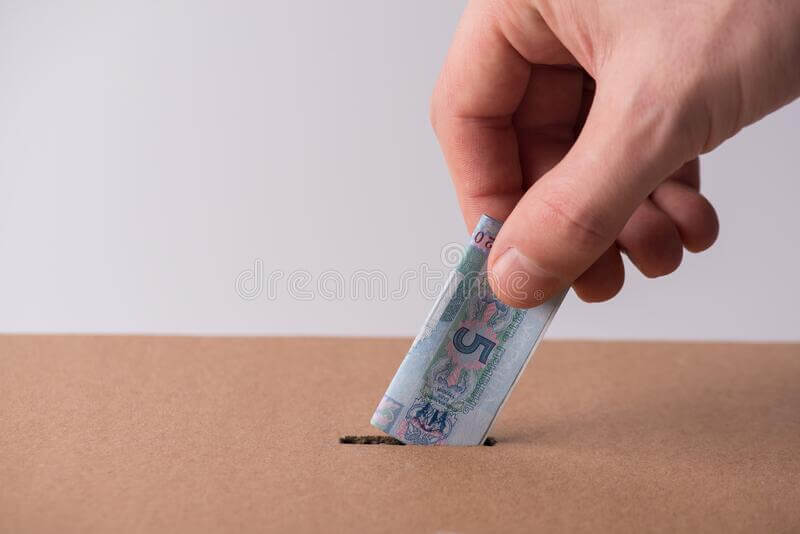 THANK YOU FOR YOUR CONTINUED GENEROSITY!
An offering box is placed by the exit at our gatherings.  If you would like to make a regular donation, please find more details here! Or email ghct@goldhill.org for any help or advice.