Welcome!
Welcome to our weekly info page! This is the place to find out what's going on at Gold Hill across this week and some key dates and updates for the future. If you have any questions about any of it or want to know more, please contact us. If you are new to the church, or considering coming for the first time, we hope you will feel really welcomed as part of our family.
FEATURED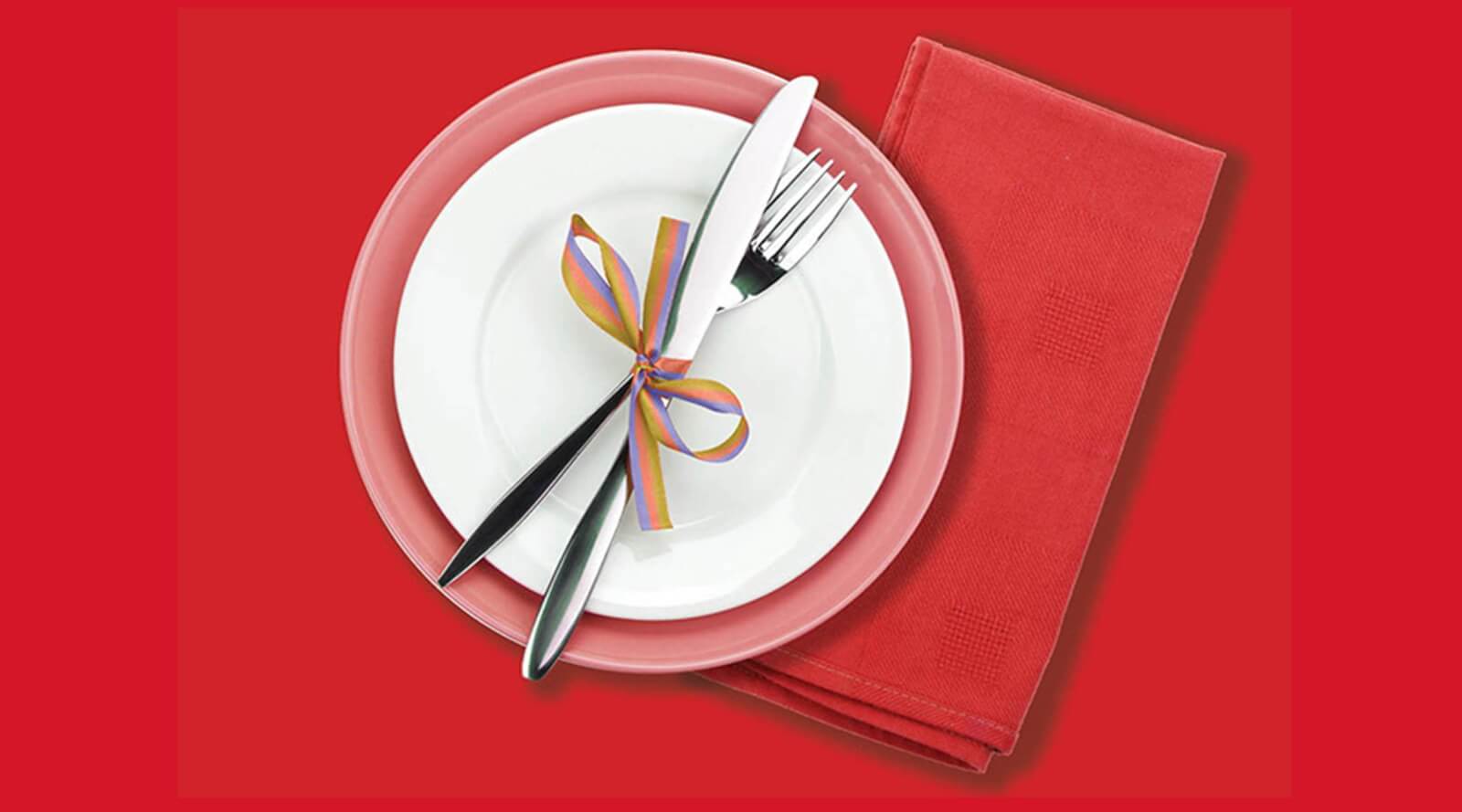 Monthly Sunday Lunch
Sunday 17 November after the 10am service in the hall. Come and gather with your church family and eat together. Let us know you're coming at www.goldhill.org/sundaylunch
CHRISTMAS JAZZ EVENING
Tuesday 10 December – Free event 8pm – 9.30pm. Doors open 7.45pm. Live Music ~ Chill and Chat ~ Drinks and Nibbles. Bring family and friends. www.goldhill.org/jazz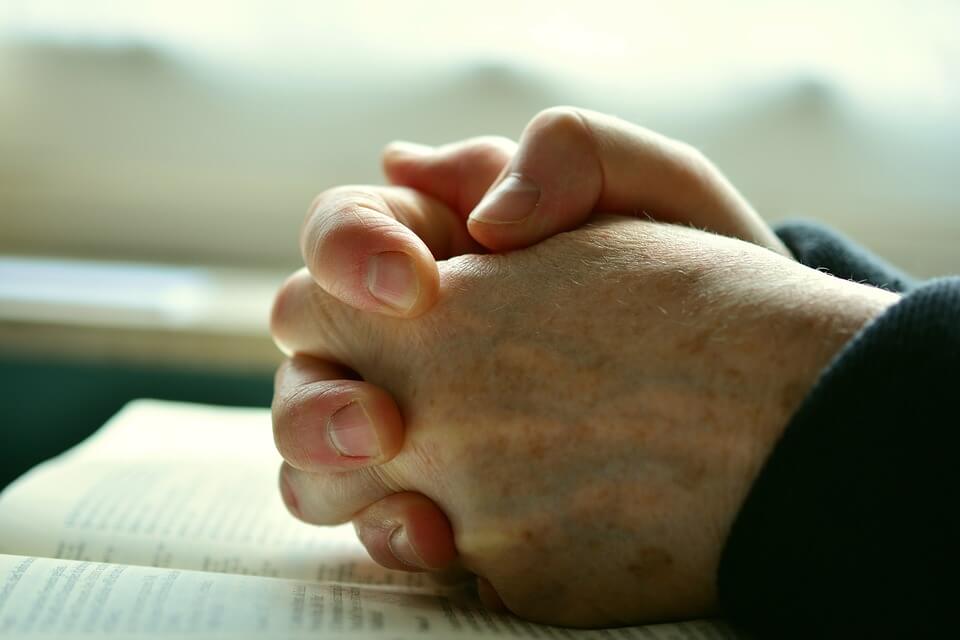 HUNGRY PRAYER EVENING
Tuesday 19 November Our Prayer evenings are entitled 'HUNGRY' –  We come hungry for food and with a hunger for God. Food served from 7.30pm – Gather for Prayer at 8pm.
London Carols
Sunday 15 December 7.30pm. A spectacular, creative presentation of the Christmas Story at Wembley Arena. Tickets £5 available from Joyce or Rachel (cash or chq only please).
For prayer
Please pray this week for: The whole Gold Hill family as we serve as disciples in mission in workplaces, homes and neighbourhood.
Hope Community Church led by Stephen Walker-Williams
Newfield Community Church and their leadership team
CSP Youth Centre club nights on Mon, Tues, Wed and Thurs
Derek Bowndes preaching at Speen BC 3 Nov
Joyce Gledhill preaching at Newfield CC 3 Nov
Claudette Fisher-Johnson preaching at St Chad's Walsall as part of her OCCA training 3 Nov
Maria Bond speaking on a tour of the Seven Churches with Holmer Green BC until 7 Nov
Details of all our other Prayer meetings can be found on the Welcome Desk.
GOLD HILL WALKING GROUP Saturday 9 November. Walk from Bledlow village in a circular route up on to the ridgeway, around Bledlow Great Wood, across to Chinnor Hill, back around via Chinnor and across to Bledlow. Approx 5 miles with a couple of hills. Leaving Gold Hill at 9.15am for those that want to travel with us or 10 am from Bledlow by the church. More detail from Terry Charles terence.charles2@virgin.net
If there is something you would like to get involved in but don't know who to ask, or if you would like to explore ways that you could serve at church, we would love to hear from you. Find out about volunteering via the church office.
OUR LOVE AND PRAYERS are with Ron Hill and family as Ann passed away on Saturday 26 October.  Details of the Thanksgiving service at Gold Hill to follow.
FUNERAL SERVICE for Karina Rees will take place on Monday 25 November at 12.15pm at Breakspear Crematorium. All welcome.
OUR ESSENTIAL INTENT: 'We will see significant growth in the number of people reached, restored and released in Jesus' name.' Have you got a story to share of God's encouragement or leading or provision this week? Please share this with us so we encourage others – email: testimony@goldhill.org