Welcome!
Welcome to our weekly info page! In this rather unusual season, we are trying to stay in touch by many means and mechanisms.  We pray that this Weekly Info sheet will help to keep you connected with us, with each other and with your neighbourhood.  Our priorities are to see people well-supported and resourced, but importantly to help people to grow their relationship with God and have impact on those around us as we operate as 'scattered church'.  If you have any questions or queries, please don't hesitate to contact us. If you are just connecting wtih Gold Hill for the first time, we hope you will feel really welcomed online at present (or by phone, of course!) and look forward to meeting friends old and new when we return to the building!
Sunday 29 March
All meetings at Gold Hill
are currently suspended.
Join us at 10am
(webstream access)
or join Gold Hill & Hope Church Families at 10am
(dial-in access)
Details of both below.
HOW TO CONNECT WITH US THIS WEEK
You can join us or access Gold Hill in the following ways: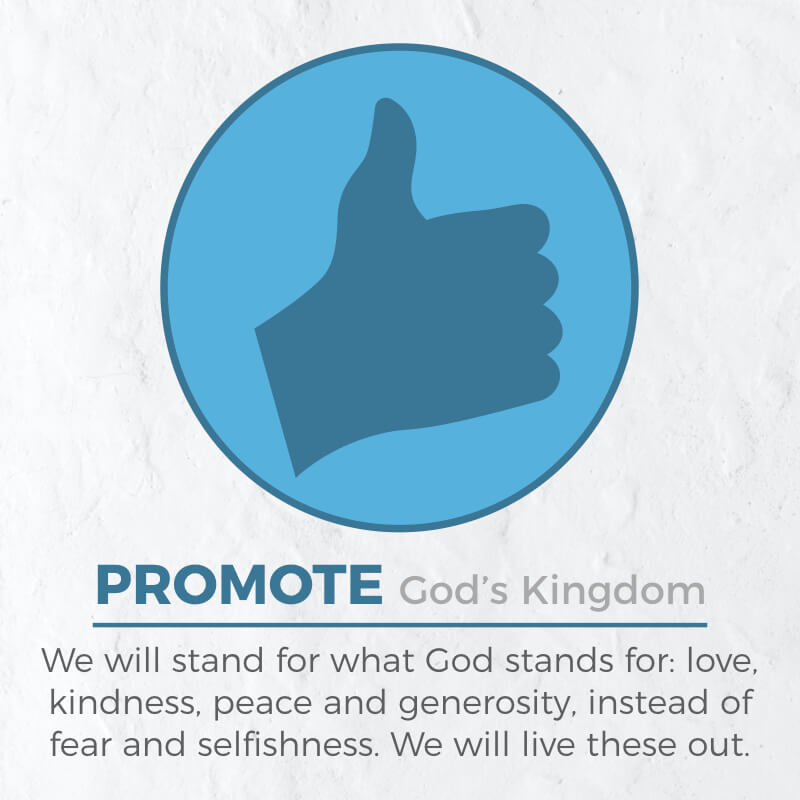 SUNDAY 29 MARCH:

'PROMOTE God's Kingdom'
(1Tim 3:14-16; 6:17-19)
10am: webstream service:
http://goldhill.org/stream/
Worship, message & prayer
with the Gold Hill team.
10am: dial-in to 0333 0110 945
Room number: 84528918#
Guest PIN: 2409#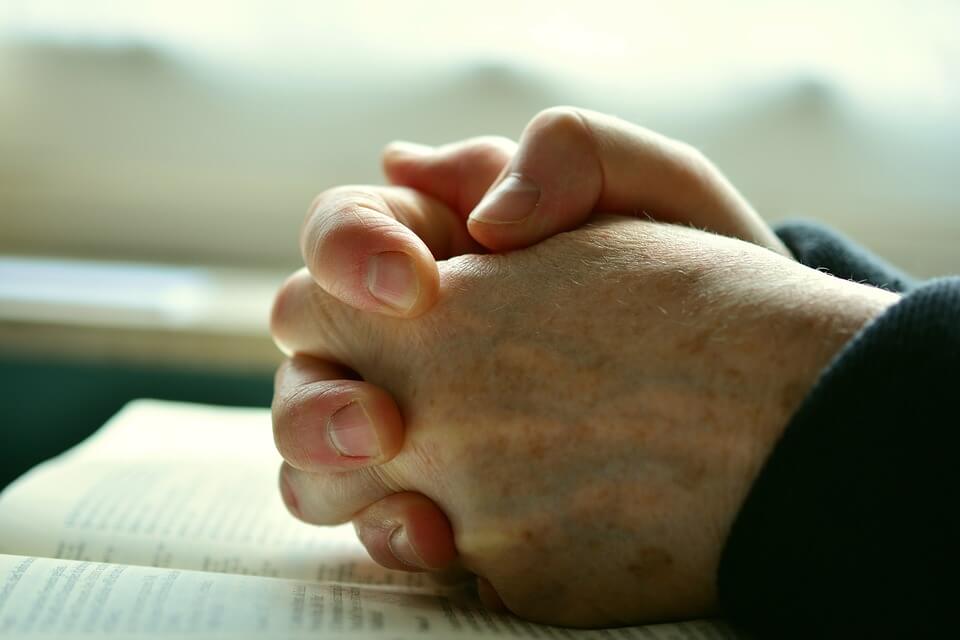 DAILY LIVE PRAYER
12 noon: join us if you can for 10 minutes on our Gold Hill Facebook page http://facebook.com/goldhillbc
(or simply pause and pray each day wherever you are at this time.)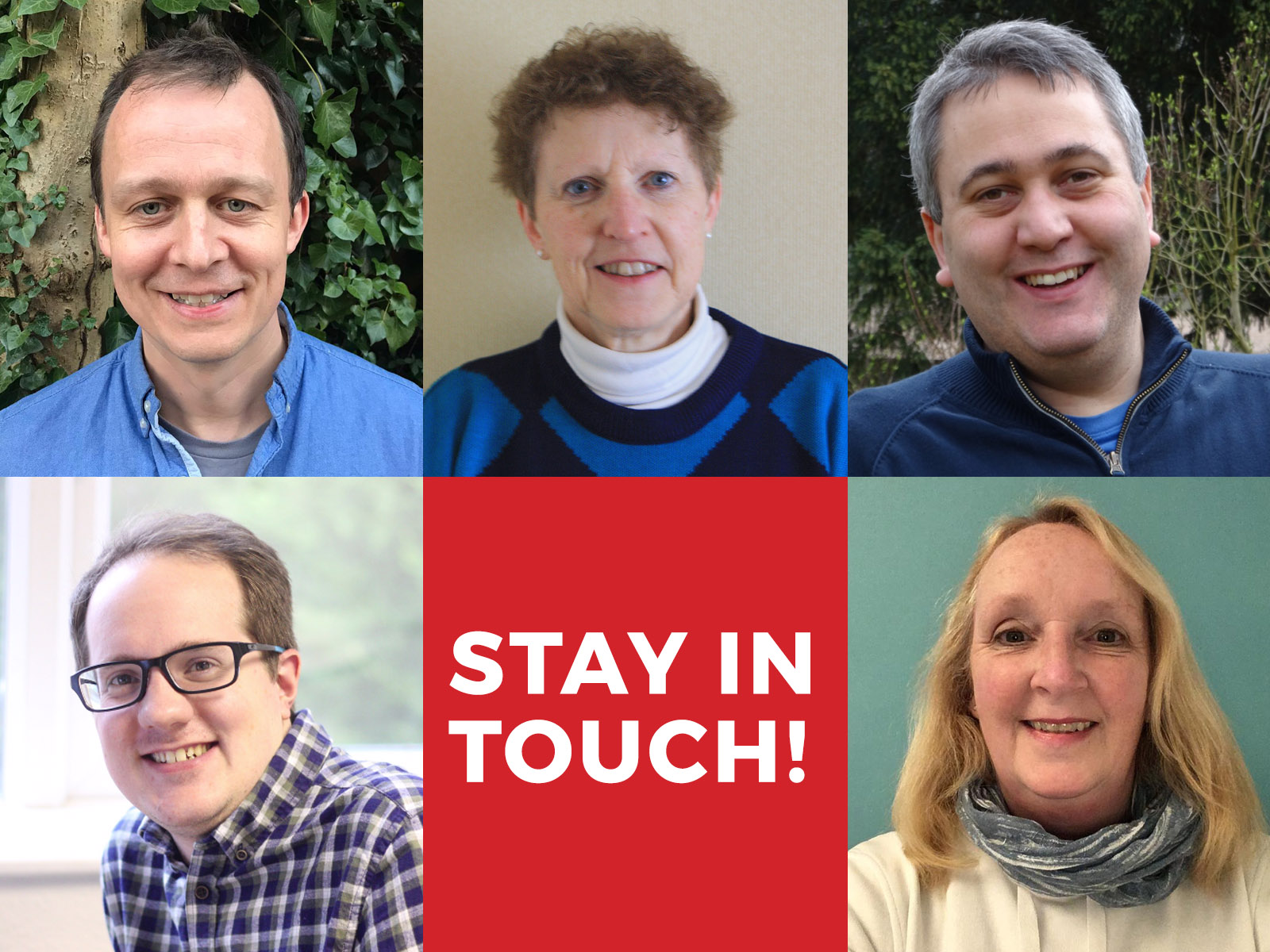 FOR INFO, ADVICE OR A FRIENDLY CHAT…
Please ring on our new number
(01753 342010)
or email us at office@goldhill.org
(Sorry – our office has had to close to visitors!)
RESOURCES: CHURCH WHERE YOU ARE
Take a look at the Resources page on our website – http://goldhill.org/churchwhereyouare   – resources being updated and added regularly:
• Kid's Zone: resources for children aged 0-11 for every day of the week
• Resource Pack: to accompany the theme/message each week – including resources for all ages
• Topical blogs & videos: 'Behind Closed Doors'; ' Social Distancing and God'…..
• Praise & Prayer Playlist: a selection of worship songs to help you engage in worship this week
For prayer
Please pray this week for:
The whole Gold Hill family: as we adapt to this current season, and seek to honour Jesus in our response to the challenges of Coronavirus, in our respect for national and local guidelines and as we reach out to others: may we truly BE CHURCH wherever we are.
Hope Church Family (led by Stephen Walker-Williams), and Newfield Community Church and their leadership team as they change rhythm and shape appropriate to their community and locality.
Key workers in our church families: for protection, wisdom, resourcefulness, energy…………
Foodbanks in our area as they respond to the increase in need/demand……
Patrick Jongbloed & Laura Hartwell following the postponement of their wedding.
Local groupings (Council, NHS, Neighbourhood Watch, Foodbank, residents) as they coordinate response to the Coronavirus pandemic.
Rock & Graham House: for staff and residents alike as they seek to stay safe and well.
Youth Centre leaders, volunteers and young people whilst meetings are suspended.
HubHeartHome: pray for the project and builders following the temporary suspension of work on site.
All regular prayer groups staying in touch for prayer by different means: please enquire with group leaders, or contact the church office.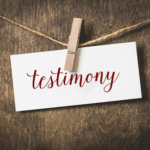 GOD IS ON THE MOVE!
God is doing much in our village (and further afield!) to foster community and bring openness of heart to the British people.  If you have a particular story you could share, we would love to hear: contact us by phone, or email (office@goldhill.org; testimony@goldhill.org or staff personal emails.) Let's all encourage one another to 'seize the moment' and celebrate together!
OFFERING / GIVING: THANK YOU for continuing to support Gold Hill financially. If you would normally do this by cash or cheque, could we ask you to consider either setting up a Standing Order from your bank account to that of Gold Hill, or visiting the new Donate button on the Gold Hill website: http://www.goldhill.org/giving
If you have any queries, Chris Gledhill (Trust Treasurer) or John Sadler (GHBC Treasurer) would love to help!
EASTER PLANS: opportunites and resources (for all ages) to celebrate and reach out at Easter are in the pipeline….watch this space!