Welcome!
Thank you for connecting / re-connecting with us as the new / autumn term approaches!  We hope this news and information will help you to fully engage with church life – but please do get in touch if you'd like further details, to give feedback, or simply to catch up with us!
Sunday
30 August
Join us at 10am (webstream or dial-in.)
See details below
Sunday meetings at Gold Hill and Hope sites currently suspended
– but making a comeback Sunday 6 September.
THIS SUNDAY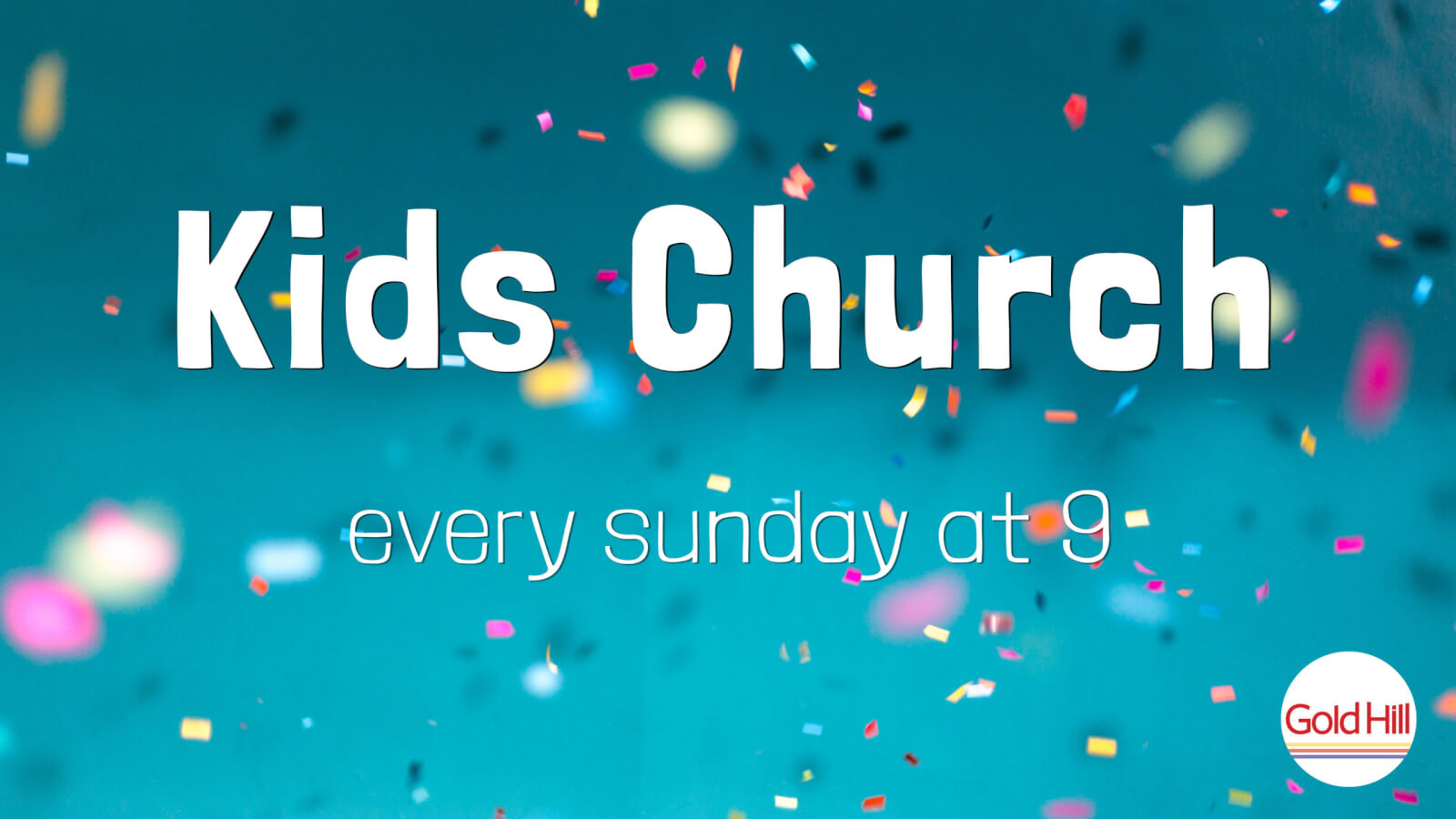 KIDS' CHURCH
Agents of God:
'A Crazy Prison Story' –  Acts 4:1-4; Acts 12: 5-17
9am livestream on YouTube:
Join our incredible children as they lead us in
worship, prayer and more. Final week of training alongside Peter to be
a 'Special Agent for God'
www.goldhill.org/kidschurch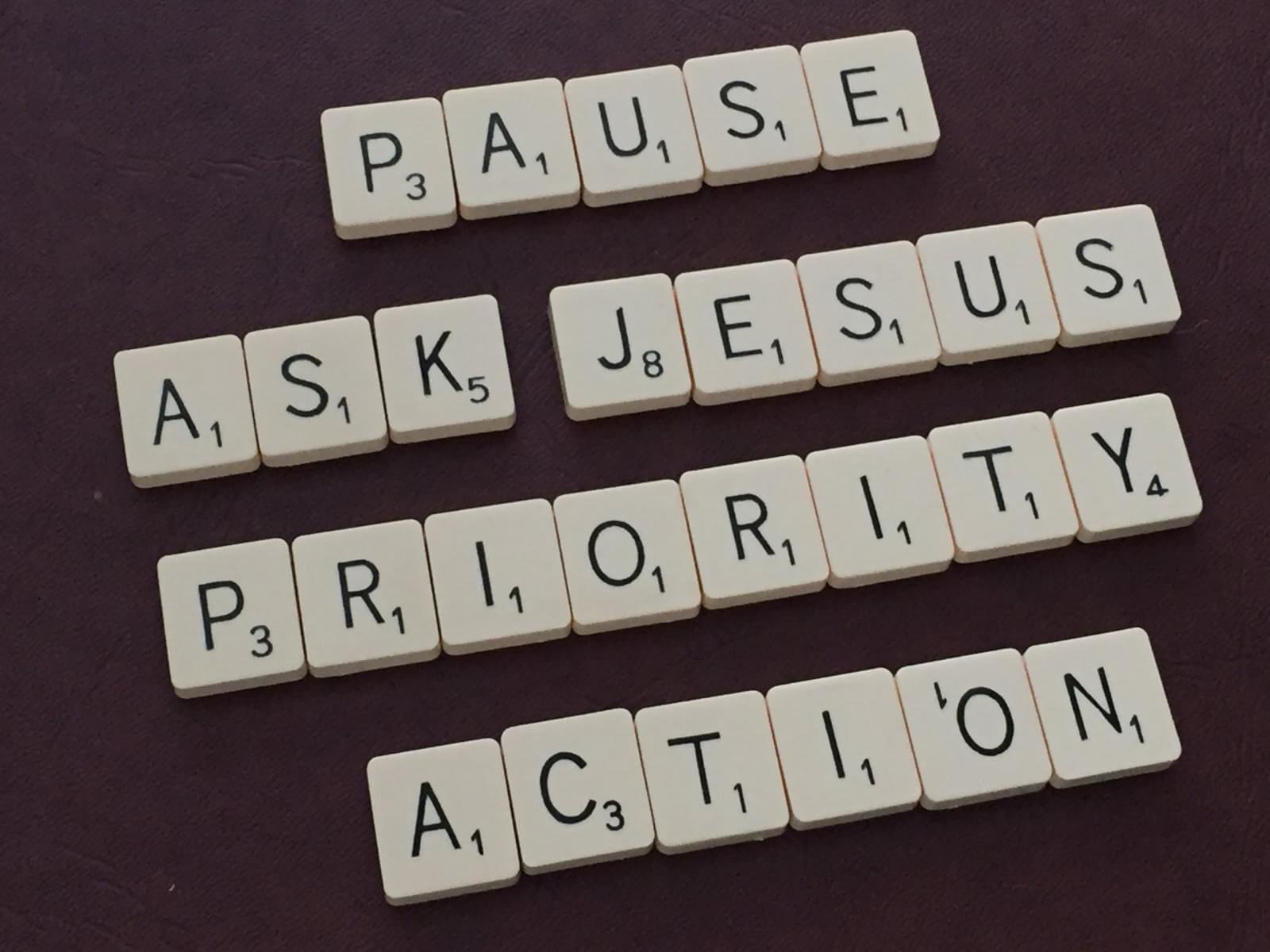 10am Livestream on YouTube
'Priorities after a Pause'
www.goldhill.org/sunday
Or dial-in access to morning service:
Dial: 0333 01 10 945
Room number: 84528918#
Guest PIN: 2409#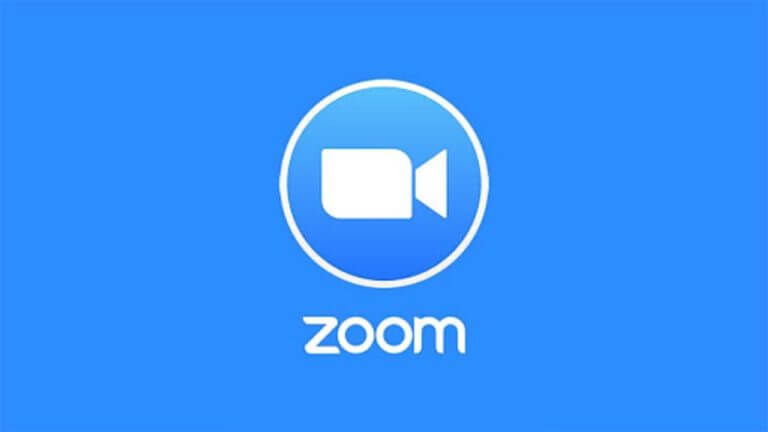 FINAL SEMINAR IN JOSHUA SERIES ('STEPPING OUT')
GETTING BACK TOGETHER - PLANS FOR SEPTEMBER
A PEOPLE OF PRAYER ...
For prayer
 'Hear my prayer, O God; give ear to the words of my mouth.' (Psalm 54:2) 
Our world and it's range of conflicts, tensions and challenges!
Our nation to recognise God once again, and the church to be bold in sharing Jesus with others.
Church families across South Bucks, to draw closer to God and reach out with the Good News.
Gold Hill and Hope Church families & leaders as we interact with our neighbours and communities.
Local initiatives (Community groups and Foodbanks) – practical support and pointing to God.
Gold Hill Seniors and all the team as they continue to engage each week with their guests.
Children & Young People, their leaders (Natalie, Shona, volunteer teams) at the start of a new term.
 Joyce Gledhill speaking at Ickenham URC – Sunday 30 August
NOTICES
CALLING ALL MEN – SPECIAL EVENTS, STARTING SUNDAY 30 AUGUST!
A series of events for guys to connect/re-connect in September: starts this Sunday 30 August with an evening to chill & chat, BYO pudding & drink, time for prayer. Contact Ridgely (07831 149828) to book.
– 5 September: virtual breakfast: 9-10am
– 5 September: alley (outdoor) event: 5-6pm
– 13 September: Next Gen prayer & picnic: 5-6:45pm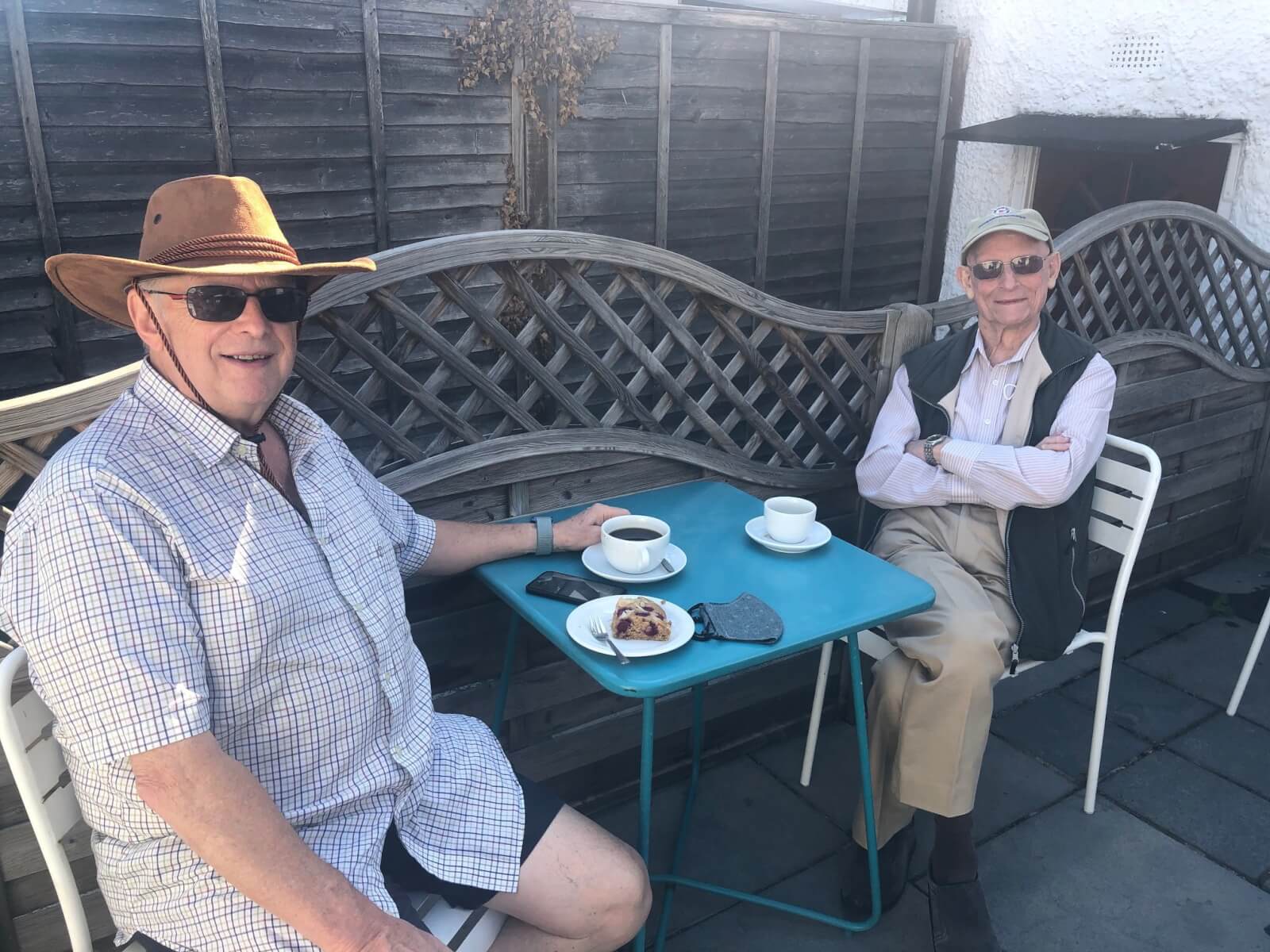 BREADHOUSE and UNIQUE LIKE YOU are

OPEN!
Thursday, Friday & Saturday, 9.30am – 12.30pm.
The team in Market Place would love to see you as they are open for
coffee & cake, smoothies & milkshake.
Try your hand at pottery painting there too – (Booking required.)
Visit Dan's Refill Store for eco-friendly top-ups of household products!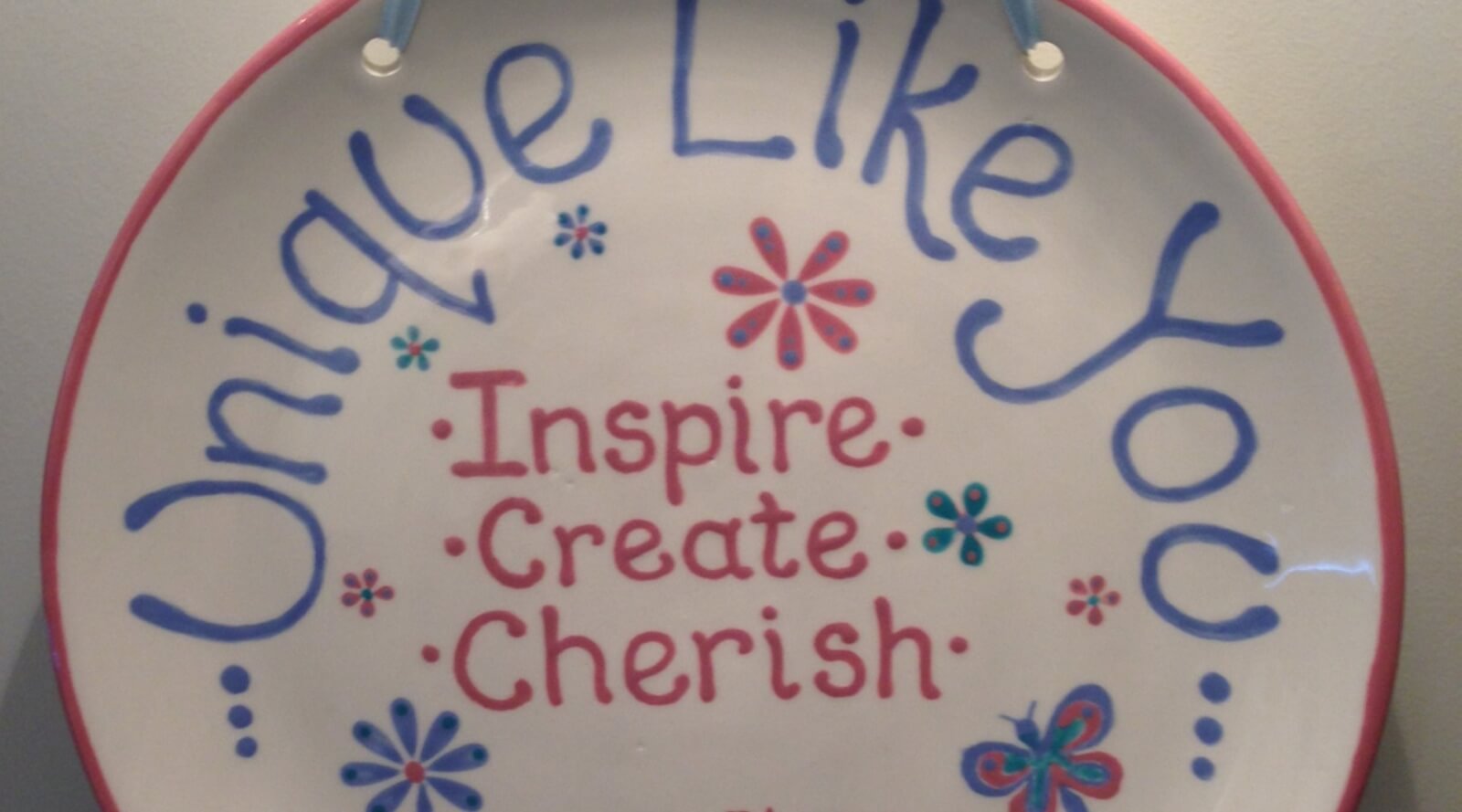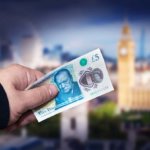 THANK YOU FOR YOUR GENEROSITY
– especially in this challenging season! If you have not had chance to donate recently, or would like to set up a regular donation, several options are available – more details here! Or email ghct@goldhill.org for any help or advice.
BOOKSHOP: Bookstall now replaced byperiodic booksales for special occasions.  Cards still on sale!
GOLD HILL FOOTBALL CLUB : NEW SEASON – interested in training/playing for us (men's team, aged 16+). Contact Peter Gledhill – 07732 607602 or contact@goldhillfc.co.uk (www.goldhillfc.co.uk for more details)
SPRING HARVEST 2021!  Booking opens 22 September for Minehead Week 2, 10-15 April! See Chris/Joyce Gledhill for more details.