GREETINGS!
Welcome to our weekly info!  We pray this will equip you to engage with the Gold Hill family and help see our community reached, restored and released. We'd love to hear if you have any queries, comments or would just like to link up!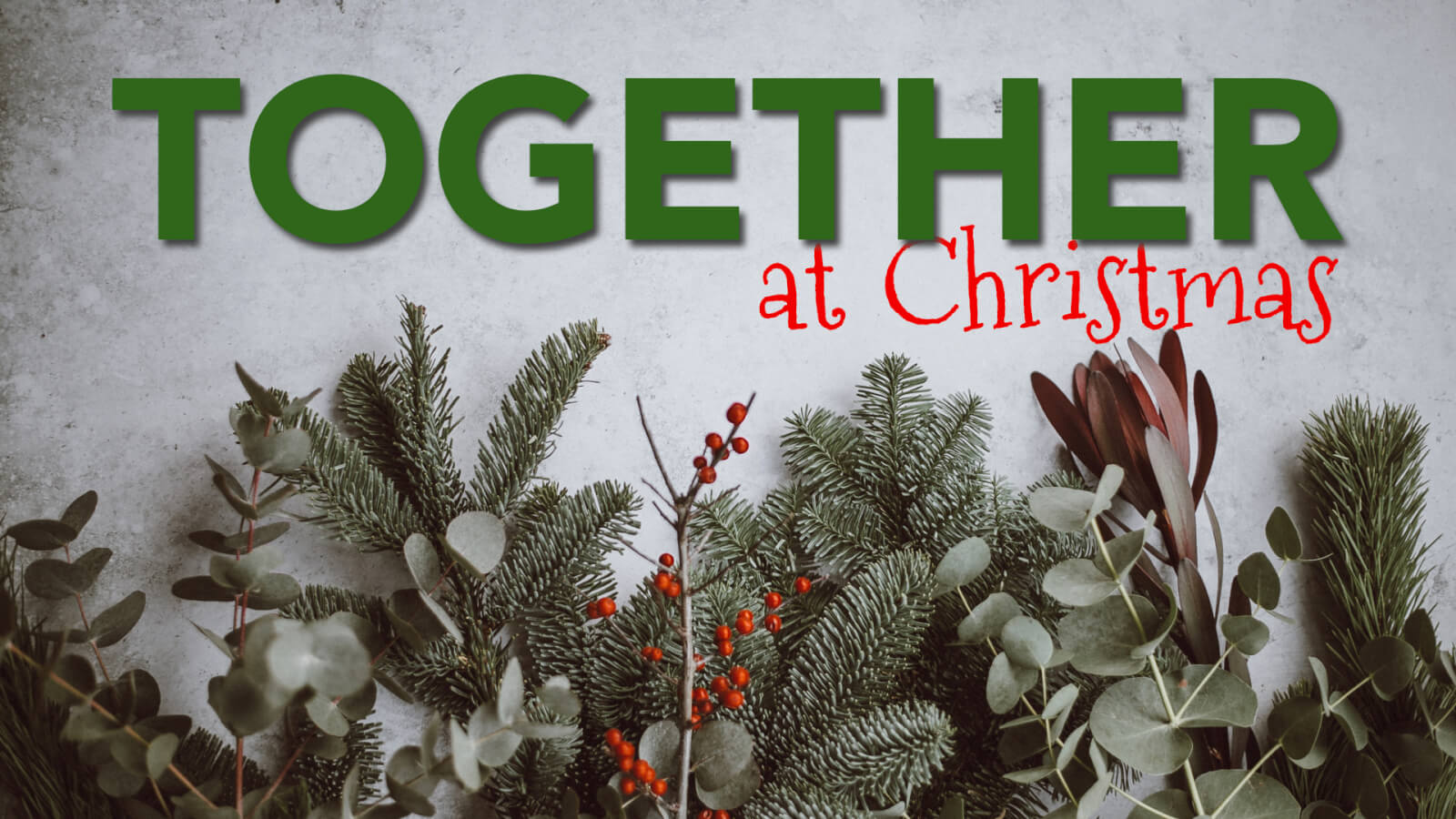 Sunday
29 November
This Sunday: online/dial-in gatherings
and Zoom calls.
Sun 6 Dec: return to in-person gatherings:
9am, 11am, 7pm
THIS SUNDAY
KIDS' CHURCH
9am Sunday livestream on YouTube:
Love Your Neighbour: (1) 'Love Shares'
Join us for worship, prayer, teaching
in our new (Advent) series:
led by our amazing children!
http://www.goldhill.org/kidschurch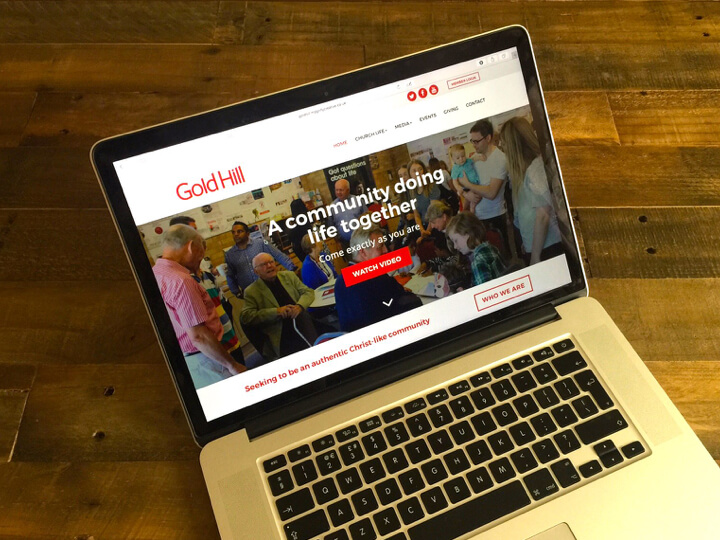 ACCESS ONLINE 
www.goldhill.org/sunday from 7am Sunday
Together at Christmas
(1) 'Up Close and Personal: together with God' (Luke 1:26-38)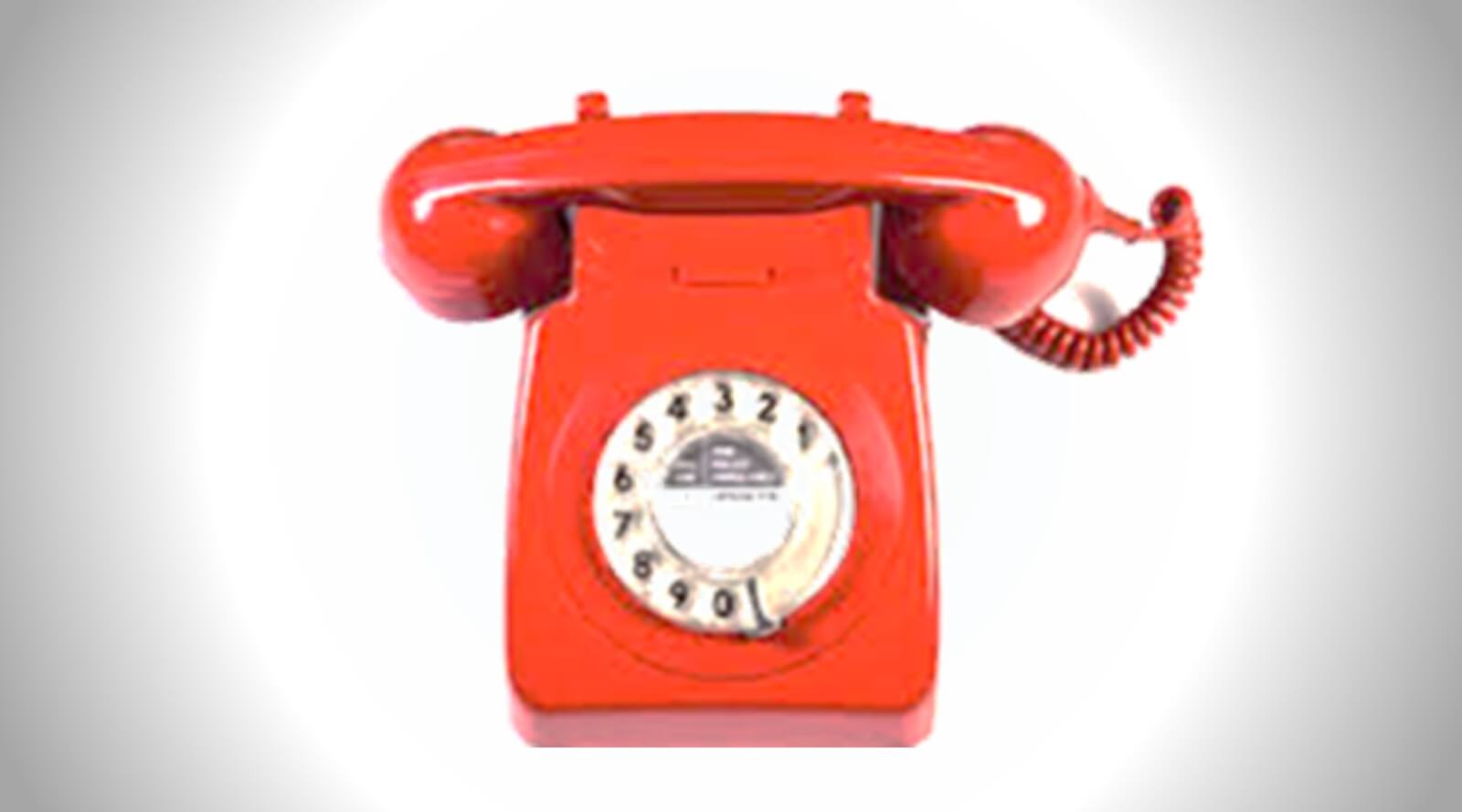 DIAL-IN ACCESS 
To access the Sunday morning service by telephone at 10am:
Dial: 0333 01 10 945
Room number: 84528918#
Guest PIN: 2409#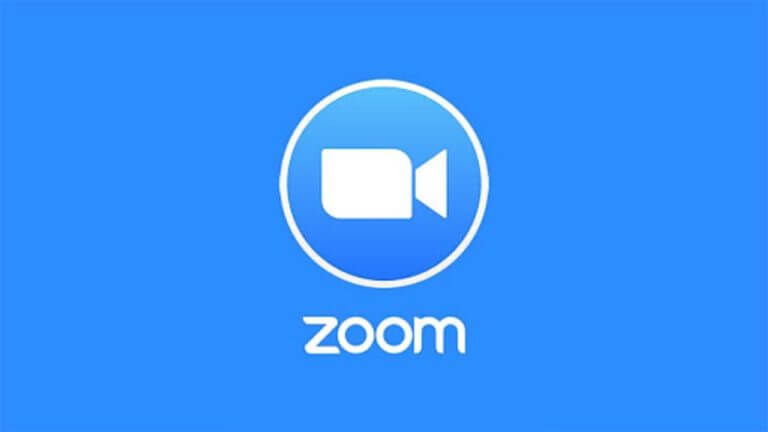 MEET UP WITH OTHERS FROM YOUR GATHERING / COMMUNITY
Why not join a hosted Zoom call for your Gathering (final chance this year!):
For early morning gathering: 10.00am – 10.30am: join here.
For second morning gathering: 11.30am – 12.00pm: join here.
(NB 7pm gathering will meet at the usual time, but via Zoom: attendees will be contacted directed with details.)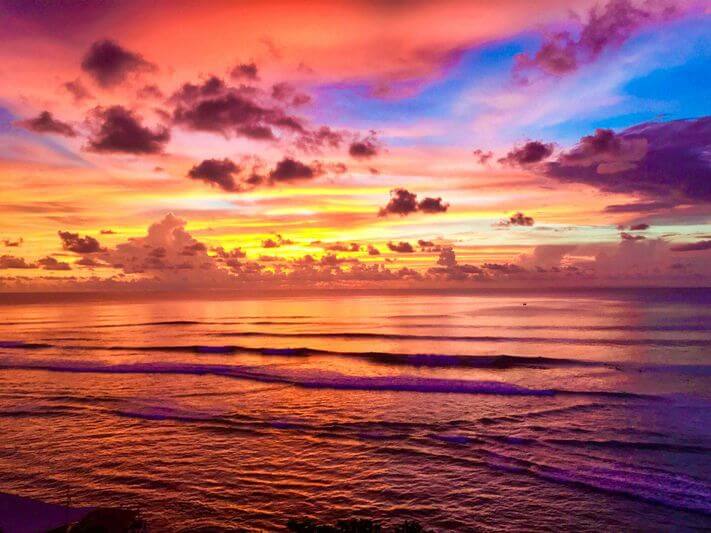 SUNDAY EVENING – EVENING PRAYER
A new (Zoom) gathering: 8.15pm – 9.00pm: (continuing until the end of the year)
An opportunity to gather together at the end of the day and start of the week for fellowship and prayer:
Join here.
CHRISTMAS IS COMING......!
• CHRISTMAS 2020 AT GOLD HILL: 'Together at Christmas':  here are details of what is going on at Gold Hill to celebrate. (Summary – see left)
• BE THE LIGHT: here is a guide full of ideas to 'be the light' in our community and help refocus on the true message of Christmas.
• WHITE CHRISTMAS: a reflective service for those who have experienced the loss of bereavement!  Sunday 20 December, 3.00pm.  Please book in via the office or http://goldhill.org/whitechristmas
• CAROL SINGING: why not sing outdoors with your neighbours using:
– our Gold Hill selection of carols (audio/backing and lyrics) – for use any date/time, or
– Compassion UK online carol service: Sunday 6 December, 8pm (Freeview Channel 65 or Compassion UK's YouTube/Facebook channels), or
– Doorstep Carols (doorstepcarols.co.uk) – Wednesday 16th December 6pm via our local radio (Chiltern Voice) – more anon!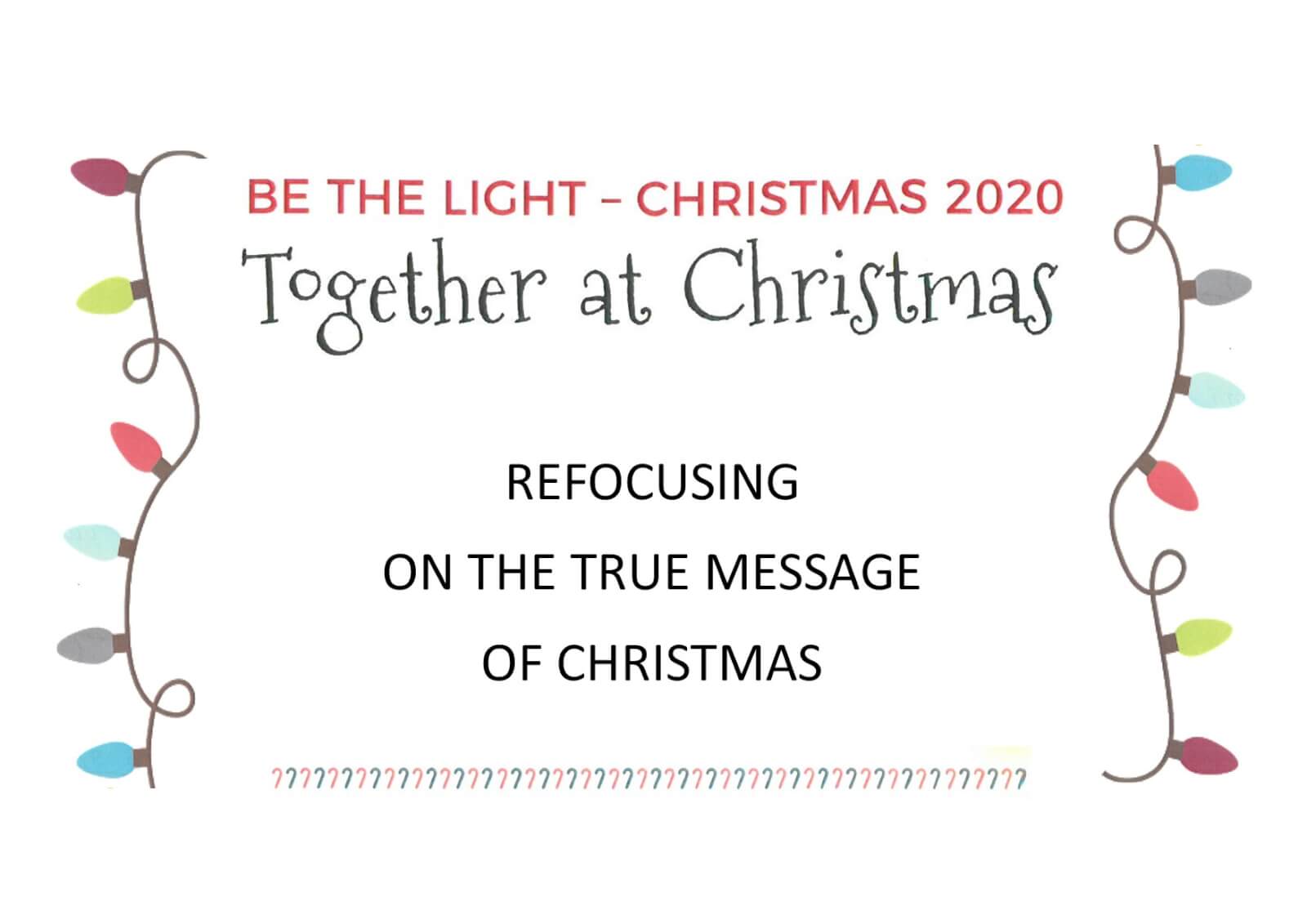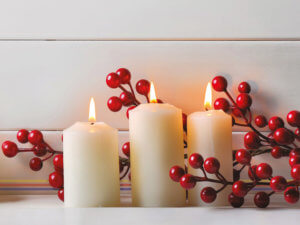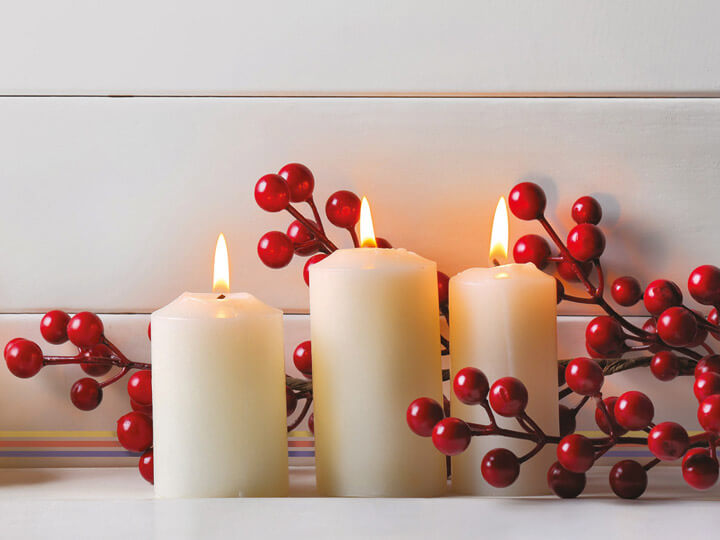 DURING THE WEEK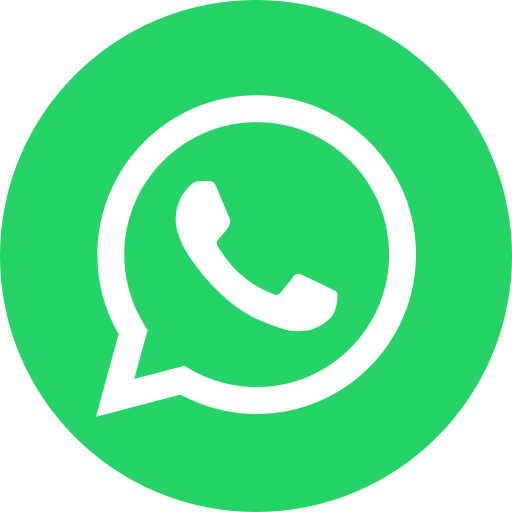 JOIN US EVERY DAY ON WHATSAPP OR FACEBOOK!
• WHATSAPP DAILY PRAYER PROMPTS: Mon-Fri, from 7am: join other members of the Gold Hill family as we pray each day with the same focus. Simply let the office know if you'd like to sign up.
• FOCUS 15: Mon-Fri, 8.45am – 9.00am: join at this time (or catch up later) via the Gold Hill Facebook page for a daily devotion to be inspired and encouraged.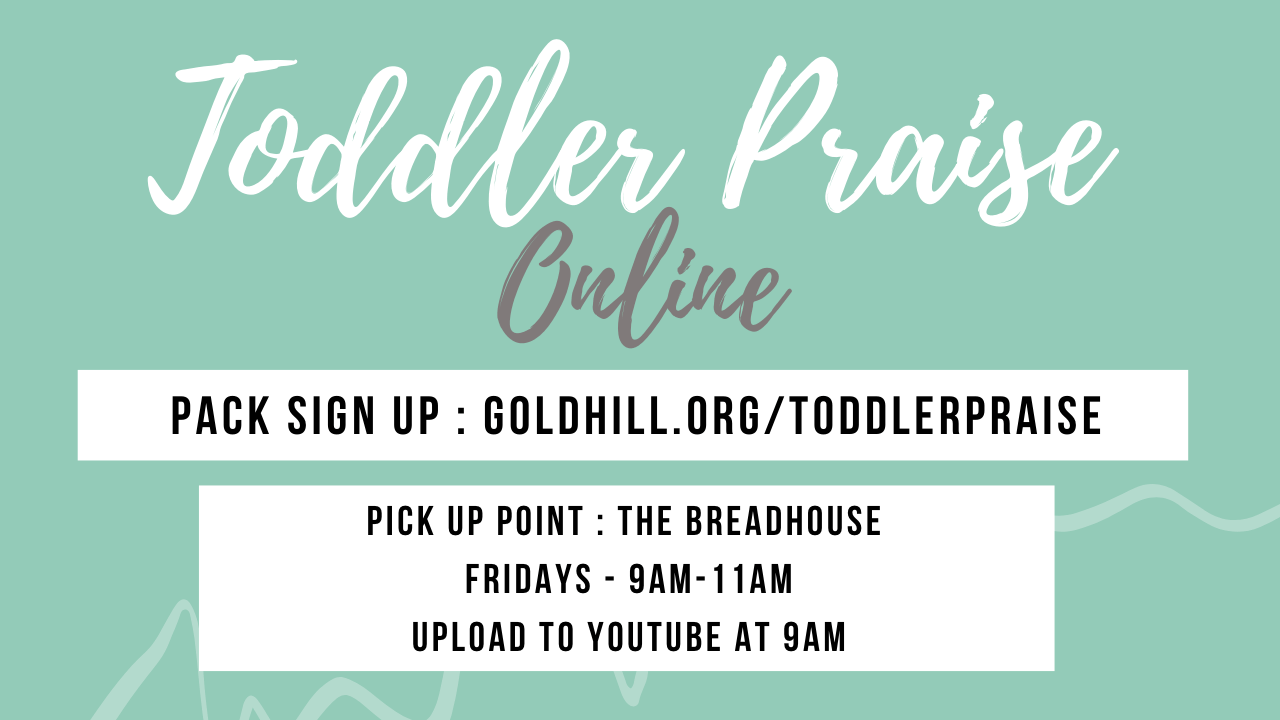 TODDLER PRAISE & PLUNGE PLUS CONTINUE ONLINE
• Toddler Praise Online: Fridays from 9am, – uploaded to Gold Hill's YouTube page. Sign up for a related pack, then collect from the Breadhouse Fridays 9am-11am.
• Plunge Plus Online: Fridays 6.30-7.30pm for 7-11s: weekly activity and online call.  See goldhill.org/plungeplus  for details and sign-up.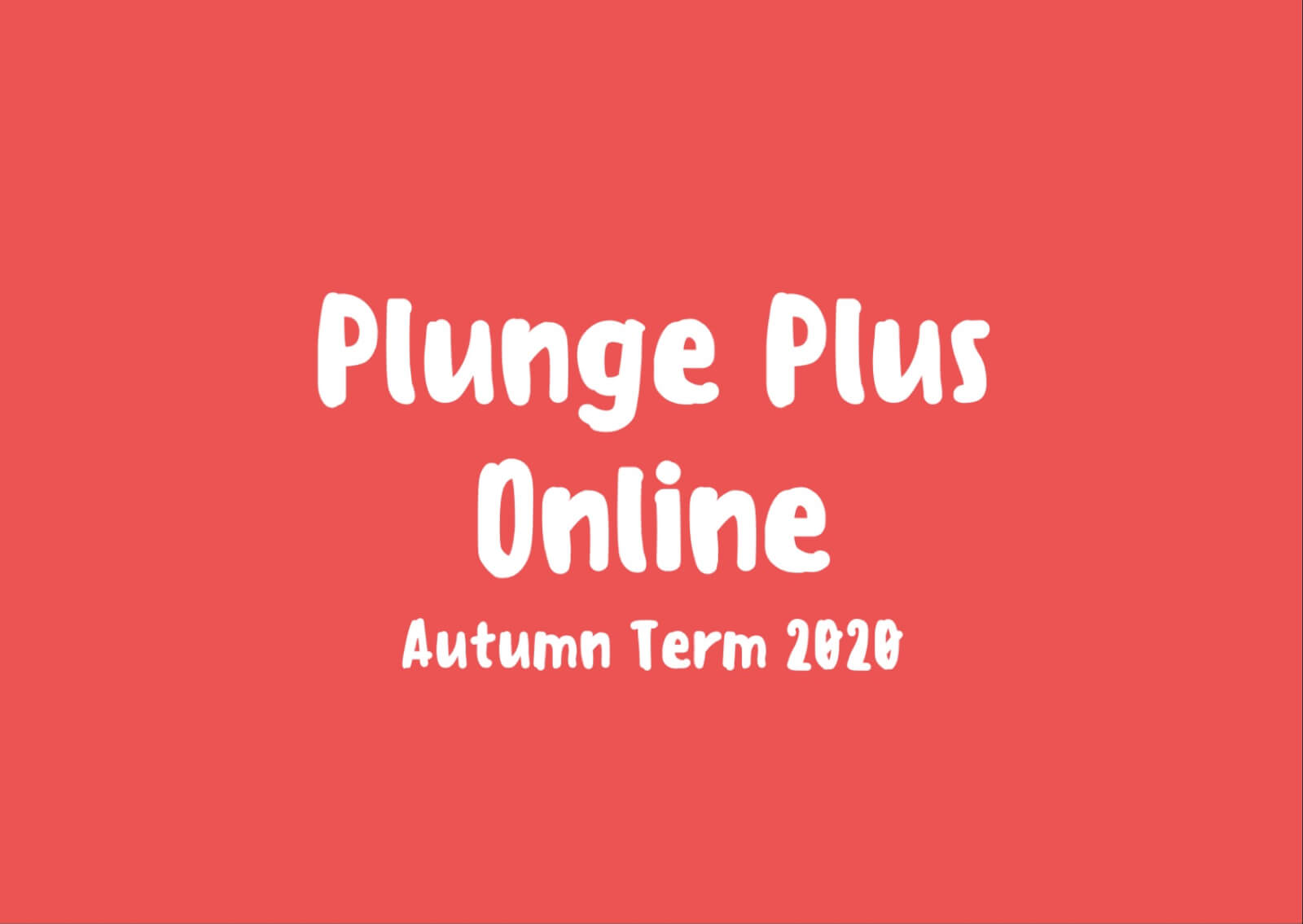 IN OUR COMMUNITY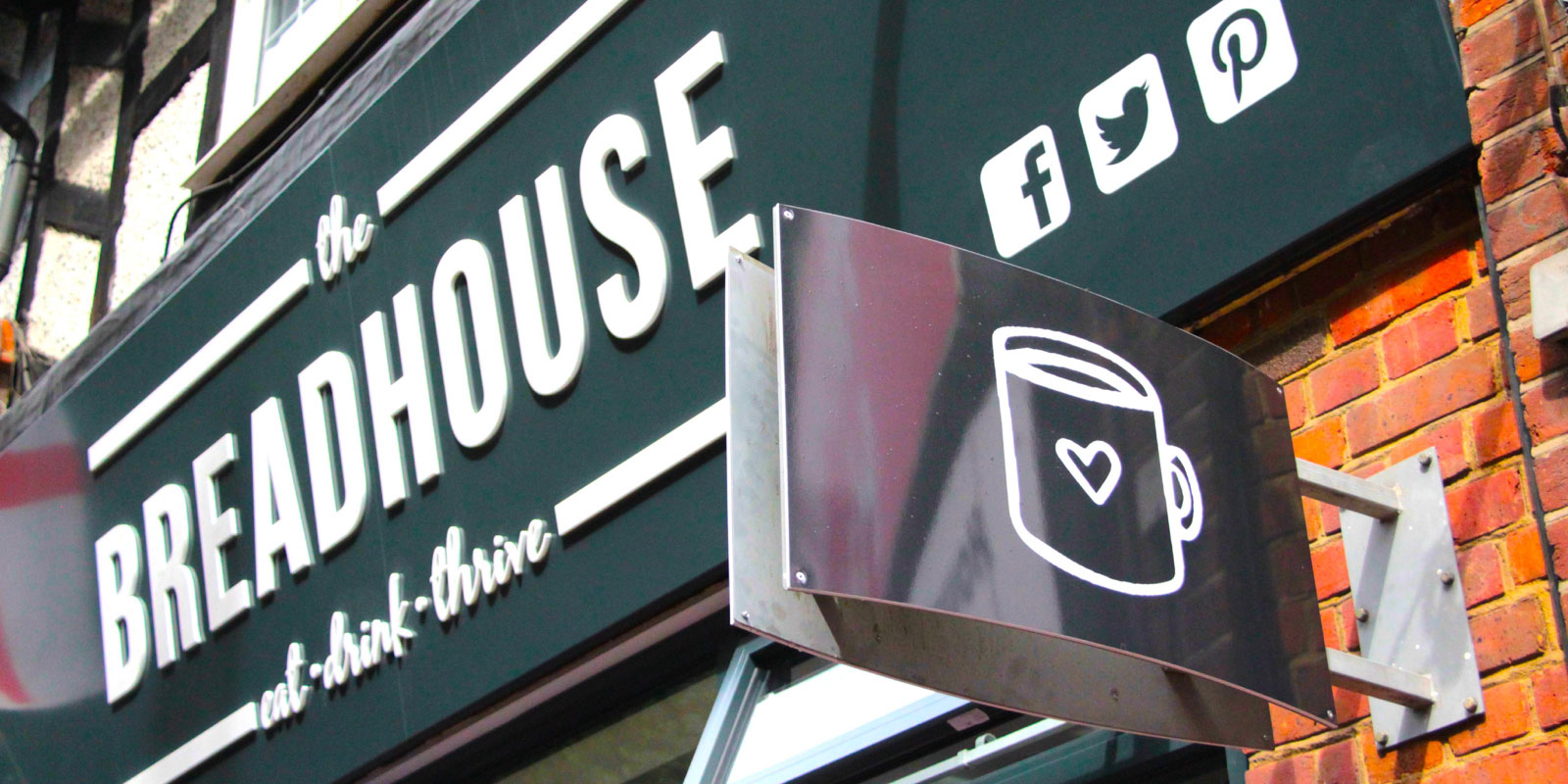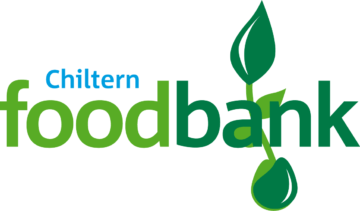 • BREADHOUSE open Wed-Fri, 9am-12pm: takeaway service. Also, why not invite someone who would be encouraged by a free drink to pop in: kind 'pay-it-forward' donations by villagers!
• DAN'S REFILL STORE: open Mon & Tue 8.30am-4pm for refills – and so much more. (Or leave your empties in the cafe for refilling; free delivery to CSP, CSG, SG, or GX!)
• FOODBANK: distribution point from church.  Drop-off donations during opening hours at church (Mon-Fri, 9.30am-12.30pm) or the Breadhouse (Wed-Fri, 9am-12pm).  Special requests at present: tinned ham or salmon, chocolates/chocolate biscuits! THANK YOU!
• CAP: Gold Hill – a registered CAP Centre, advising/ supporting people in financial difficulty locally: phone 0800 328 0006 (free!) to request help.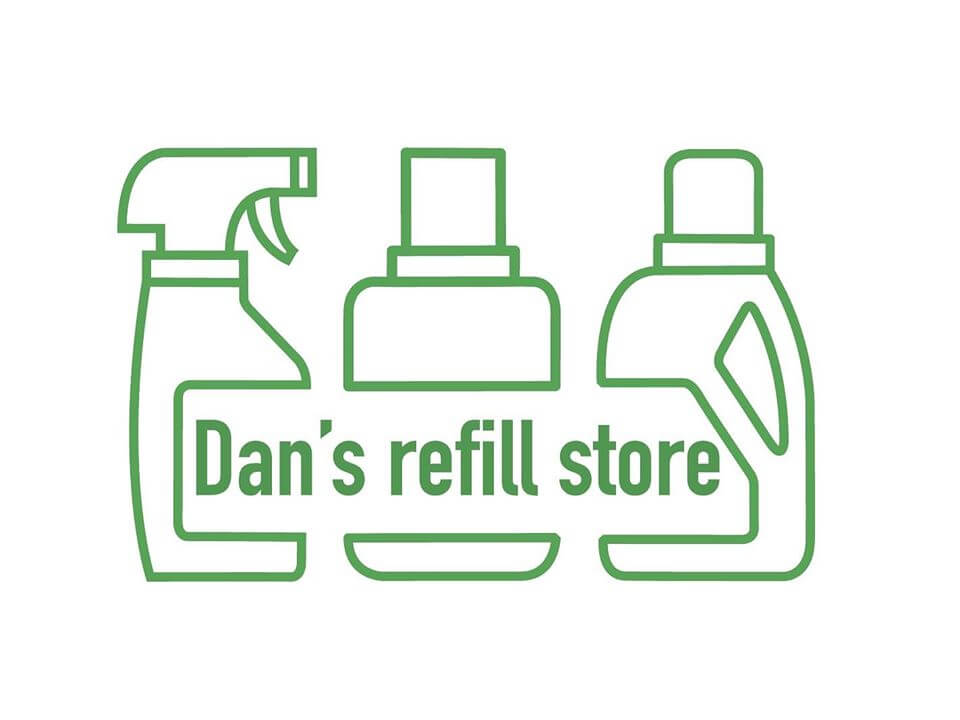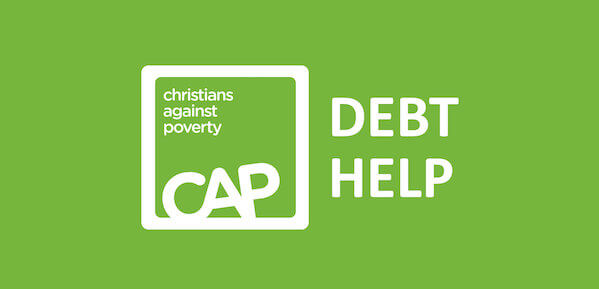 NOTICES
MEN'S PRAYER BREAKFAST
Next (Zoom) meeting Saturday 5 December, 9.00am – 10.00am: (continuing until the end of the year)
With guest speaker Shaun Lambert: 'Redeeming our Time' (watchfulness in Mark's Gospel.) Contact Ridgely (mensprayerbreakfast@goldhill.org) for information/help.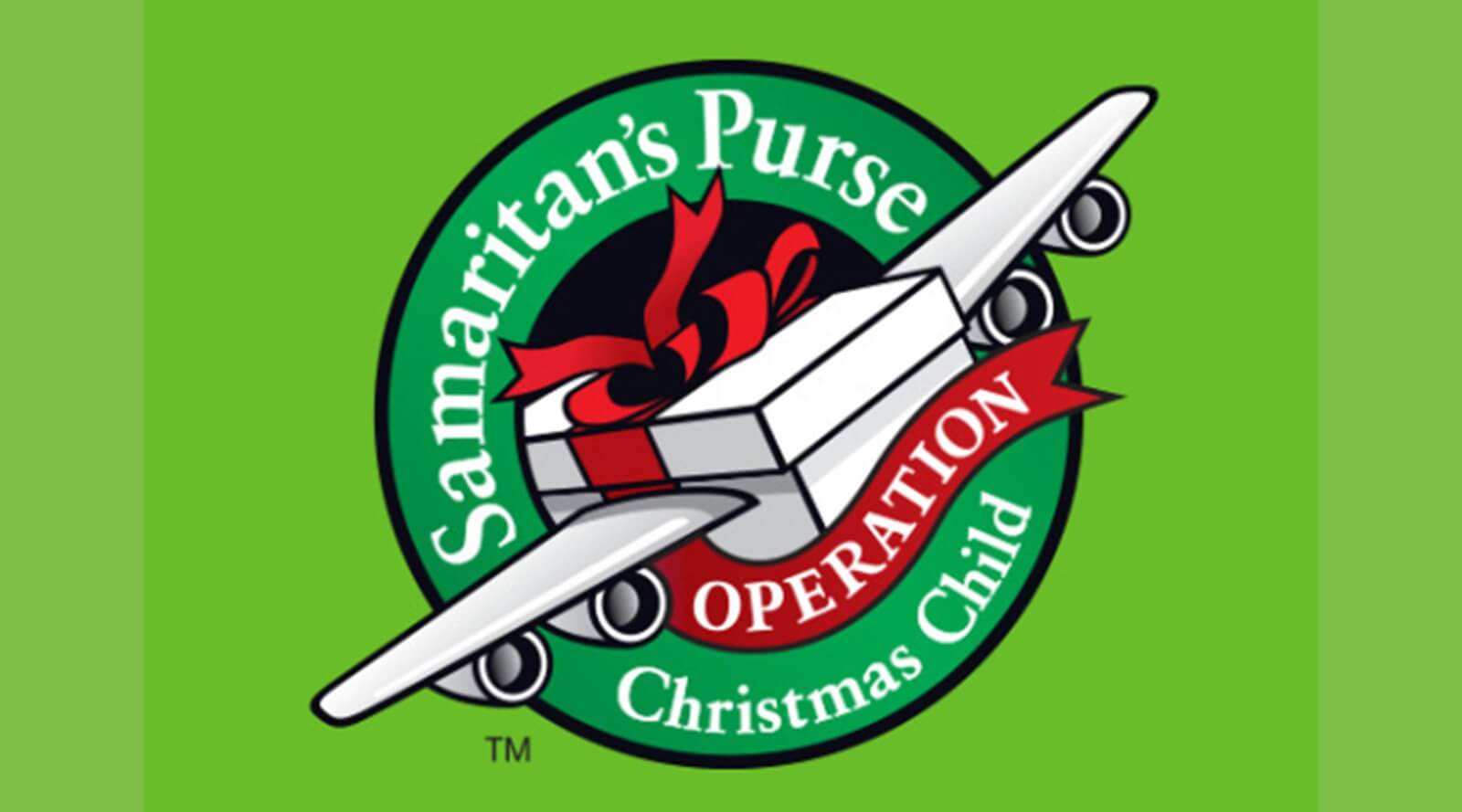 SHOEBOXES & SHOPPING!
• SHOEBOXES: there's still time to  fill a box for a boy/girl and drop this off at church: new deadline of 14 December.
• SHOPPING FOR CHRISTMAS? We'd love you to support our local traders.  However, if you are buying online, please sign up for Give-as-you-Live for a % donation to your nominated charity (e.g. Gold Hill!)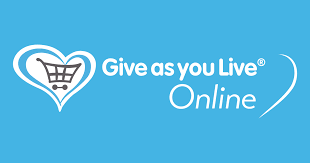 Prayer
As we enter the season of Advent, we remember that the way in which God chose to enter this world clearly demonstrates His desires, His purposes and His heart.  As we pray and reach out this month, may we be a clear reflection of these.  God desires to be 'close and personal' with each person and in each situation we bring to His attention: let us pray that hearts would be ready to receive Him for the first time or afresh as we bring before Him:
– Our nation: leaders in all spheres of life
– Our region: for church families to be refreshed and communities nearby reached and restored
– Young and Old: in their individual circumstances to know God close to them, bringing peace, purpose, power……
– Those who are struggling: for a close encounter with Jesus – directly, or through those bringing practical comfort and help and individual acts of kindness, or through organised services (Foodbanks, CAP)