Welcome!
Welcome to our weekly info page! This is the place to find out what's going on at Gold Hill across this week and some key dates and updates for the future. If you have any questions about any of it or want to know more, please contact us. If you are new to the church, or considering coming for the first time, we hope you will feel really welcomed as part of our family.
FEATURED
LIGHT PARTY
Thursday 31 October 6pm – bring family and friends to celebrate all that's light and good! with CRAFTS, CHALLENGES, ACTIVITIES, MUSIC, GAMES & MORE! Children must be accompanied by a parent or adult carer throughout.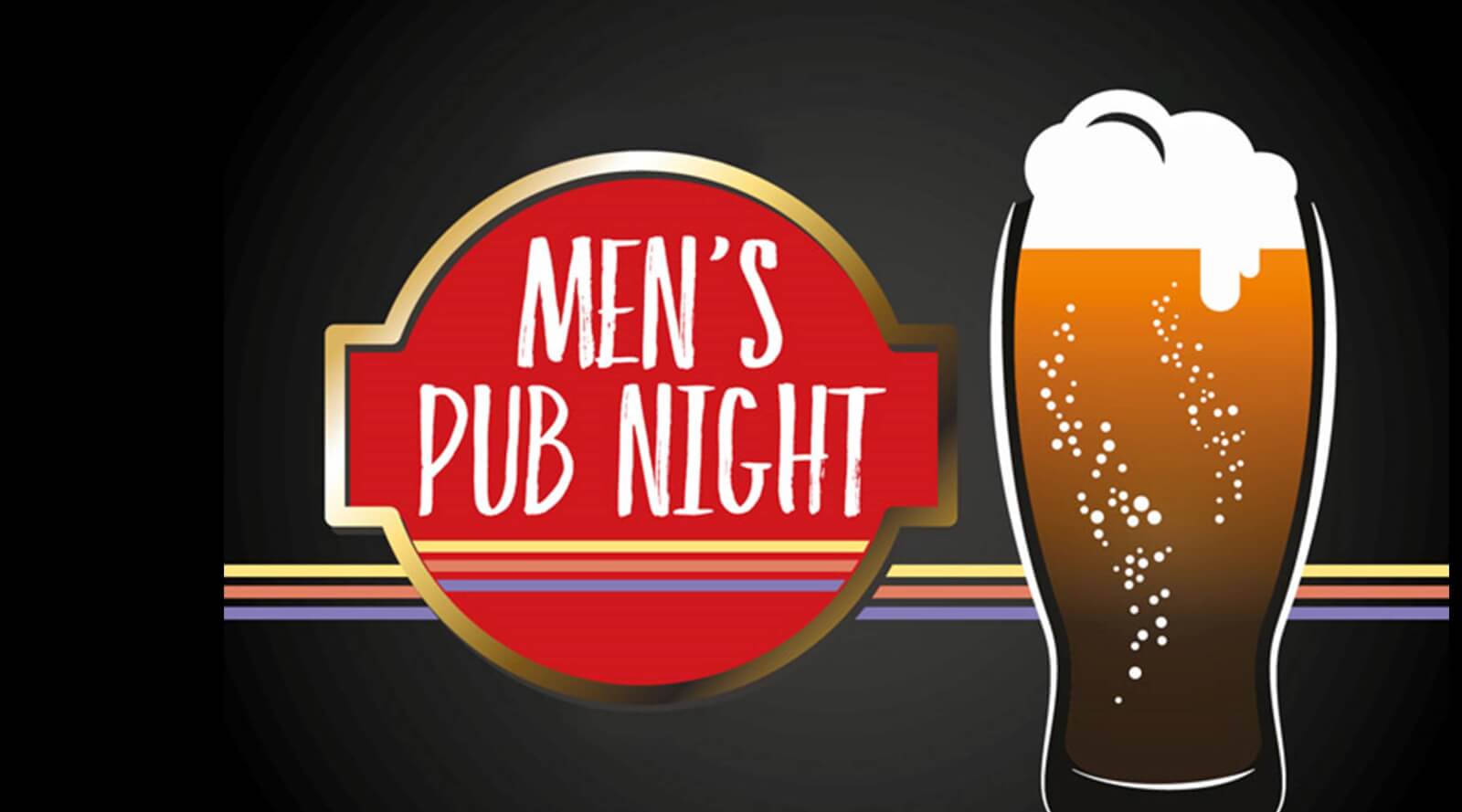 MEN'S PUB NIGHT
Thursday 7 November at The Jolly Farmer, 8.15pm – Men bring your friends and neighbours. For more details contact Andy Hounsell 07879 405325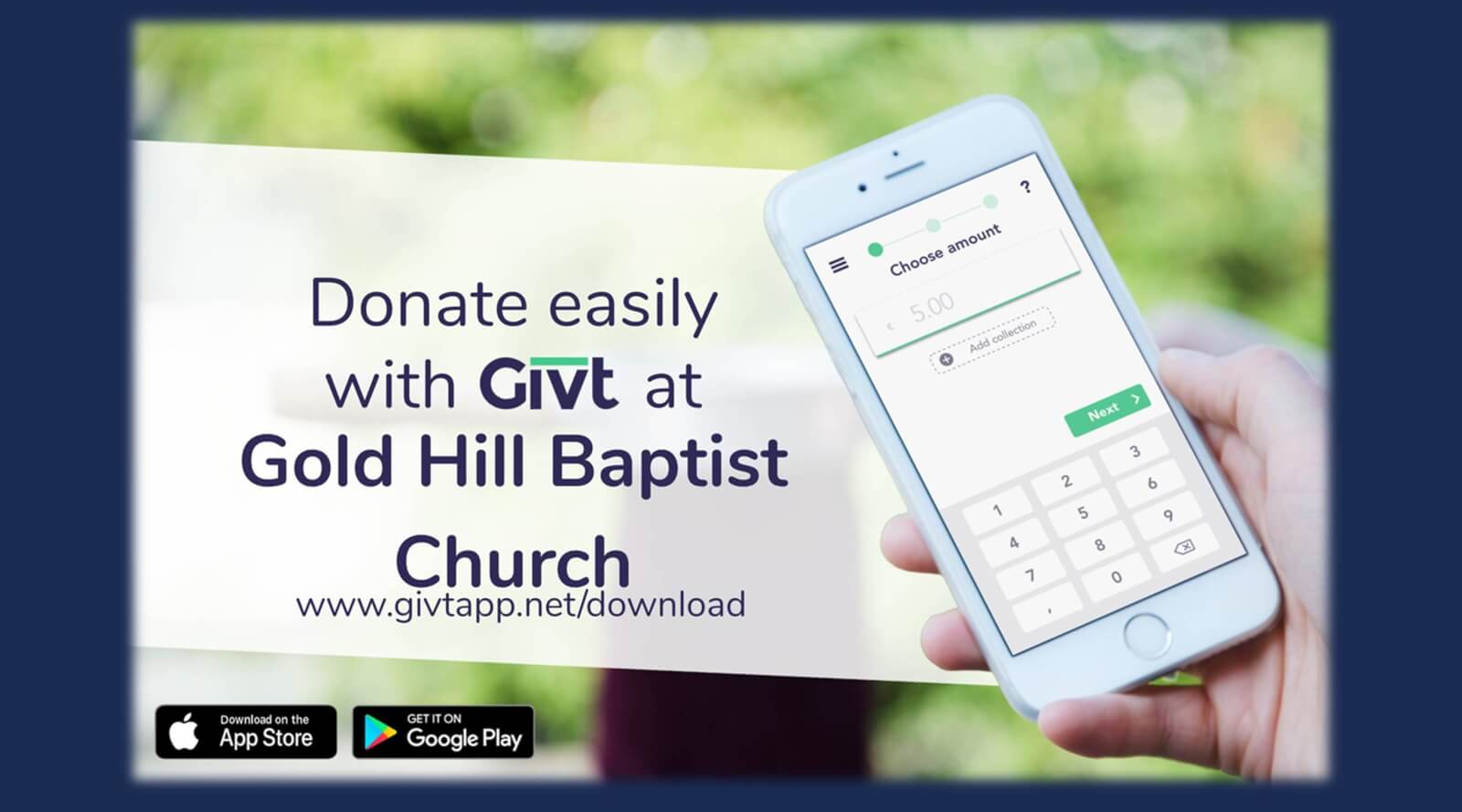 It is now possible to give to Gold Hill using your smartphone. For this you'll need the Givt app. Download the Givt app at www.givtapp.net/en/download-2/ After downloading, you can enter your email address and start giving. Afterwards, enter your registration details to complete your first Gold Hill smartphone donation.
For prayer
Please pray this week for: The whole Gold Hill family as we serve as disciples in mission in workplaces, homes and neighbourhood.
Hope Community Church led by Stephen Walker-Williams
Newfield Community Church and their leadership team
CSP Youth Centre on half term break
Maria Bond preaching at Speen BC 27 Oct – also speaking on a tour of the Seven Churches with Holmer Green BC 29 Oct – 7 Nov
Fiona Castle speaking at Holmer Green, Chadwick Ladies event 28 Oct
Details of all our other Prayer meetings can be found on the Welcome Desk.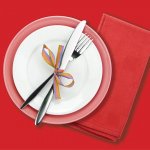 MONTHLY SUNDAY LUNCH
Sunday 17 November – come and gather with your church family and eat together. We gather at 12:15pm in the hall after the 10am Service – book your place at www.goldhill.org/sundaylunch
OUR ESSENTIAL INTENT: 'We will see significant growth in the number of people reached, restored and released in Jesus' name.' Have you got a story to share of God's encouragement or leading or provision this week? Please share this with us so we encourage others – email: testimony@goldhill.org
If there is something you would like to get involved in but don't know who to ask, or if you would like to explore ways that you could serve at church, we would love to hear from you. Find out about volunteering via the church office.
OUR LOVE AND PRAYERS are with the family and friends of Karina Rees, who died on Thursday 24 October peacefully at home. Prayer particularly for David her husband and Tania her daughter.
OPERATION CHRISTMAS CHILD the drop-off dates for your filled shoe boxes is between 11-18 November. Boxes are available from Reception or the Welcome Area at 50p each, along with leaflets for labels and guidance on what to include.
DAN'S REFILL STORE Opening soon at the Breadhouse/Unique Like You – Mon to Wed 8.30am – 4pm. Bring all your empty household cleaning / personal hygiene containers and get them filled up, instead of adding to the plastic pollution problem by buying new. If you have any containers you no longer need, we can give them a good home
LONDON CAROLS Sunday 15 December 7.30pm – why not join us at London Carols at the SSE Arena, presented by Hillsong church UK. Tickets £5 each, available at the Welcome Area on Sundays or at Reception during the week – cash or cheque only please (limited number).