Welcome!
It's good to be in touch with you to provide some key info for the coming week.  Please do call or email if we could help you further!

Sunday 28 March
Palm Sunday
GATHERINGS: YOUTUBE, FACEBOOK, ZOOM:
ALL TIMING & LINKS AT GOLDHILL.ORG/GATHERINGS
TEACHING SERIES FOR ALL AGES!
LIFE (2)
'Life with Purpose'  (John 12:20-23) – giving ourselves to something far greater and more meaningful
KIDS' CHURCH: JESUS THE STORYTELLER (8)
'The Prodigal Son': (Matthew 18:12-14; Luke 15:11-32) – the tale of a son who left home and a father who welcomed him back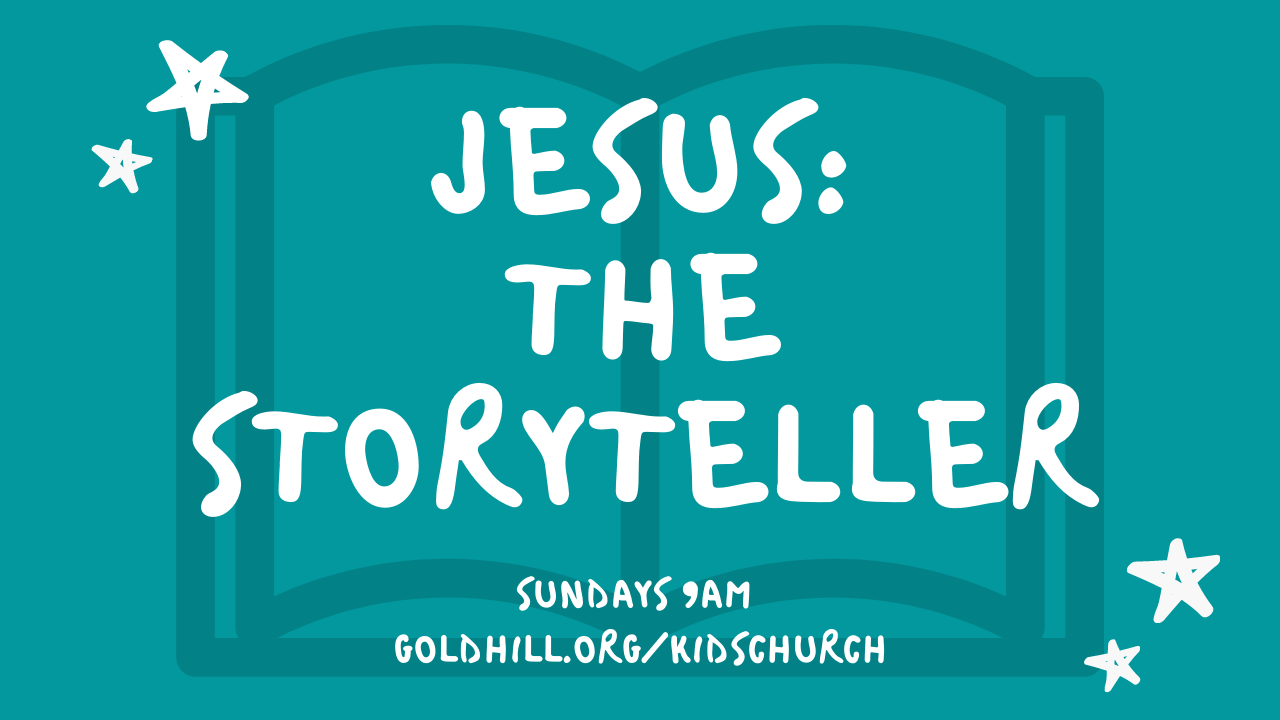 HOLY WEEK / EASTER SUNDAY: IN-PERSON & ONLINE MEETINGS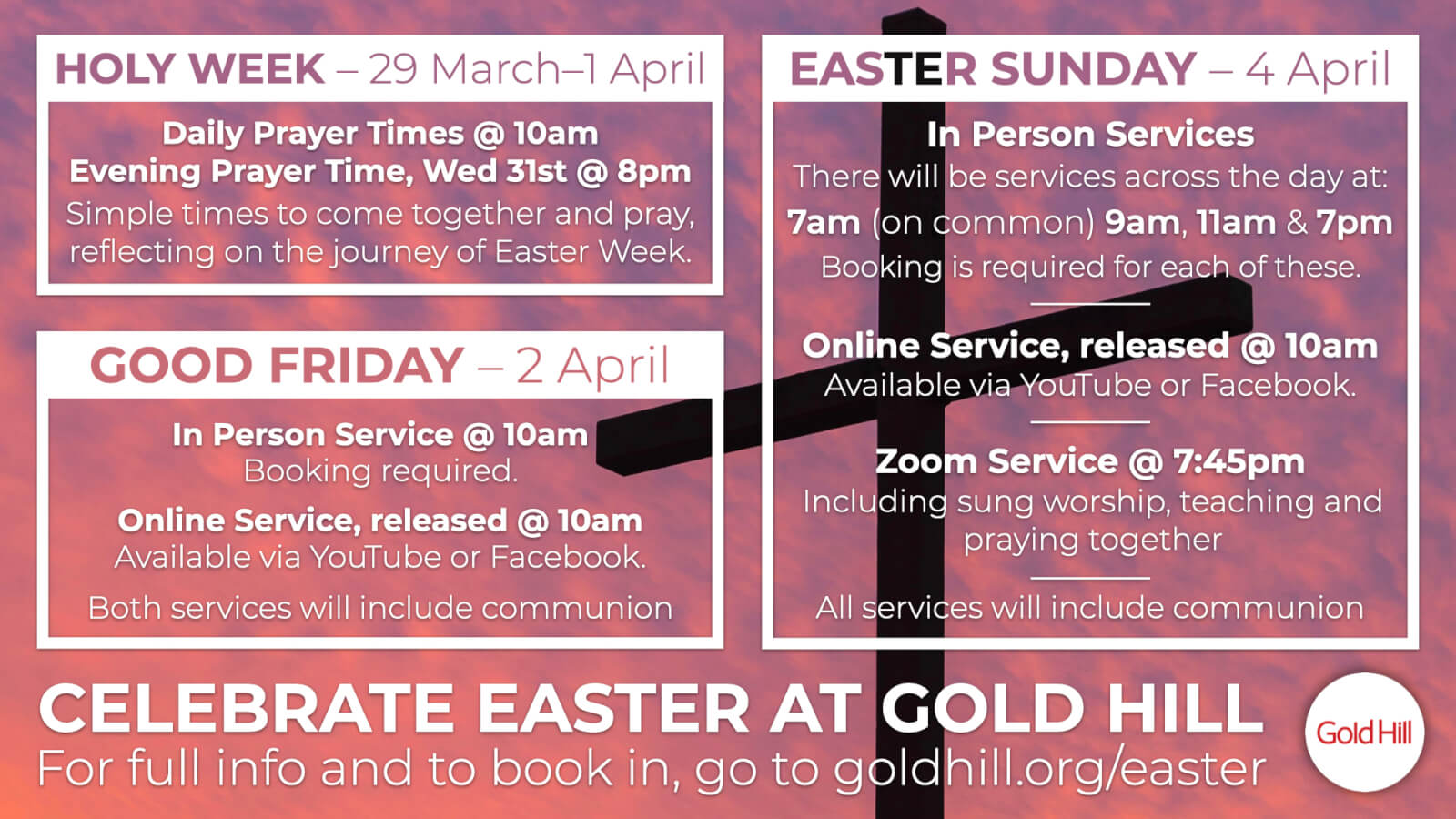 EASTER SPECIALS FOR CHILDREN & FAMILIES
EASTER PRAYER JOURNEY …
….through the Easter story as you visit a range of different interactive prayer stations
Saturday 3 April, 11am – 3.00pm
Book a timed slot (for your household or bubble) at goldhill.org/prayerjourney
10 minute slots to allow for social distancing
CHILDREN'S PACK FOR EASTER: PAINT-A-POT
Celebrating New Life!
• sign up for a children's pack at goldhill.org/paintapot   (special pack for Under 4s)
• collection (one for you, one for someone else)
– Chalfont St Peter Parish Church – Thursday 1 April @ 1.30pm – 2.30pm, or
– Gold Hill Baptist Church – Saturday 3 April @11am-4pm
• packs include: pot, compost, seeds; fun Easter ideas; the Easter story; an Easter treat!

SPRING HARVEST HOME (#SH2021)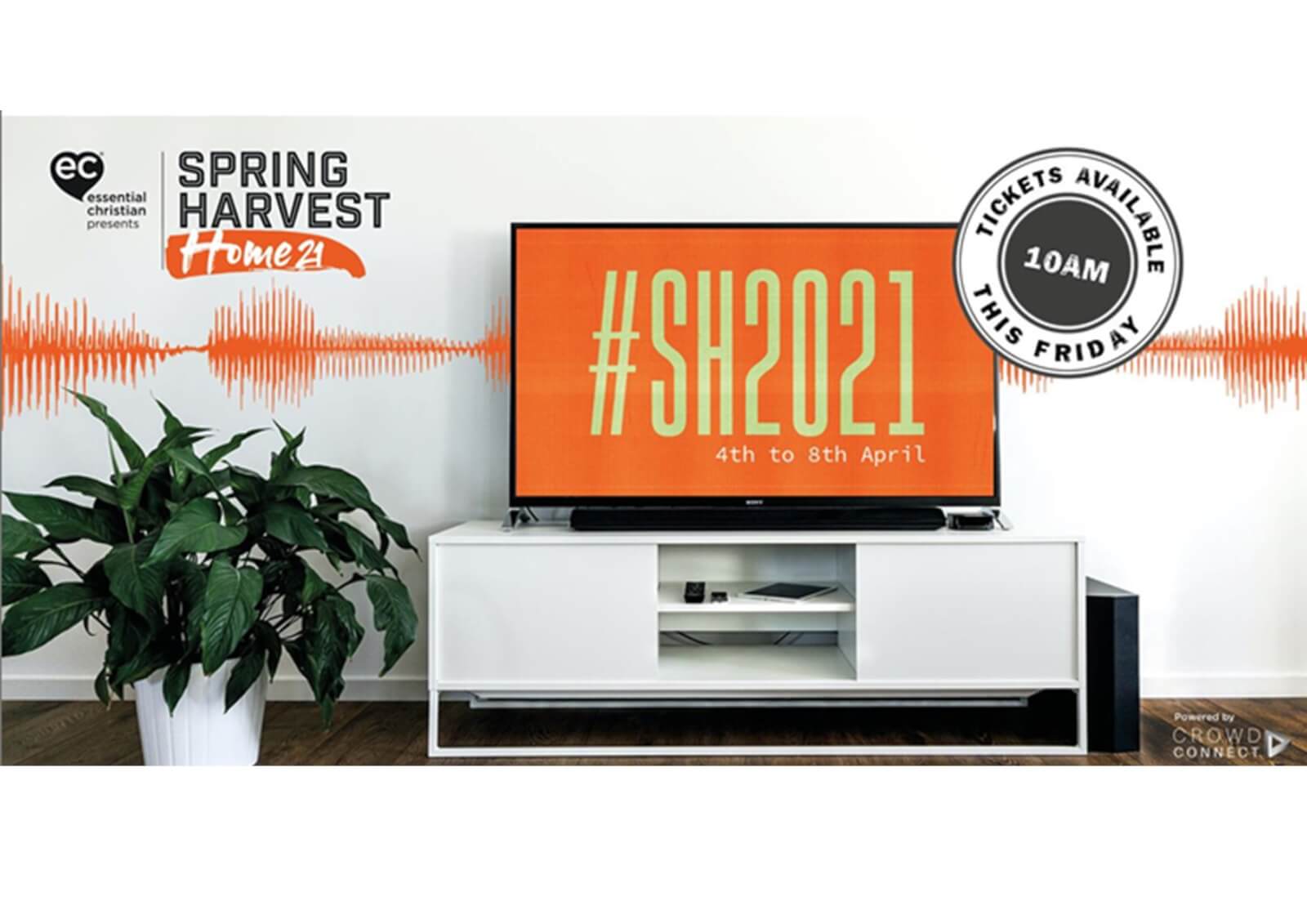 SPRING HARVEST HOME 2021: 4-8 APRIL
Live worship, Bible teaching, children's & youth content & more.
Online live and on-demand from 4th – 8th April.
Theme: 'Unrivalled: why we worship' – why we worship, which starts withwho we worship!  Whatever comes our way, our God is unchanged, our God is unshakeable, our God is Unrivalled and we will worship Him.
Tickets: £55 (access on 2 devices), £75 (3 devices & additional resources)
Booking: https://springharvest.org/springharvesthome21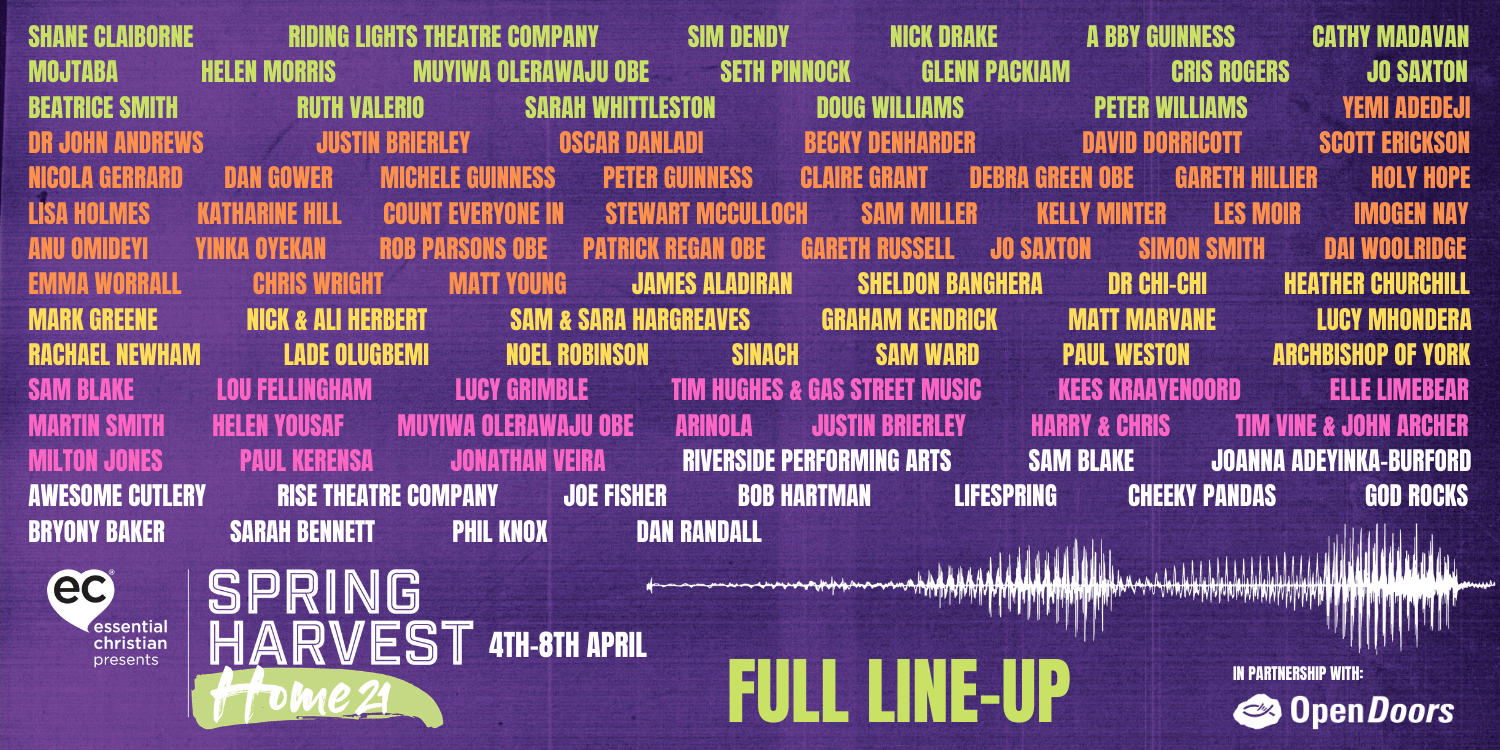 HOLY WEEK PRAYER
This week we take a significant journey as we walk through the last days of Jesus' life – a period then thought to be the end, but actually just the beginning!
1. The Triumphal Entry: The entry of Jesus, riding into town on a donkey with palm leaves and cheering marks the beginning of Holy Week – a triumphant, glorious time of praise.  Let us begin by noting the things we are thankful for and praising God for specific provision & answers.
2. The Last Supper: an intimate time for Jesus and his closest friends.  Today we are invited to do the same as we remember Jesus.
3. The Betrayal: Jesus was betrayed by a friend, and yet loved him.  Where we have been hurt by others, let us ask God to help us to forgive them.
4. The Denial: Peter felt ashamed that he knew Jesus.  Let us ask god for boldness when our faith is challenged or when people ask difficult questions.
5. The Crucifixion: the massive sacrifice Jesus made for us as he took away all our sin.  Let us never forget that because of Jesus we are forgiven!
6. The Resurrection: a day of celebration, joy and hope!  Because of this miracle, we can focus on the future, and on building God's kingdom in relationship with Him. Let us reflect on the reality of what Jesus has done for us, and pray that God will use us in His kingdom.
As we revisit the journey of Jesus which made our own salvation possible, may we be inspired afresh to reach out in prayer, word and action to others near and far who do not yet have the joy and hope of knowing Jesus personally.
'Not to us, Lord, not to us, but to your glory – because of your love and faithfulness to us.'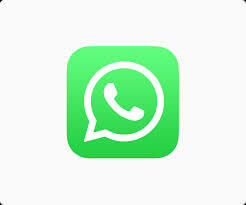 WHATSAPP DAILY PRAYER PROMPTS: Mon-Fri, from 7am
Add 07593 3650431 to your contacts and send 'Sign Up' to it on WhatsApp.
FOCUS 15: Mon-Fri, 8.45am-9.00am
Join at this time (or catch up later) via the Gold Hill Facebook page for a daily devotion to be inspired and encouraged.
SUPPORTING OUR COMMUNITY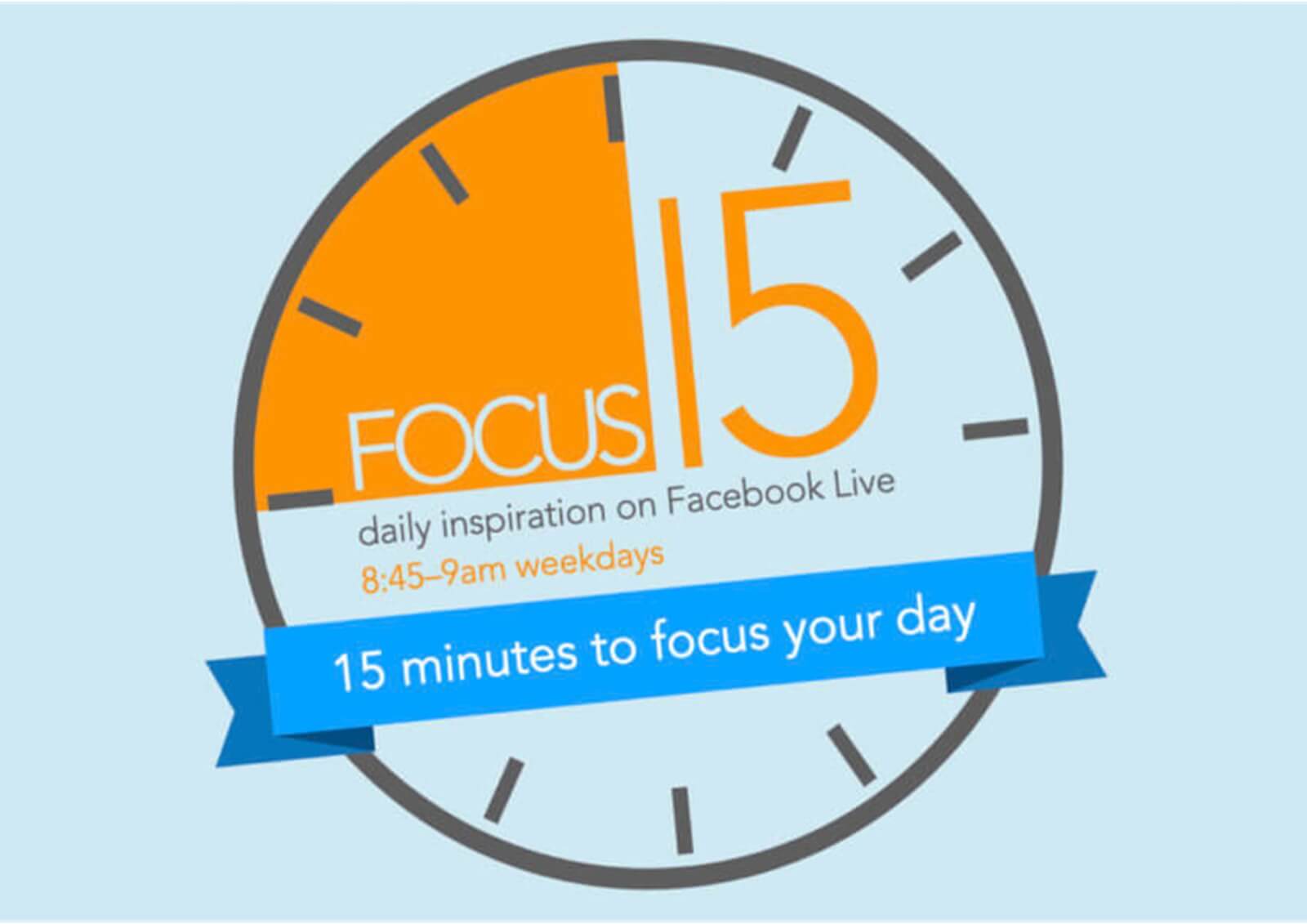 CHILTERN FOODBANK @ GOLD HILL
We continue to support those in our local community who are facing very real financial challenges with regular deliveries of foodbank parcels.  A big thank you to our delivery team, and also to everyone who has donated packaged food & household goods. (Contact Joyce/the office to arrange drop-off.)
DAN'S REFILL STORE!
For planet-friendly household cleaning products, shampoo, conditioner, liquid soap …. and much more: top up your empty bottles – currently offering free collection and delivery in the local area.  Visit Dan's Facebook page (/Dans-Refill-Store) or website (dansrefillstore.co.uk) for more details.
BOOK LENDING LIBRARY!
If you would like to borrow a Christian book for inspiration, please contact Nicki Walker-Williams (walkerwilliams@hotmail.co.uk) to discover what is available, to arrange the loan. 
CLEARANCE!
As we prepare to vacate our premises, we have a number of pre-loved items looking for a good new home!
Take a look at our catalogue of main items ( http://www.goldhill.org/clearance  ) and let us know if there's anything you would like to own!  A small donation towards equipping the Hub would, of course, be welcome.
(We're hoping to have a 'hall/garage' sale before completely moving offsite – lots of smaller items available then: watch this space!)