HERE TO HELP!
Welcome to our weekly info page: please let us know if you'd like more details, or would like to connect/chat with someone: always glad to link up and assist!

GATHERINGS: YOUTUBE, FACEBOOK, ZOOM:
ALL TIMING & LINKS AT GOLDHILL.ORG/GATHERINGS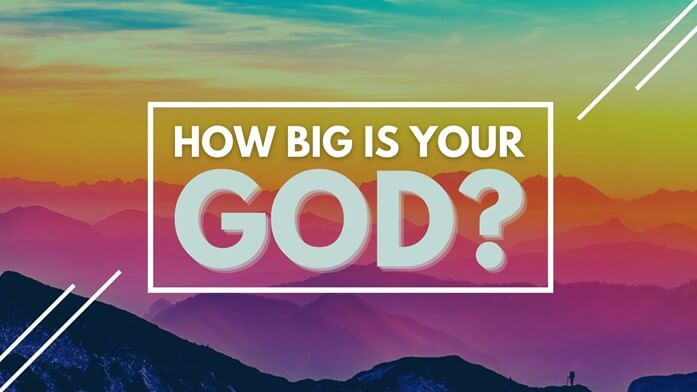 HOW BIG IS YOUR GOD? (4)
'The Real Deal!' (Exodus 20:4-6; Colossians 1:15-20) – seeing God through our focus on Jesus – the one true image of the invisible God.
KIDS' CHURCH: JESUS THE STORYTELLER (4)
'The Good Samaritan': a tale about loving others, regardless of their differences!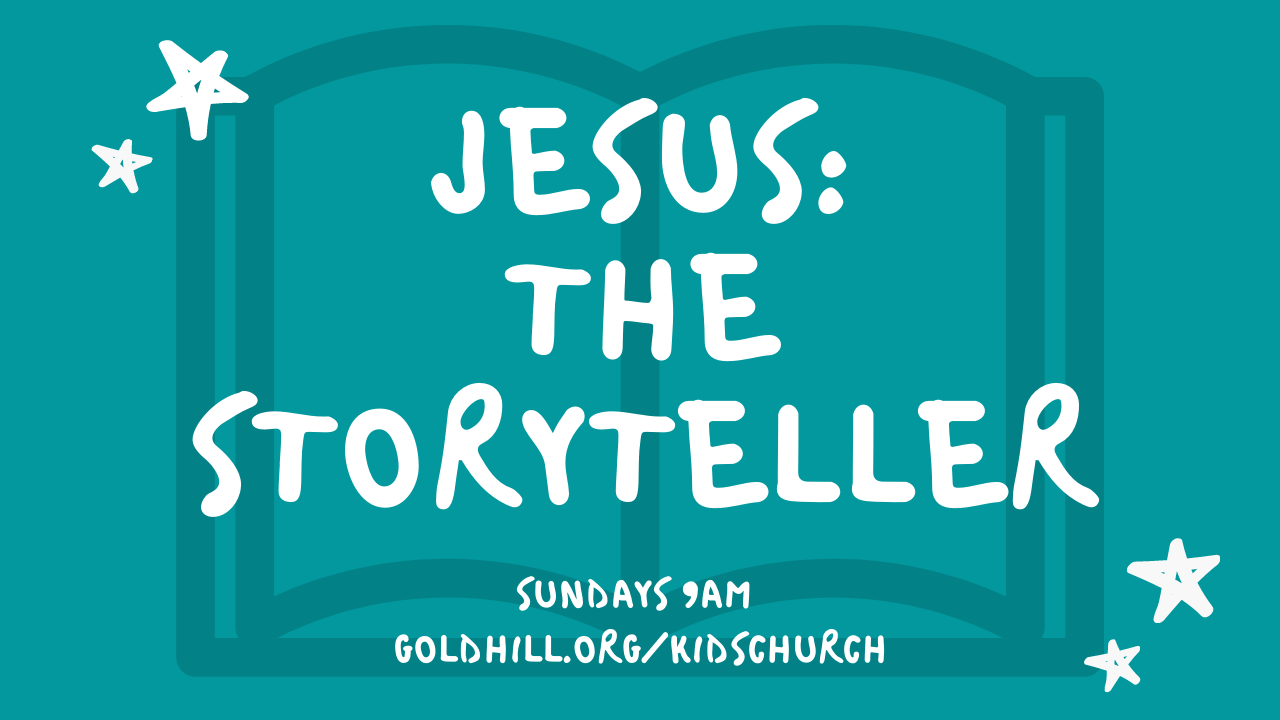 COMMUNION WITH OUR ONLINE/PHONE GATHERING TODAY.......
BRING YOUR OWN BREAD AND WINE …..
…and join us as we remember the body and blood of Jesus broken and poured at the cross, and thank him for all this promises for us and potentially for the whole of mankind.
CHILDREN'S MIDWEEK SESSIONS ONLINE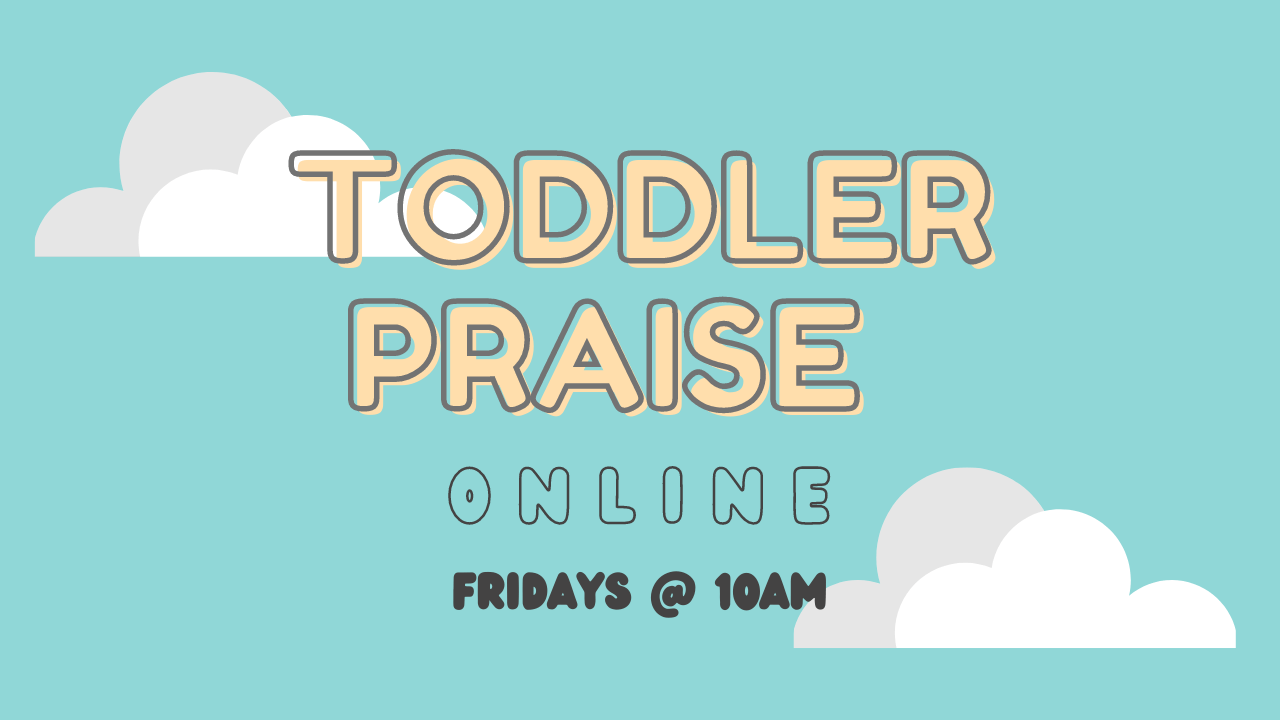 FRIDAYS: TODDLER PRAISE & PLUNGE PLUS
• Toddler Praise: join Shona each week at 10am
(facebook.com/Gold HillBC)
• Plunge Plus Online: weekly activity and call for 7-11s each Friday at 6.30pm-7.30pm: see goldhill.org/plungeplus for details and sign-up.
Friday 5th March: 'This or That?!'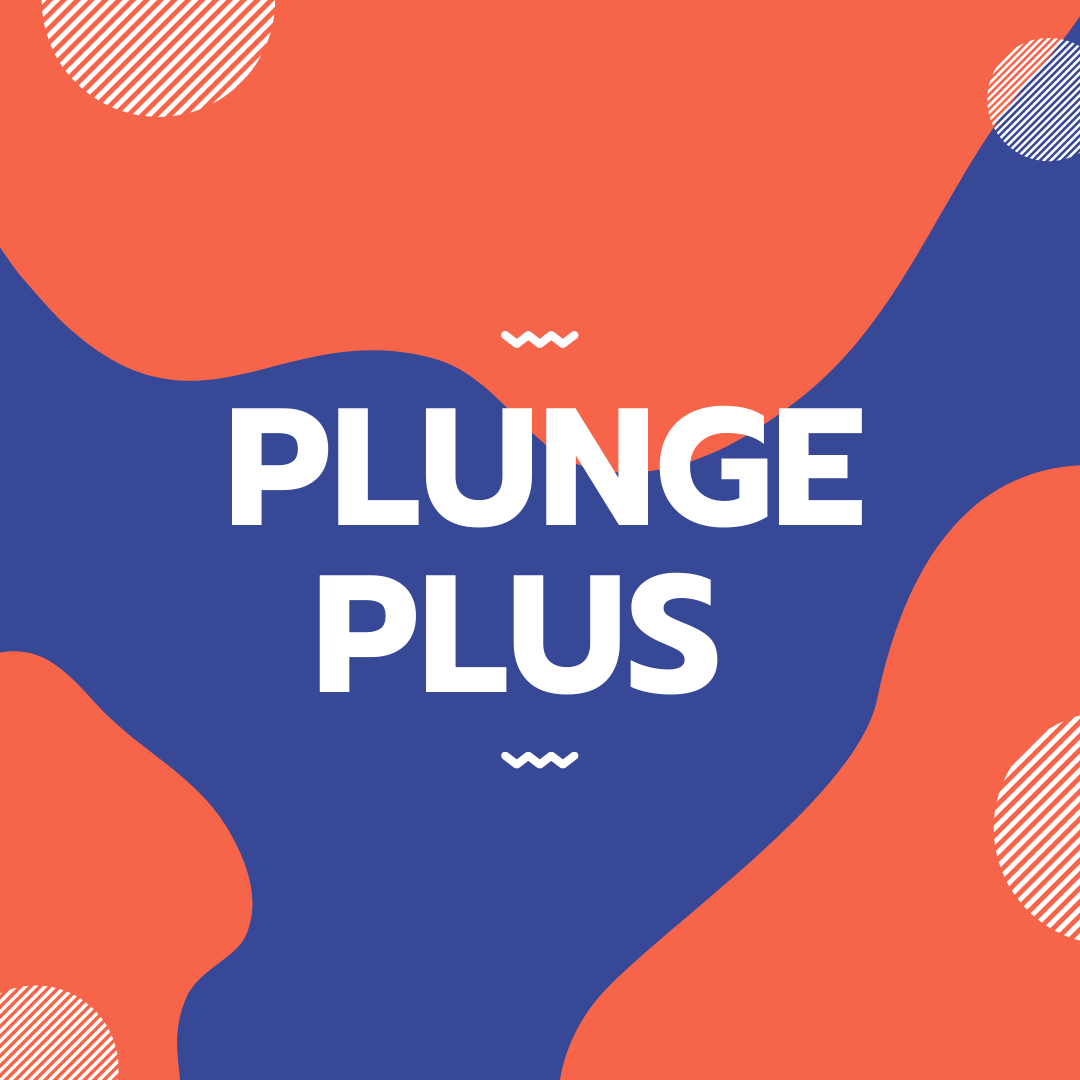 MONTHLY GH FAMILY DAY OF PRAYER & FASTING - TUESDAY 2 MARCH!
JOIN US FOR OUR NEXT MONTHLY DAY OF PRAYER & FASTING: Tuesday 2 March
The first Tuesday of the month is rapidly approaching! This is the day each month that we as the Gold Hill family set apart each month to fast and pray during as much of the day as is practically possible!  Pray individually during the day – plus the opportunity to join together for NoonZoom: Prayer for the Nations (15 minutes introduction; 30 minutes prayer) – at 12 noon!  Join here (or ID 820 7011 6720  Passcode 557018)
Prayer
As the visible signs of Spring are becoming more apparent, we are reminded of the paradox that God is the same yesterday, today and forever, and yet he is always doing a 'new thing'! "See, I am doing a new thing!  Now it springs up, do you not perceive it?' (Isaiah 43:19).  Let's ask God to do new things in the lives of individuals, nations and around the globe, and attune our hearts to 'perceive' these and draw encouragement and hope from them:
• as we pray for people we know especially: Lord, show your reality to our family members, friends, neighbours, colleagues, and stir in them a desire to know you more.  Help us to spot and join with you in these new revelations/developments.
• as we pray for our nation – for our leaders, for those in authority in government, education, health, the legal system, public services: do something fresh in their hearts and their thinking, and draw them back into relationship with you, and trust in your way of living.  Help us to be faithful in praying for and supporting all those who carry responsibility, and in discerning how to be clear and powerful as ambassadors for your message of love, unity and justice as each opportunity arises.
• as we pray for our world – and ask you to intervene, and bring fresh new seasons of peace, hope, harmony, justice, opportunity in the overwhelming range of difficult circumstances throughout the globe.  Your kingdom come, oh Lord, your will be done increasingly in every nation.
'Not for us, Lord, not for us, but to your name be the glory, because of your love and faithfulness.'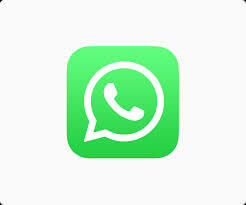 WHATSAPP DAILY PRAYER PROMPTS: Mon-Fri, from 7am
Add 07593 3650431 to your contacts and send 'Sign Up' to it on WhatsApp.
FOCUS 15: Mon-Fri, 8.45am-9.00am
Join at this time (or catch up later) via the Gold Hill Facebook page for a daily devotion to be inspired and encouraged.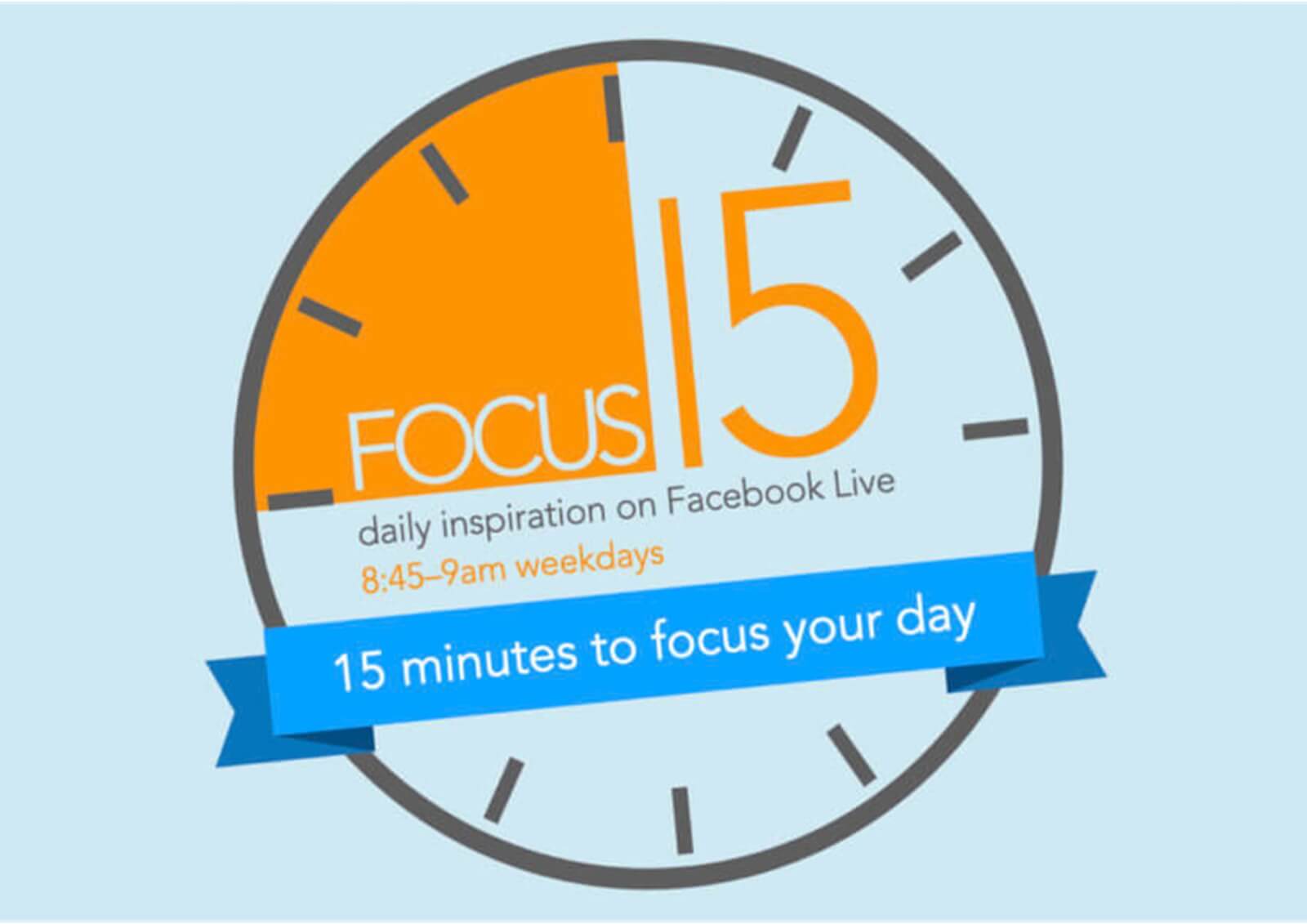 NOTICES
NEXT MEN'S PRAYER BREAKFAST: Saturday 6th March
Pop the date in your diary ready for an 8.45 (for 9am) start.
'How do you respond to prophesy?'  (Isaiah 52:1-5, 53:1-12)
You can book in to this event here:  Join via the Zoom link here:
Or, type https://zoom.us/join or dial 0203 901 7895   ID: 517 192 4643        Password: 134679
email: mensprayerbreakfast@goldhill.org or call 07831 149828 with any queries.
NEW WINE: STOP PRESS – going ahead this summer with hybrid online/in-person gathering
With a choice of two weeks (21-25 July, or 29 July – 2 August) on site at Peterborough.
Click here for the latest news.
CAKES FOR WEXHAM PARK HOSPITAL – ICU!
Calling all cake-bakers: would you like to send a little love and encouragement to staff in the ICU unit at WPH?
A great way to do this is in the form of some energy-filled cake!  (or savouries!).  The staff there have been SO touched by this support!  Roll up your sleeves and get your mixing bowl out!
Please drop off any items with Joyce at the office by 10am on Thursday 18th March for our next despatch!  (And if possible, list the ingredients.)  Many thanks!
BOOK LENDING LIBRARY: Would you like to borrow a book to bless and encourage you?
Take a look at the current list of books (call the office to receive), then/or contact Nicki Walker-Williams for more details:
walkerwilliams@hotmail.co.uk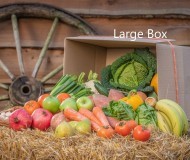 CHESS VALLEY FARM SHOP c/o RESTORE HOPE LATIMER:
Launch of a new Service supplying Fruit, Vegetable & Salad boxes!
£20 (medium, for 2-3pp) or £25 (for family of 4) – for collection or delivery each Wednesday. (Free delivery locally until end April 2021.)
Profits to the FoodLife programme, supporting local families in need.
Visit http://restorehopelatimer/farmshop  for more details or to order.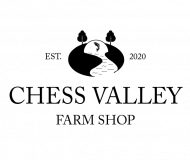 SUPPORTING OUR COMMUNITY
• FOODBANK: thank you for your continued support.  Contact Joyce/the office to arrange drop-off of donations.
• CAP – HELP IN FINANCIAL DIFFICULTY: Gold Hill BC is a registered CAP Centre, providing advice and support for those who are experiencing financial pressure.  Call 0800 328 0006 (free) to request help.  (Provided through local people – we have a trained team at Gold Hill.)
• DAN'S REFILL STORE:  sadly no longer at 9, Market Place, but OPEN from Dan's home: Visit Dan's Facebook page (/Dans-Refill-Store) or website  (www.dansrefillstore.co.uk) for more info: free collection and delivery locally!
• SHOPPING ONLINE? We'd love you to support our local traders. However, if you are buying online, please sign up for Give-as-you-Live for a % donation to your nominated charity (e.g. Gold Hill!)