WELCOME!
… to the Weekly Info page – designed to bring you up-to-date with the key things happening at/with Gold Hill.  Please do call/email to query/feed back or simply speak to someone!  Here to help!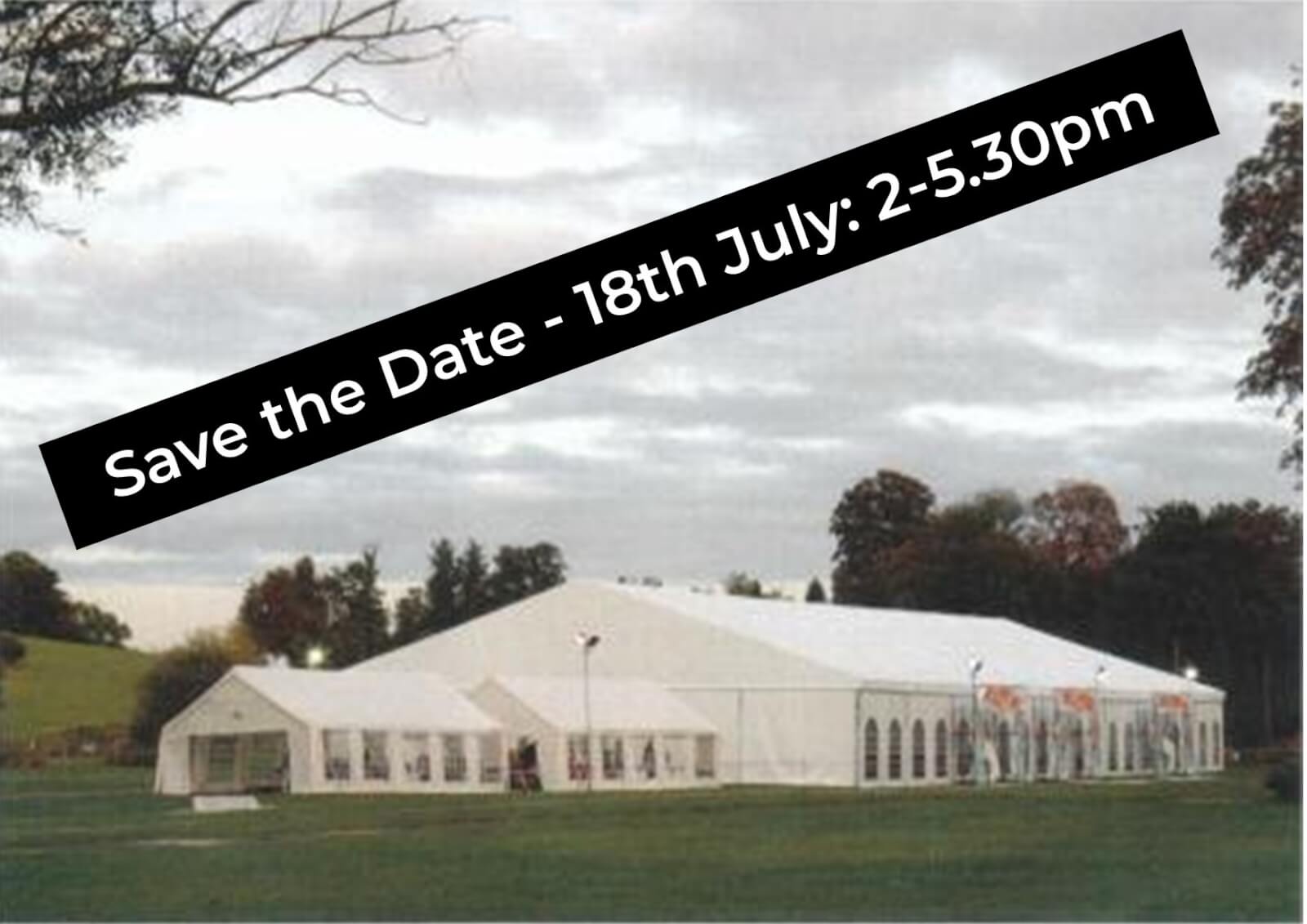 DIFFERENT – Current Teaching Series
A series in 1 Peter about how the life God calls his people to is one that is marked out and set apart – with both the blessings and opportunities, responsibility and challenges that entails!
(9) 'Different Suffering'  (1 Peter 4:12-19) – exploring the topic of persecution and suffering for our faith: a both challenging and encouraging passage.  (Service includes prayer content kindly provided by Open Doors.)

CHILDREN'S GATHERINGS/SESSIONS
Kids' Church
Sunday 20 June – 9am: goldhill.org/kidschurch
CURRENT SERIES: The Church
(5) STORY: The Church: Serving (John 13:1-5)
Toddler Praise
Back In-Person: Friday mornings 11 June – 15 July
A time of play, craft, bible stories and music.
Session 1: 9.30am – 10.15am
Session 2: 10.45am – 11.30am
Meeting at Gold Hill Baptist Church, SL9 9DG
£1 per week per family.   Sign-up required: please sign up to one session time.
goldhill.org/toddlerpraise for sign-up;  shona.hunter-singh@goldhill.org for any queries.
Plunge Plus
Friday evenings for 7-11s: now back in person every week!
Chalfont St Peter Youth Centre Sports Court: 6.15pm
Friday 02 July: Outdoor Cinema
Sign up at goldhill.org/plungeplus
Any queries, contact shona.hunter-singh@goldhill.org
SAVE THE DATE - WHOLE CHURCH SUMMER GATHERING AT LATIMER!
Sunday 18th July – afternoon!  (Angel Field & marquee at Restore Hope, Latimer.)
• An opportunity to gather in person as the whole church!
• Time to be all together to chat, laugh, catch up ……!
• Gathering for worship, prayer, message, thanksgiving …….
More details to follow:
Can't wait to see you: only 3 weeks to go!
WELCOMING CHURCH HOLIDAY!
WELCOMING REFUGEES – SUMMER 2021
Plans to Welcome Families to our Community this Summer
This summer, we are looking to run a pilot scheme to welcome some families already settled in the UK for a holiday in our community.  We are partnering with Welcome Churches to host people as a church community for one long weekend in August (Thursday 26th daytime to Monday 30th lunchtime).  Perhaps you could offer B&B, a meal, help to explore the area, a meal or help in some other way: for more details, and to see how you/we all may be able to contribute to extend a true Gold Hill welcome, please visit goldhill.org/welcome.  (N.B. Please let us know by 05 July if you are able to offer B&B to a family or individual.  Thank you!)
UNIQUE LIKE YOU - OPEN: SPREAD THE WORD!
Why not treat yourself or friends to the unique ULY welcome with coffee and creativity on offer!
Come and find out more and experience the unique ULY welcome!
(It's been good to see many of our pre-lockdown regulars back at 8 Market Place!)
Continuing to serve the Breadhouse coffee blend, together with other drinks and cake.
Opportunities to paint pottery and make pots in various classes.
Opening hours: Saturday 9.30am – 4.30pm; Wednesday & Thursday 9am – 2.30pm; Friday 9am – 4.30pm.
Scattered Servants by Alan Scott
Aiming as a church to read this same book between 13 June and 13 August: full of testimonies and lessons from the author as God mobilised His people to join Him in His mission: an exciting and challenging read! For more info see: http://www.goldhill.org/bigread Copies available on Sunday and during the week (cash, card, contactless) at £9 each – and why not buy two to bless someone else with a gift?! (Or be the happy recipient of a pre-paid copy!)
Would you like to be one of the last to be baptised on our current site?!
The chapel pool has seen thousands of believers celebrate their new life in Jesus through baptism: could we celebrate this with you?  Do get in touch if you feel this could be the opportunity for you! We'd be happy to explore the significance of baptism, and prepare you for this significant step in your faith life.

PRAYER: SUPPORTING ALL THOSE WHO ARE DEPRIVED OF FREEDOMS BECAUSE OF THEIR FAITH IN JESUS!
N.B. SUNDAY EVENING (ZOOM) PRAYER GATHERING: 8.15 – 9PM: join at goldhill.org/sundayprayer
N.B. Maria Bond speaking on Sunday 27th at Ickenham URC
As our message this week focuses on those who suffer because of their faith, let us pray for believers worldwide who experience opposition because of their faith – whether they are tormented and excluded, lose their livelihood, or suffer physical persecution or even death, may we be reminded of the blessing of freedom we experience in the UK and prompted to support all those who do not share this freedom worldwide.
• pray that they would know the hope God gives (Eph 1:18)
• pray that the Holy Spirit would strengthen them (Eph 3:16)
• pray that they would know how much God loves them (Eph 3:17)
• pray that they would know how to share the gospel (Eph 6:19)
• pray that they would fearlessly tell others about Jesus (Eph 6:20)
• …. and of course, pray that the opposition would be silenced in Jesus' name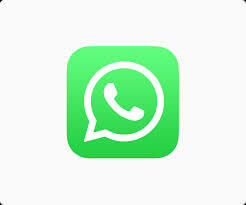 WHATSAPP DAILY PRAYER PROMPTS: Mon-Fri, from 7am
Add 07593 365431 to your contacts and send 'Sign Up' to it on WhatsApp.
MONTHLY NOON ZOOM PRAYER: First Tuesday of each month, 12 noon for 45 minutes. (Next date Tuesday 06 July)  A moment to pause and pray with others for international events and news, including focus on the Pashtun people (www.goldhill.org/Pashtun) who we are specifically supporting this year.  Zoom meeting (ID 820 7011 6720;  Passcode 557018)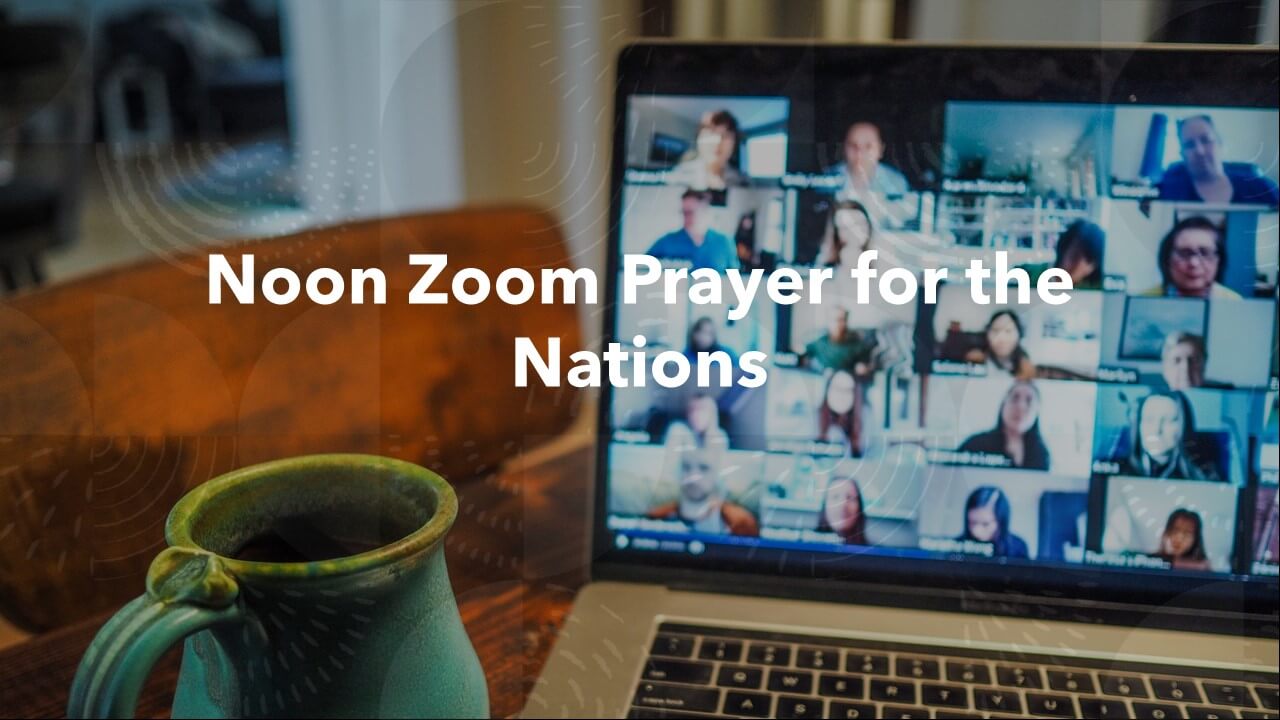 RESTORE HOPE –  VOLUNTEERING (URGENT NEED plus SUMMER STUDENT OPPORTUNITIES)
• URGENT NEED for help to pack fruit and veg on Wednesdays (9.30-11am) ready to deliver on Thursdays
• SUMMER OPPORTUNITIES for young people: either working outside with the gardening team or helping with summer events (children's activities, refreshments, admin)
Enquire / apply via volunteer@restorehopelatimer.org
• SUMMER OF HOPE APPEAL: providing events for families RH have worked with throughout lockdown to enable them to thrive rather than merely survive: enquire how you may be able to help, or contribute financially at http://www.restorehopelatimer.org/donate
RESTORE HOPE LEADERSHIP ACADEMY
One year to deepen your faith ad develop your potential.  Four key ares of involvement: estate management; families children & youth; Foodlife programme; media & comms.  Suitable for a gap year, career break, or simply looking for a year of change and growth.  Find out more on www.restorehopelatimer.org or email joanna.clare@restorehopelatimer.org or phone 01494 765555.
CHILTERN FOODBANK @ GOLD HILL
Thank you for your continued support for the Foodbank based at Gold Hill.
Your donations continue to be very gratefully received by local households facing particular hardship at present.
Contact Joyce / the office to arrange drop-off at reception.  A big Thank You to our delivery team!
Items particularly requested:
Tinned meat, tinned hot dogs, sponge puddings, tinned rice pudding, cooking oil (1 litre), UHT milk, deodorants, female toiletries, shampoo etc, 4-roll toilet packs.
CAP – HELP IN FINANCIAL DIFFICULTY
Gold Hill is a registered CAP Centre, providing advice and support for those who are experiencing financial difficulty.  Call 0800 328 0006 (free) to enquire about help.  (Provided through local people)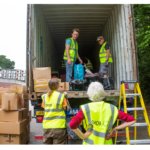 URGENT HELP NEEDED – SATURDAY 26 JUNE! Urgent call for help from Harebreaks Gospel Hall (Watford) for anyone physically able to help load a container destined for an orphanage in Zimbabwe. Saturday 26 June, 8-11am. (Please call June on 07740 403824)