HAPPY CHRISTMAS TO YOU ALL!
Just on the eve of Christmas Day, we wish you all a Very Happy Christmas! May the peace, joy, love and hope we find in Jesus be yours today and throughout the period when we celebrate his birth.
Below you will find information to help you to link in to Gold Hill during this period: we hope these activities and events will bless you and encourage you.
FRIDAY 25 DECEMBER - CHRISTMAS DAY!
COMBINED CHRISTMAS DAY SERVICE
Join us online at 10am or by phone (details below.)  We encourage you if possible to join us this way in keeping with the 'Stay at Home' directive.

SHARE CHRISTMAS GREETINGS
Why not wish each other a Merry Christmas afterwards (11am) via Zoom?!
CHRISTMAS DAY IN THE BUILDING!
If you are more isolated on Christmas Day – perhaps due to the recent change in government directives – why not join our in-person celebration (9.30am – 10.15am) Please sign up via this link if you would like to come.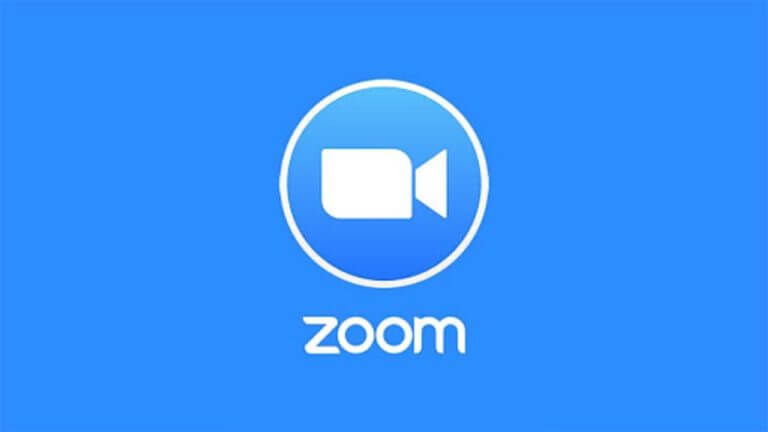 27 DECEMBER - Single Service (In-person, Online or by phone)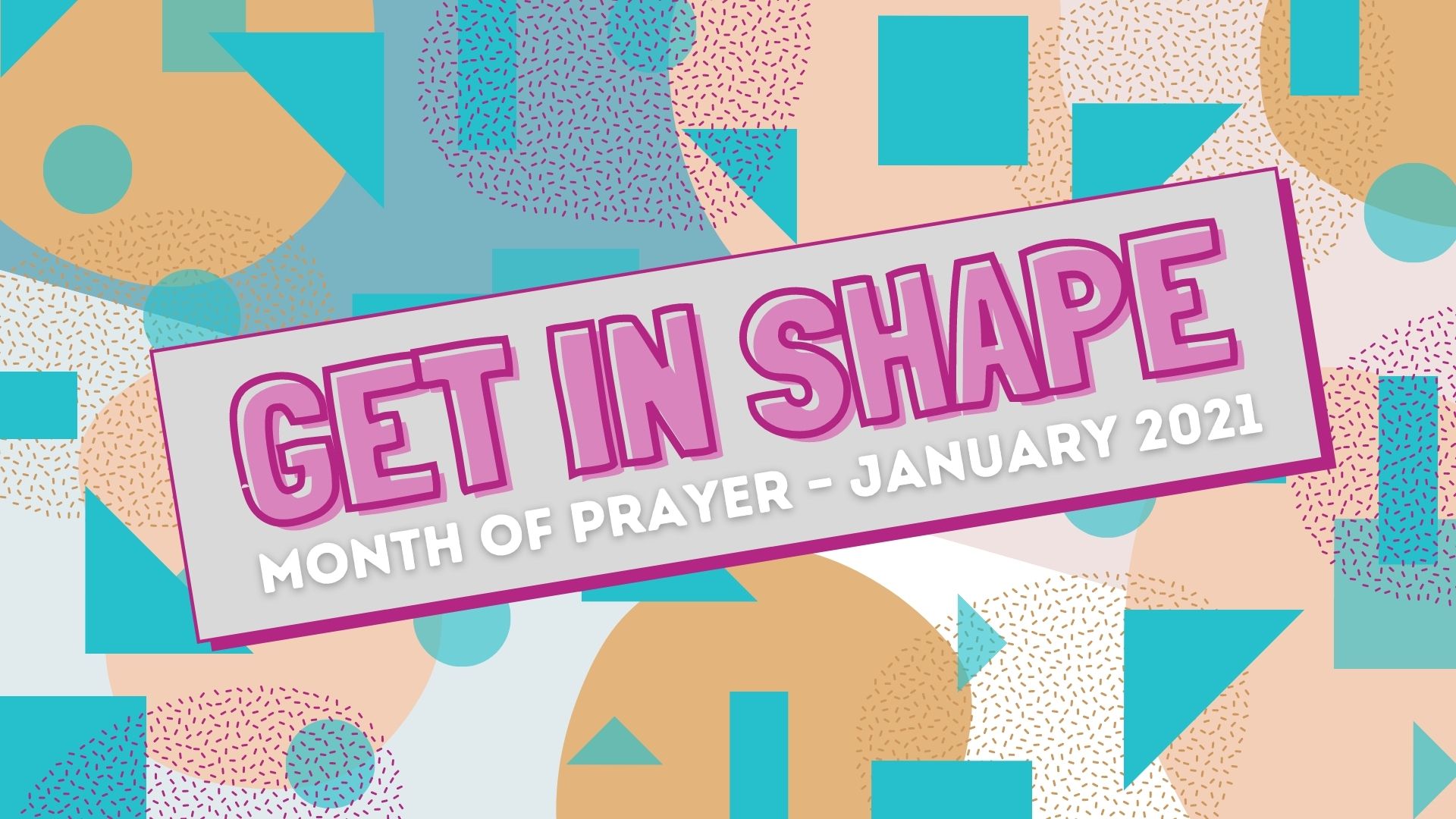 'GET IN SHAPE': INTRODUCTION
Join us in the building, online or by phone (details below) at 10am for an introduction to our theme for January: 'Get in Shape'.
Phone access: Dial: 0333 01 10 945   Room number: 84528918#   Guest PIN: 2409#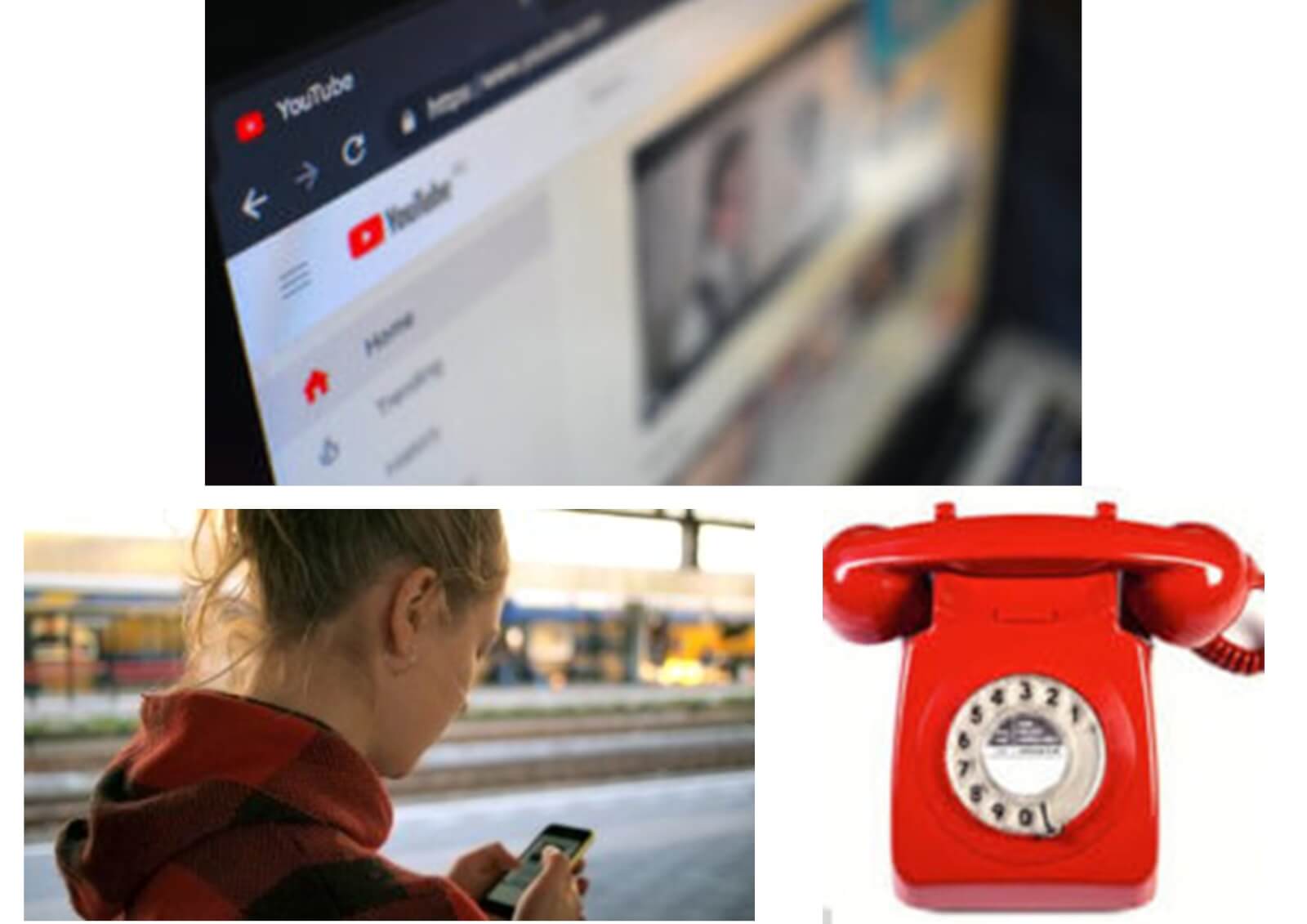 NEW YEAR 2021
SUNDAY 03 JANUARY: GET IN SHAPE (1)
                "My Body is a Temple' (1 Cor 6:19-20)
• In the main church: 9am, 11am and 7pm
• 11am a more interactive cafe-style service in the hall
• Online: www.goldhill.org/sunday from 7am Sunday
• Phone: 10am – Dial 0333 01 10 945
  Room number: 84528918#    Guest PIN: 2409#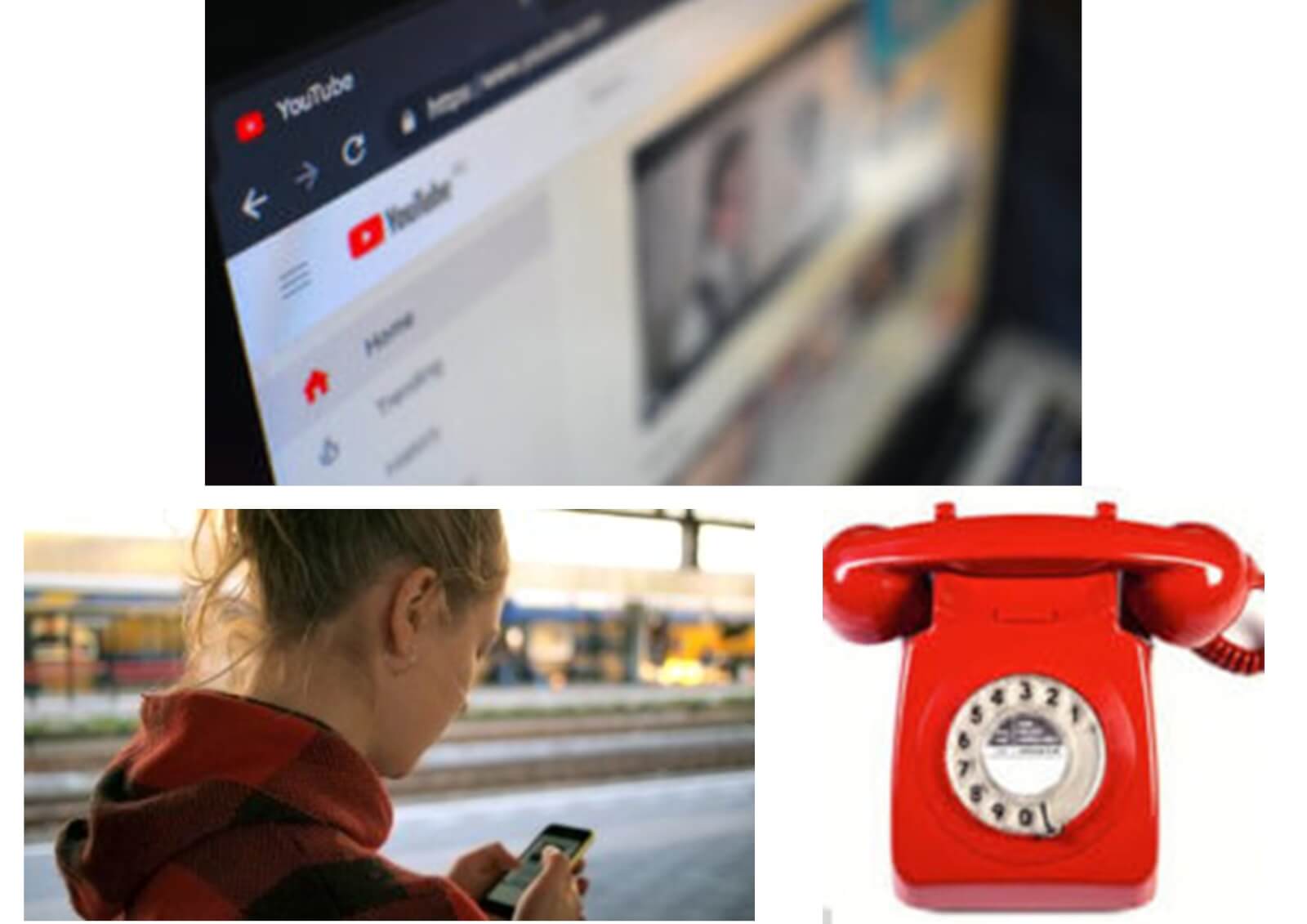 JANUARY 2021: MONTH OF PRAYER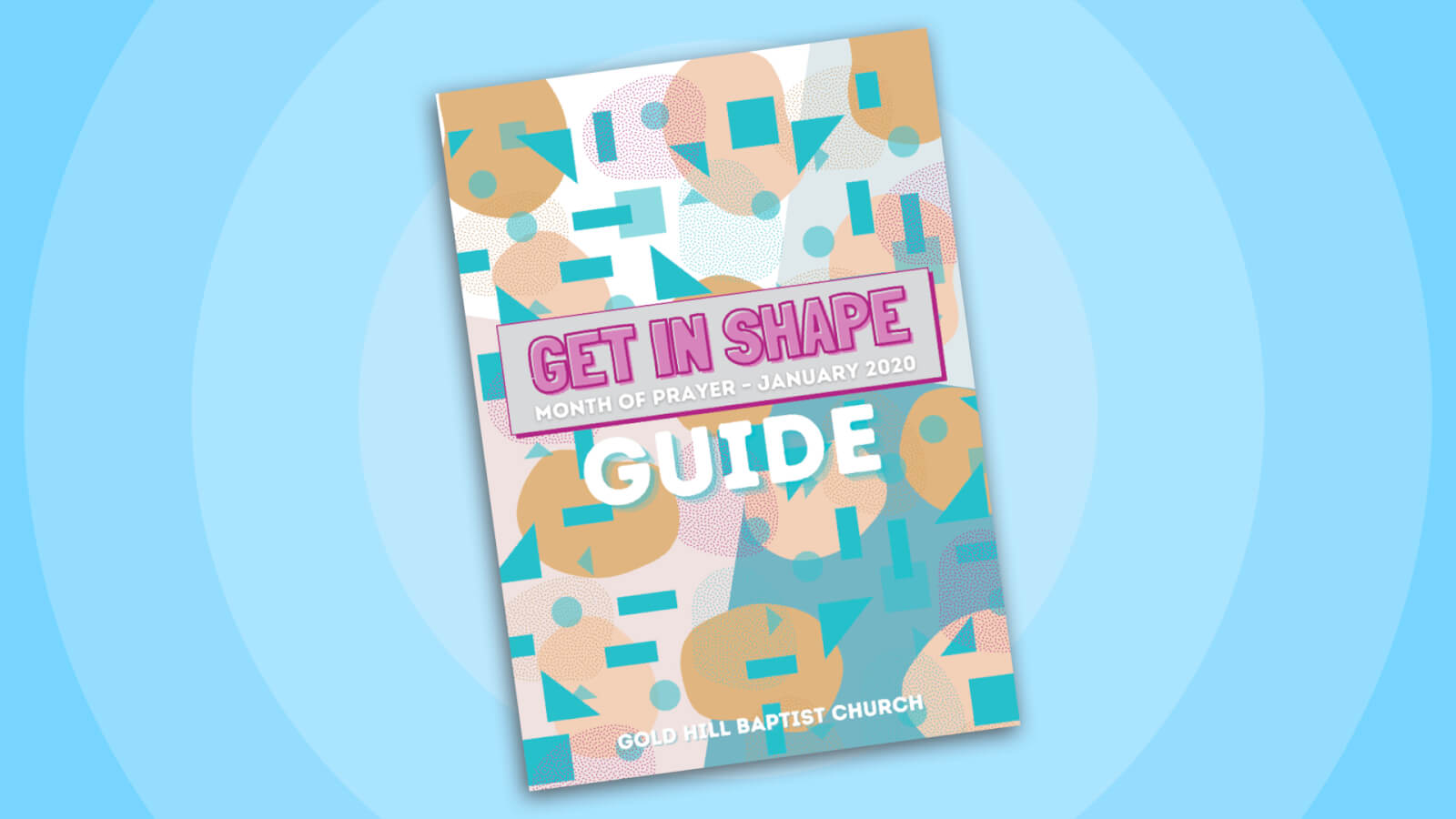 'GET IN SHAPE'
Join us this month as we 'get in shape' at the start of 2021.
• Sunday teaching: physical, financial, spiritual and relational shape
• Prayer & fasting days with suggested themes
• Verse for the year to provide a focus for this month and throughout 2021
• Sunday evening Zoom and Daily WhatsApp prayer
• Prayer guide for each day – to be circulated by New Year
• Children & Youth prayer programmes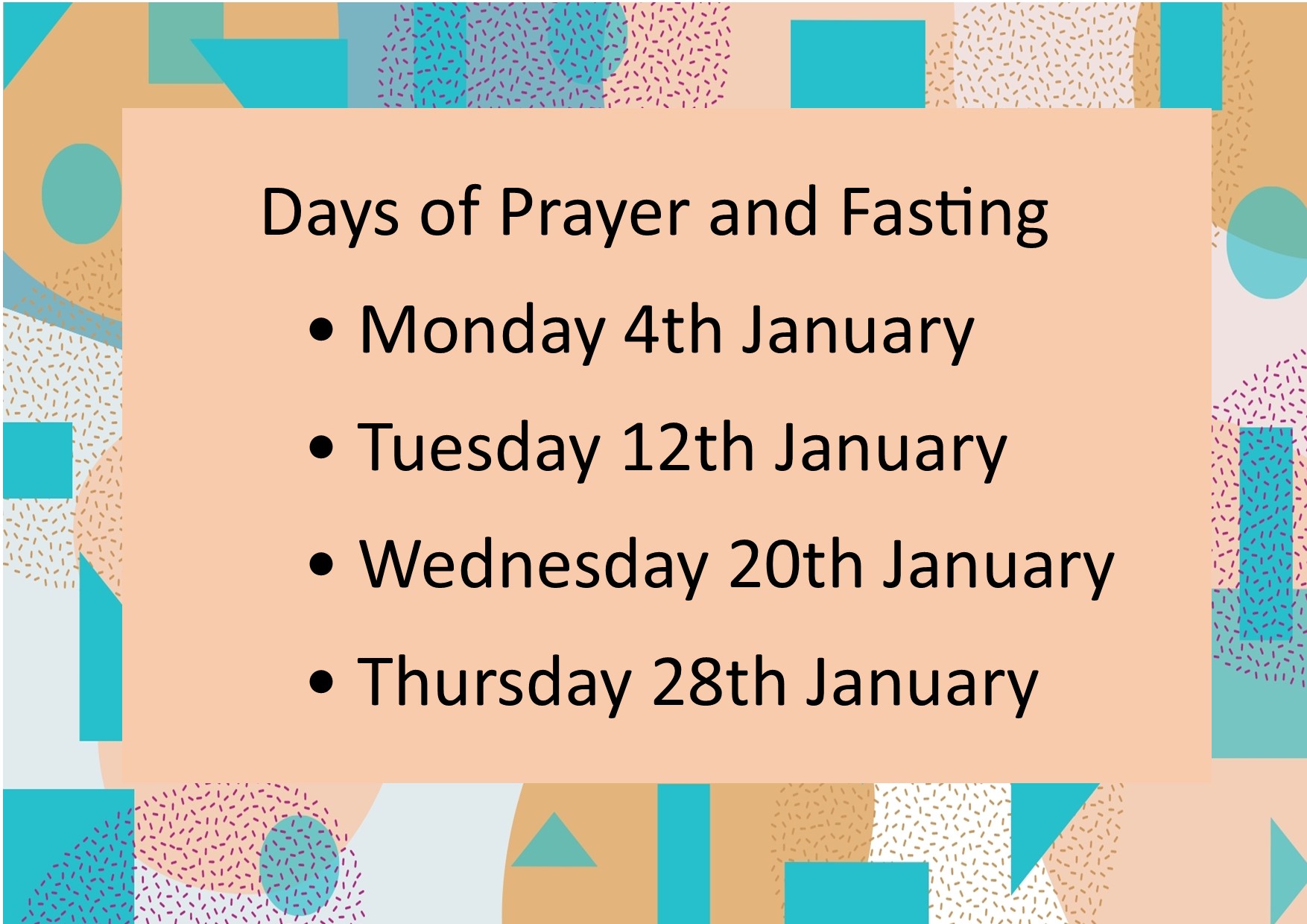 ONLINE ALPHA: STARTS MONDAY 18 JANUARY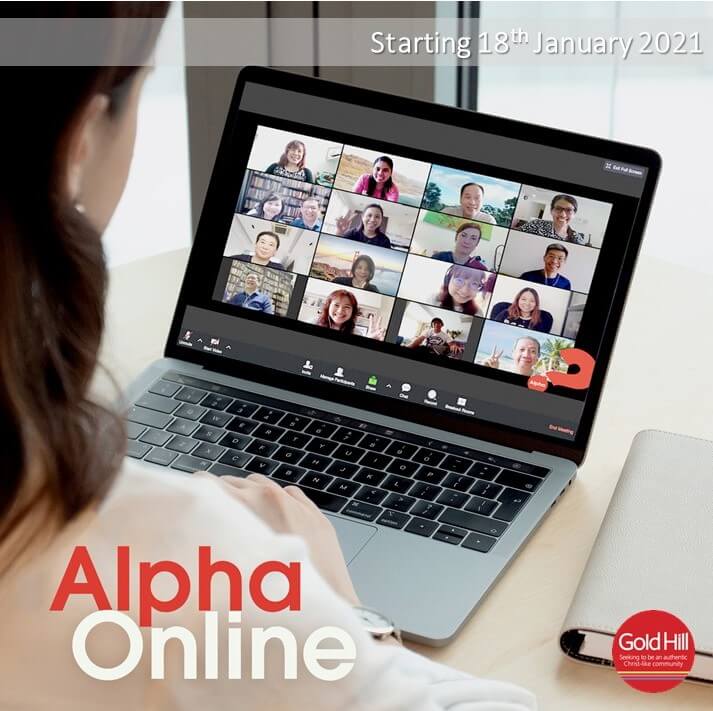 'WHO COULD YOU INVITE?'
Our team are ready and waiting to host our online Alpha course:
• who have you been befriending during lockdown?
• who have you been praying for to come to faith?
• who has been asking questions during this unsettling year?
• who could you invite and pass on the link to?
Starts Monday 18th January 2021: book in here!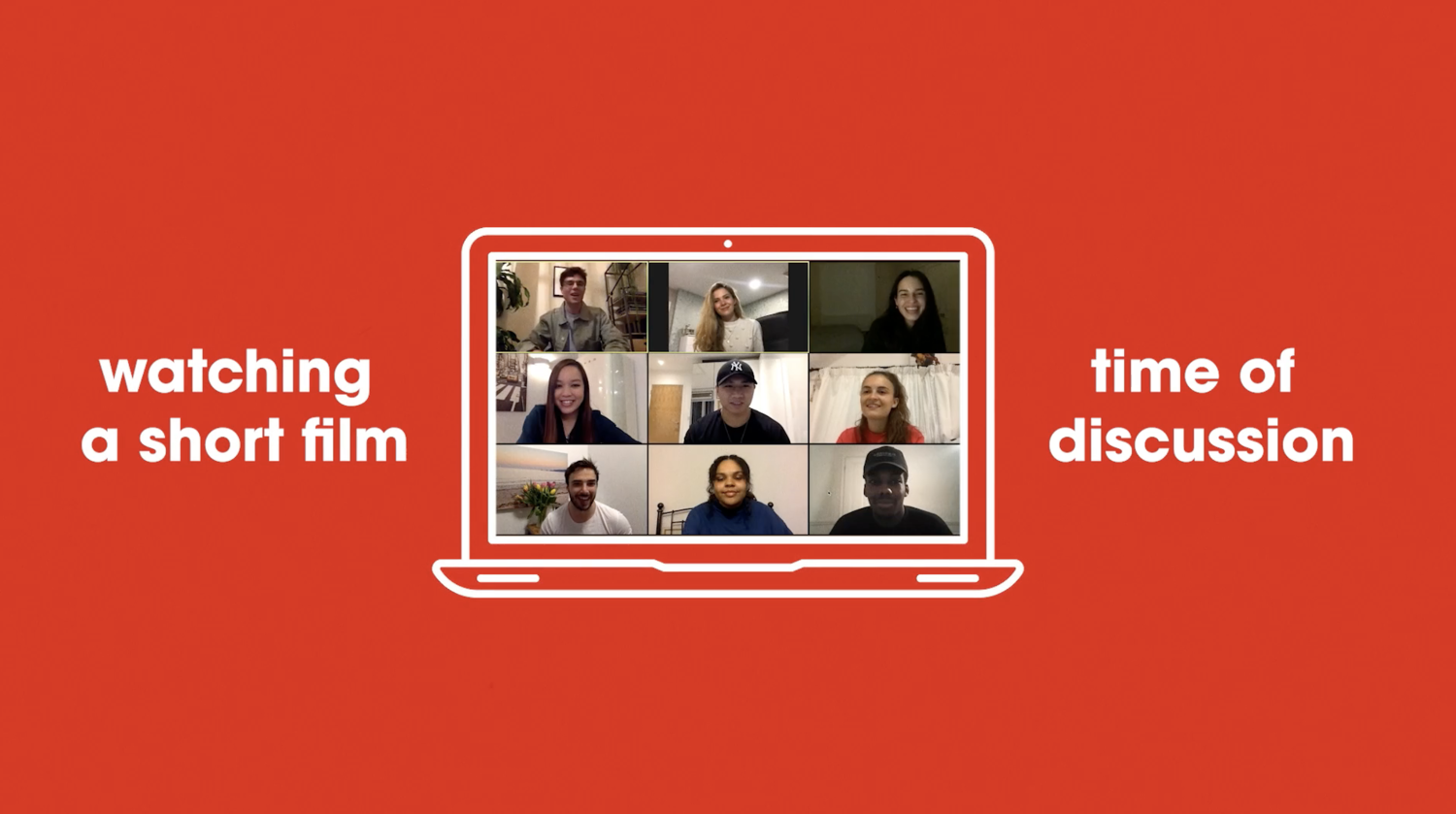 Prayer
'Come, let us sing for joy to the Lord; let us shout aloud to the Rock of our salvation.  Let us come before him with thanksgiving and extol him with music and song.  For the Lord is the great God, the great King above all gods. ' This has been a tough year for so many, and yet as we look back over 2020 there is much evidence of God's care, protection, strengthening and guidance. Let us thank God for his faithfulness, and as we reach the end of this year and step into 2021 we pray: 'Not to us, Lord, not to us but to your name be the glory, because of your love and faithfulness.' (Psalm 115:1) 
Lord we lift to you:
• all those who are facing very real challenges at present, through ill health, financial difficulty, relational tensions: bring comfort, strength and hope to each one.
• those we have engaged with through Christmas activities (bags, packs, shoeboxes, food donations, carol singing, cafe visits and gatherings): may the aroma of Jesus shared through these acts of love and witness prompt a real and deep response in each recipient's heart.
• our nation, as we grapple with the challenges of health and livelihoods throughout the country, and complete our exit from Europe: grant godly wisdom to those who lead and whose decisions impact the wellbeing of the whole population
• our world and its many nations and challenges: bring peace and harmony where there is tension and hatred; bring strength where people are weary and weak; bring restoration where lives are shattered; bring your love and hope where there is dejection and despair
• the church, your bride: enable each of your sons and daughters to draw close to you, be restored and refreshed by you in every way, and be released to show and share your love to reap the 'plentiful harvest'.
NOTICES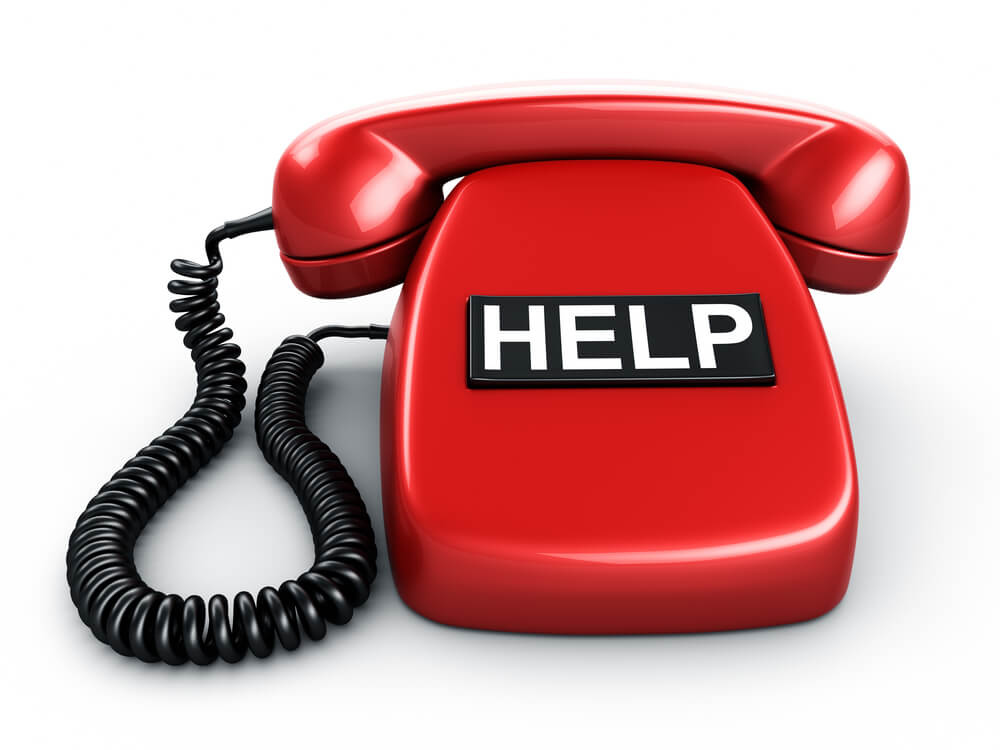 IN CASE OF PASTORAL EMERGENCY:
Whilst the office is closed during the holiday period, please call 01753 342013 for urgent help, where you will reach our duty pastor. Number operational 24 December – 2 January.
NEW: BOOK LENDING LIBRARY
If you would like to borrow a Christian book for inspiration, please see the current list of books attached to our weekly email.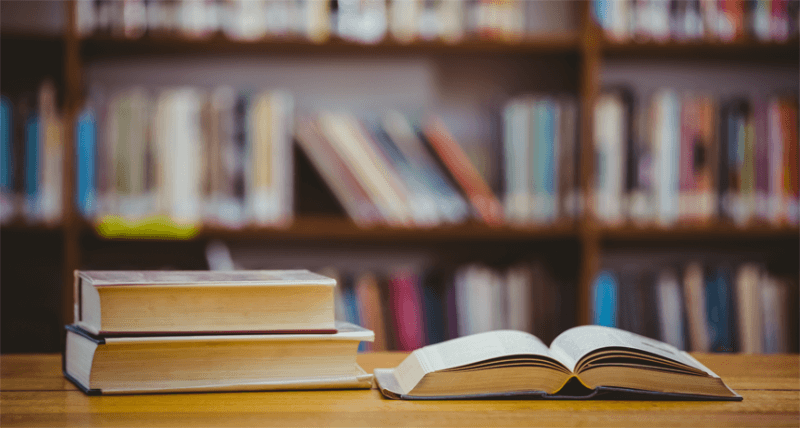 • Our love and prayers are with Simone Asra, following the death of her sister, Susan, on 21st December.
• We remember Gwyn Brewer as Tony's funeral takes place on Tuesday 29th December at 12.30pm at Chilterns Crematorium.
• WhatsApp prayer prompts: continuing through the Christmas/New Year period
• Focus 15: pausing from 24th December until 3rd January
• Wednesday in-person gatherings for those who are vulnerable re-start on 6th January
• Kids' Church: restarts 10th January
IN OUR COMMUNITY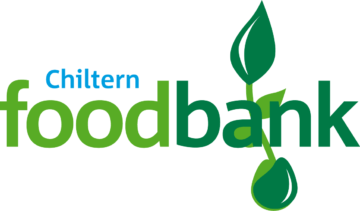 • FOODBANK: distribution from church – deliveries continue throughout the Christmas/New Year period.  Drop-off for donations will recommence in the New Year.  THANK YOU for your wonderful generosity in 2020!
• CAP: Gold Hill – a registered CAP Centre, advising/ supporting people in financial difficulty locally: phone 0800 328 0006 (free!) to request help  (delivered by local people – we have a trained team at Gold Hill.)