Welcome!
Welcome to our weekly update, with information and opportunity to engage with all that is currently happening!  We pray we will each draw closer to God, and increasingly have a longing and sense of urgency to share the great good news of Jesus with those we 'meet' this week. Thank you for your feedback – we love to receive comments, queries or suggestions ……. or simply stay connected!
This week our teaching series (Stepping Out) continues to look at tips for emerging from lockdown, drawing on the experience of Joshua as he exited a wilderness place into a land of new life!
Sunday
26 July
All physical meetings at Gold Hill &
Hope are currently suspended.
Join us at 10am – see below:
(webstream or dial-in.)
THIS SUNDAY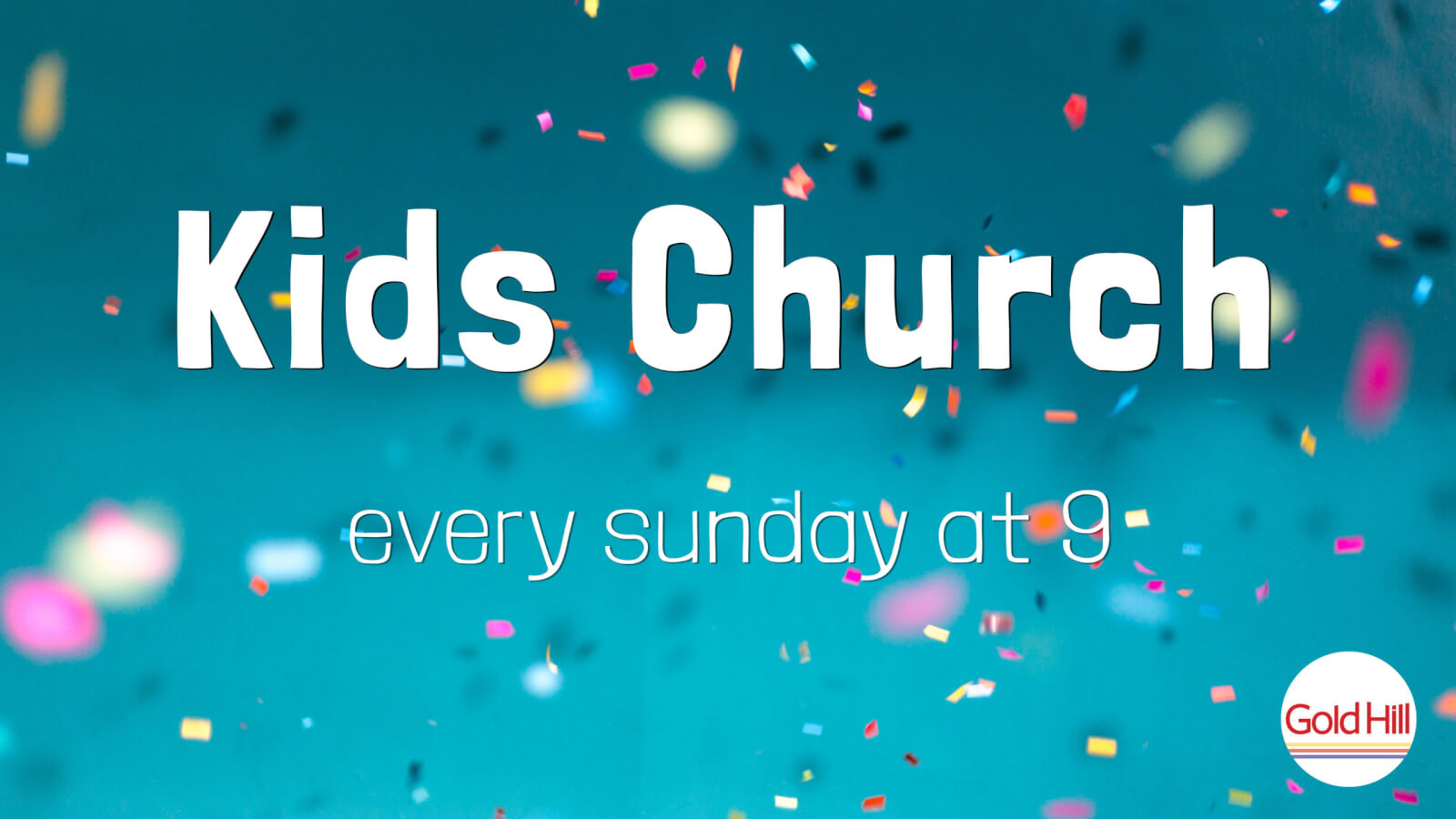 KIDS' CHURCH
Whacky Bible Stories!
9:00 livestream on YouTube:
Join our amazing children as they lead us in worship and share with us from God.
http://www.goldhill.org/kidschurch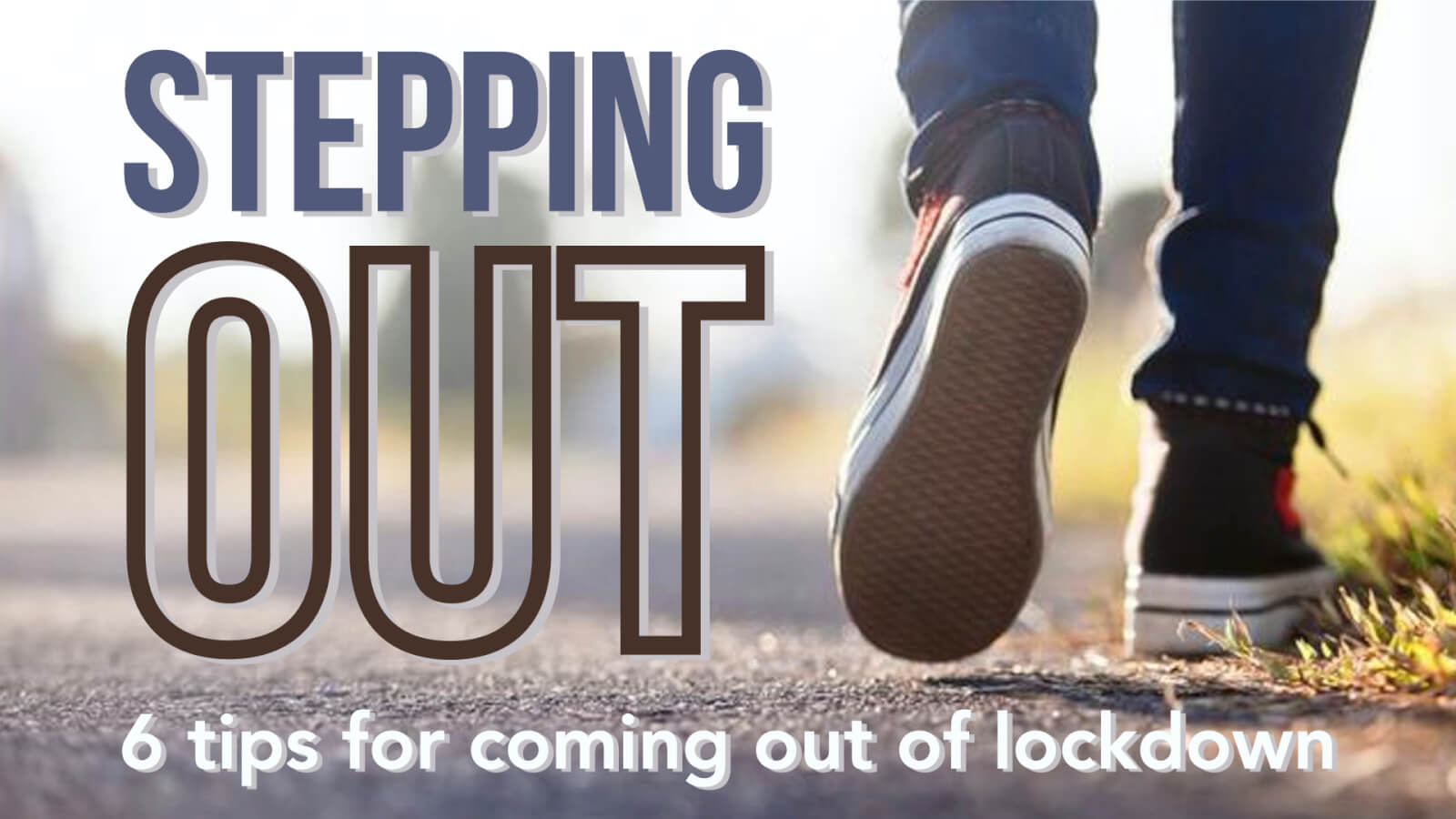 10am Livestream on YouTube
'Take a Step' – Joshua 3:1-17
http://www.goldhill.org/sunday
10:00: dial-in access to morning service:
Dial: 0333 01 10 945
Room number: 84528918#
Guest PIN: 2409#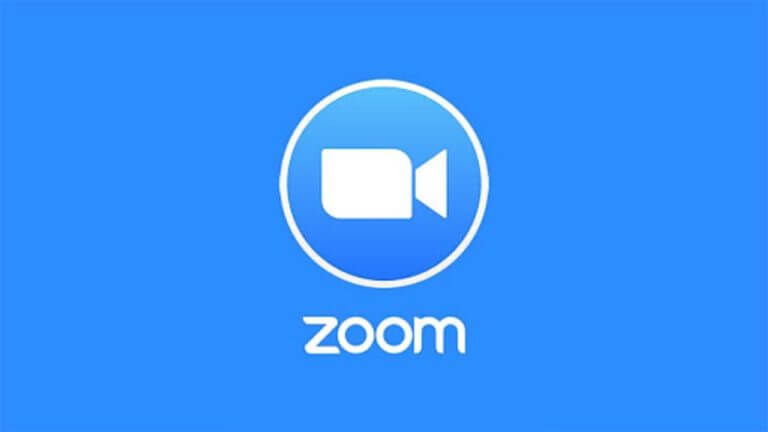 MINNIS BAY: 26-31 JULY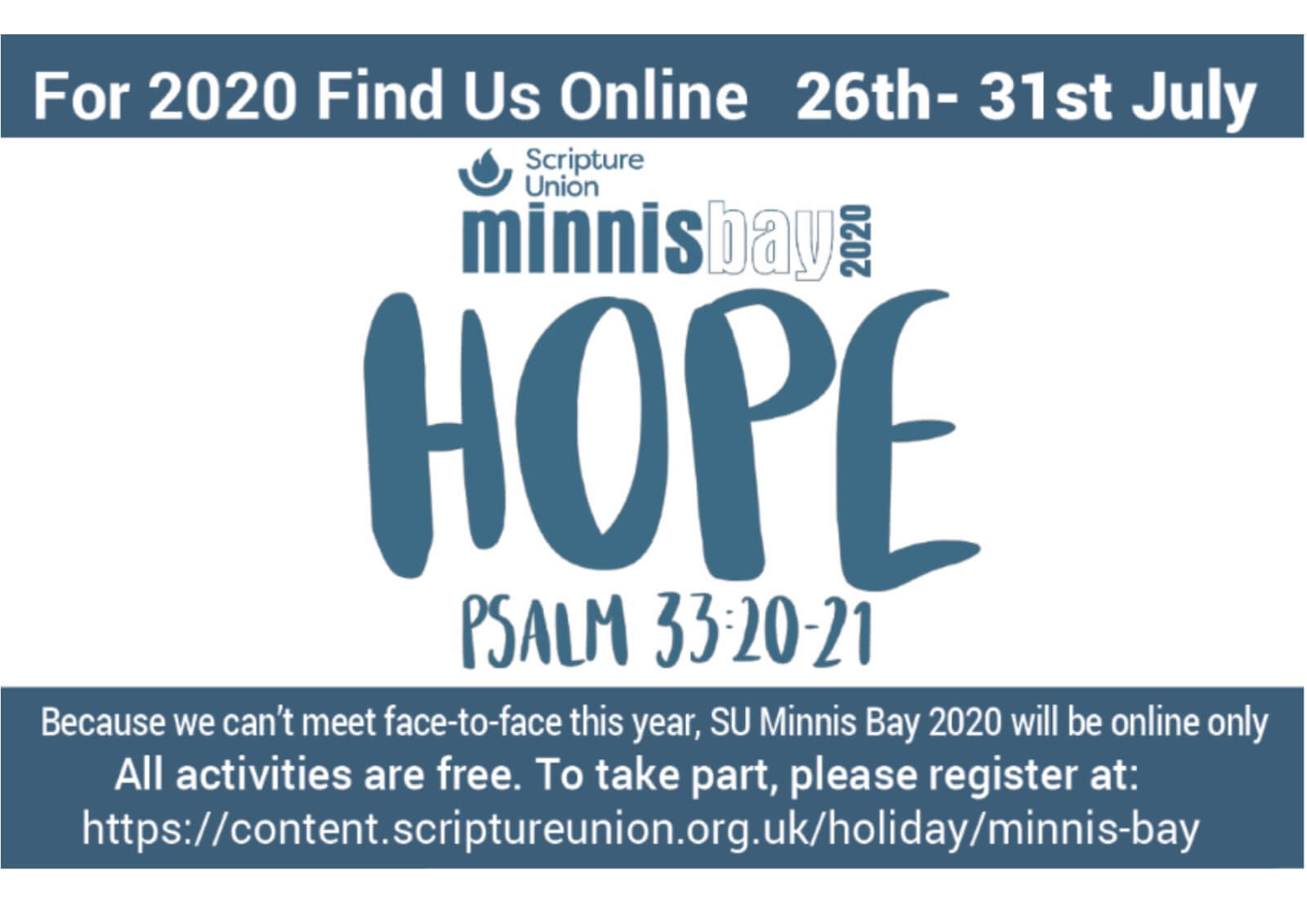 MINNIS BAY (REMOTE ONLINE) MISSION!
This year not on the sandy shores of Kent…..
but creatively adapted to deliver online
for children of all ages anywhere!
Visit Avtar's blogpost for more information –   – and/or the full programme –     .
PRAY FOR THE TEAM!
(Photo from 2019 hence the 'crowding' – but you get the idea!)
Alfred Biehler, Christopher Castle, Jonathan Castle, Natalie Criddle, Jack Driscoll, Will Driscoll, Hayley Garner, Jenna Garner, Rhys Gillespie, Avtar Hunter-Singh, Shona Hunter-Singh, Elliot Irving, Lily Irving, Severiano Lawani, Joshua Mugglestone, Samuel Mugglestone, Matthew Oliphant, Ethan Powell, Hannah Powell, Jonathan Powell, Tom Powell, Christie Stott, Kate Thorp, Lucy Thorp, Romy Toptaner, Esther Tyler, Rachael Tyler, Helen Watkins, Lorah Wilson.)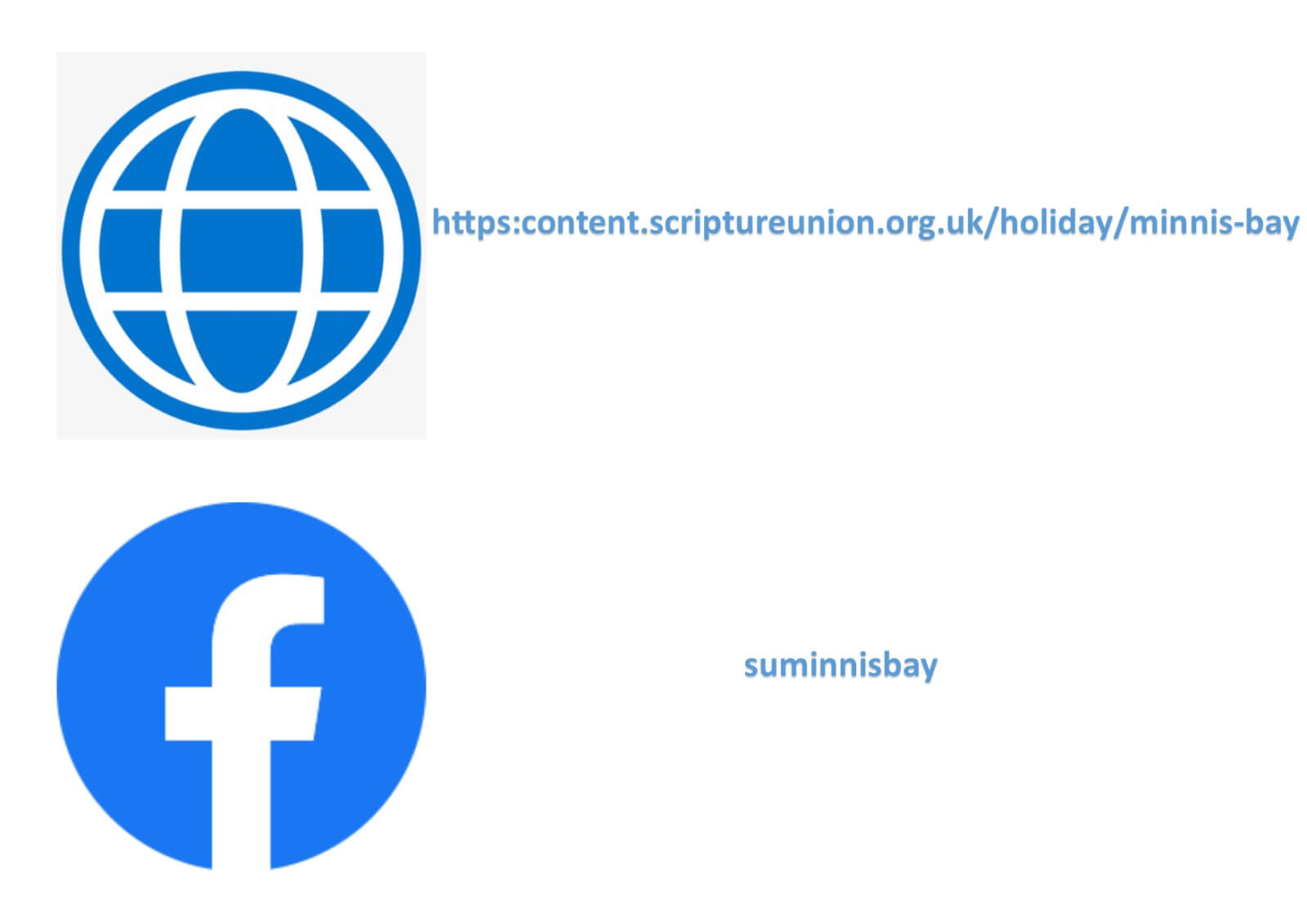 JOIN IN THE FUN!
ALL recorded material is available to ANYONE – Gold Hill children (and adults!) and friends can register at https://content.scriptureunion.org.uk/holiday/minnis-bay  or view through the Facebook page (suminnisbay). (Turn on notifications to know what's happening when!)
A PEOPLE OF PRAYER
Lots of different opportunities and ways to pray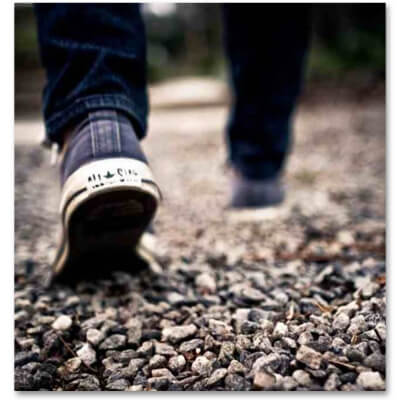 Prayer Walking
We'd love everyone to get prayer walking on our streets and in our community: please find some helpful pointers in our blog. We believe that great things will happen here as we pray through it and for it together!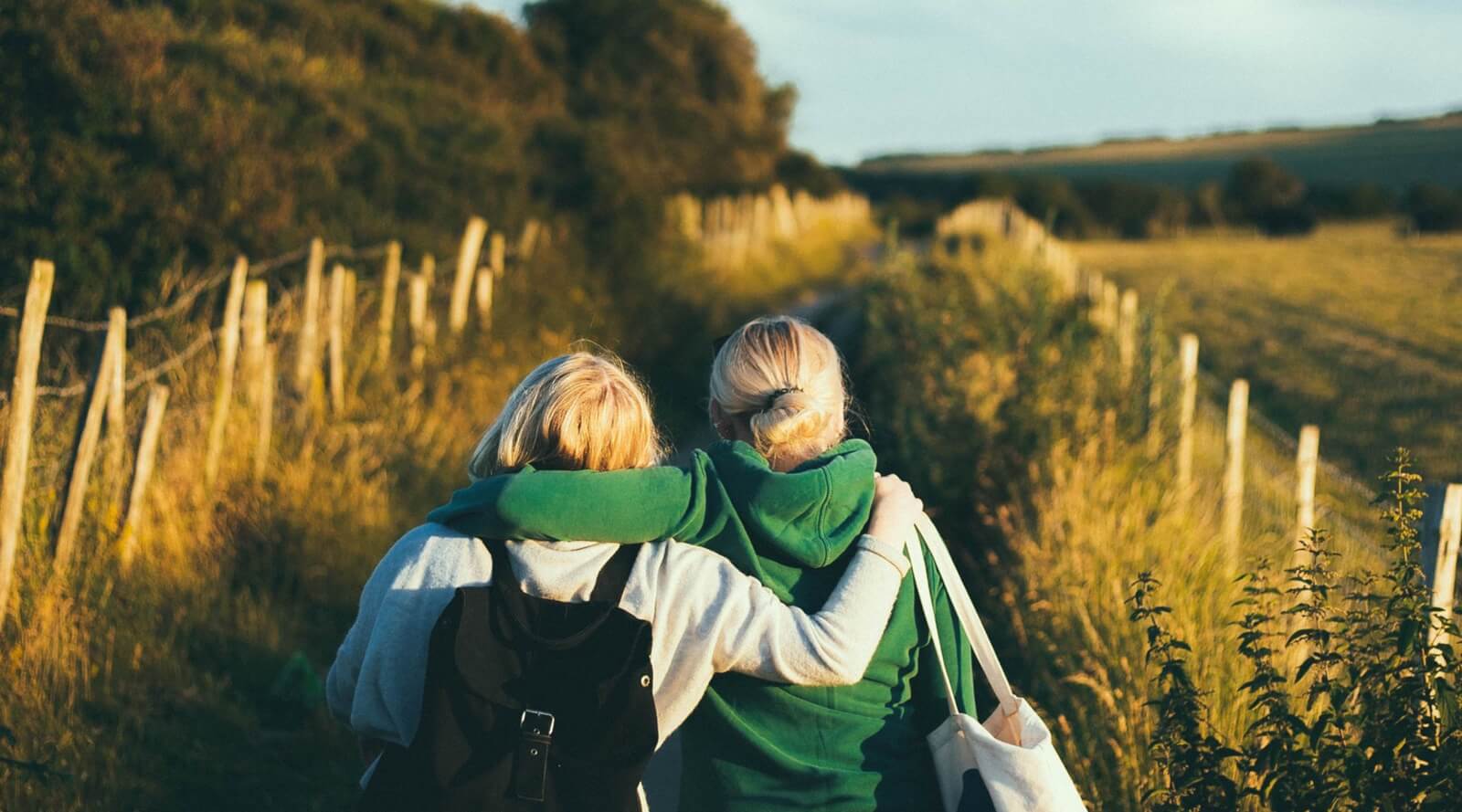 Prayer Ministry
Our virtual prayer ministry team would love to pray with or for you. Simply text or call 07961 815 388 and you'll be linked up.
Private Prayer
The main space in our church building is open for private prayer on Tuesdays and Thursdays, 10am – 12 noon. Safety measures are in place. Let's be a House of Prayer for our family and Community: for more details, click here.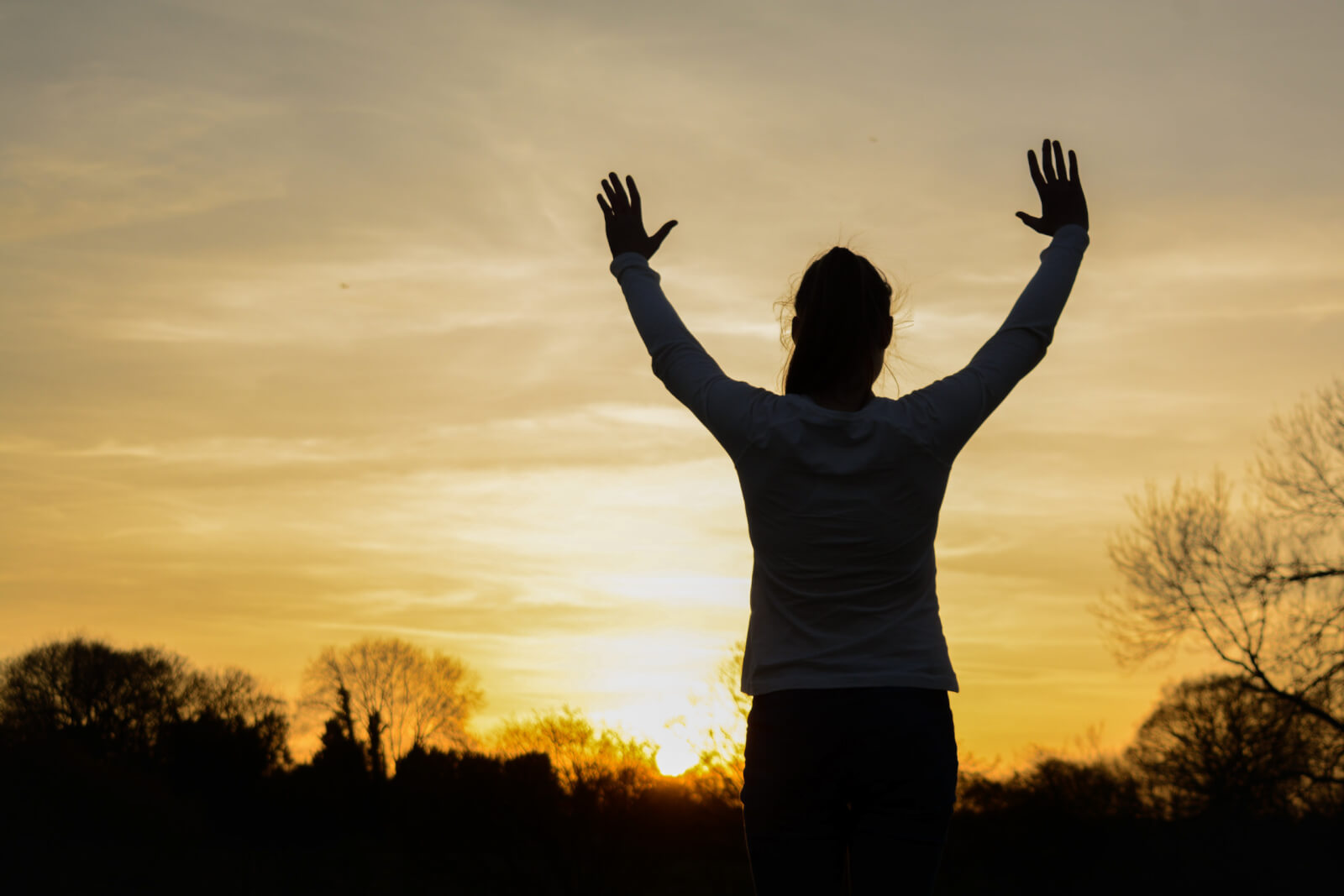 Prayer Gatherings
Next Opportunity to meet up for prayer in the building:
Thursday 30th July:
11:15 – 12noon:  for those in vulnerable categories
8pm – 9pm: open to anybody
Both of these require prior sign-up here (to ensure regulatory compliance!) – or phone the office.
For prayer
To God 'who is able … to accomplish infinitely more than we might ask or think!', we pray for:
– Revival in our nation, and the church to step up boldly
– Church across S. Bucks, for God to move powerfully across our region
– Gold Hill & Hope church families as we yearn for God's Kingdom to come in our area
– Gold Hill Seniors and all the team as they continue through lockdown to support all our guests
– Children & Young People: for our youngsters and their leaders (Natalie, Shona, volunteer teams) as they continue to enable ongoing connection, teaching and support through this period of restriction.
NOTICES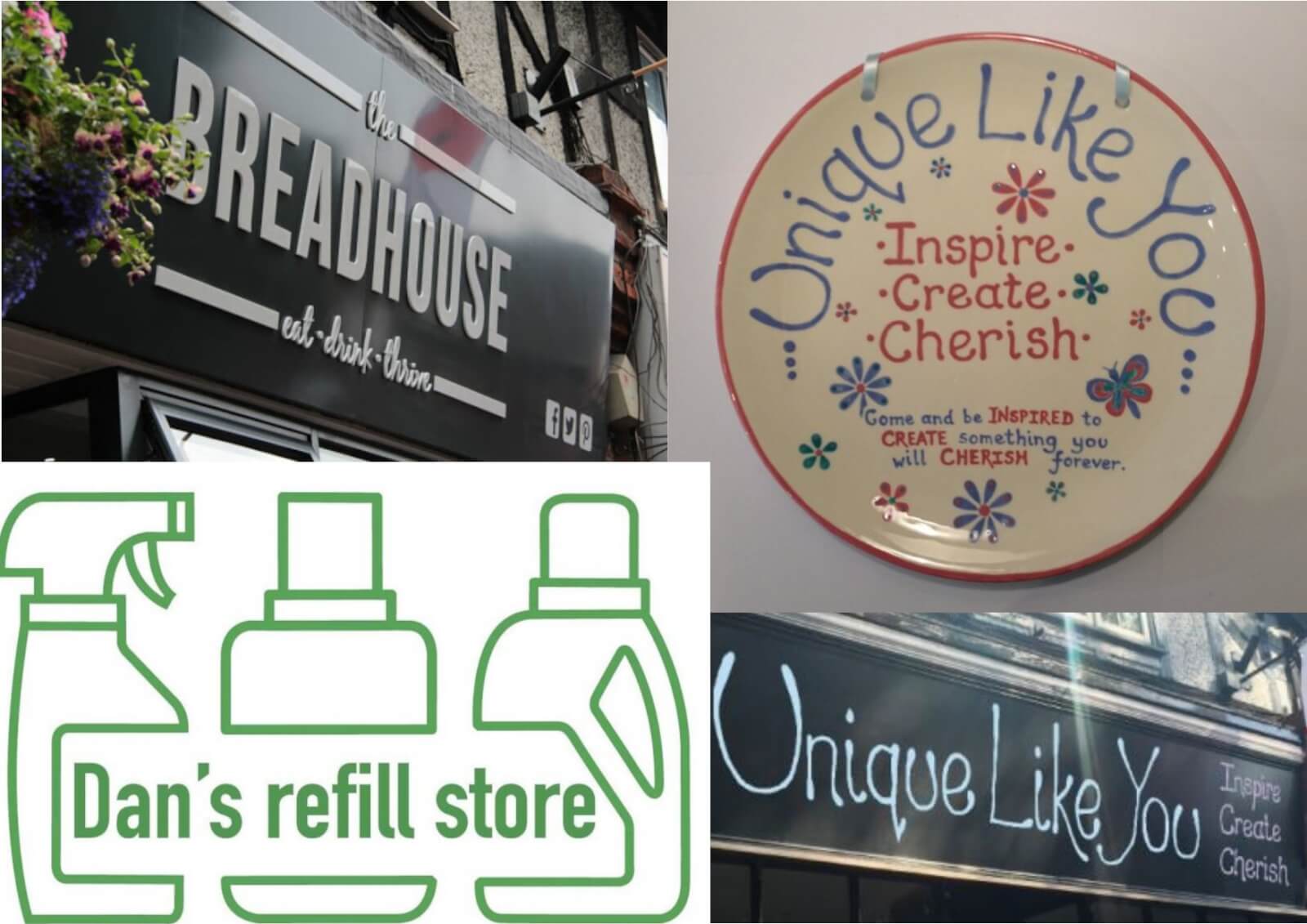 BREADHOUSE, UNIQUE LIKE YOU, DAN'S REFILLSTORE – ALL OPEN!
Thursdays and Fridays, 9.30am – 12.30pm
The team are all hoping to give you and other guests a warm welcome as they re-open for two mornings a week.  Why not try their coffee & cake, pottery painting/paint at home options, and restock with Dan in a planet-friendly manner? (Stylish face masks also available!) Look forward to seeing you there!
CHURCH MEETING – Tuesday 4 August 8pm, by Zoom.  Call Joyce for info to access by Zoom or telephone.
DRIVERS URGENTLY NEEDED at Restore Hope to take sports equipment to local families: 26 July, 3 or 4 August 11.55am meet – email volunteer@restorehopelatimer.org to sign up / find out more.  Also for regular food deliveries every Wed/Thurs at 11.55am.
CONGRATULATIONS to:
– Charlotte & James Fleming on the birth of their daughter, Sienna Milly, this week
– Stephen Lennard & Lily McDonald as they are married on Saturday 1 August
– Patrick Jongbloed & Laura Hartwell as they are married on Sunday 2 August:12 noon – streamed live on http://goldhill.org/wedding
STEPPING OUT OF LOCKDOWN – our proposed pathway as we emerge from lockdown in four clear stages.  
NEW WINE ONLINE -30 July – 3 August: check out the programme.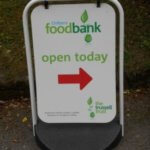 CHILTERN FOODBANK
Gold Hill partner with the Chiltern Foodbank as a distribution centre. The Food Bank regularly provides vital support to many homes in this area, and even more so in our present context.  Some more information can be found here.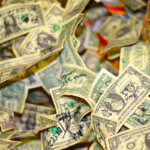 THANK YOU FOR GIVING!
We truly appreciate your generosity through these challenging times! Several means of giving to Gold Hill (online and off) are possible – www.goldhill.org/giving . Please mail ghct@goldhill.org if you'd appreciate some help or advice!