Hi there!
Good to see you've landed on our regular info page.  We hope this helps you to stay up-to-date – but please call/contact to connect more personally or for additional details!

GATHERINGS: TIMING & LINKS: GOLDHILL.ORG/GATHERINGS
LIFE (6) – Current Teaching Series
'A Matter of Life and Death'  (Psalm 139: 13-16)
Considering what it means to be truly 'pro-life' … promoting life in all its fulness, and encouraging dignity and love rather than taking away life.
CHILDREN'S GATHERINGS/SESSIONS
Kids' Church
Sunday 25th April – 9am
Current Series: Jesus' Miracles
'Jesus Heals the Paralysed Man'
Toddler Praise & Plunge Plus….     Currently exploring/planning in-person sessions ……. watch this space!
CONGRATULATIONS ……..
… to Alfred Biehler and Helen Watkins as they will be married here at Gold Hill on Thursday 29th April at 2pm: last ever wedding at our current sitel!
You are invited to join them ONLINE at http://www.goldhill.org/wedding (streaming from 1.50pm.)  Why not also visit their special wedding page: http://www.helenandalfred.wedding
PRAYER
'But how are they to call on one in whom they have not believed?  And how are they to believe in one of whom they have never heard?  And how are they to hear without someone to proclaim him? And how are they to proclaim him unless they are sent?  As it is written, 'How beautiful are the feet of those who bring good news!' (Romans 10:14-15)
May we have 'beautiful feet' today and throughout the week, and support others in prayer where we are unable to go!
Father God, we lift to you:
• our world: for your touch in restoring, reviving, demonstrating your love and your power, especially in:
– India: as they are experiencing a deadly Covid wave, seeing infection rates soar and rapidly rising death tolls
– Unrest in the face of controlling governments in Myanmar, Hong Kong ……
– Climate change: for current global talks to reach impactful agreements
• our nation:
– our government as they seek to support/guide the nation emerging from lockdown/the impact of Covid
– our health service, as they see falling demand through Covid but face the backlog of other health needs
– our education sector, as they 'make up for lost time' – seeking to end the academic year well and promote the wellbeing of pupils/students
– businesses and related services as they week as they re-establish operations as restrictions ease
– charities and support organisations as they seek to care for the most vulnerable in our country
• church families and individual Christians
– caring for those who have experienced very real hardship during the past year
– seeking to share Jesus with families, friends and neighbours
– seeking to be a voice in their communities and other places of influence
'Not to us, Lord, not to us, but to your glory – because of your love and faithfulness to us.'
N.B Please pray for Maria Bond specifically – speaking at King's Church in Iver this Sunday (25th)
Our love and prayers also are with Jackie Buie, following the death of her father on 22nd April.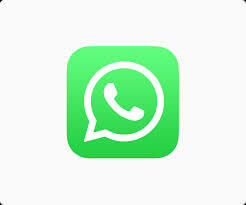 WHATSAPP DAILY PRAYER PROMPTS: Mon-Fri, from 7am
Add 07593 3650431 to your contacts and send 'Sign Up' to it on WhatsApp.
FOCUS 15: Mon-Fri, 8.45am-9.00am
Join at this time (or catch up later) via the Gold Hill Facebook page for a daily devotion to be inspired and encouraged.
IN THE COMMUNITY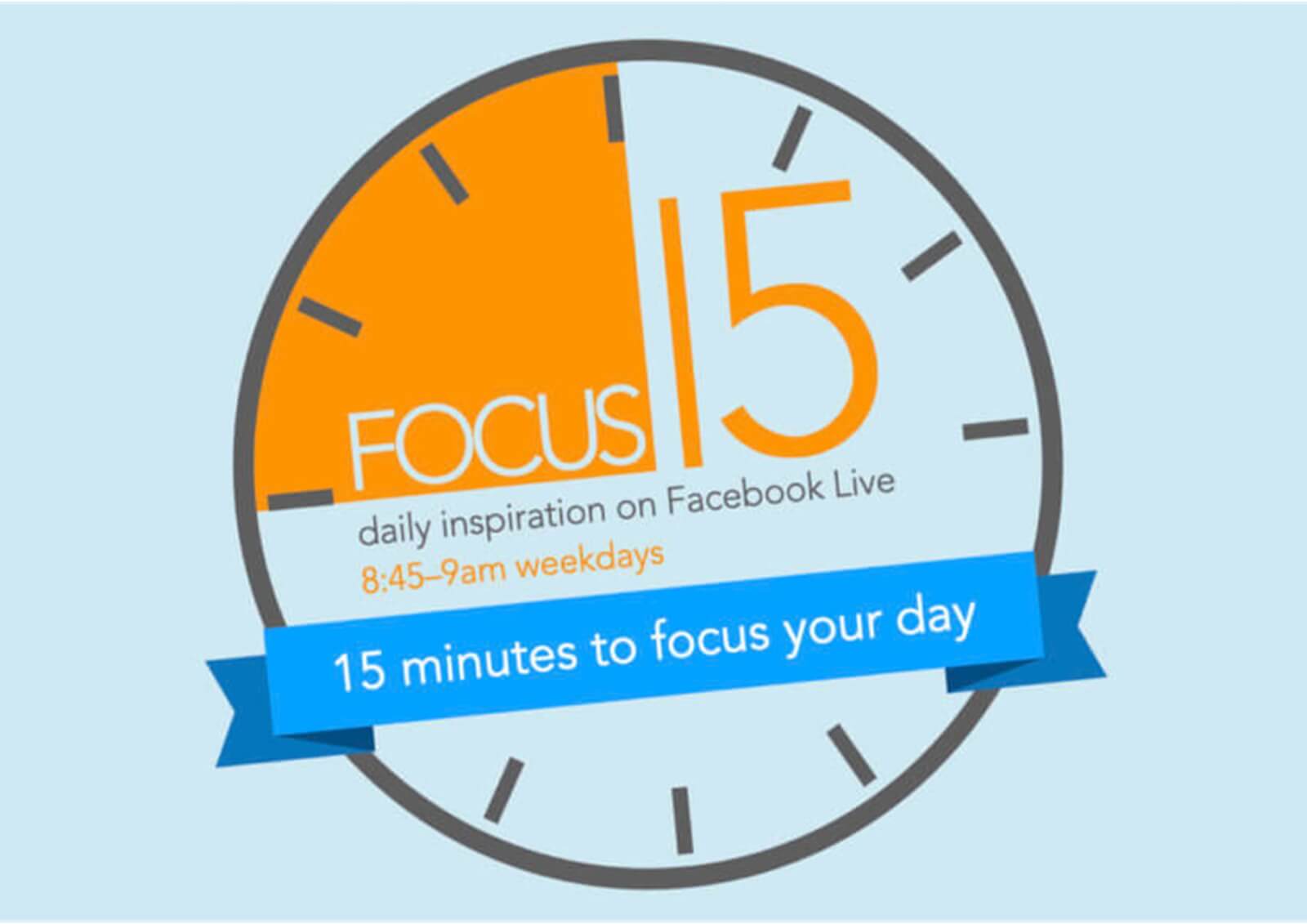 CHILTERN FOODBANK @ GOLD HILL
Thank you for your continued support for the Foodbank based at Gold Hill.
Your donations continue to be very gratefully received by local households facing particular hardship at present.
Contact Joyce / the office to arrange drop-off at reception.  A big Thank You to our delivery team!
DAN'S REFILL STORE!
Continuing to operate via Dan's Facebook page (/Dans-Refill-Store) or website (http://dansrefillstore.co.uk
Wide range of planet-friendly household cleaning products, toiletries …. and much more.
Top up your empty bottles – free collection and delivery in the local area.