HELLO!
it's good to connect with you via this weekly page.  Here you'll find much info about life at Gold Hill to help you to be involved. Do get in touch with any comments, queries or just to catch up!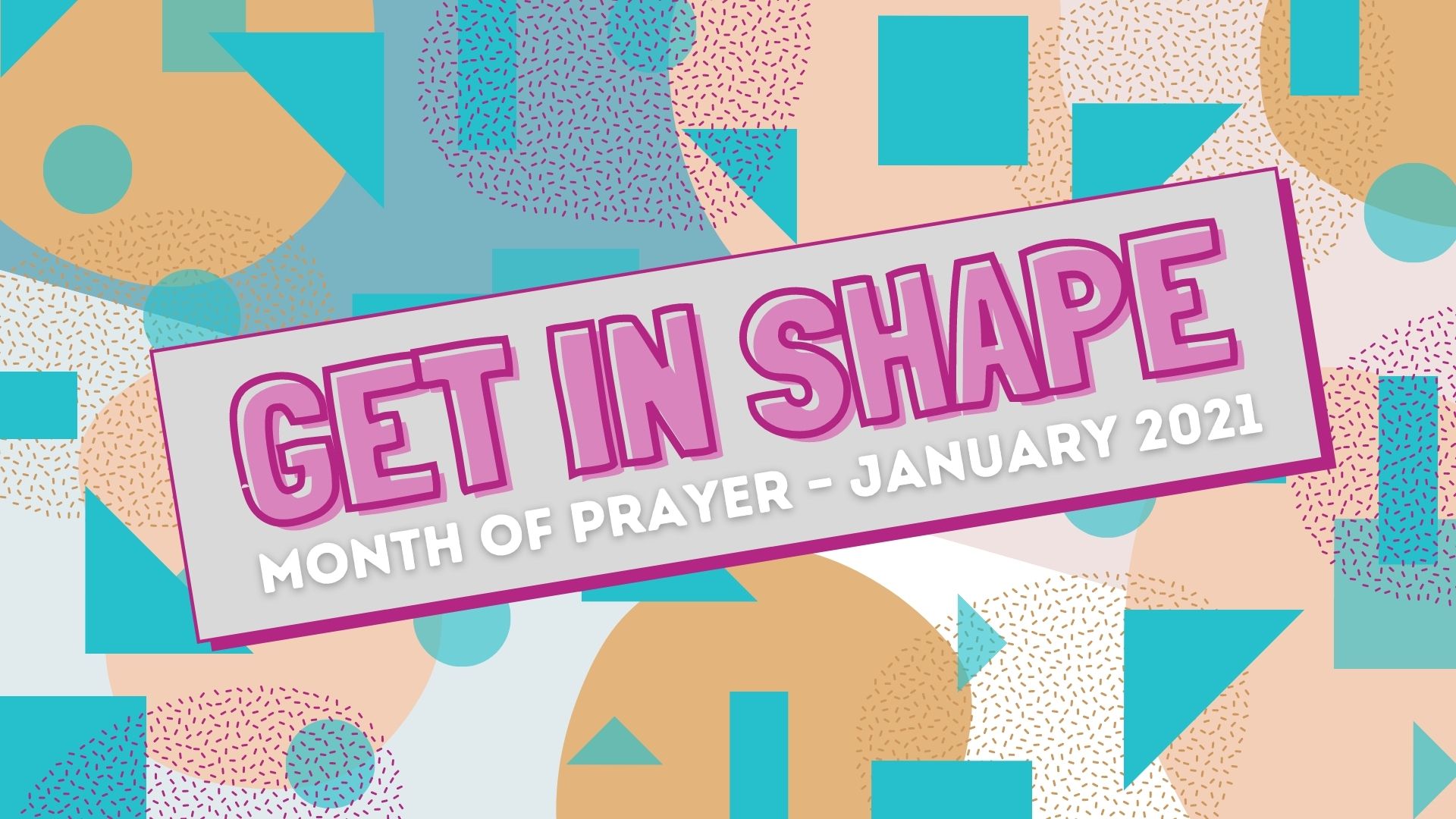 GATHERINGS: YOUTUBE, FACEBOOK, ZOOM:
LINKS AT GOLDHILL.ORG/GATHERINGS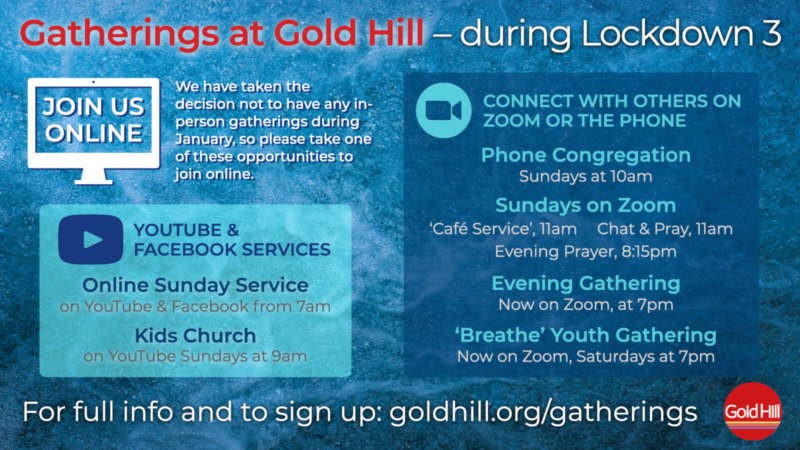 THEMES FOR THIS SUNDAY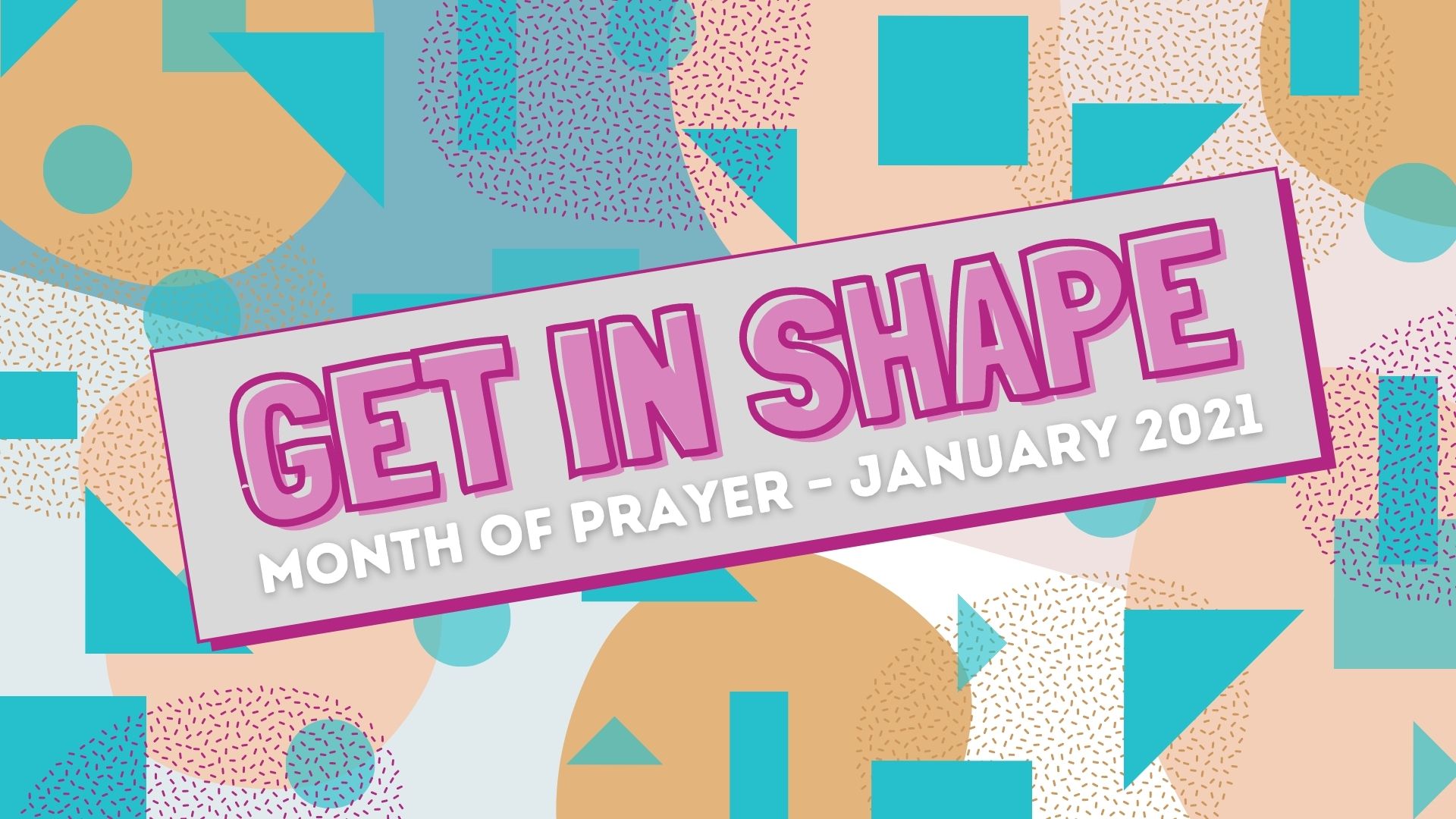 GET IN SHAPE (4)
                'Team' – Relational Shape (2 John )

KIDS' CHURCH: PRAYING PEOPLE (3)
                                        'Solomon's Prayer'  (1 Kings 3:7-9)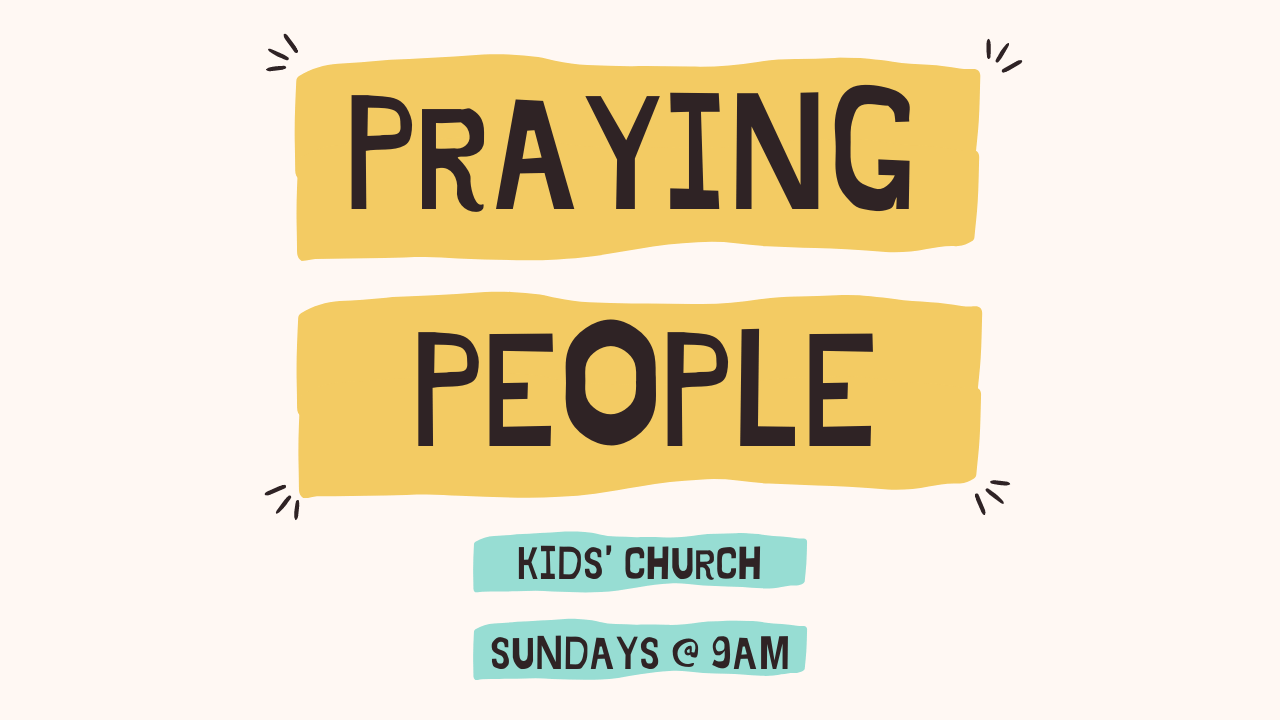 STILL TIME TO JOIN ALPHA ONLINE: 1ST MAIN SESSION MONDAY 25TH!
INTERESTED IN JOINING ALPHA ONLINE? First main session 25th January, 7.45-9.30pm
Perhaps you've been asking some of those big life questions during Lockdown 1, 2 and now 3?!  Perhaps you'd like to know a little more about the Christian faith or refresh your understanding?  Join us online to watch a series of videos and have a conversation together about faith, life and God!  All welcome!  (Visit goldhill.org/alpha to book in, or contact the office for more details.)

JANUARY 2021: MONTH OF PRAYER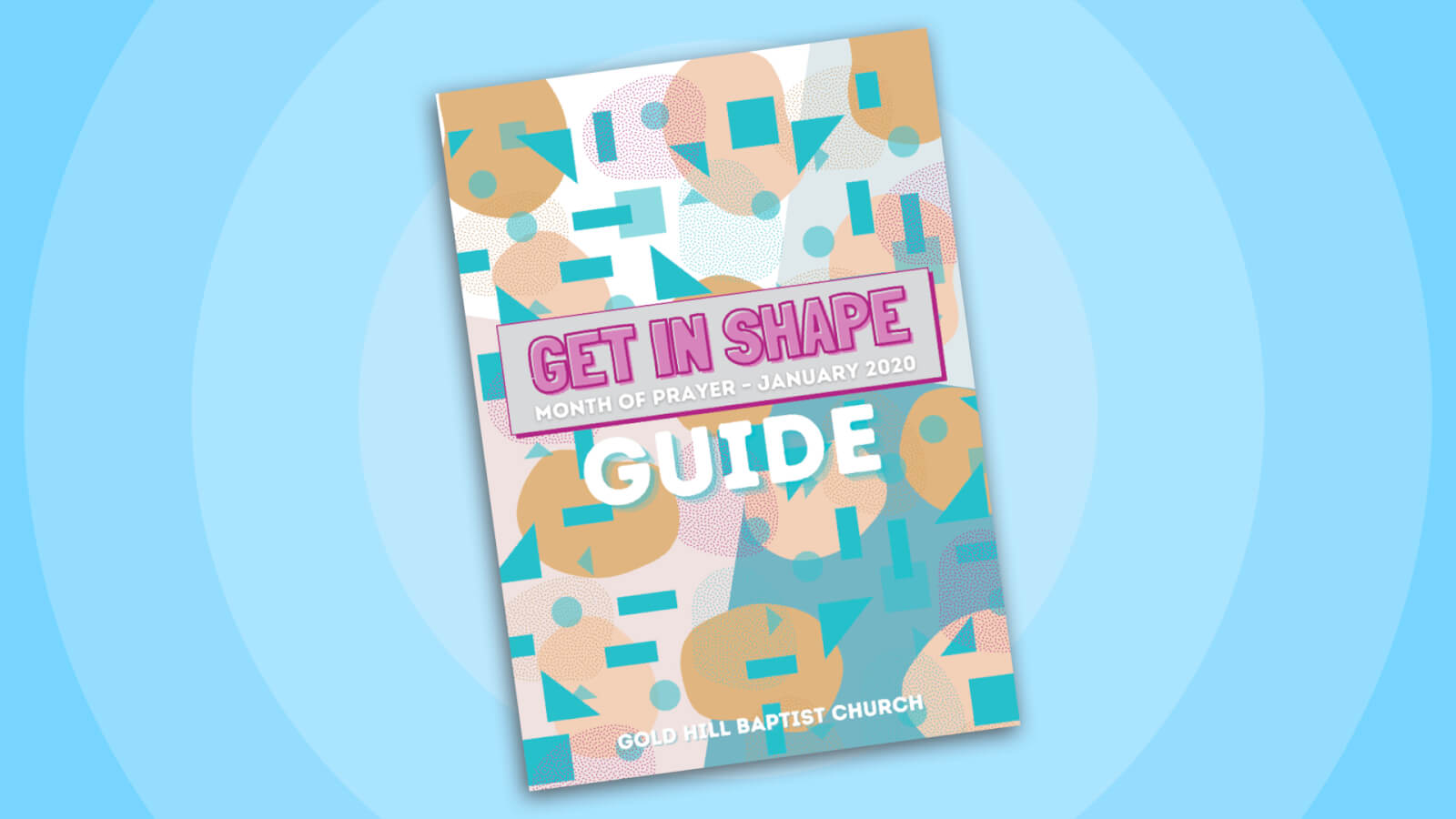 JOIN US AS WE INTENTIONALLY
SET ASIDE TIME IN PRAYER THIS MONTH TO 'GET IN SHAPE'
• Prayer & fasting – final day this month: Thurs 28
• Verse for the year: our focus at the start and throughout 2021
• Sunday evening Zoom and Weekday Facebook Live (Focus 15)
• Daily WhatsApp prayer prompts
• Prayer guide for each day and with additional information/inspiration

CHILDREN'S SESSIONS ONLINE ....... CONTINUE!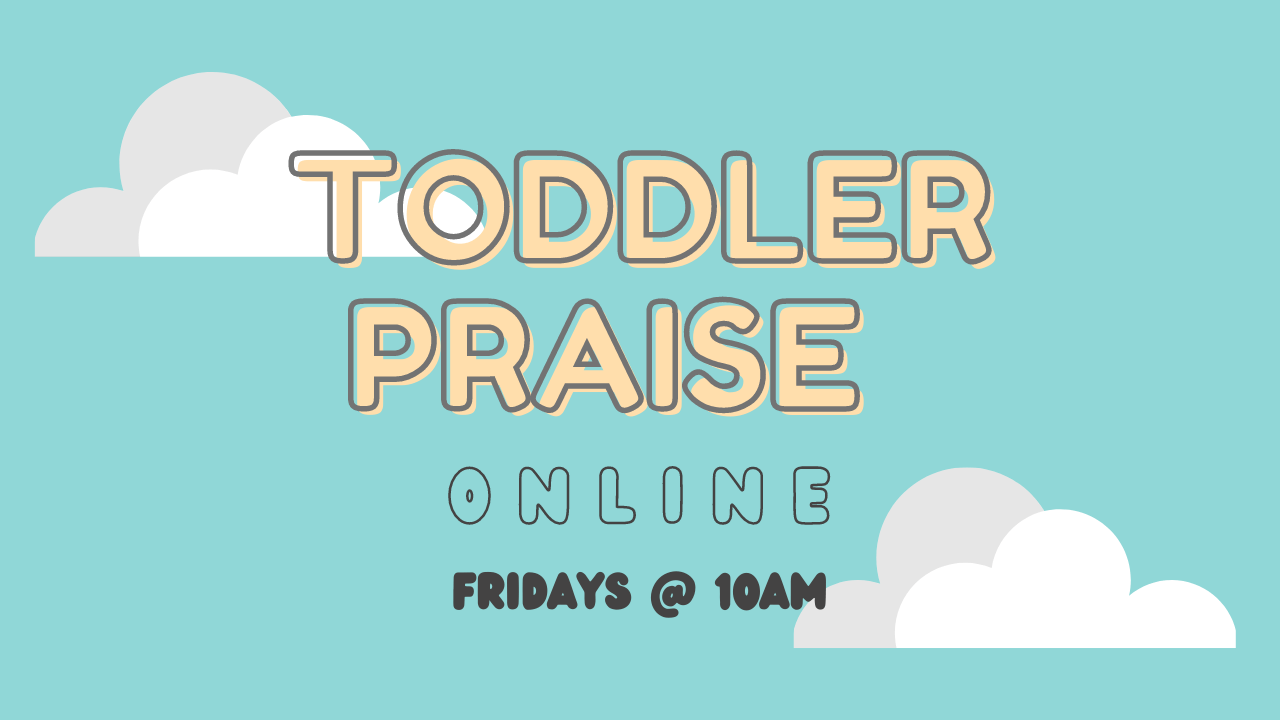 FRIDAYS: TODDLER PRAISE & PLUNGE PLUS
• Toddler Praise: Join Shona on Fridays each week at 10am –  facebook.com/GoldHillBC
• Plunge Plus Online: weekly activity and online call for 7-11s each Friday at 6.30-7.30pm: 29th January – Games Night – see goldhill.org/plungeplus for details and sign-up.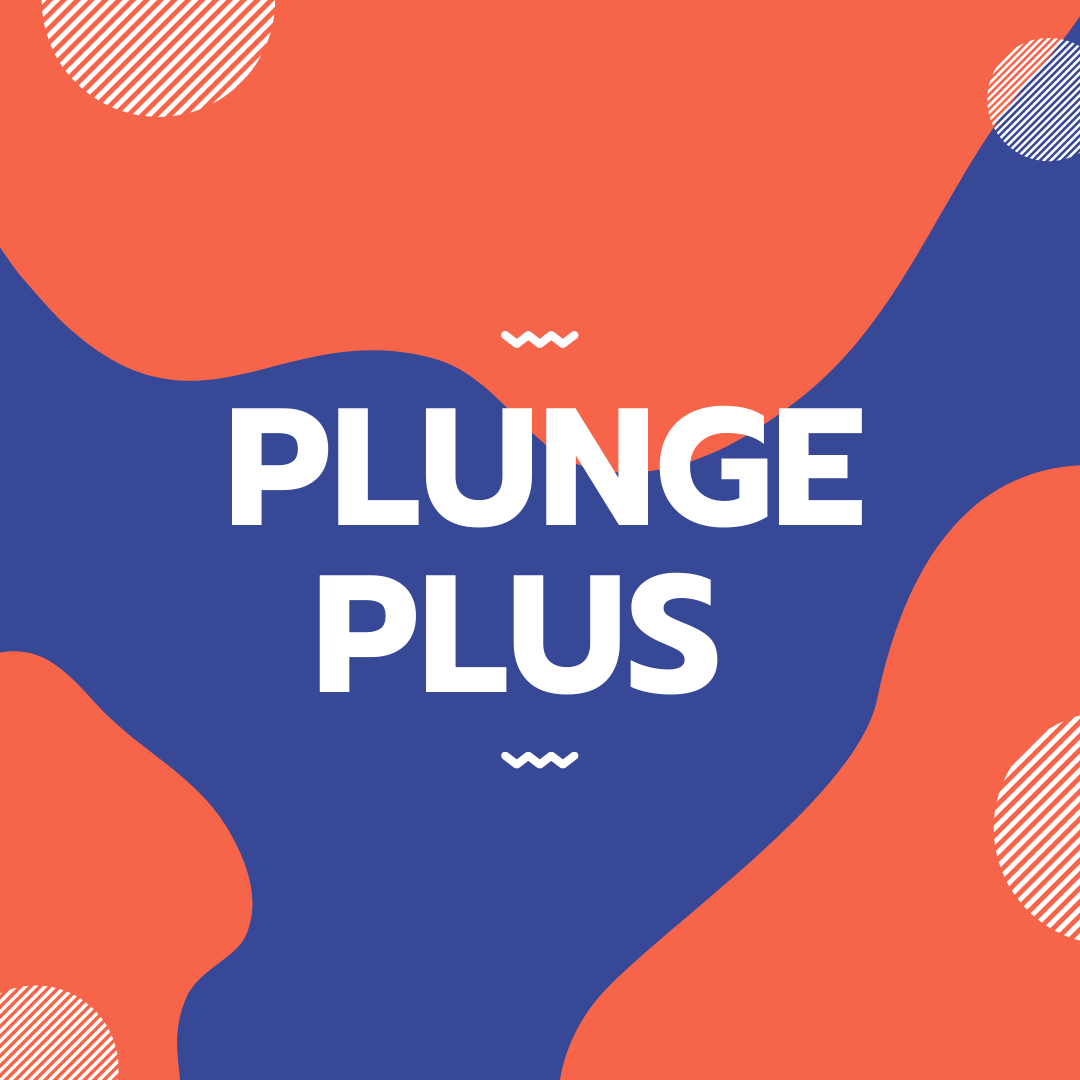 Prayer
'We are hard pressed on every side, but not crushed; perplexed, but not in despair; persecuted, but not abandoned; struck down, but not destroyed.' (2 Cor 4:8-9)  We live in days when we are acutely aware of health, financial, relational and spiritual pressures: may we own this claim for ourselves and for others around the globe as we pray for:
• people we know well – our families, friends, neighbours, colleagues: for the life of Jesus to be breathed into their lives and bring new peace, strength and hope
• our village / local community: for leaders (for godly wisdom and guidance) and for residents for God's Holy Spirit to be poured out among them and many to come to a saving faith in Jesus
• our region: for the church of Jesus to boldly serve and carry the life of Jesus into all they say and do
• our nation: for godly leadership and a reawakening of the population to the mercy and grace of God in Jesus
– our world: where do we begin?  Pray for a situation/geographical area/people group which comes to mind or lays heavy on your heart – that God will move mightily to bring turnaround not just of circumstances, but of hearts
Not for our sake Lord, but to bring people closer to you, and for your hand in reaching, restoring and releasing to be crystal clear.
• Maria Bond as she speaks via Zoom at Belmont Road, Hemel Hempstead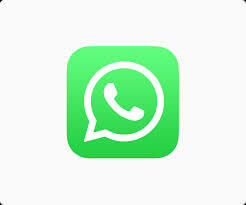 WHATSAPP DAILY PRAYER PROMPTS: Mon-Fri, from 7am
To sign up, just add 07593 3650431 to your contacts and send 'Sign Up' to it on WhatsApp.
FOCUS 15: Mon-Fri, 8.45am-9.00am
Join at this time (or catch up later) via the Gold Hill Facebook page for a daily devotion to be inspired and encouraged.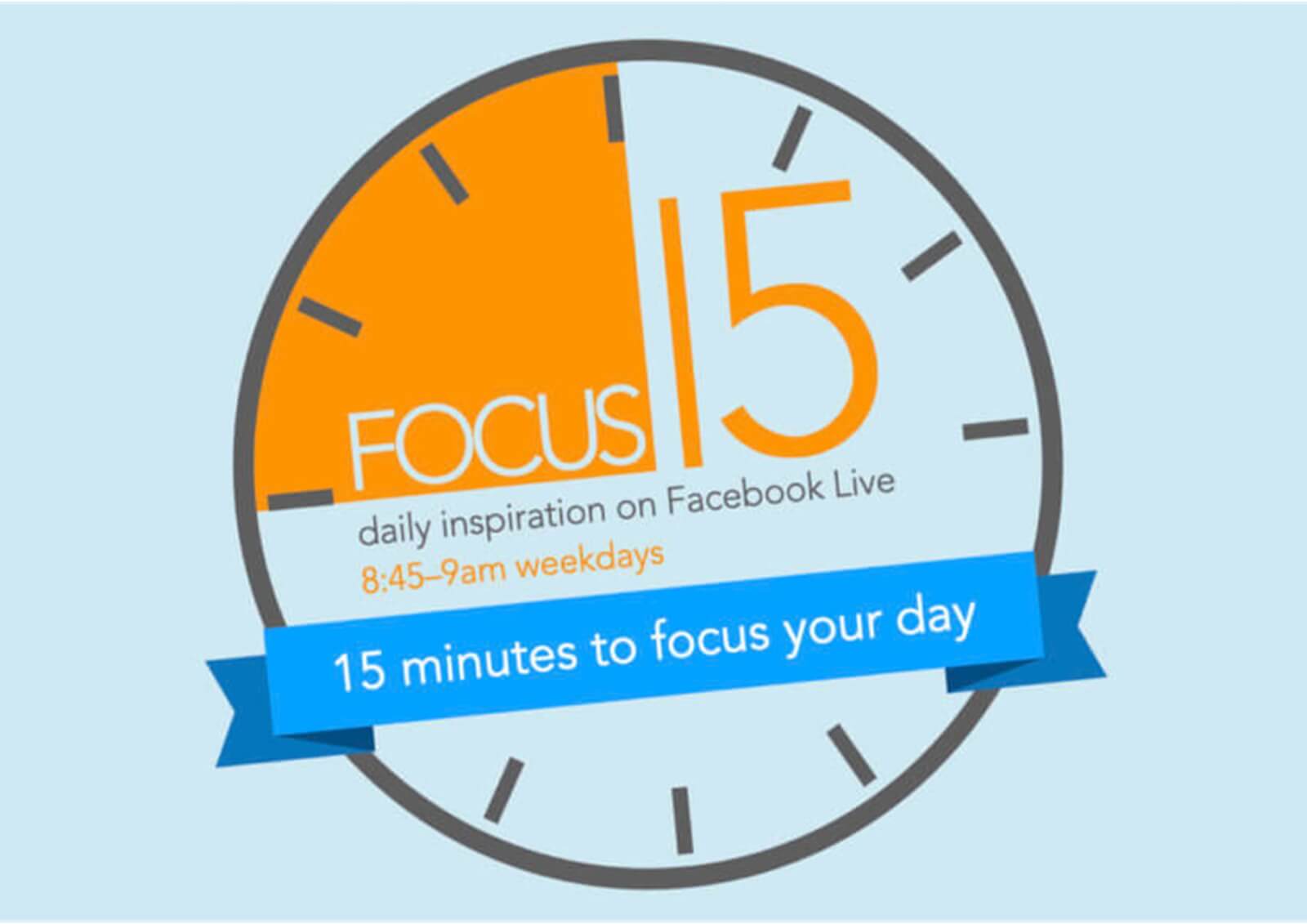 NOTICES
SINGING – GOOD FOR MENTAL AND PHYSICAL HEALTH! What's not to like?!
Restarts Monday 25th January 7.30pm
Why not try this out online during the dark months of lockdown?  We're a friendly, welcoming community.  No auditions or sign-up fee.  Visit goldhill.org/accord for more details and to sign up.
THE MUM SHOW: Being a mum in today's crazy world.
Care for the Family has released this 12-part series, starting with Episode 1: Parenting in a Pandemic.
Sign up here now to the whole series, which you can watch at your own leisure.
VARIOUS NOTICES!
• Understanding DEMENTIA and caring for those who have this condition: St James, Gerrards Cross 2nd webinars at 8pm on Thursday 28 (caring for those with dementia): sign up here.
• SPRING HARVEST: will be moving online this Easter for Spring Harvest Home: 'Unrivalled: why we worship'.  Save the dates (Sunday 4th – Thursday 8th April) – and a place on your sofa!
• FOODBANK: thank you for your continued support.  Contact Joyce/the office to arrange drop-off of donations.
• CAP – HELP IN FINANCIAL DIFFICULTY: Gold Hill BC is a registered CAP Centre, providing advice and support for those who are experiencing financial pressure.  Call 0800 328 0006 (free) to request help.  (Provided through local people – we have a trained team at Gold Hill.)
• DAN'S REFILL STORE:  Open as usual, Mon-Tues 8.30am-4pm; refills and much more. (Visit Dan's Facebook page for more info; free delivery locally.)
• BOOK LENDING  LIBRARY: If you would like to borrow a Christian book for inspiration, please ask the office for a current list.
• SHOPPING ONLINE? We'd love you to support our local traders. However, if you are buying online, please sign up for Give-as-you-Live for a % donation to your nominated charity (e.g. Gold Hill!)