Welcome!
Welcome to our weekly info page! This is the place to find out what's going on at Gold Hill across this week and some key dates and updates for the future. If you have any questions about any of it or want to know more, please contact us. If you are new to the church, or considering coming for the first time, we hope you will feel really welcomed as part of our family.
Sunday 23 February
Our services this Sunday are at:
8.15am, 10am and 7pm
FEATURED
SAVE THE DATE! EASTER CRACKED 17th APRIL
Easter Holiday Club for 5-11s, 10am – 3.30pm; £5.  Take an invite…..invite a friend…..book in at http://www.goldhill.org/cracked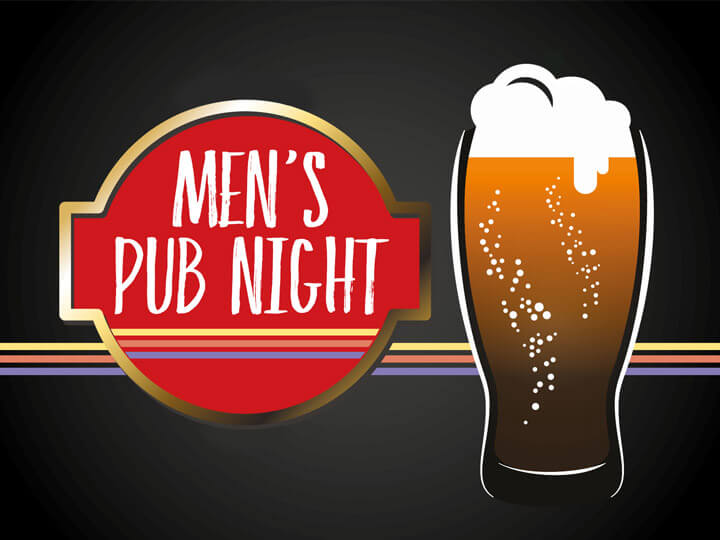 Mens Pub Night
Thu 5 March
8.15-10.30
The Jolly Farmer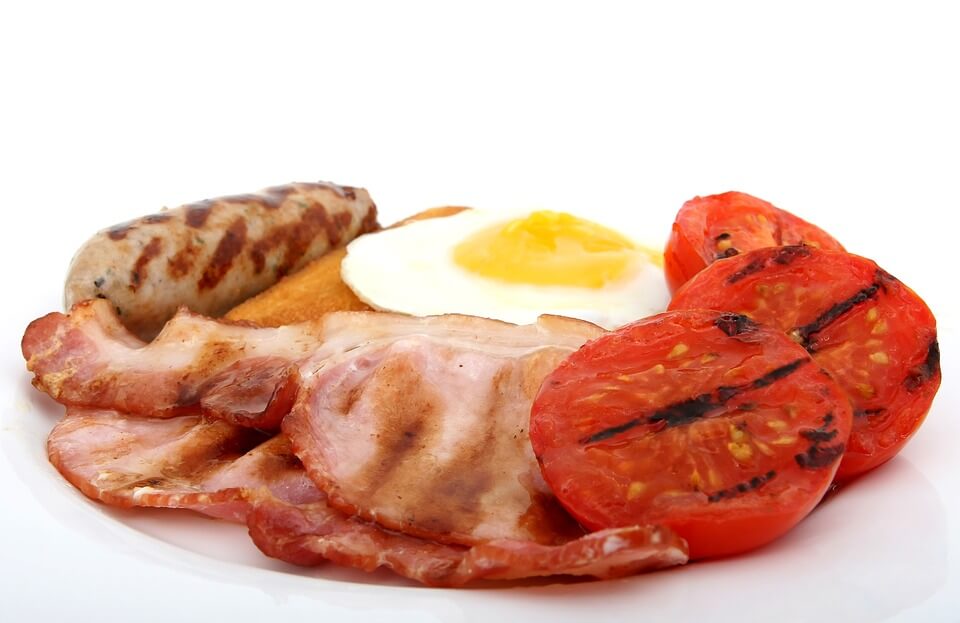 MENS PRAYER BREAKFAST
Sat 7 March
CHURCH HALL
8AM – 10AM
For prayer
Please pray this week for: The whole Gold Hill family as we serve as disciples in mission in workplaces, homes and neighbourhood.
Hope Community Church led by Stephen Walker-Williams
Newfield Community Church and their leadership team
CSP Youth Centre club nights on Mon, Tues, Wed and Thurs
Patrick Jongbloed preaching at Cippenham Baptist Church 23rd  Feb
Ruth Webber, Ruth Tyrrell and other M.A.D. team members returning from a trip to Uganda on 23rd Feb
Open The Book performing at St Joseph's School 27th Feb
Fiona Castle – trip to Myanmar for Global Care 17th – 28th Feb
Details of all our other Prayer meetings can be found on the Welcome Desk.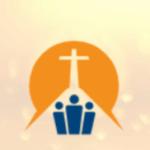 LIM (LANGLEY INSTITUTE OF MINISTRY) 1ST ANNIVERSARY CELEBRATION:
Everyone is invited to a Service of Celebration of the work of LIM (founded by Rev. Keith King) on Sunday 8th March from 4pm – 6pm: service in church followed by information/displays and refreshments in the hall.  Save the date – more information from the church office. Please contact Joyce if you may be able to help with preparation and serving of a buffet tea.
If there is something you would like to get involved in but don't know who to ask, or if you would like to explore ways that you could serve at church, we would love to hear from you. Find out about volunteering via the church office.
OUR LOVE AND PRAYERS  are with Affie Melling following the death of Ian in the morning of Friday 21st February.  All service details will follow.
CHURCH COUNCIL REVISED MEETING DATE:  on Monday 24th February, 8pm, following refreshments.
OPPORTUNITY FOR MATCHFUNDING – NEW MINIBUS:  Gold Hill have the opportunity for matchfunding of £5,000 towards a new minibus to be used for Seniors on Wednesday and Children's & Youth activities.  Please could you consider supporting this opportunity – closing date 15th March!!  Thank you ! Please visit www.spacehive.com/gold-hill-seniors-and-youth-mini-bus 
CONSIDERING BAPTISM? Our next scheduled service is on Sunday 22nd March – please contact the office or chat to one of the pastors if you're interested in exploring this!
24/7 PRAYER ROOM is always available to book for personal prayer, 'boiler room' prayer……find a slot on http://www.goldhill.org/247prayer