Welcome!
Welcome to our weekly info page! This is the place to find out what's going on at Gold Hill across this week and some key dates and updates for the future. If you have any questions about any of it or want to know more, please contact us. If you are new to the church, or considering coming for the first time, we hope you will feel really welcomed as part of our family.
Sundays
22 DECEMBER
8.15am and 10am
'The Big Reveal' John 1: 14-18
6pm
'Chalfont's Top Ten Carols'
29 DECEMBER
8.15am and 10am
'Jesus: Majesty through Mess' Matt 1: 1-17
NB: No 7pm 
FEATURED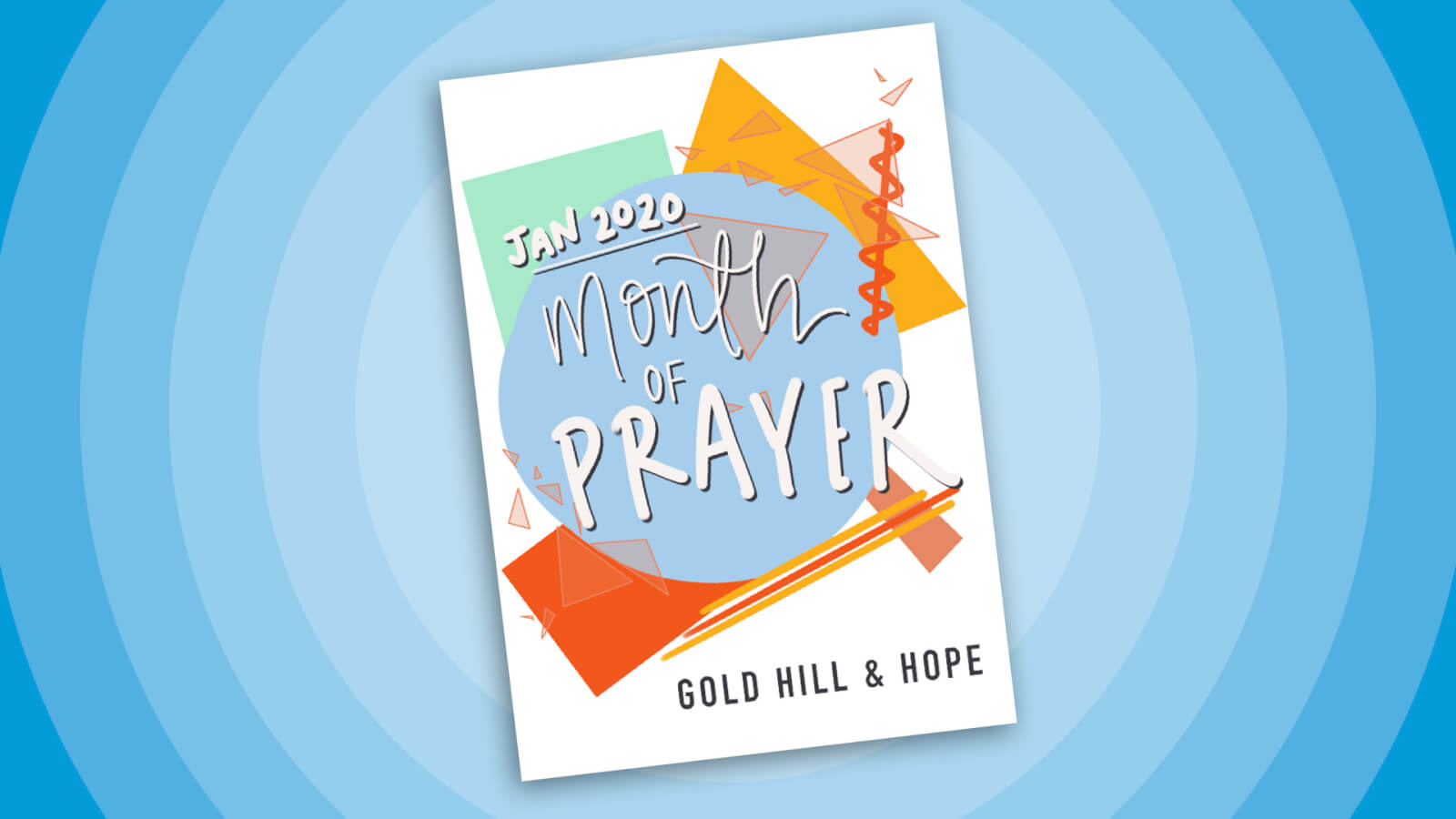 JANUARY MONTH OF PRAYER
Everyone – Everything – Every Week: this coming January, we are setting aside the whole month as a Month of Prayer. That doesn't mean it is the only month of the year when we pray! But it does mean we are calling everyone to a deeper intention of prayer, a deeper rhythm of prayer, a deeper dependence on prayer. Find more details at www.goldhill.org/month
For prayer
Please pray this week for: The whole Gold Hill family as we serve as disciples in mission in workplaces, homes and neighbourhood.
Hope Community Church led by Stephen Walker-Williams
Newfield Community Church and their leadership team
CSP Youth Centre club nights on Christmas break
Vilmos Szabo preaching at Speen BC 29 Dec
Details of all our other Prayer meetings can be found on the Welcome Desk.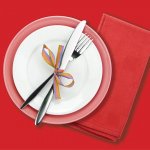 MONTHLY SUNDAY LUNCH
Sunday 19 January 12.30pm. Come and gather with your church family and eat together. Book your place at www.goldhill.org/sundaylunch
If there is something you would like to get involved in but don't know who to ask, or if you would like to explore ways that you could serve at church, we would love to hear from you. Find out about volunteering via the church office.
LOVE AND PRAYERS are with Theresa Gillam and family, following the death of her mother Marjorie Darkins on Saturday 14 December. A service of Thanksgiving will be held on Thursday 9 January at 2.30pm.
LOVE AND PRAYERS are with Ian Corbett, following the death of his father on Monday 16 December.
YOU'VE GOT MAIL? Please check the pigeon-holes in the Welcome area for any Christmas cards or other post with your name on, thank you.
SAVE THE DATES Friday 31 January Volunteers Evening and Saturday 8 February Leaders' Morning – watch out for your invites.
CHURCH OFFICE will be closed for the Christmas break from Christmas eve 12 noon to re-open 9am Thursday 2 January 2020. If you have an emergency pastoral concern over the Christmas and New Year holiday, please call 07546 500705 which will be answered by one of the pastoral team.