A WARM WELCOME!
Good to be in touch with you today. We have much to celebrate together – info here, or for more detail please call in or call up!

Sunday 23 May
This Sunday:
IN-PERSON gatherings: 9am, 11am & 2.30pm
11am livestream at goldhill.org/Sunday
(Recording from 11am on YouTube from 2pm)
NO PHONE service today!
PENTECOST/COMMISSIONING GATHERINGS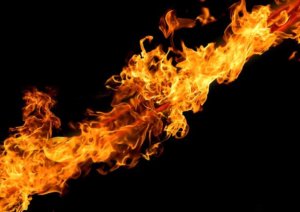 We're thrilled to join this Sunday for in-person celebrations of Pentecost, the Induction of Stephen Walker-Williams, and Commissioning of the whole church family!  Spaces available for 9am or 2.30pm (family/young person friendly.)  Livestream at 11am; recording available from 2pm on Gold Hill YouTube. Ice-cream served outside following the 11am and 2.30pm.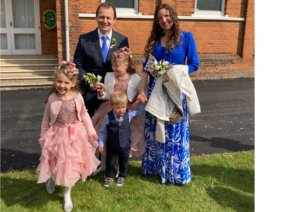 Scattered Servants by Alan Scott
Aiming as a church to read this same book between 13 June and 13 August: full of testimonies and lessons learnt by the author as God mobilised His people to join Him in His mission. For more info see: http://www.goldhill.org/bigread Copies available in church on Sunday (cash, card, contactless) at £9 each – and why not buy two to bless someone else with a gift?!
CHILDREN'S GATHERINGS/SESSIONS
Kids' Church
Sunday 23 May – 9am
Looking at what happened at Pentecost.
Toddler Praise …   Plans afoot ……. details coming soon!
Plunge Plus
Friday evenings for 7-11s
Friday 28th May – 'Outdoor Cinema'- see more and sign up at goldhill.org/plungeplus
(NB every other week in-person sessions @ Youth Centre Sports Court)
'DIFFERENT' SEMINARS ON ETHICAL TOPICS
Three separate seminars on Zoom to explore some important ethical questions
Sign up for just one or all three to help us shape our lives, actions and words in line with Jesus' teaching and approach.
1. Modern Day Slavery – Monday 7 June – sign up here
2. Mistreatment of Women – Monday 14 June – sign up here
3. Assisted Dying – Monday 21 June – sign up here
Would you like to be one of the last to be baptised on our current site?!
The chapel pool has seen thousands of believers celebrate their new life in Jesus through baptism: could we celebrate this with you?  Do get in touch if you feel this could be the opportunity for you! We'd be happy to explore the significance of baptism, and prepare you for this significant step in your faith life.
PRAYER - Come, Holy Spirit, Come!
As we remember and celebrate the first outpouring of the Holy Spirit at Pentecost, we pray:
Come, Holy Spirit, fill our hearts afresh
and rekindle in us the fire of Your love.
… that this would overflow into everything we are, think, say and do
… and spill over into our neighbourhood and spheres of influence
… and flood into our nation
… and flow out around the globe
We long for you to move afresh in power in our times
We need you, oh we need you!
'Not to us, Lord, not to us, but to your glory – because of your love and faithfulness to us.'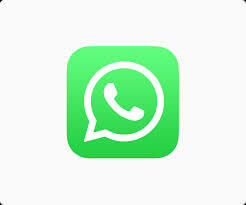 WHATSAPP DAILY PRAYER PROMPTS: Mon-Fri, from 7am
Add 07593 3650431 to your contacts and send 'Sign Up' to it on WhatsApp.
FOCUS 15: Mon-Fri, 8.45am-9.00am
Join at this time (or catch up later) via the Gold Hill Facebook page for a daily devotion to be inspired and encouraged.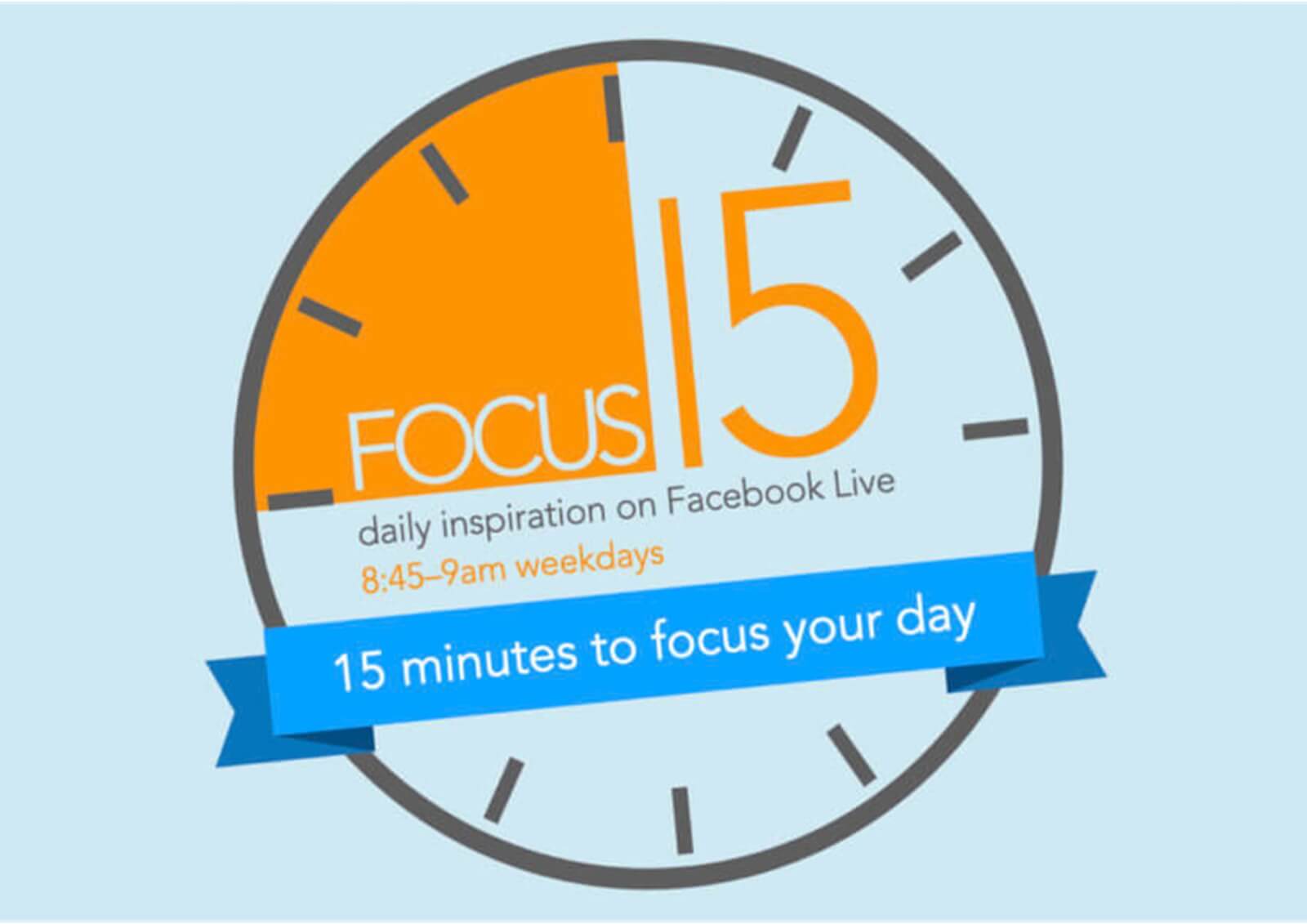 BLOG: TO HUG OR NOT TO HUG!
As restrictions ease, we find ourselves with differing interpretations of what is appropriate/acceptable.  How should we as Christians decide what is best to say and do, and how to determine our engagement with one another again?!  Read on .…
CLEARANCE OF ITEMS SURPLUS TO GH REQUIREMENT!
We have a range of items from the GHE site which are surplus to requirement at The Hub and looking for a good new home!  Come and see if there's anything which could be useful to you …. possibly for a small donation: display in the hall, Friday 11 June 4-8pm and Saturday 12 June 9am – 1pm.  More details in the preceding week. (Larger items already displayed on http://www.goldhill.org/clearance) 
NOTICES:
• Our love and prayers are with Bob Dalton following the death of Joan on Sunday 16th May.
• Please pray for our external preaching team as they teach:
– Maria Bond Sunday 23rd May at Beechen Grove BC, Watford
– Garry Walton Sunday 23rd May at Chalfont St Giles parish church
• Broadway BC in Chesham are seeking an Office Manager to be responsible for the day to day running of the administration of the church: for more info see http://www.broadwaybaptist.org.uk/jobs
• M.A.D – Shakespeare 'on the Common': Saturday 12th June, 4pm onwards: Henry V, presented by the Festival Players.  £15 (adults) or £7.50 (children/students).  BYO food & drink, chair/rug.  All profit to M.A.D.  For more info/queries, see https://www.makingadifference.today/events  or contact info@makingadifference.today
CHILTERN FOODBANK @ GOLD HILL
Thank you for your continued support for the Foodbank based at Gold Hill.
Your donations continue to be very gratefully received by local households facing particular hardship at present.
Contact Joyce / the office to arrange drop-off at reception.  A big Thank You to our delivery team!
Items particularly requested:
Tinned meat, tinned hot dogs, sponge puddings, tinned rice pudding, cooking oil (1 litre), UHT milk, deodorants, baby food, baby rice (no formula)