Welcome!
It's great to share this weekly update with you, providing news and information to help you participate in church life in person and in prayer!  Please do get in touch if you'd like to speak to us for any reason, or have any feedback or suggestions to make!
Sunday
23 August
Join us at 10am (webstream or dial-in.)
See details below
All physical meetings at Gold Hill and Hope sites are currently suspended.
THIS SUNDAY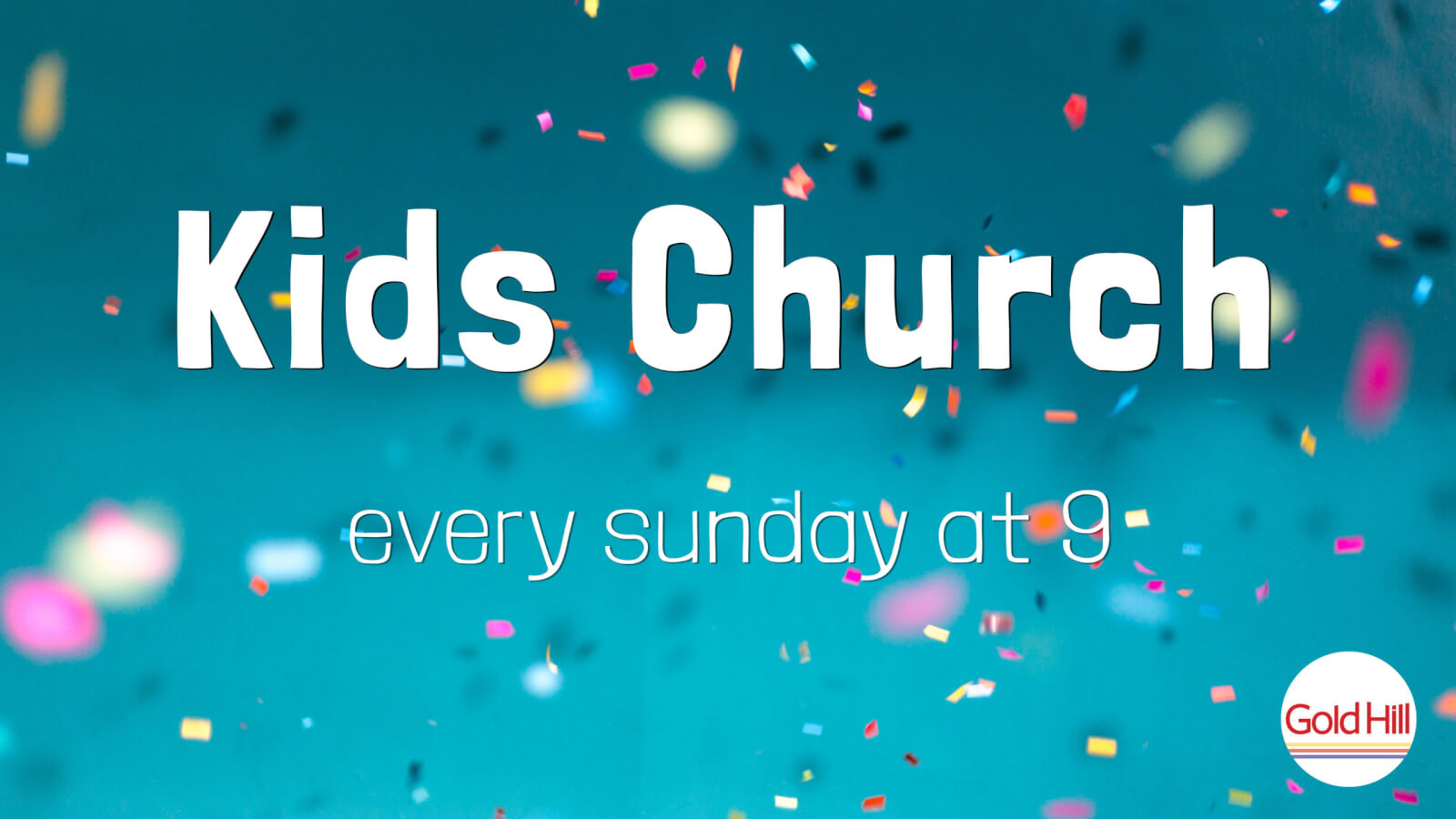 KIDS' CHURCH
Agents of God:
'The Healing of the Lame Beggar' –  Acts 3:1-11
9am livestream on YouTube:
Join our amazing children as they lead us in worship and prayer.
During August we're training alongside Peter to be a 'Special Agent for God'
www.goldhill.org/kidschurch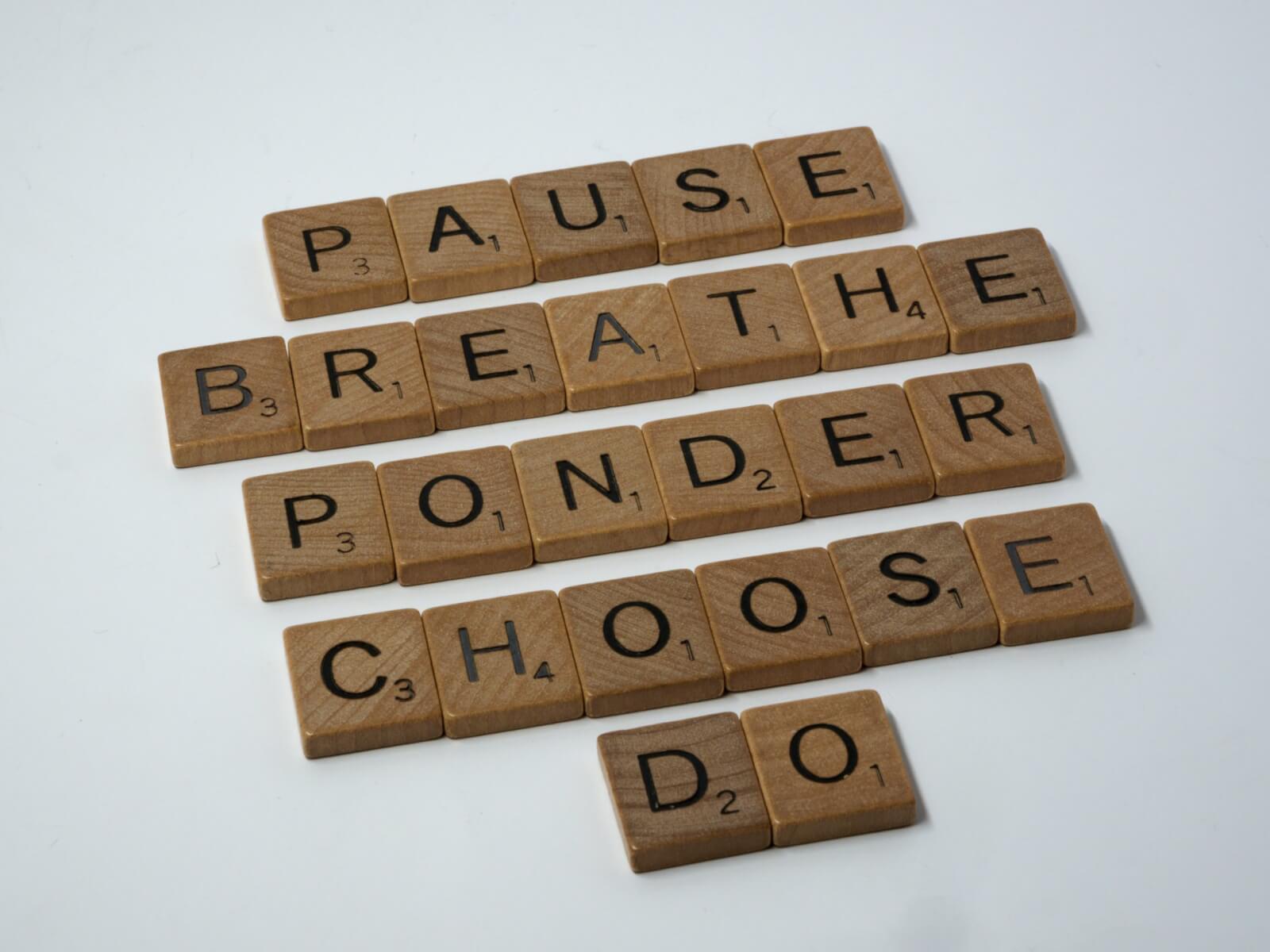 10am Livestream on YouTube
'Priority of a Pause'
www.goldhill.org/sunday
Or dial-in access to morning service:
Dial: 0333 01 10 945
Room number: 84528918#
Guest PIN: 2409#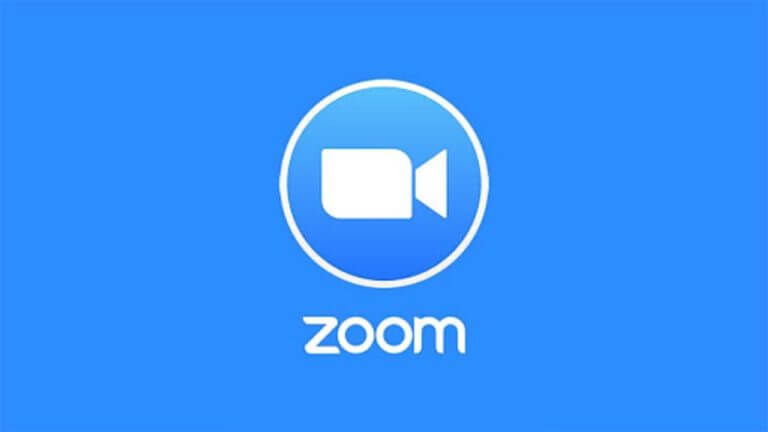 CONNECT AFTER THE SERVICE
Sunday at 11:15
This week join together in one zoom room to share Communion.
(Bring your own bread and wine!)
http://goldhill.org/communion
SEMINARS FOLLOWING JOSHUA SERIES ('STEPPING OUT')
GETTING BACK TOGETHER - PLANS FOR SEPTEMBER
A PEOPLE OF PRAYER
For prayer
 'And pray in the Spirit on all occasions with all kinds of prayers and requests' (Ephesians 6:18) 
Our nation to turn back to God, and for the church to be bold in proclaiming the gospel message.
Church families across South Bucks, to seek God's heart and share the Good News of Jesus.
Gold Hill and Hope Church families & leaders as we reach out to our neighbours and communities.
Local initiatives (Community support and Foodbanks) supporting people practically and leading them to our Lord.
Gold Hill Seniors and all the team as they continue to love and support all their regular guests.
Children & Young People and their leaders (Natalie, Shona, volunteer teams) as they continue to connect and disciple one another over the summer break.
 Maria Bond speaking at Newfield Community Church, Marlow – Sunday 23 August
NOTICES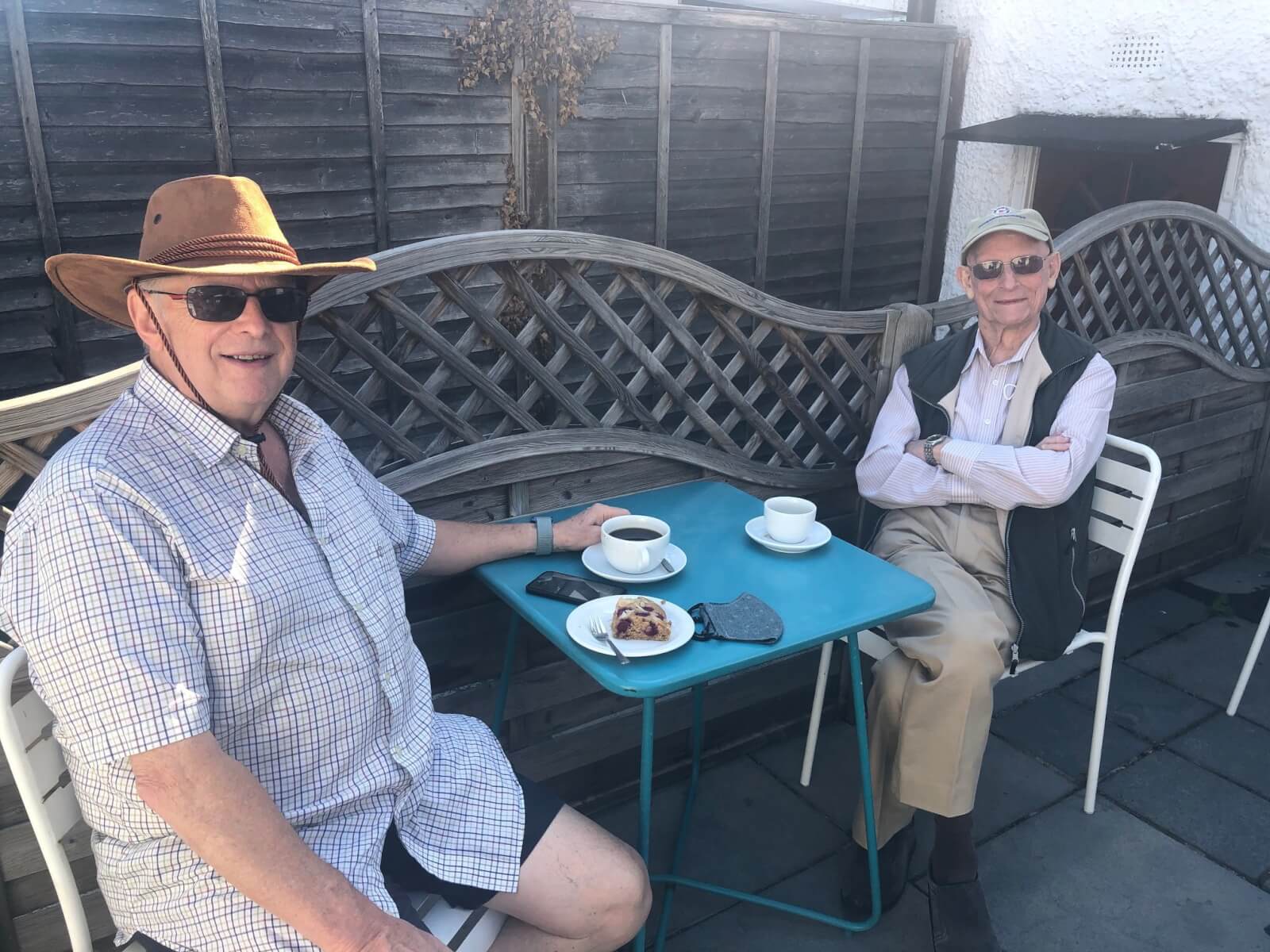 BREADHOUSE and UNIQUE LIKE YOU are

OPEN!
Thursday, Friday & Saturday, 9.30am – 12.30pm.
The team in Market Place would love to see you as they are open for
coffee & cake, smoothies & milkshake.
Try your hand at pottery painting there too – (Booking required.)
Visit Dan's Refill Store, and top up your household liquids/products in an eco-friendly manner!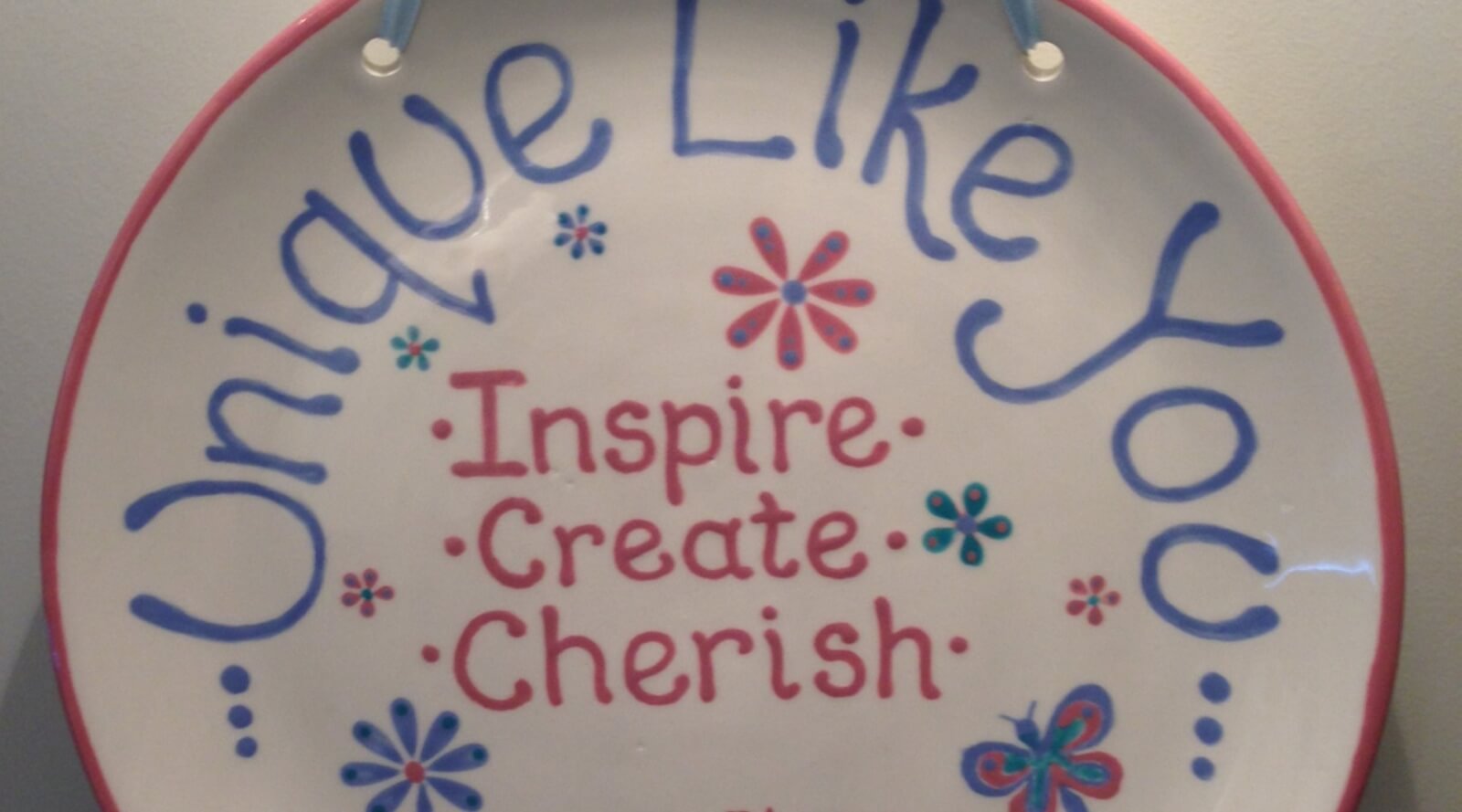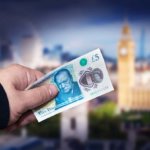 THANK YOU FOR YOUR GENEROSITY
– especially in this challenging season! If you have not had chance to donate recently, or would like to set up a regular donation, several options are available – more details here! Or, please email ghct@goldhill.org for any help or advice.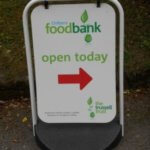 CHILTERN FOODBANK
Gold Hill are  partnering with Chiltern Foodbank as a distribution centre. This regularly provides vital support to many in this area, and is vital at present! Click here for more information.
BOOKSHOP: We are changing the way in which books are available for purchase at Gold Hill: we will be hosting a periodic bookstall (to coincide with specific events/occasions/teaching series) instead of holding a permanent stock.  Cards will be available throughout the year.
GOLD HILL FOOTBALL CLUB : THE NEW SEASON is almost underway. Interested in training with and/or playing for us (men's team, aged 16+) in what is set to be our final season playing on Gold Hill Common (before the new building move)? Please contact Peter Gledhill – 07732 607602 or contact@goldhillfc.co.uk (see www.goldhillfc.co.uk for more details)
SPRING HARVEST 2021!  Booking for this event opens 22 September, and capacity is reduced compared with normal! Interested in joining the Gold Hill party to be part of 'Unrivalled' – Minehead Week 2, 10-15 April?  See Chris or Joyce Gledhill for more details.