Welcome!
Welcome to our weekly info page! We love to stay in touch, and at no time is this more central to our plans than in this new Coronavirus season! We pray that this regular "bulletin", and many other processes and resources we are putting in place, will help us all to stay in touch and preserve our strong sense of community, but will also inspire and equip us to reach out to all around us with the love and hope of Jesus.
Sunday 22 March
All meetings at Gold Hill
are currently suspended.
Join Gold Hill at 10am
(webstream access only)
or join Hope Church Family at 10am
(dial-in access)
(details below)
CONNECTING THIS WEEK
You can join us or access Gold Hill in the following ways: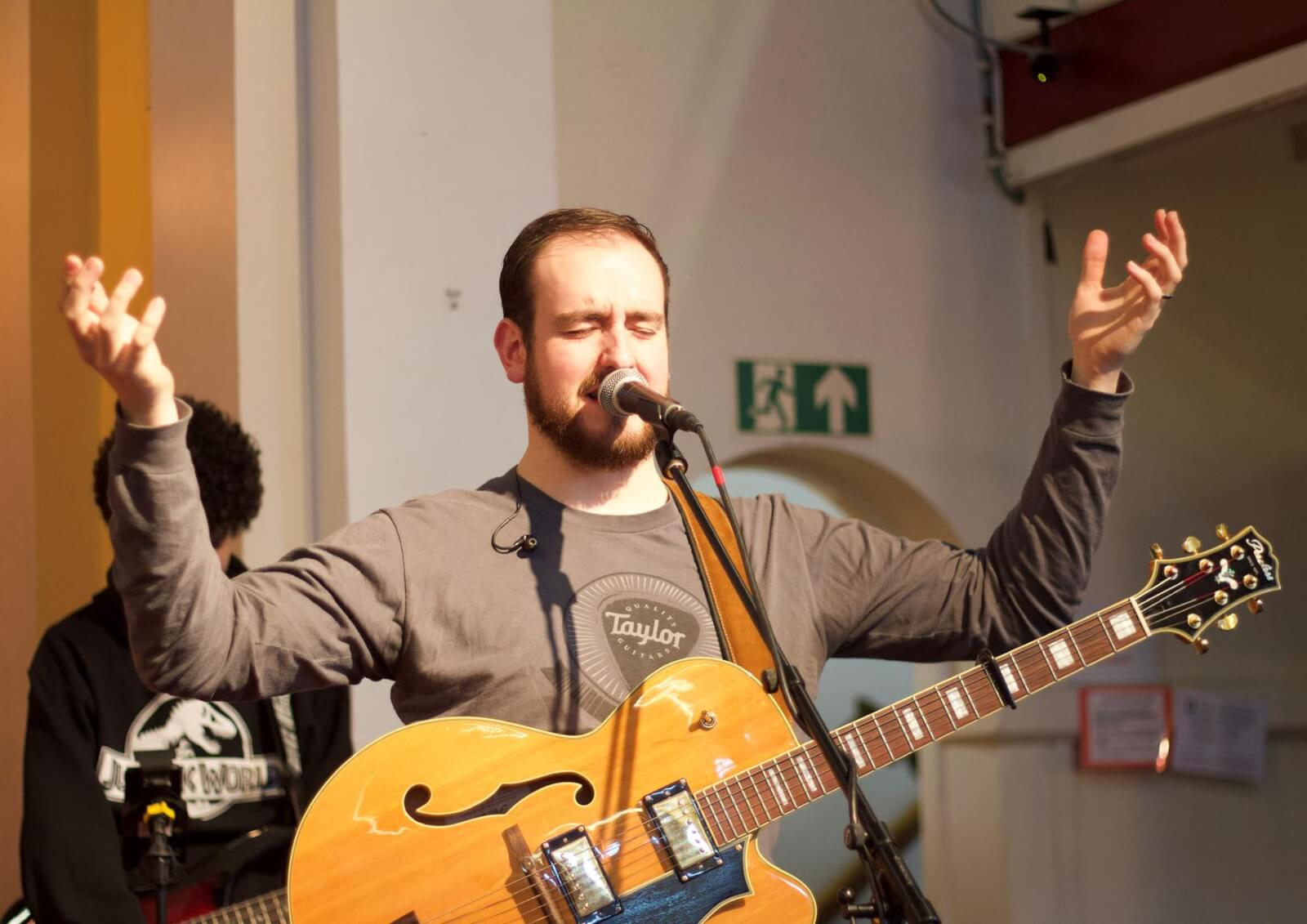 SUNDAY 22 MARCH
10:00: webstream access to Gold Hill morning service: http://www.goldhill.org/stream/ . Join us for a time of worship, message, prayer and response.
10:00: dial-in access to Hope Church Family service (OPEN TO ALL):
Dial: 03300 945 940 Room number: 84528918 # Guest PIN: 2409 #
19:00: Facebook: short time of candlelit prayer for the National Day of Prayer: http://www.facebook.com/goldhillbc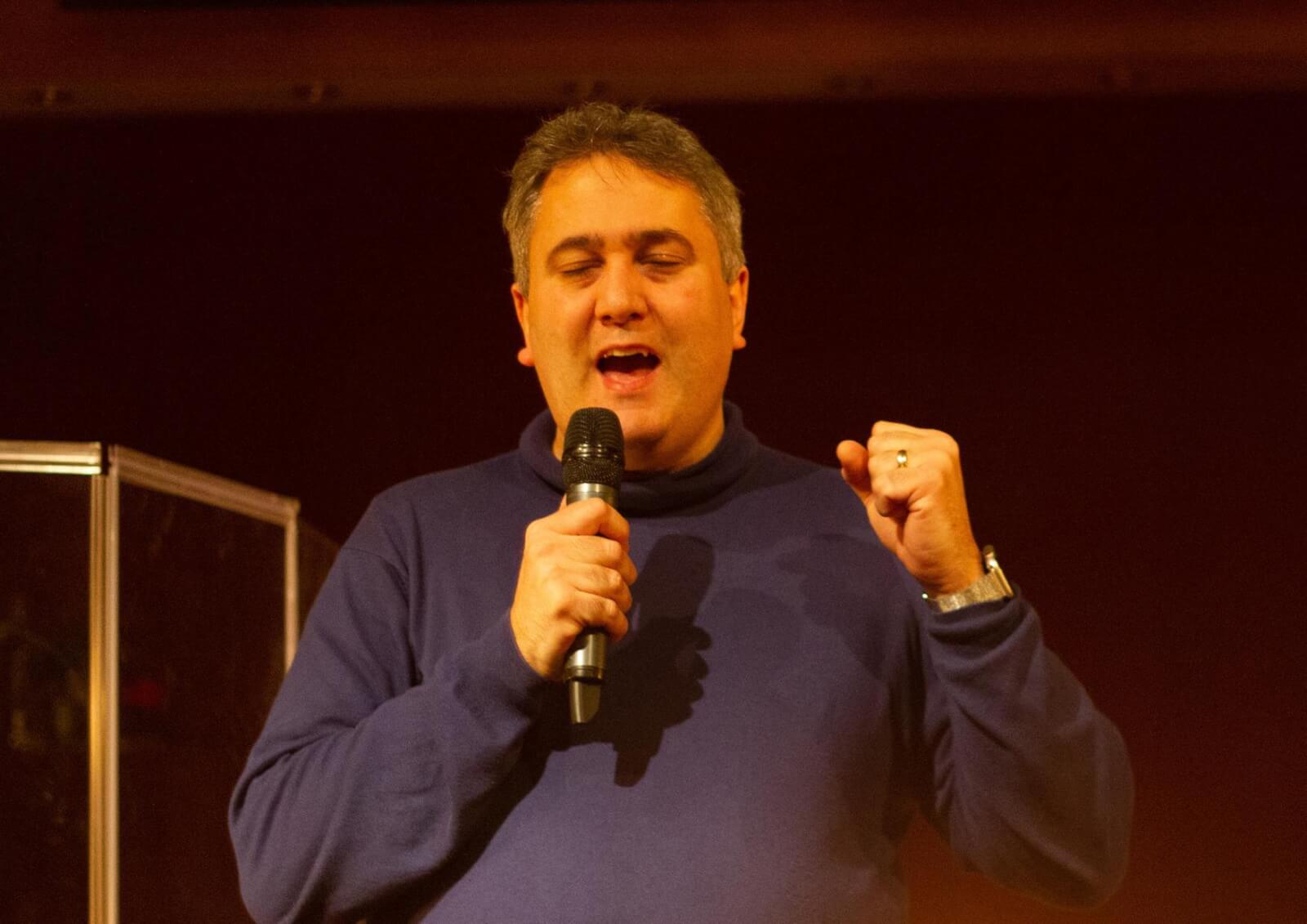 DAILY PRAYER
12 noon: pause and pray for 10 minutes with us each day, wherever you are, whatever you are doing.  (And join us if you can at http://www.facebook.com/goldhillbc )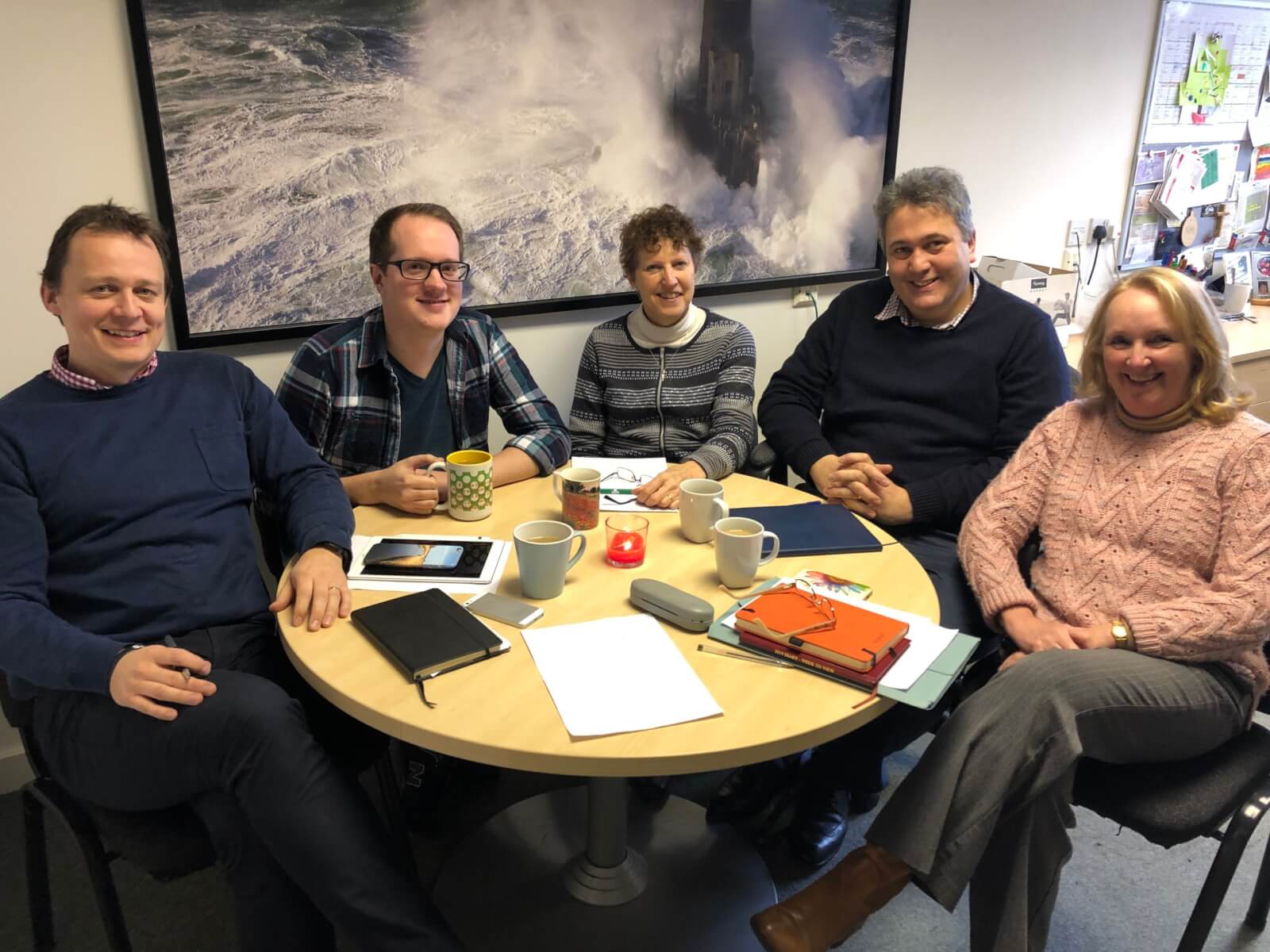 STAY IN TOUCH!
Connect with the team:
• in person (office open 9:00 – 12:30, unless further restrictions apply:team mainly home-working)
• by phone: on the usual number (01753 887173)
RESOURCES
Take a look at 'Church where you are' (http://www.goldhill.org/churchwhereyouare ) – this week and every week for additional resources to inspire and equip you:
• resources for Sundays: pdf pack for adults, young people and children
• blog post: 'being' church, not simply 'doing' church
• worship playlist: a selection of worship songs to help you engage in worship any place, any time
• related sermon series to revisit: Acts 29
For prayer
Please pray this week for:
The whole Gold Hill  family as we adapt to the current challenges and seek new ways to serve as disciples in mission in our locality – to be carriers of faith rather than fear.
Hope Church Family ( led by Stephen Walker-Williams) and  Newfield Community Church and their leadership team as they similarly adapt to a new rhythm of 'being church'.
Patrick Jongbloed & Laura Hartwell as they marry on Friday 27th (and rearrange a full public celebration at a later date.)
Rock House staff and residents as they seek to stay safe and well.
The BREADHOUSE and Unique Like You as they adapt to current circumtances.
Youth Centre leaders,volunteers and young people with the current suspension of meetings.
HubHeartHome: construction, financing and continued safety and progress on site.
All regular prayer meetings exploring new ways to share times of prayer: please enquire with each group leader or the church office.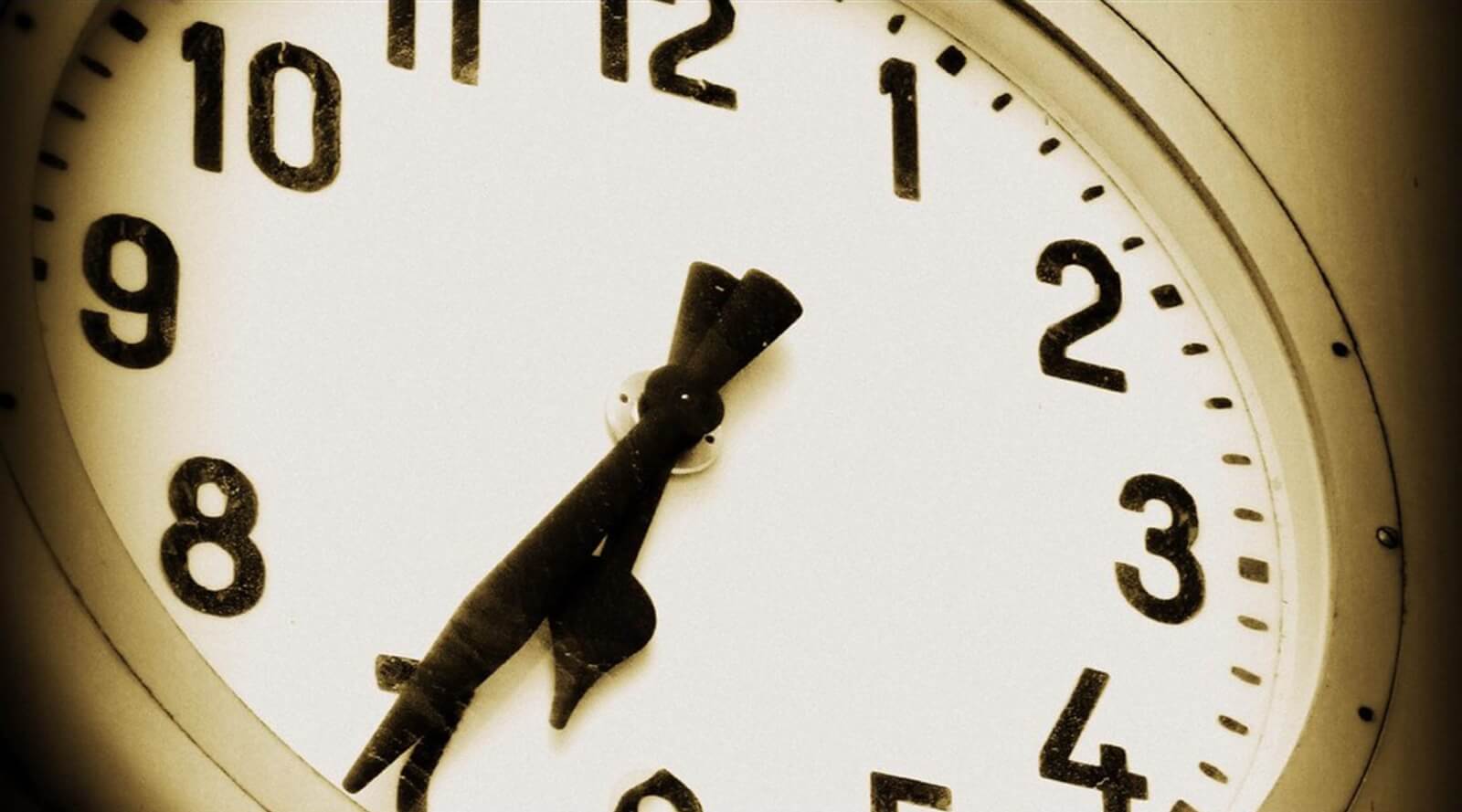 CLOCKS 'SPRING' FORWARD
Daylight saving time 2020 in United Kingdom will begin at 01:00 on Sunday 29 March: set your clocks forward one hour on Saturday night as you head to bed!
SUNDAY 22 MARCH: NATIONAL DAY OF PRAYER & ACTION: 
This Sunday Christians across all denominations have been called to a National Day of Prayer: some ways in which you can respond to this call are:
• listen to a service with Archbishop Justin Welby, to be broadcast on Radio 4's Sunday Worship at 8.10am
• join Gold Hill online for the 10am service which will focus on prayer ( http://www.goldhill.org/stream/
• visit Restore Hope Latimer (outdoors – estate only) open for anyone wishing to go for a time of prayer, reflection and enjoyment of their stunning grounds: 1pm to 5pm.
• place a lit candle on your windowsill at 7pm and pray for our nation.  (You can also join us at 7pm for a short time of prayer on Facebook at http://www.facebook.com/goldhillbc )
OFFERING / GIVING: THANK YOU for continuing to suppport Gold Hill financially. If you would  normally bring cash, cheque or a Gift Aid envelope to Gold Hill on a Sunday, we have now set up a new alternative way to give via our website (Giving page http://www.goldhill.org/giving ) If you have any queries about this (or about setting up a standing order whilst we're unable to meet in the building) please contact our Trust Treasurer, Chris Gledhill, or main Treasurer John Sadler.
THANKSGIVING SERVICE for Wyn Price: postponed from 28 March until further notice.
EASTER PLANS:  currently being revised: more details to follow shortly.
If there is something you would like to get involved in but don't know who to ask, or if you would like to explore ways that you could serve at church, we would love to hear from you. Find out about volunteering via the church office.