Great to be in touch!
Here is lots of information about Gold Hill family life. Please do let us know if you have any comments or queries. God bless!
GATHERINGS: YOUTUBE, FACEBOOK, ZOOM:
ALL TIMING & LINKS AT GOLDHILL.ORG/GATHERINGS
NEW SUNDAY TEACHING SERIES!
LIFE (1)
'The Life You are Meant to Live'  (John 10:10) – allowing Jesus to shape us and experience His fulness of life
KIDS' CHURCH: JESUS THE STORYTELLER (7)
'The Lost Sheep': (Matthew 18:12-14; Luke 15:3-7) – the tale of a shepherd rescuing a missing sheep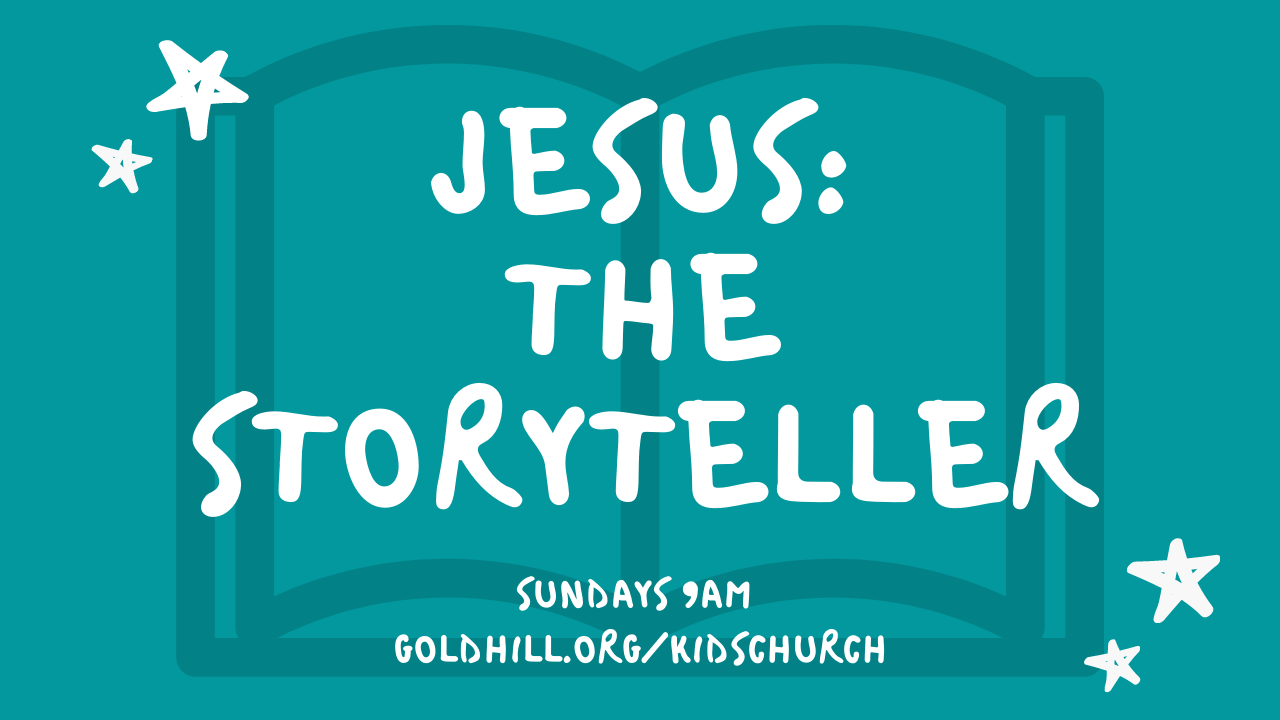 CHILDREN'S MIDWEEK SESSIONS ONLINE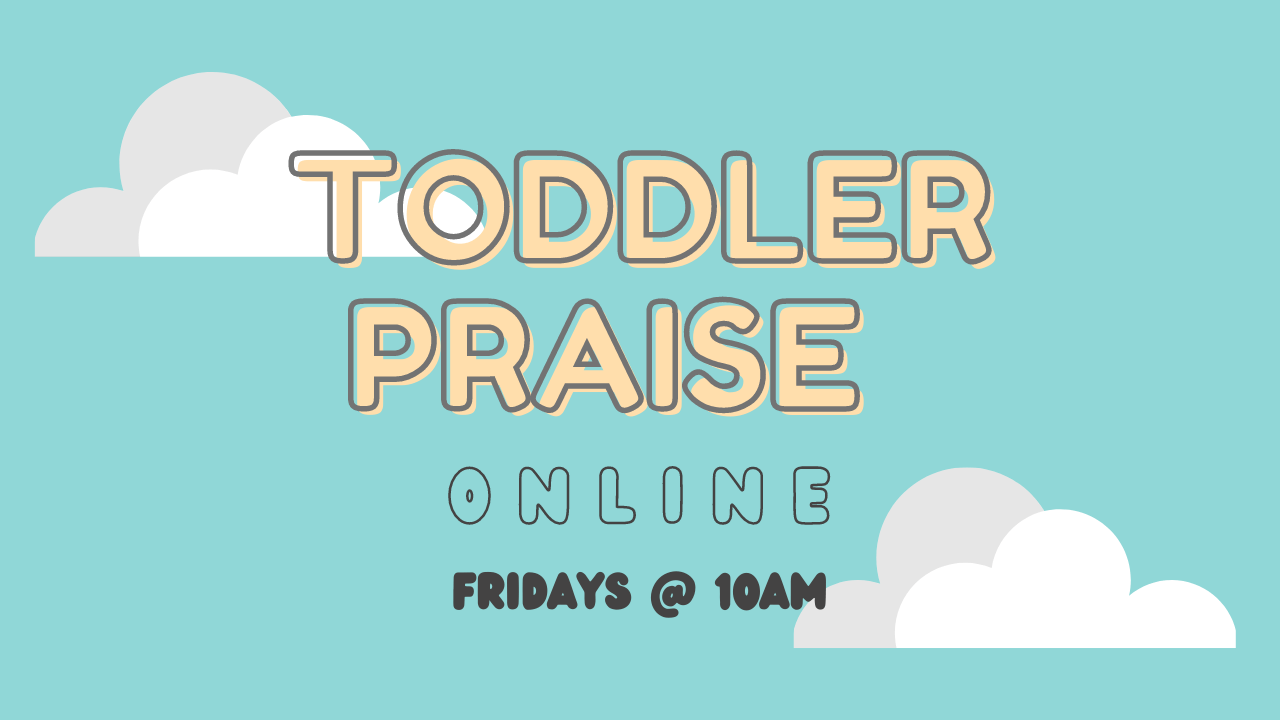 FRIDAYS: TODDLER PRAISE & PLUNGE PLUS
• Toddler Praise: join Shona each week at 10am
(facebook.com/Gold HillBC)
• Plunge Plus Online: weekly activity and call for 7-11s each Friday at 6.30pm-7.30pm: see goldhill.org/plungeplus for details and sign-up.
Friday 26th March: Craft Night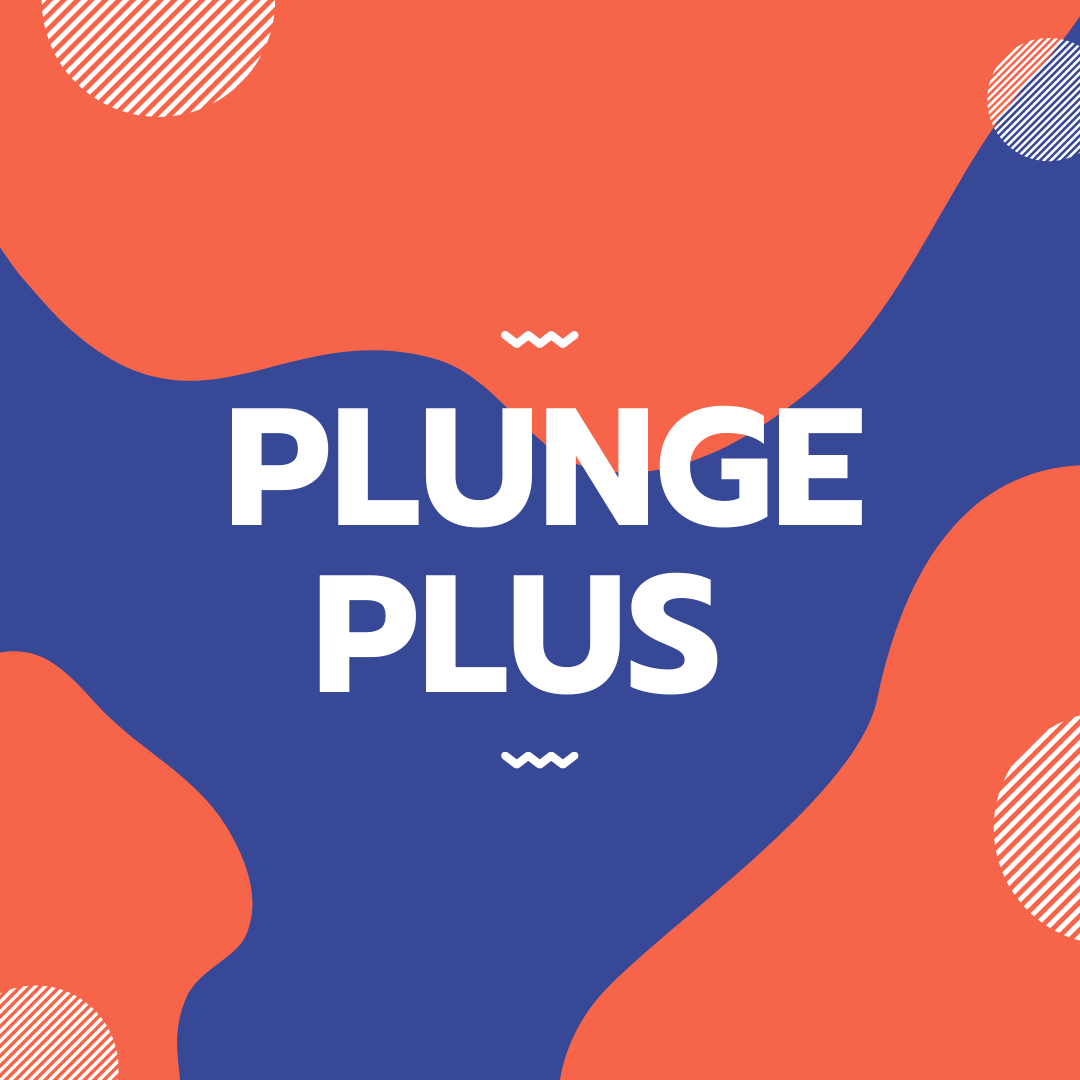 LOOKING FORWARD TO EASTER
GATHERINGS FOR EASTER: ONLINE AND IN-PERSON
• Daily Prayer Times (in-person) for Holy Week
• In-person (booking required) and online service for Good Friday (including Communion)
• In-person (booking required) and online services on Easter Sunday (including Communion)
For all details and booking, please see: goldhill.org/easter
EASTER PRAYER JOURNEY …
….through the Easter story as you visit a range of different interactive prayer stations
Saturday 3 April, 11am – 3.00pm
Book a timed slot (for your household or bubble) at goldhill.org/prayerjourney
10 minute slots to allow for social distancing
CHILDREN'S PACK FOR EASTER: PAINT-A-POT
Celebrating New Life!
• sign up for a children's pack at goldhill.org/paintapot   (special pack for Under 4s)
• collection (one for you, one for someone else)
– Chalfont St Peter Parish Church – Thursday 1 April @ 1.30pm – 2.30pm, or
– Gold Hill Baptist Church – Saturday 3 April @11am-4pm
• packs include: pot, compost, seeds; fun Easter ideas; the Easter story; an Easter treat!

SELECTION OF EASTER CARDS AVAILABLE
At Gold Hill Reception
Phone or knock for the door to be opened: Mon-Fri!

May we and Christians near and far
live attractive and full lives
to draw others to You.

Loving heavenly Father, stir our hearts to live lives rooted in you which are expansive, life-giving and full in every sense. May this fulness of life spill over into all we are, say and do.  May our lives  draw others to discover this same fulness for themselves.
Lord we pray your fulness of life into the hearts of:
• those we are near to and love
• our neighbours
• our schools, hospitals, police force and other community services
• our government at national, county, district and local level
• our businesses
• those who are struggling with their physical health through illness and accident
• those who are challenged by poor mental health
• those we are oppressed because of their faith or conflict or controlling regimes
• those who are grappling with poverty, whatever the root cause
Be near to each person, whether they know you yet or not, whether they are living comfortably or with challenge:  reveal the fulness of life You offer to each one, Lord:
'Not to us, Lord, not to us, but to your glory – because of your love and faithfulness to us.'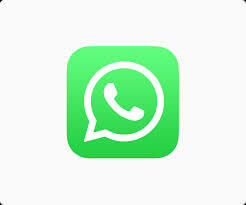 WHATSAPP DAILY PRAYER PROMPTS: Mon-Fri, from 7am
Add 07593 3650431 to your contacts and send 'Sign Up' to it on WhatsApp.
FOCUS 15: Mon-Fri, 8.45am-9.00am
Join at this time (or catch up later) via the Gold Hill Facebook page for a daily devotion to be inspired and encouraged.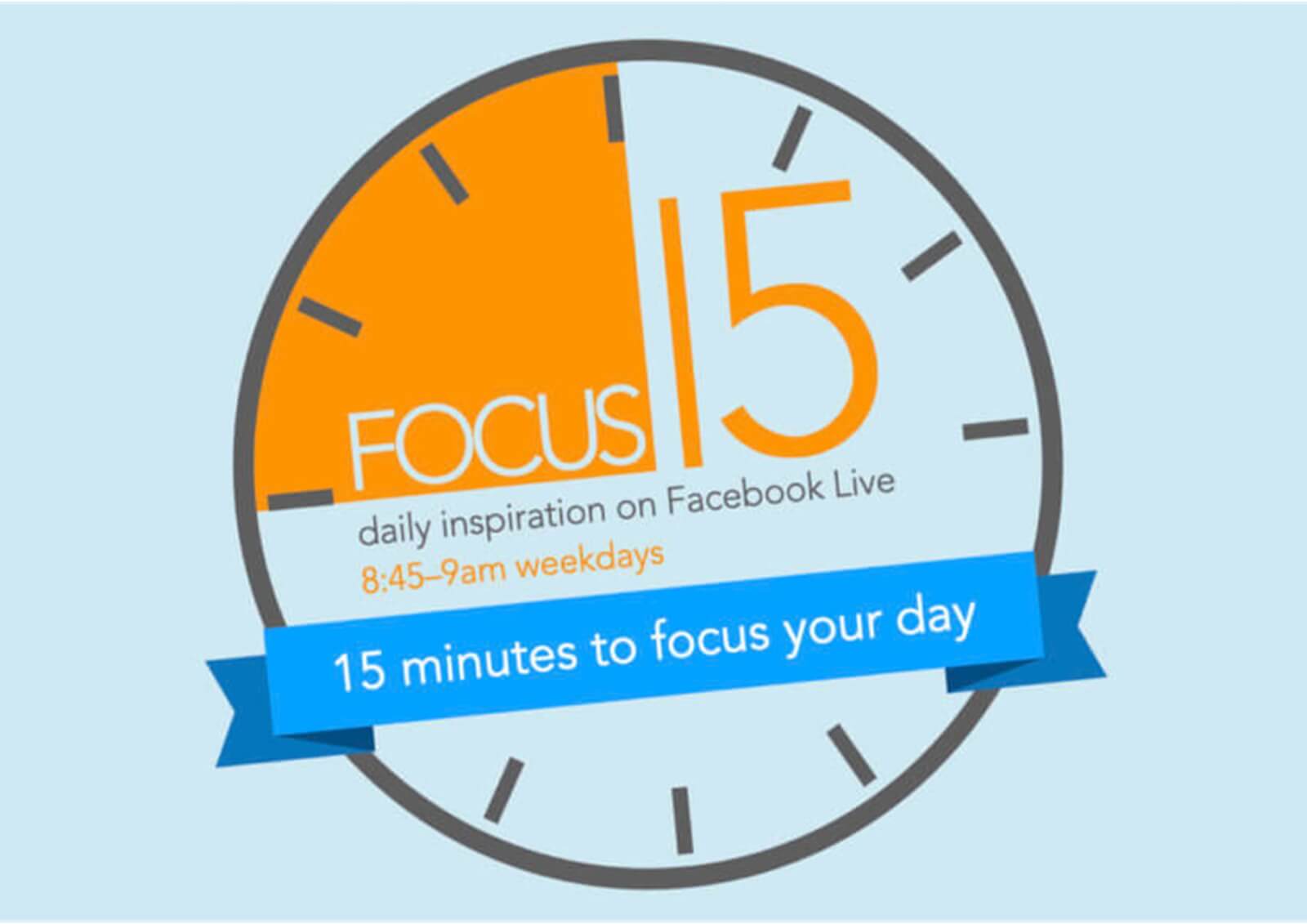 CHILTERN FOODBANK @ GOLD HILL
We continue to support those in our local community who are facing very real financial challenges with regular deliveries of foodbank parcels.  A big thank you to our delivery team, and also to everyone who has donated packaged food & household goods. (Contact Joyce/the office to arrange drop-off.)
DAN'S REFILL STORE!
For planet-friendly household cleaning products, shampoo, conditioner, liquid soap …. and much more: top up your empty bottles – currently offering free collection and delivery in the local area.  Visit Dan's Facebook page (/Dans-Refill-Store) or website (dansrefillstore.co.uk) for more details.
CLEARANCE!
As we prepare to vacate our premises, we have a number of pre-loved items looking for a good new home!
Take a look at our catalogue of main items ( http://www.goldhill.org/clearance  ) and let us know if there's anything you would like to own!  A small donation towards equipping the Hub would, of course, be welcome.
(We're hoping to have a 'hall/garage' sale before completely moving offsite – lots of smaller items available then: watch this space!)
BOOK LENDING LIBRARY!
If you would like to borrow a Christian book for inspiration, please contact Nicki Walker-Williams (walkerwilliams@hotmail.co.uk) to discover what is available, to arrange the loan. 
A BIG THANK YOU FROM OPERATION CHRISTMAS CHILD – SHOEBOXES!
Gold Hill contributed a total of 957 boxes towards the national total of 265,000 in the UK this year.
These have now been shipped to children in 18 countries in Eastern Europe, Central Asia and Africa (Nigeria & Liberia).
If you would like to see photos, videos and stories from each of these countries, please use the following link:
https://www.samaritans-purse.org.uk/what-we-do/operation-christmas-child/2020-shoebox-destinations