WELCOME!
Hope you find useful info here to help you walk more closely with God and with one another.  Please get in touch with any queries or feedback, or to catch up with one of the team!

GATHERINGS: YOUTUBE, FACEBOOK, ZOOM:
ALL TIMING & LINKS AT GOLDHILL.ORG/GATHERINGS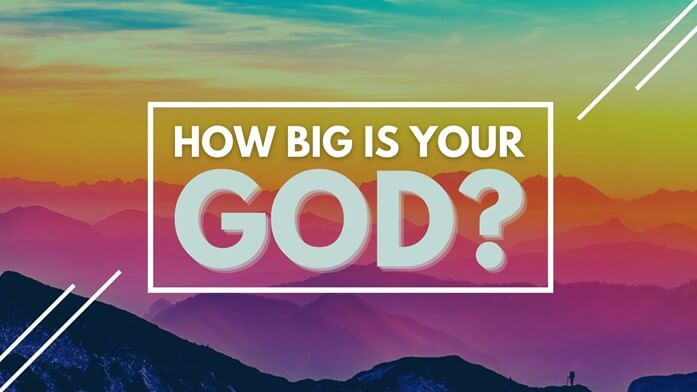 HOW BIG IS YOUR GOD? (3)
'The One and Only!' (Exodus 10:1-3; Psalm 115:2-13) – giving God his rightful place, worshipping Him above all else in our lives.
KIDS' CHURCH: JESUS THE STORYTELLER (3)
'The Wise and the Foolish Builder': a tale of rock and sand!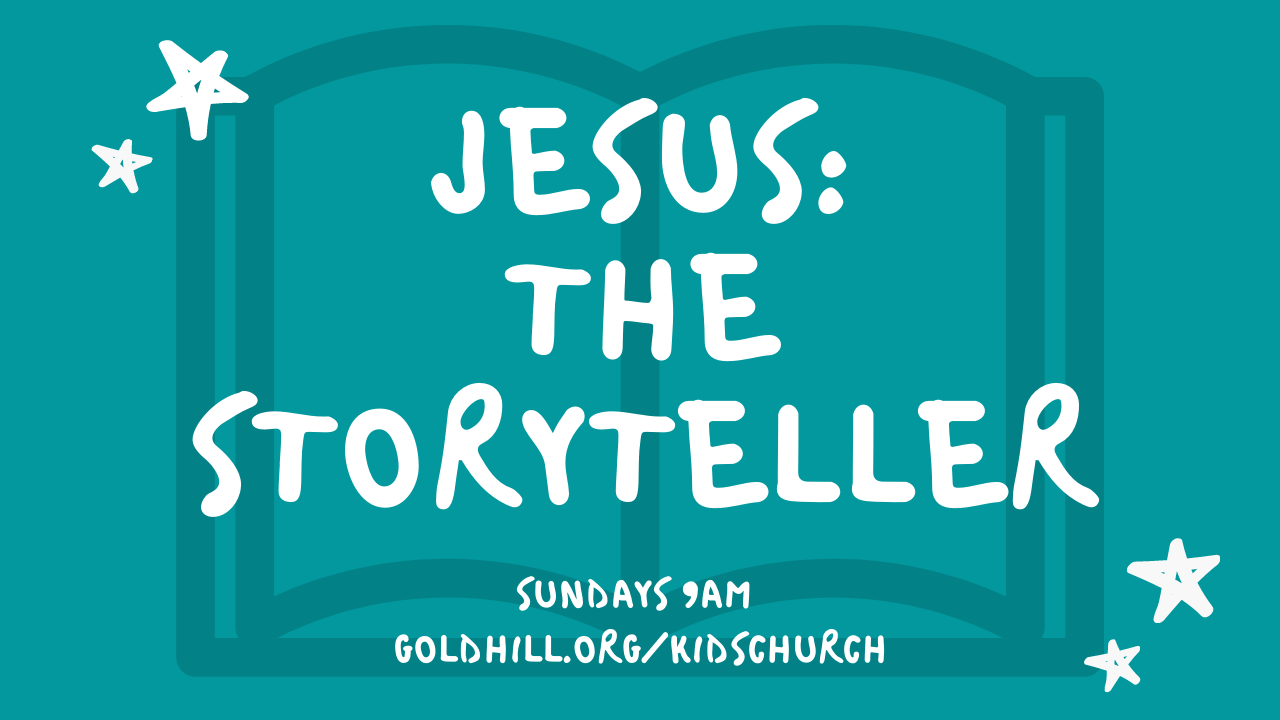 FOLLOWING ON FROM LAST SUNDAY .......
GOING DEEPER: 'HOW TO RECEIVE MORE OF GOD'S LOVE'
Sunday 21 February, 11am (prompt!) – 12 noon. (Join the Zoom call here.)
This session with Gill Stott follows on from last Sunday's teaching ('How Big is Your Love?') to 'Be the Beloved'.  It will look at some common obstacles to us receiving God's love, and offer some easy, practical ideas on enjoying more and more of His endless love: not just knowing that God loves us, but engaging more deeply with this.
CHILDREN'S MIDWEEK SESSIONS ONLINE: BACK AFTER HALF-TERM!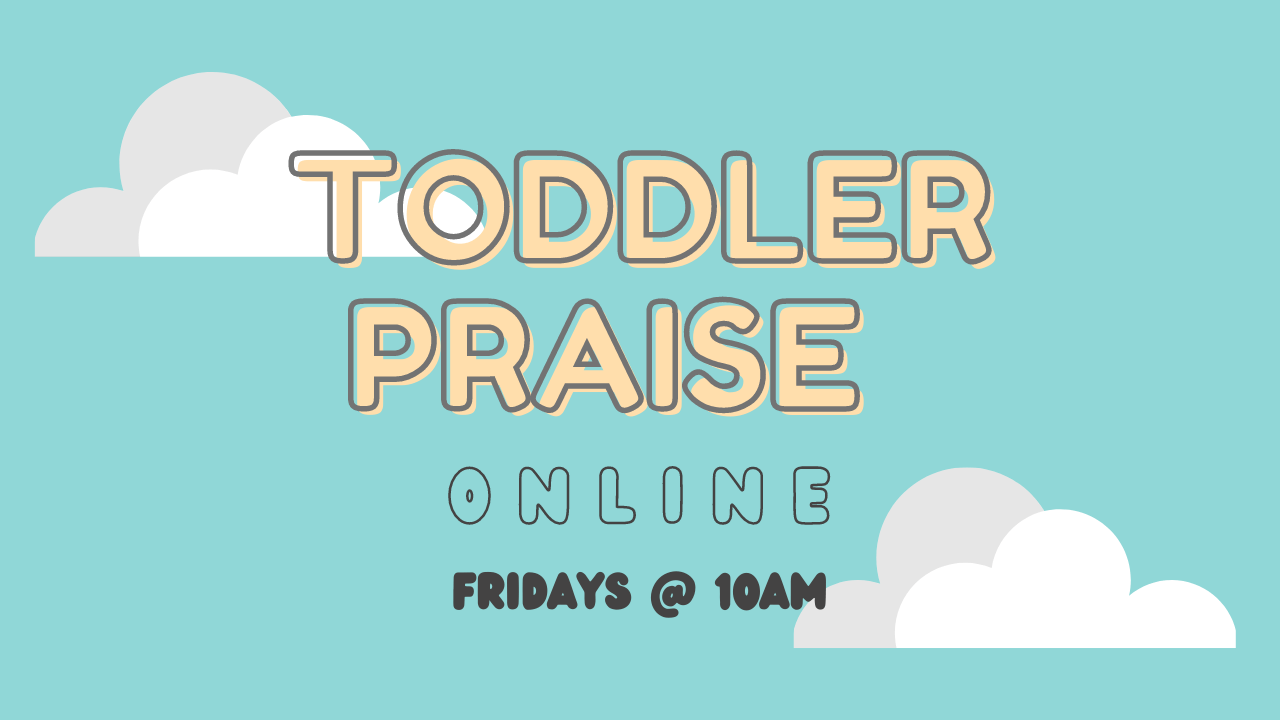 FRIDAYS: TODDLER PRAISE & PLUNGE PLUS
• Toddler Praise: join Shona each week at 10am
(facebook.com/Gold HillBC)
• Plunge Plus Online: weekly activity and call for 7-11s each Friday at 6.30pm-7.30pm: see goldhill.org/plungeplus for details and sign-up.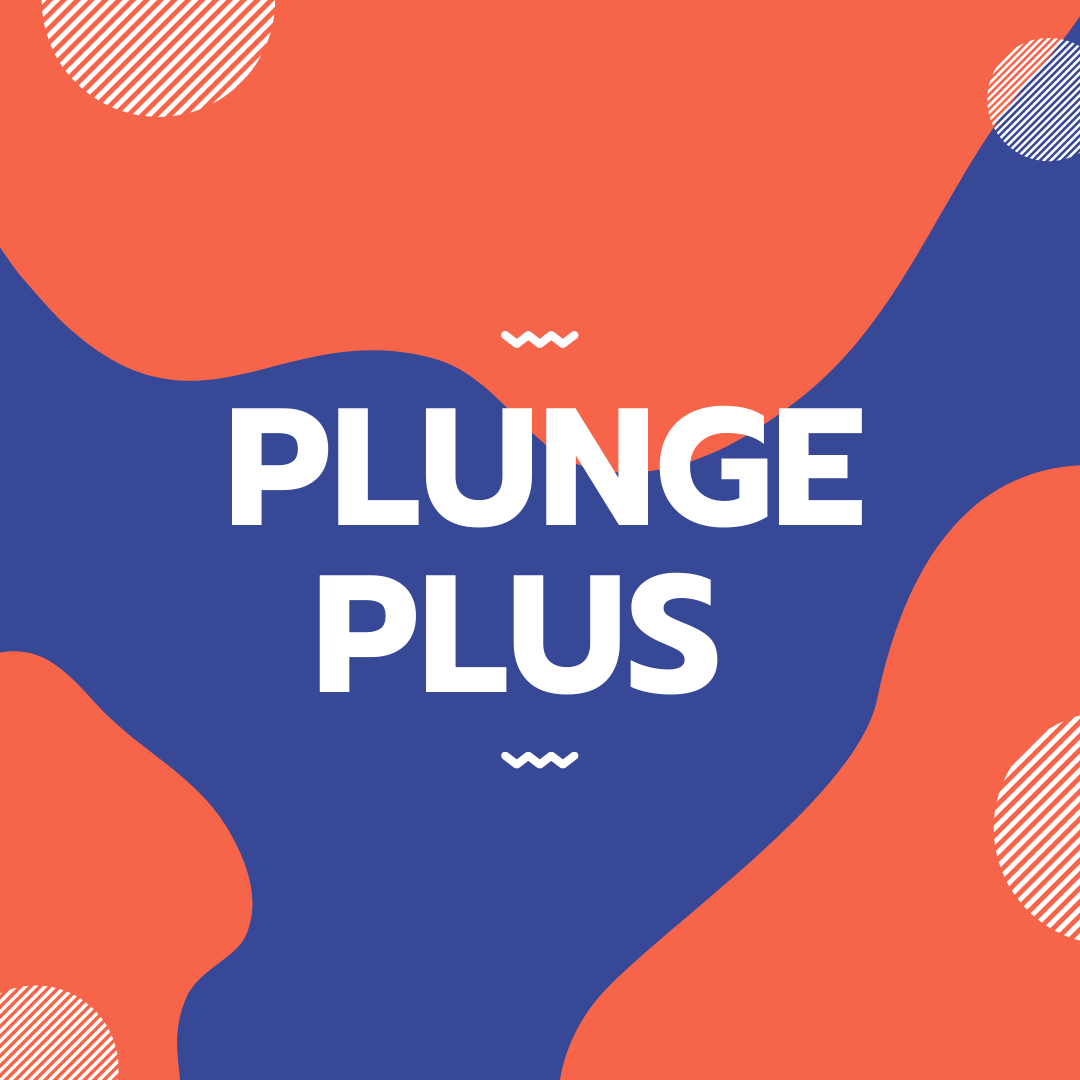 MONTHLY GH FAMILY DAY OF PRAYER & FASTING - ADVANCE NOTICE!
JOIN US FOR OUR NEXT MONTHLY DAY OF PRAYER & FASTING: Tuesday 2 March
Please note this day to join us in prayer and fasting during the day.  NoonZoom call at midday with prayer for the nations; evening Zoom call to close the day by praying together.  More details next week!
Prayer
This week our teaching encourages us to give God His rightful place in our lives as 'The One and Only': 'Do not love the world or the things in the world.  If anyone loves the world, the love of the Father is not in him.' (1John 2:15).  And so we pray for You, God to be restored to Your rightful place:
• in our own lives: Father God help us firstly to put you at the centre of our own lives – our thinking, our speaking, our actions, our decisions ………
• in our families and friendships: may we acknowledge and honour you in our relationships with those people we are closest to.
• in our neighbourhoods and workplaces: may your name be lifted high wherever we circulate during the week, and may we honour you as we are ambassadors for your peace, hope and love.
• in our nation: Lord we long to see our country honour you in all aspects of this nation's life: would you come to reign and rule once again in our government, in our schools, in our hospitals, in our businesses ……. would you grow new believers to take your message of life into each of these arenas, and would you strengthen and encourage believers already engaged in each of these spheres: touch our nation once again, Father God and turn many heads and hearts towards you.
• on our planet:  we look around and see a hurting world in so many geographical areas, in such a variety of challenging circumstances, and we wonder how peace, unity and flourishing love can be restored …… the problems seem so vast!  And yet you are Almighty God, the one for whom Nothing is Impossible: move in power in our world once again, we pray, and bring this earth back to full recognition and relationship with You.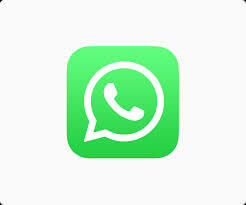 WHATSAPP DAILY PRAYER PROMPTS: Mon-Fri, from 7am
Add 07593 3650431 to your contacts and send 'Sign Up' to it on WhatsApp.
FOCUS 15: Mon-Fri, 8.45am-9.00am
Join at this time (or catch up later) via the Gold Hill Facebook page for a daily devotion to be inspired and encouraged.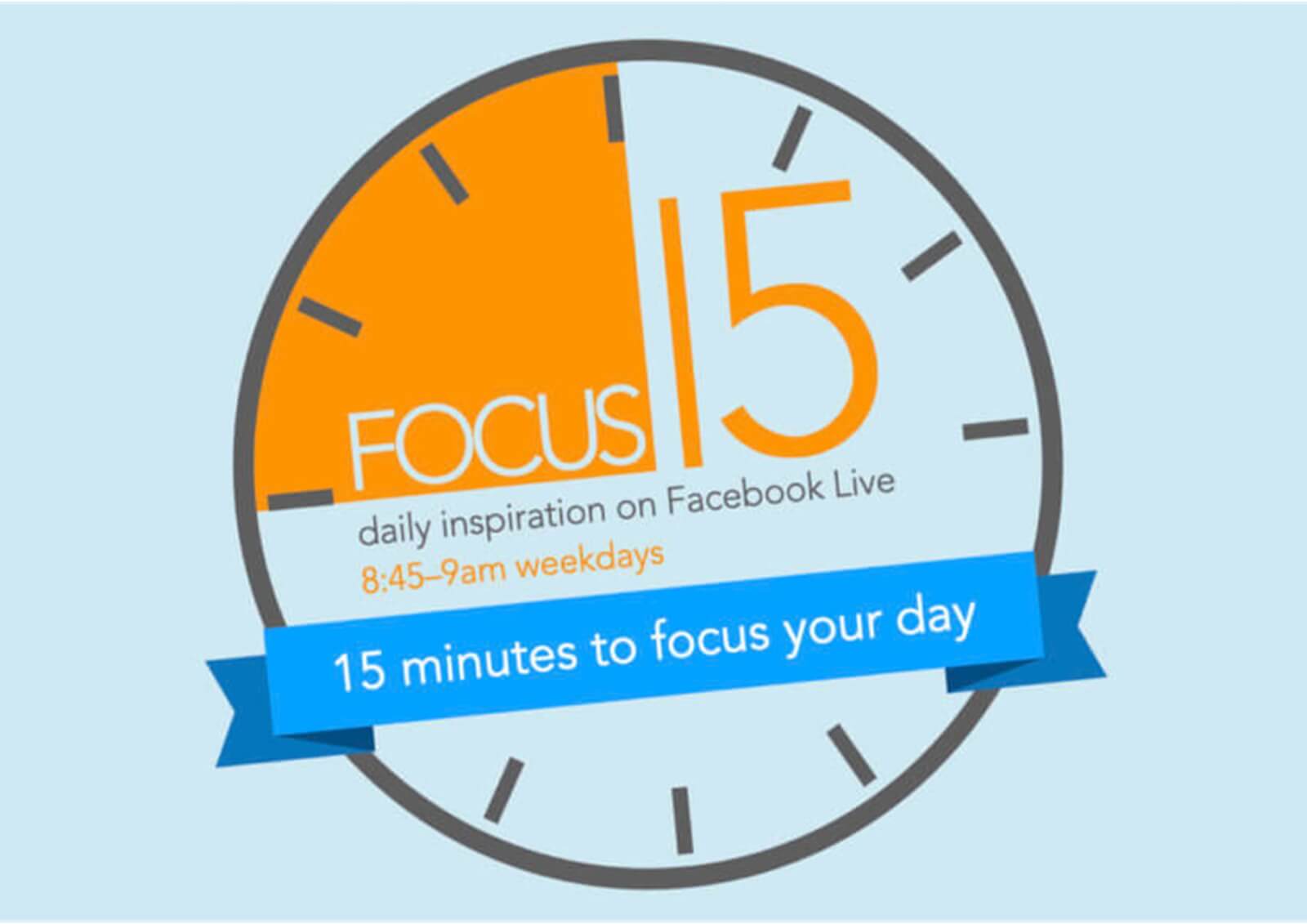 NOTICES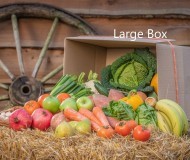 CHESS VALLEY FARM SHOP c/o RESTORE HOPE LATIMER:
Launch of a new Service supplying Fruit, Vegetable & Salad boxes!
£20 (medium, for 2-3pp) or £25 (for family of 4) – for collection or delivery each Wednesday. (Free delivery locally until end April 2021.)
Profits to the FoodLife programme, supporting local families in need.
Visit http://restorehopelatimer/farmshop  for more details or to order.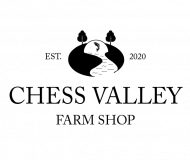 BOOK LENDING LIBRARY: Would you like to borrow a book to bless and encourage you?
Take a look at the current list of books (call the office to receive), then/or contact Nicki Walker-Williams for more details:
walkerwilliams@hotmail.co.uk
SUPPORTING OUR COMMUNITY
• FOODBANK: thank you for your continued support.  Contact Joyce/the office to arrange drop-off of donations.
• CAP – HELP IN FINANCIAL DIFFICULTY: Gold Hill BC is a registered CAP Centre, providing advice and support for those who are experiencing financial pressure.  Call 0800 328 0006 (free) to request help.  (Provided through local people – we have a trained team at Gold Hill.)
• DAN'S REFILL STORE:  sadly no longer at 9, Market Place, but OPEN from Dan's home: Visit Dan's Facebook page (/Dans-Refill-Store) or website  (www.dansrefillstore.co.uk) for more info: free collection and delivery locally!
• SHOPPING ONLINE? We'd love you to support our local traders. However, if you are buying online, please sign up for Give-as-you-Live for a % donation to your nominated charity (e.g. Gold Hill!)