Welcome!
Welcome to our weekly info page! This is the place to find out what's going on at Gold Hill across this week and some key dates and updates for the future. If you have any questions about any of it or want to know more, please contact us. If you are new to the church, or considering coming for the first time, we hope you will feel really welcomed as part of our family.
Sunday 2 February
8.15am
'Unless you go with us' Ex 33:12-17
10am
'All-In 'Prayer'
7pm

FEATURED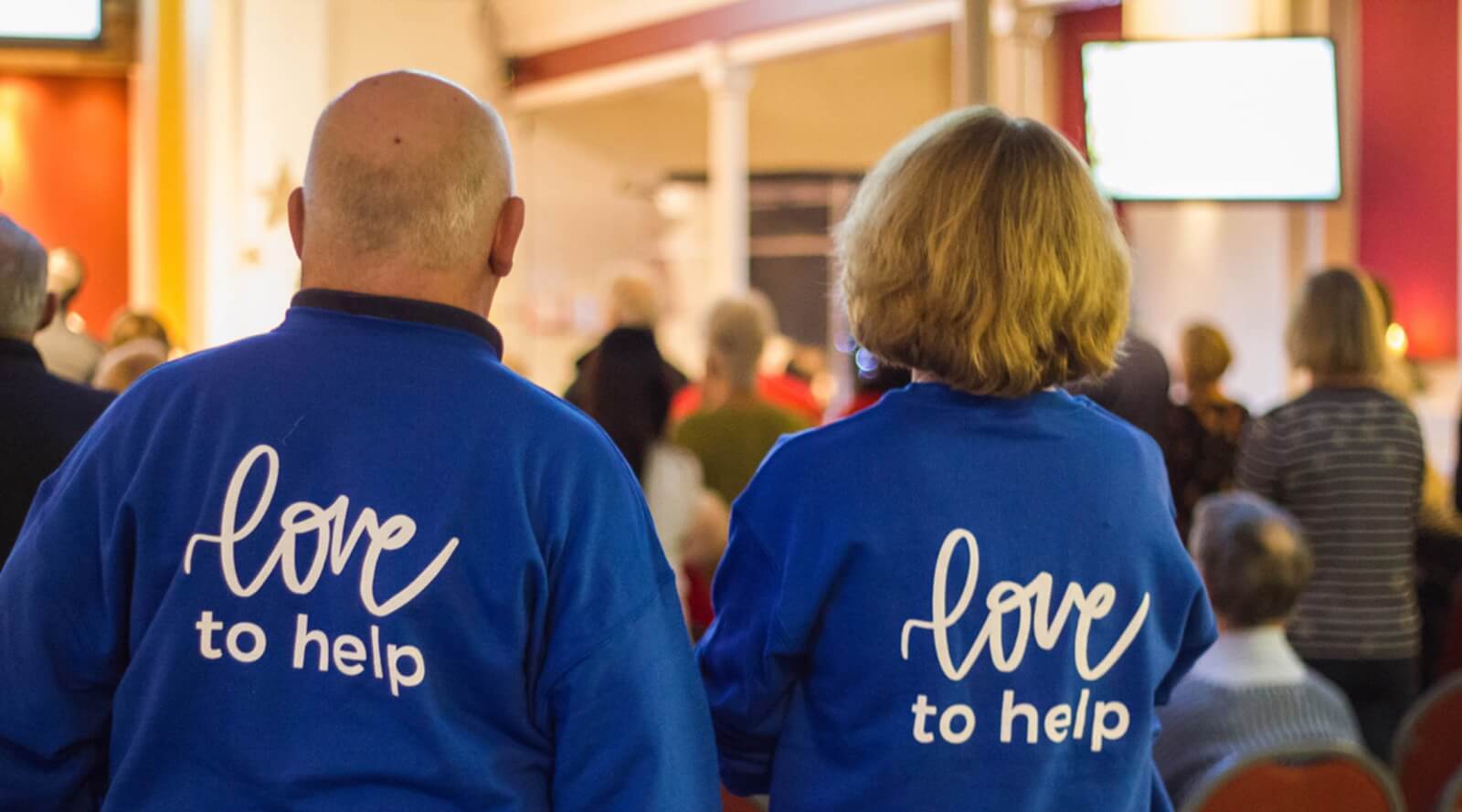 CONNECT TEAM LAUNCH
We are thrilled to launch our new Connect (Welcome) Team on Sunday 2 February at the 10am and 7pm services. Thank you for your support as we develop this new way to help people Connect with us and with God. May we all play our part in ensuring that everyone is welcomed with open arms!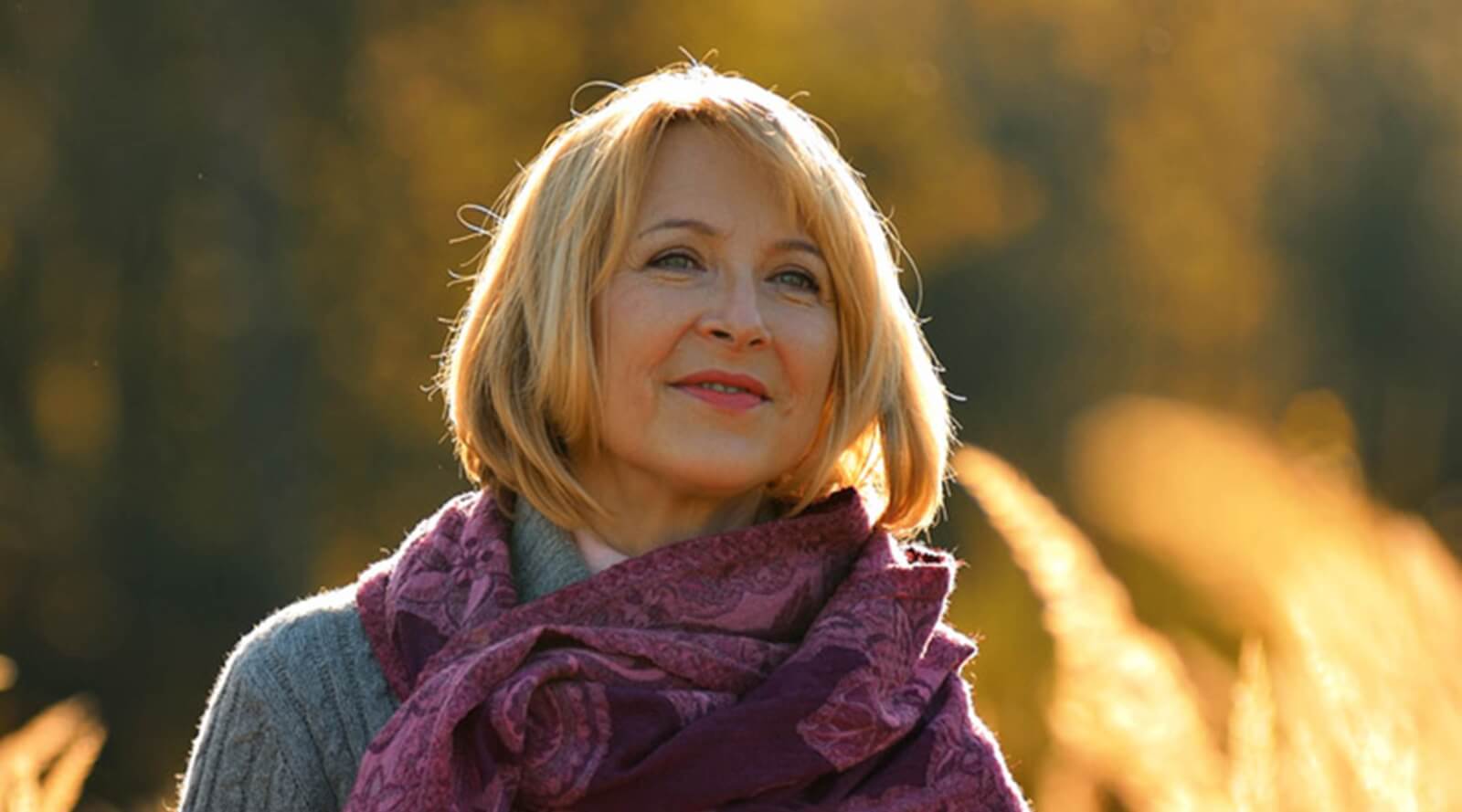 LOOKING AT LIFE –COMFORTABLE IN OUR OWN SKIN?
Thursday 6 February 8pm – 9.30pm Are you confident as the unique individual you're designed to be? Maria Bond will give us some food for thought. Light refreshments served from 7.30pm. Sign-up at www.goldhill.org/lookingatlife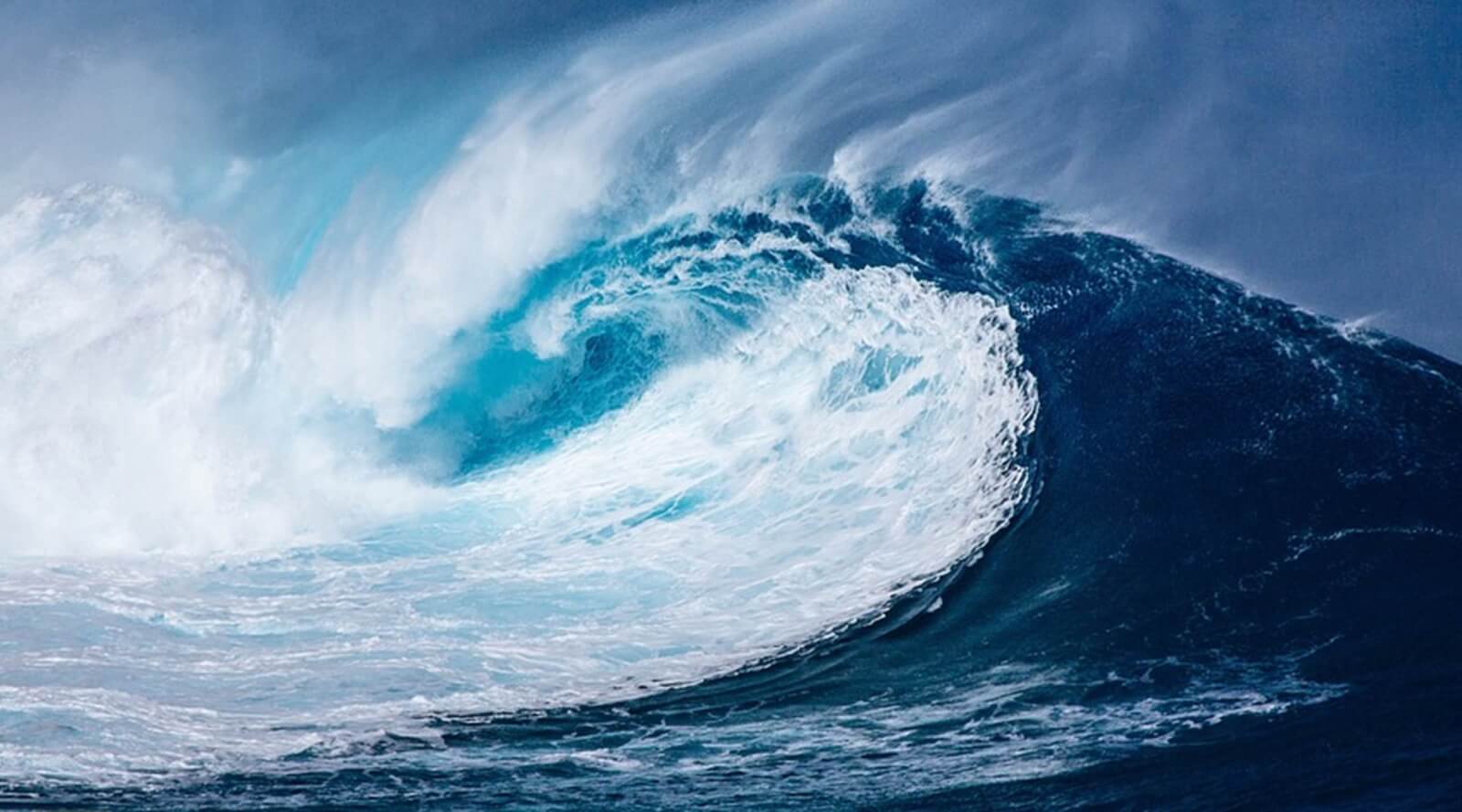 TURNING THE TIDE
Sunday 16 February 6.30pm 'Where do we grow from here?' An inspirational evening of input and prayer with Ken Benjamin. At Broadway BC, Chesham (No 7pm at Gold Hill).
For prayer
Please pray this week for: The whole Gold Hill family as we serve as disciples in mission in workplaces, homes and neighbourhood.
Hope Community Church led by Stephen Walker-Williams
Newfield Community Church and their leadership team
CSP Youth Centre club nights on Mon, Tues, Wed and Thurs
Gold Hill Holidays leading Ski trip with Ian MacDonald speaking 2 Feb
Details of all our other Prayer meetings can be found on the Welcome Desk.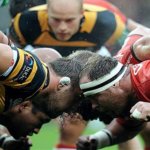 LEADERS' MORNING
Saturday 8 February 9am – 12.30pm 'It is time to Engage' A time of inspiration, prayer, decisions and direction for all those who lead any group in Gold Hill. Please let us know you're coming at www.goldhill.org/leaders
WELCOME to family and friends of  Richard, Janine and Jacob Pook as they bring Rowan for dedication at the 10am service.
If there is something you would like to get involved in but don't know who to ask, or if you would like to explore ways that you could serve at church, we would love to hear from you. Find out about volunteering via the church office.