SEASONS GREETINGS!
We hope this info will be helpful and encouraging.  We long to see many reached, restored and released in the name Jesus, whose birth we are celebrating!  Please do get in touch to catch up or provide any feedback or queries!  Every blessing this Christmas 2020!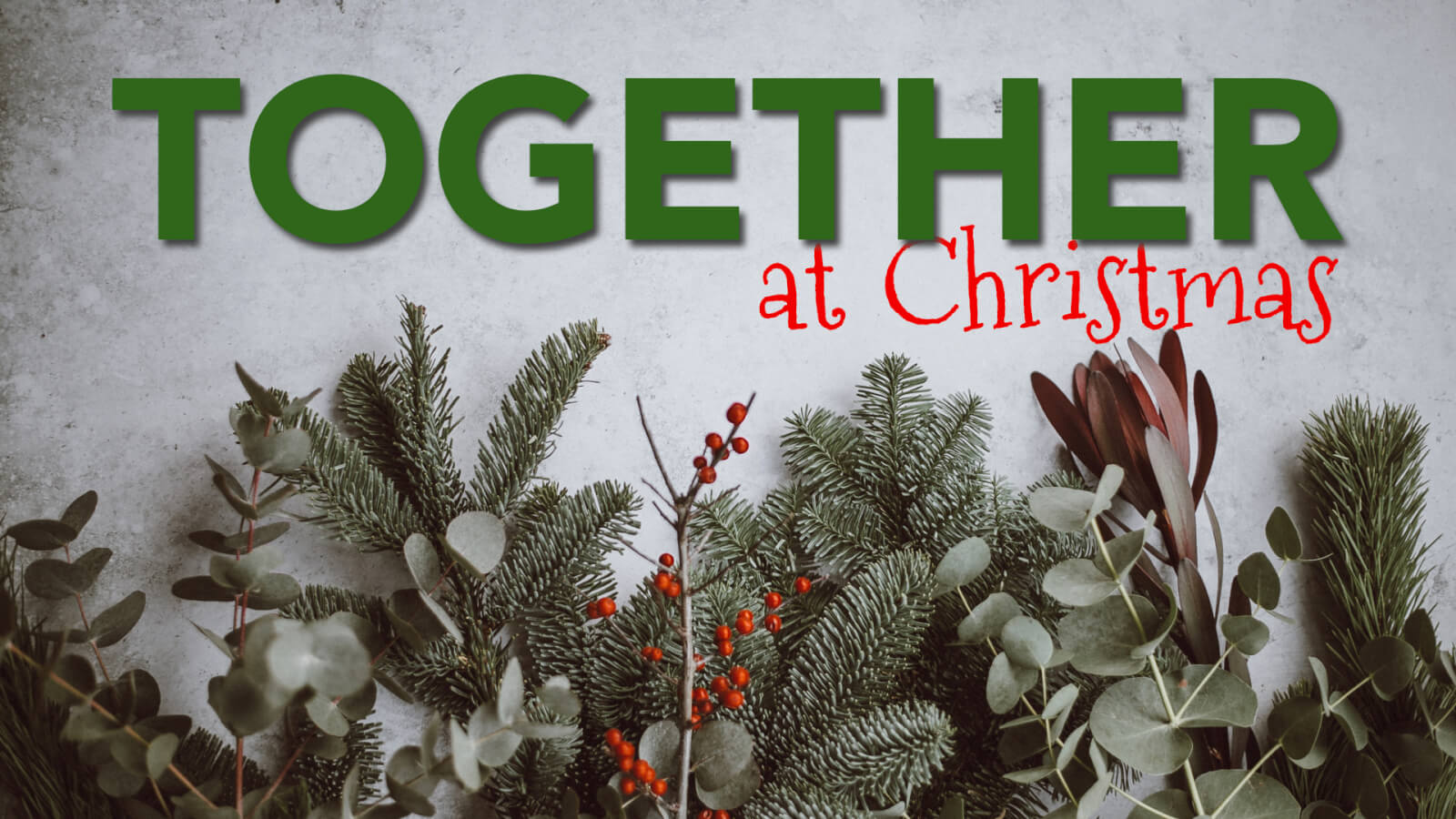 Sunday
20 December
This Sunday – in-person gatherings continue:
9am, 11am, 7pm
(or join us online or by phone:
details below)
SUNDAY GATHERINGS (IN-PERSON / ONLINE / PHONE)
THIS SUNDAY: TOGETHER AT CHRISTMAS (4)
                'Come on in: together with strangers' (Luke 2: 8-20)
• In the main church: 9am, 11am (baptism) and 7pm
• 11am a more interactive cafe-style service in the hall
• Online: www.goldhill.org/sunday from 7am Sunday
• Phone: 10am – Dial 0333 01 10 945
  Room number: 84528918#    Guest PIN: 2409#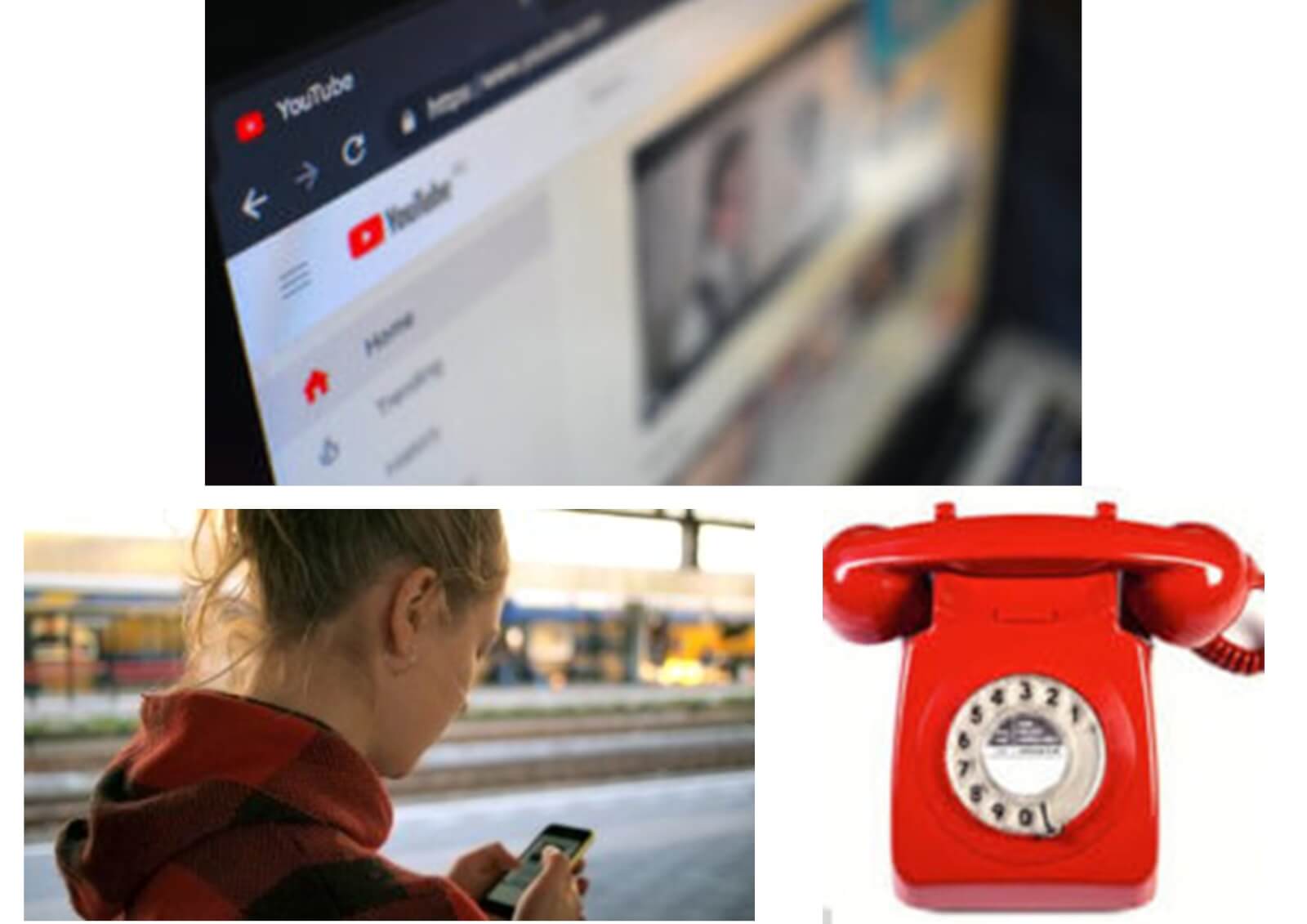 KIDS' CHURCH
9am Sunday livestream on YouTube: Love your Neighbour (4):                        'Love Does'      Join our fantastic children for worship, prayer, and teaching in our Advent series:      http://www.goldhill.org/kidschurch

SUNDAY EVENING PRAYER
A Zoom gathering: 8.15pm-9.00pm
An opportunity to gather together at the end of the day and start of the week for fellowship and prayer. Join here.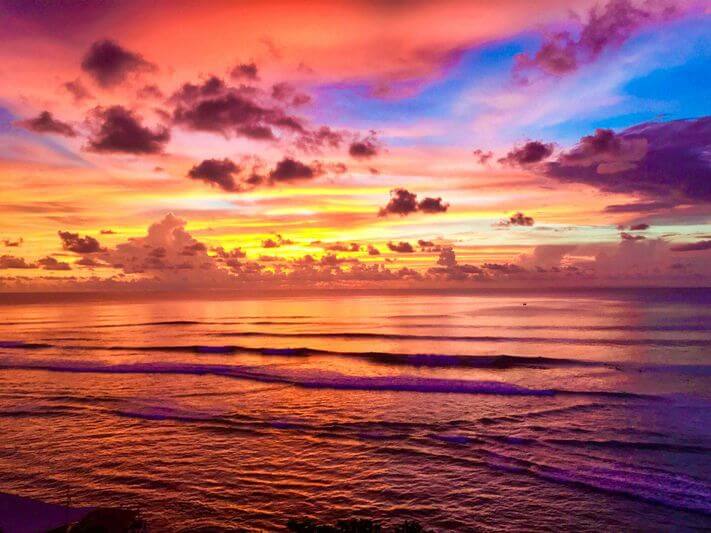 ALSO THIS WEEKEND ....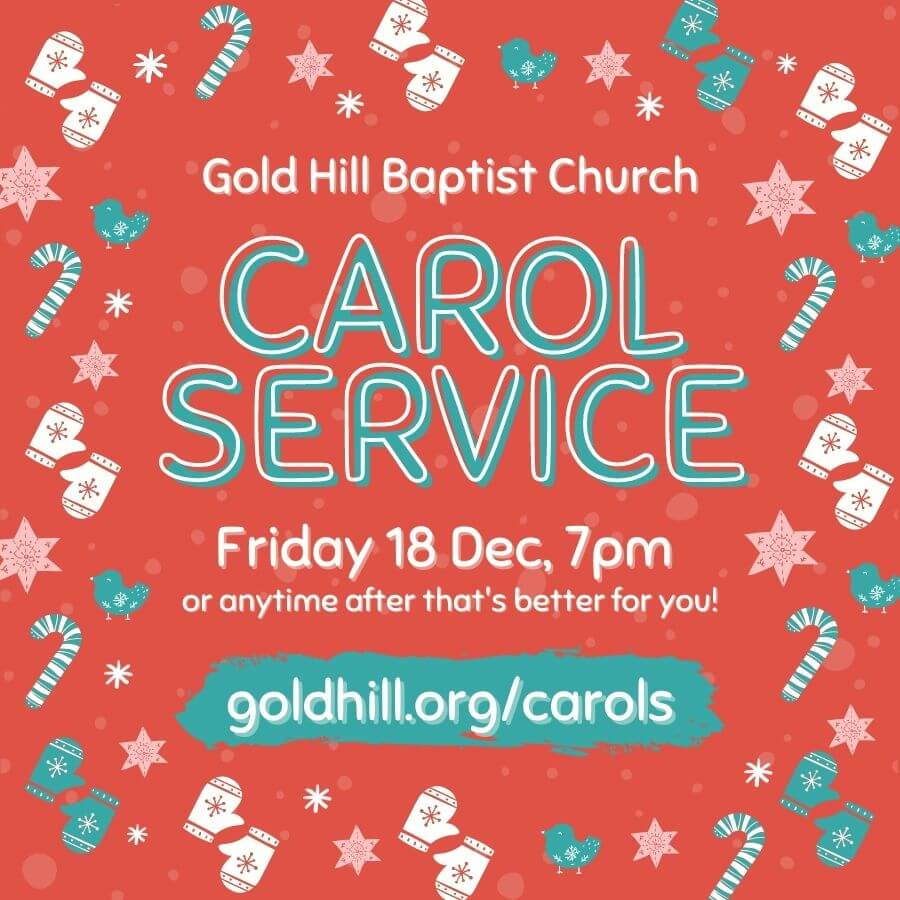 GOLD HILL CAROL SERVICE (ONLINE)
Released 7pm Friday 18 December for you and others to watch at a convenient time.  Approximate length 45 minutes. Share the link: goldhill.org/carols                 

WHITE CHRISTMAS (IN-PERSON)
Sunday 20 December, 3pm
A reflective service for those who have experienced the loss of bereavement!  Bookable online or via the office.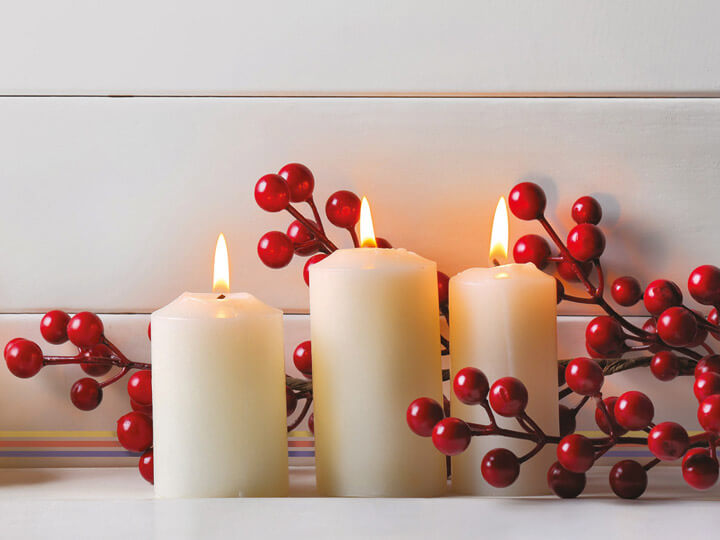 25 DECEMBER - CHRISTMAS DAY!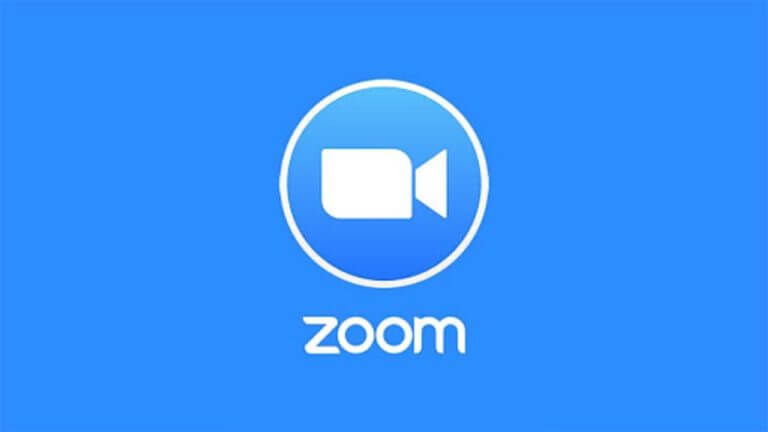 27 DECEMBER - Single Service (In-person, Online or by phone)
'GET IN SHAPE: INTRODUCTION'
Join us in the building, online or by phone (details as above) at 10am for an introduction to our theme for January: helping us all 'get in shape' as a church at the start of 2021.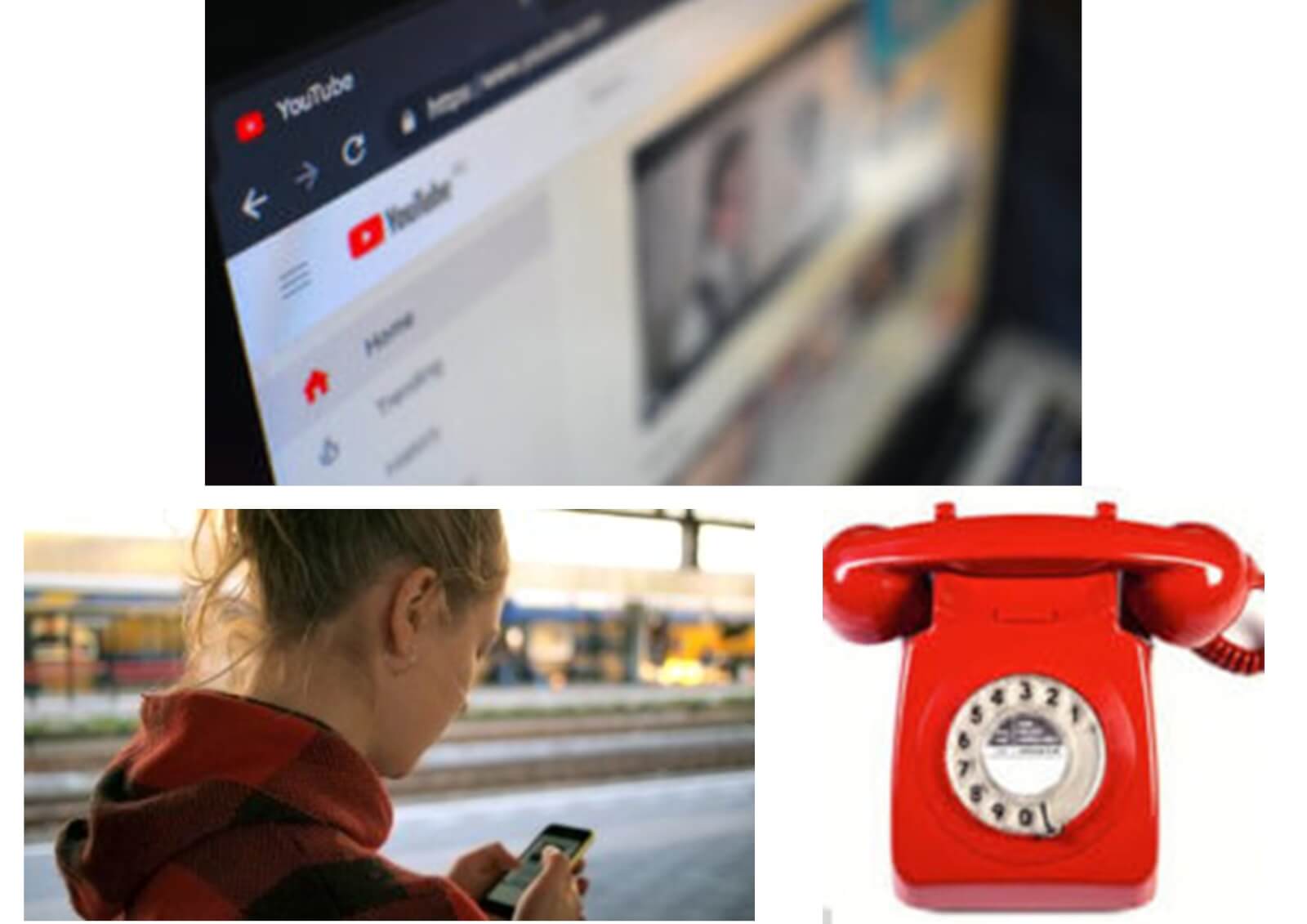 GET SET FOR 2021!
'GET IN SHAPE' (Month of Prayer) & ALPHA ONLINE
• 'Get in Shape': Month of Prayer: a time for the whole church family to more intentionally 'get in shape' ready for the coming year: looking at physical, emotional, spiritual and financial health to 'shape up' for the challenges ahead. Guide for the month available soon.
• Alpha Online: starting Monday 18th January 7.45pm for up to 12 weekly sessions. An opportunity to connect with others online, and consider the Christian faith (life's big questions) together.  Who could you encourage to join these sessions? Sign up here.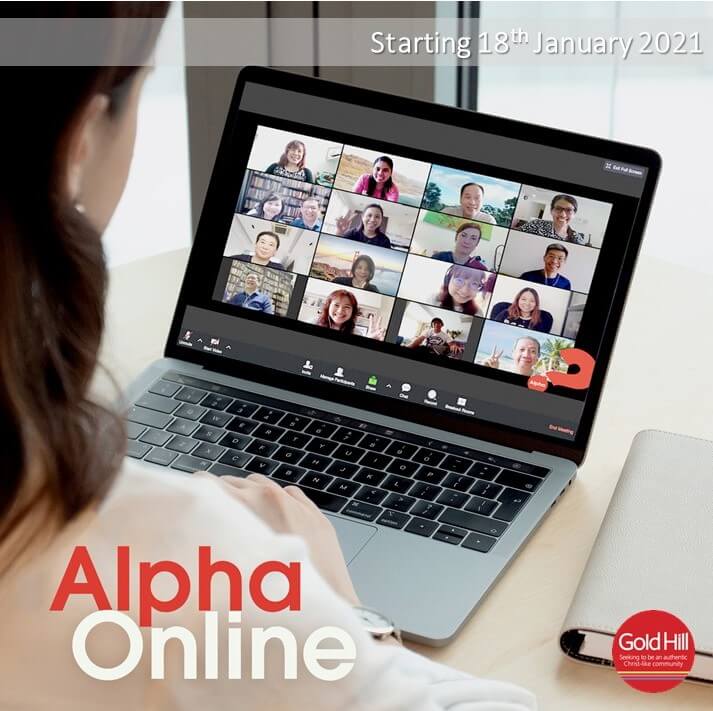 IN OUR COMMUNITY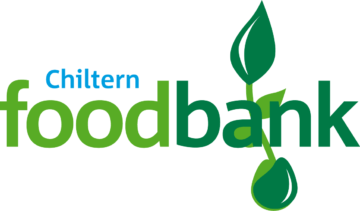 • FOODBANK: distribution from church.  Drop-off donations at church (Wednesday 23 or Thursday 24
Dec 9.30am – 12.30pm).  Special requests currently: tinned ham or salmon, chocolates, chocolate biscuits and feminine hygiene products. THANK YOU!
• CAP: Gold Hill – a registered CAP Centre, advising/ supporting people in financial difficulty locally: phone 0800 328 0006 (free!) to request help  (delivered by local people – we have a trained team at Gold Hill.)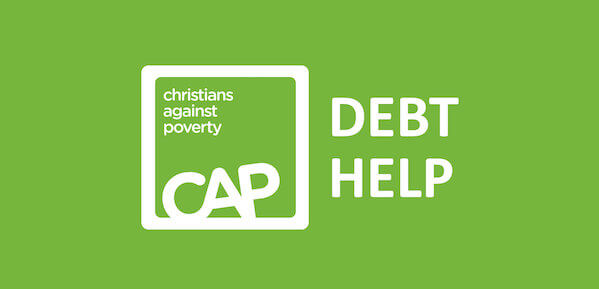 NOTICES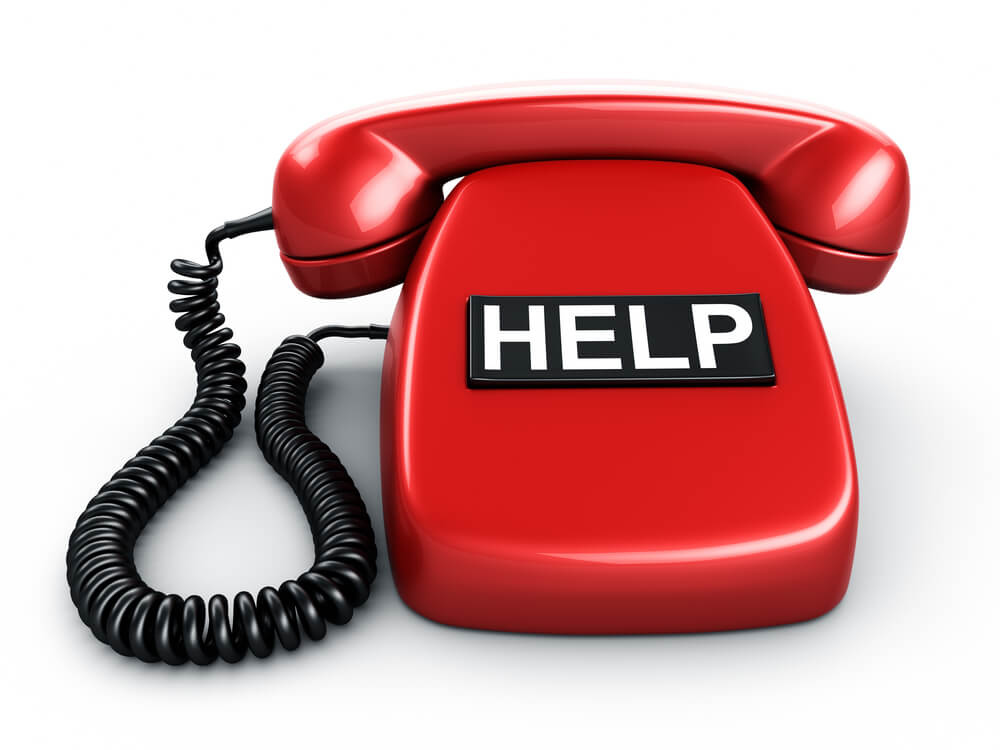 IN-PERSON MIDWEEK GATHERINGS:
For anyone in a vulnerable category: Wednesday morning 23 December, 10.30am – 11.15am.
IN CASE OF PASTORAL EMERGENCY:
Whilst the office is closed during the holiday period, please call 01753 342013 for urgent help, where you will reach our duty pastor. Number operational 24 December – 2 January.
FUNERAL FOR TONY BREWER:
This will be taking place on Tuesday 29 December, 12.30pm at the Chilterns Crematorium.  All donations in memory of Tony to be directed please to the Funeral Directors (G.L Skinner & Son) – towards the 1st Ivinghoe & Pitstone Scouts.
NEW: BOOK LENDING LIBRARY
If you would like to borrow a Christian book for inspiration, please see the current list of books attached to our weekly email.
SHOPPPING FOR CHRISTMAS?
We'd love you to support our local traders.  However, if you are buying online, please sign up for Give-as-you-Live for a % donation to your nominated charity (e.g. Gold Hill!)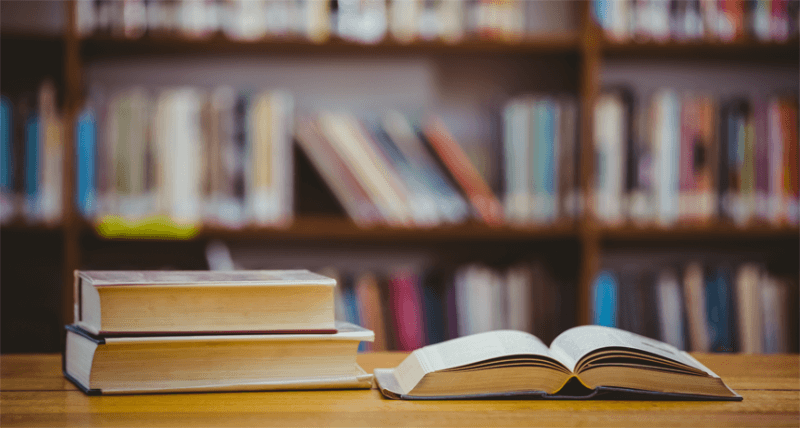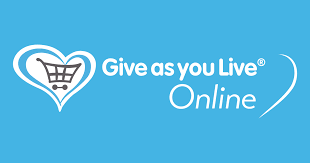 Prayer
'I bring you good news of great joy that will be for all the people': as we pray for those known to us, our nation and our world, may this good news indeed bring joy to all the people!
• Pray for those who engage with our Christmas activities to be impacted:
– 70 bags of blessing to people known to us who've had an especially challenging year
– 120+ children's and youth packs delivered locally
– Food kindly donated by our church family, being distributed via GHBC with Chiltern Foodbank
– 920 shoeboxes collected via GH, and now being distributed to needy children worldwide
– Carols on the Street – engaging with our neighbours to spread the Good News
– Creative Cafe (Breadhouse & Unique Like You) – serving and bringing refreshment to our village
– Christmas gatherings – Carols, White Christmas, Christmas Day – to speak truth and hope to many
• Our nation:
– the continuing impact of Covid on old and young and our National Health Service
– those suffering economic challenges as a result of lockdown, and now increasingly with Brexit plans
– our leaders in all spheres of life, for godly wisdom in these challenging times
• Our world:
     – for peace amidst local, national & international tensions
– for safety and deliverance of all those persecuted for their faith
– for protection and relief for all those suffering from poverty and natural disasters
• The church:
– to rise up in renewed confidence and power and play its part in extending God's kingdom