Welcome!
Welcome to our weekly information page, which we hope will enable you to keep up-to-date and linked in to all that is happening!  We pray that the opportunities outlined will help each of us to draw closer to God, and to be inspired and equipped to share the good news of Jesus with those we connect with this week.  We'd love to hear from you with any feedback, queries or to be aware of anything you need.  Of course, it would also be great to hear from you if you'd just like to keep in touch!
This week is the second part of our teaching series in which we consider guidance the Bible provides as we  emerge from lockdown.
Sunday
19 July
All physical meetings at Gold Hill &
Hope are currently suspended.
Join us at 10am
(webstream or dial-in.)
See details below
THIS SUNDAY
Details for Sunday meetings, and resources / prayer opportunities.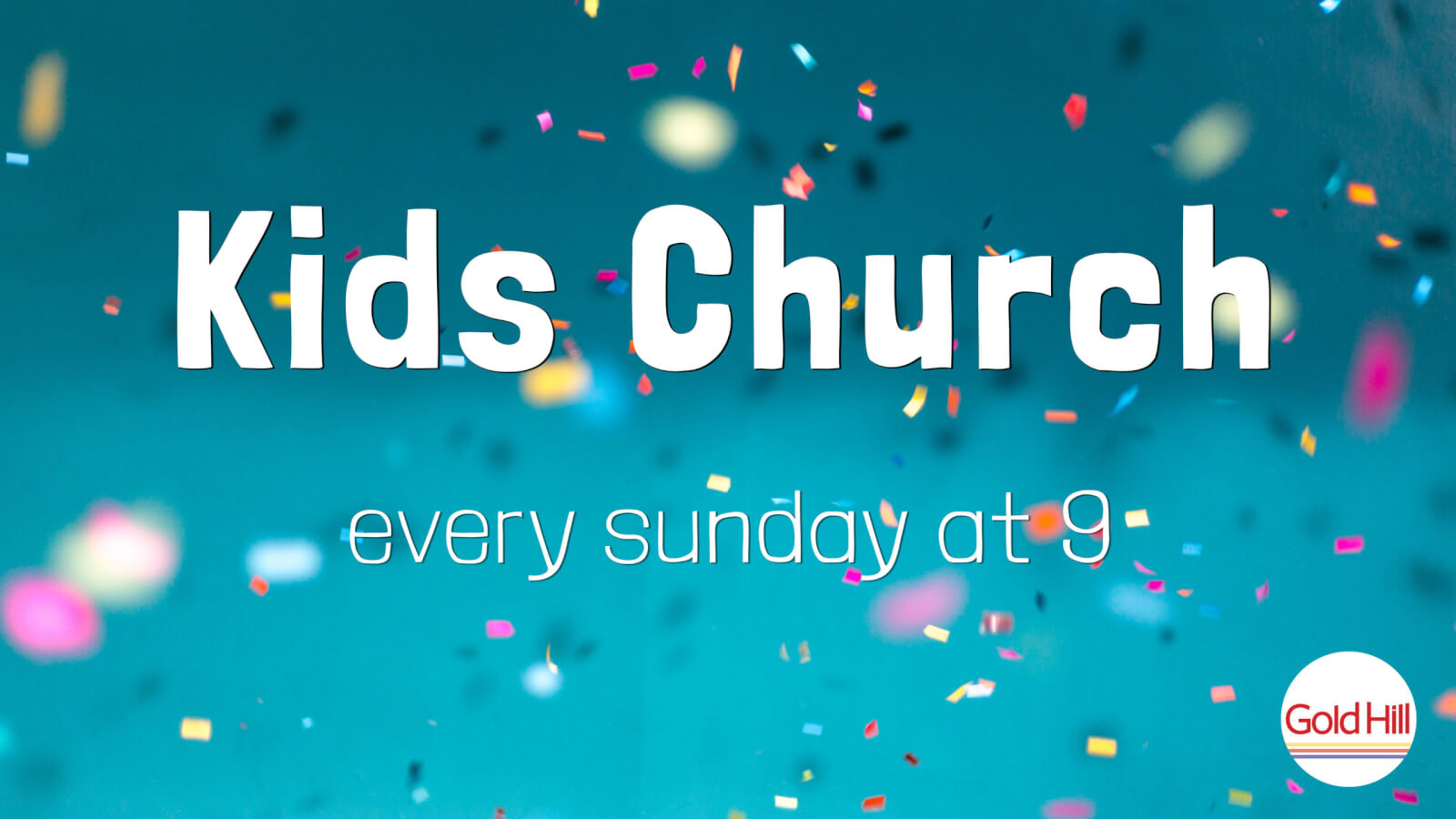 KIDS CHURCH
Whacky Bible Stories!
9:00 livestream on YouTube:
Join our amazing children as they lead us in worship and share with us from God.
http://www.goldhill.org/kidschurch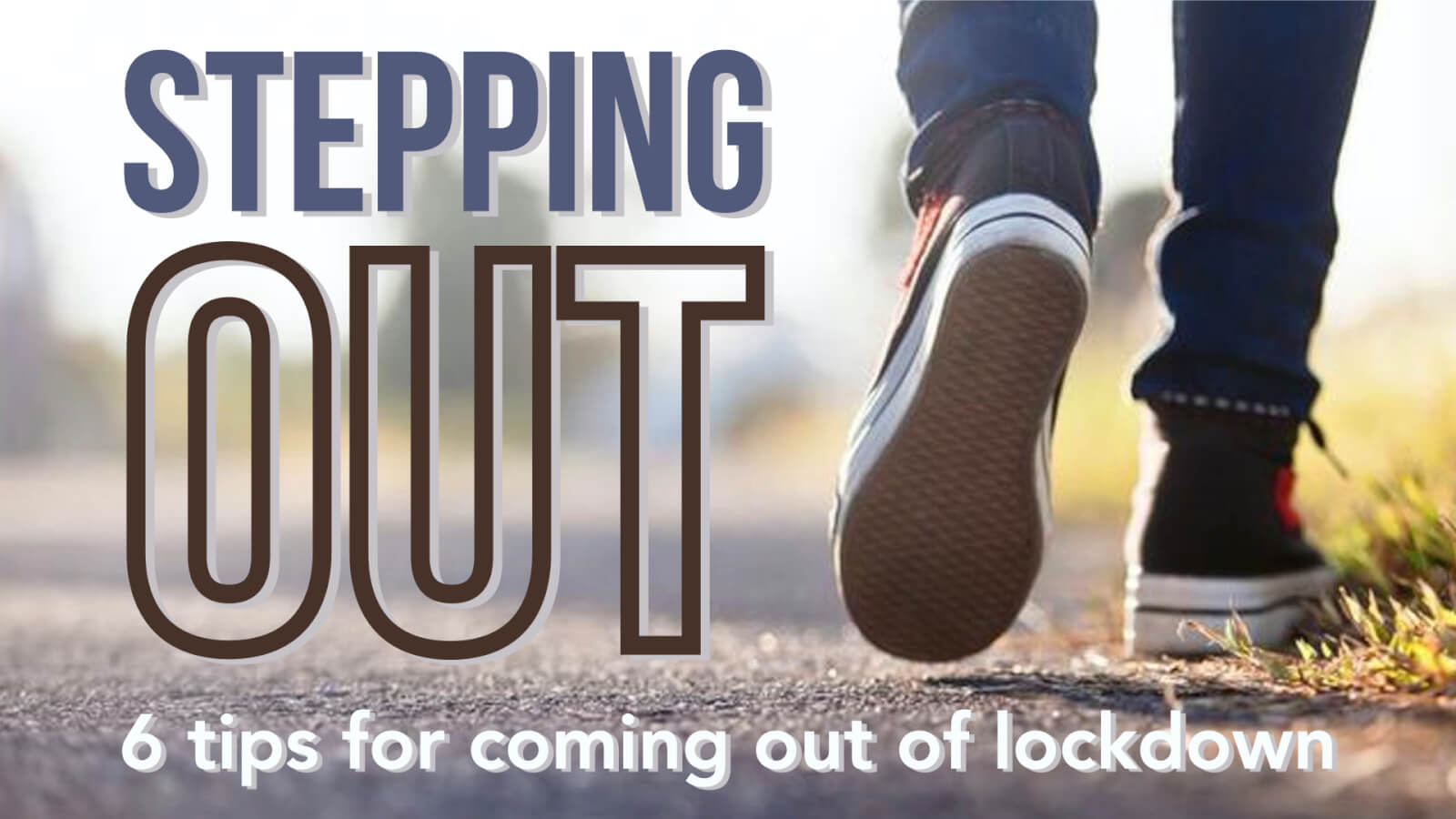 10am Livestream on YouTube
'Make A Plan' – Joshua 2:1-24
http://www.goldhill.org/sunday
10:00: dial-in access to morning service:
Dial: 0333 01 10 945
Room number: 84528918#
Guest PIN: 2409#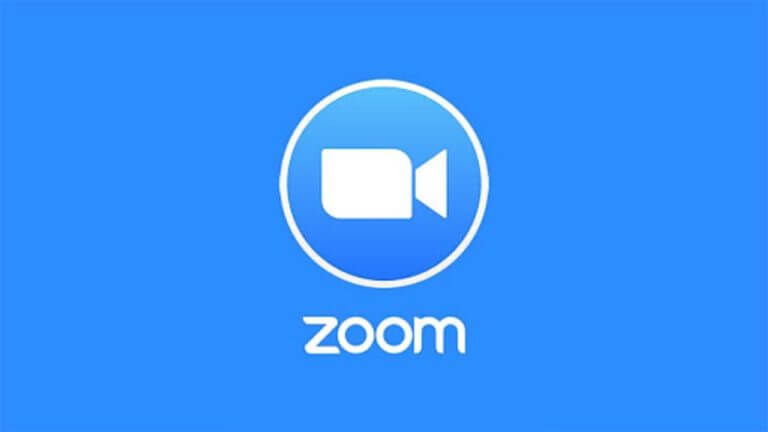 A PEOPLE OF PRAYER
Lots of different opportunities and ways to pray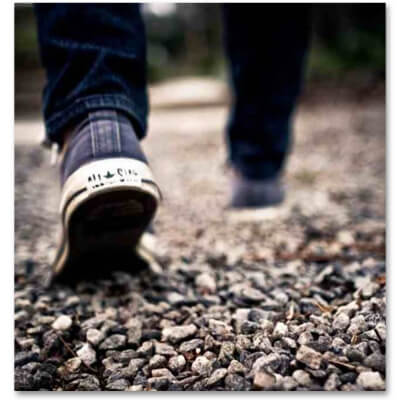 Prayer Walking
We are encouraging everyone to get prayer walking on their streets and in our community. Some helpful pointers for this can be found via our blog. We have faith that great things will happen in our village as we pray through it and for it together!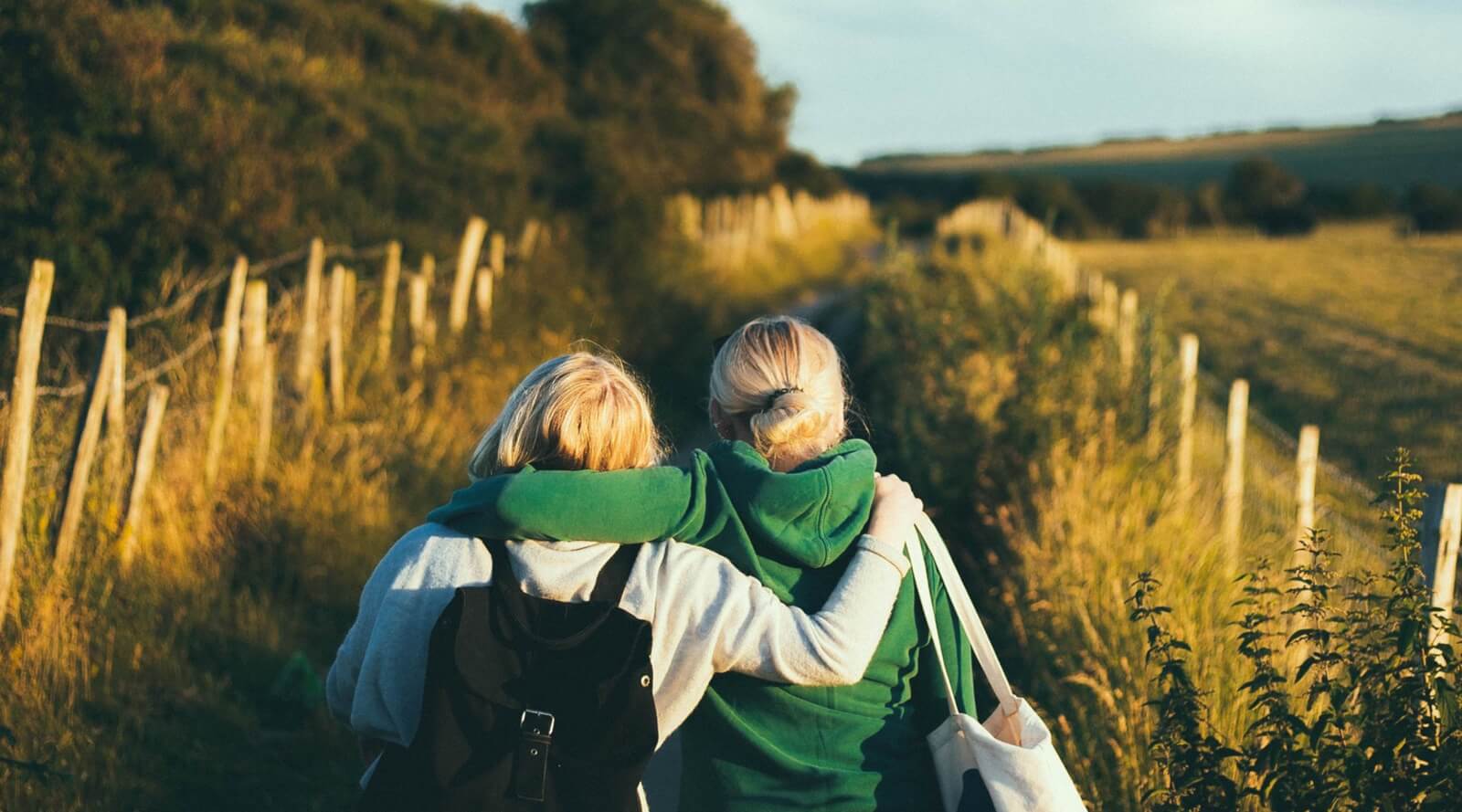 Prayer Ministry
Our virtual prayer ministry team are ready to pray with you. So if you would like someone to pray for or with you over the phone or video, send a message to this number (or call if you can't text) and you'll be linked up:
07961 815 388.
Private Prayer
Church Building Open Tuesday & Thursday Mornings
The main space in our building is open for private prayer on Tuesdays and Thursdays, 10am – 12noon. Measures are in place to ensure safety. Let's be a House of Prayer for each other and our Community. To see some details, click here.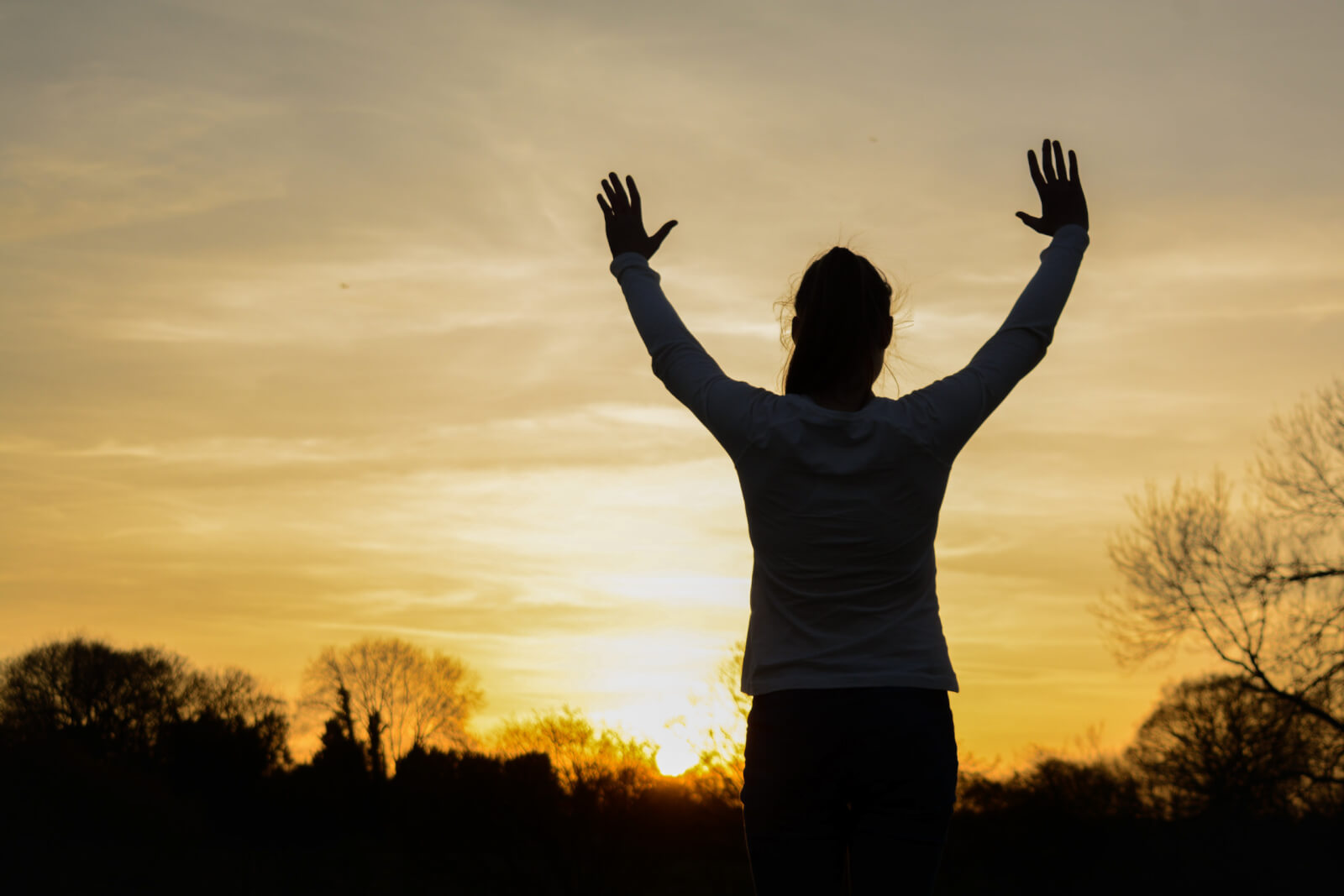 Prayer Gatherings
Next Opportunity to meet up for prayer in the building:
Thursday 30th July:
11:15 – 12noon:  for those in vulnerable categories
8pm – 9pm: open to anybody
Both of these require prior sign-up (to ensure regulatory compliance!): look out for the link in next week's info!
For prayer
Please pray with faith this week for:
Revival, for God to move powerfully across this nation, and the church to step up boldly and bravely.
Our brothers and sisters in churches across South Bucks, that God would move powerfully across our region at this time.
Gold Hill and Hope Church families and leaders as together we yearn for God's kingdom to come in Chalfont St Peter and the area.
Local initiatives (community support and Foodbanks) as we seek to share the good news of hope in Jesus with those most vulnerable.
Minnis Bay Mission (remote online 26 – 31 July): for all this year's team to know God's equipping and blessing; for significant impact among children and young people signed up.  (Alfred Biehler, Christopher Castle, Jonathan Castle, Natalie Criddle, Jack Driscoll, Will Driscoll, Hayley Garner, Jenna Garner, Rhys Gillespie, Avtar Hunter-Singh, Shona Hunter-Singh, Elliot Irving, Lily Irving, Severiano Lawani, Joshua Mugglestone, Samuel Mugglestone, Matthew Oliphant, Ethan Powell, Hannah Powell, Jonathan Powell, Tom Powell, Christie Stott, Kate Thorp, Lucy Thorp, Romy Toptaner, Esther Tyler, Rachael Tyler, Helen Watkins, Lorah Wilson.)
NOTICES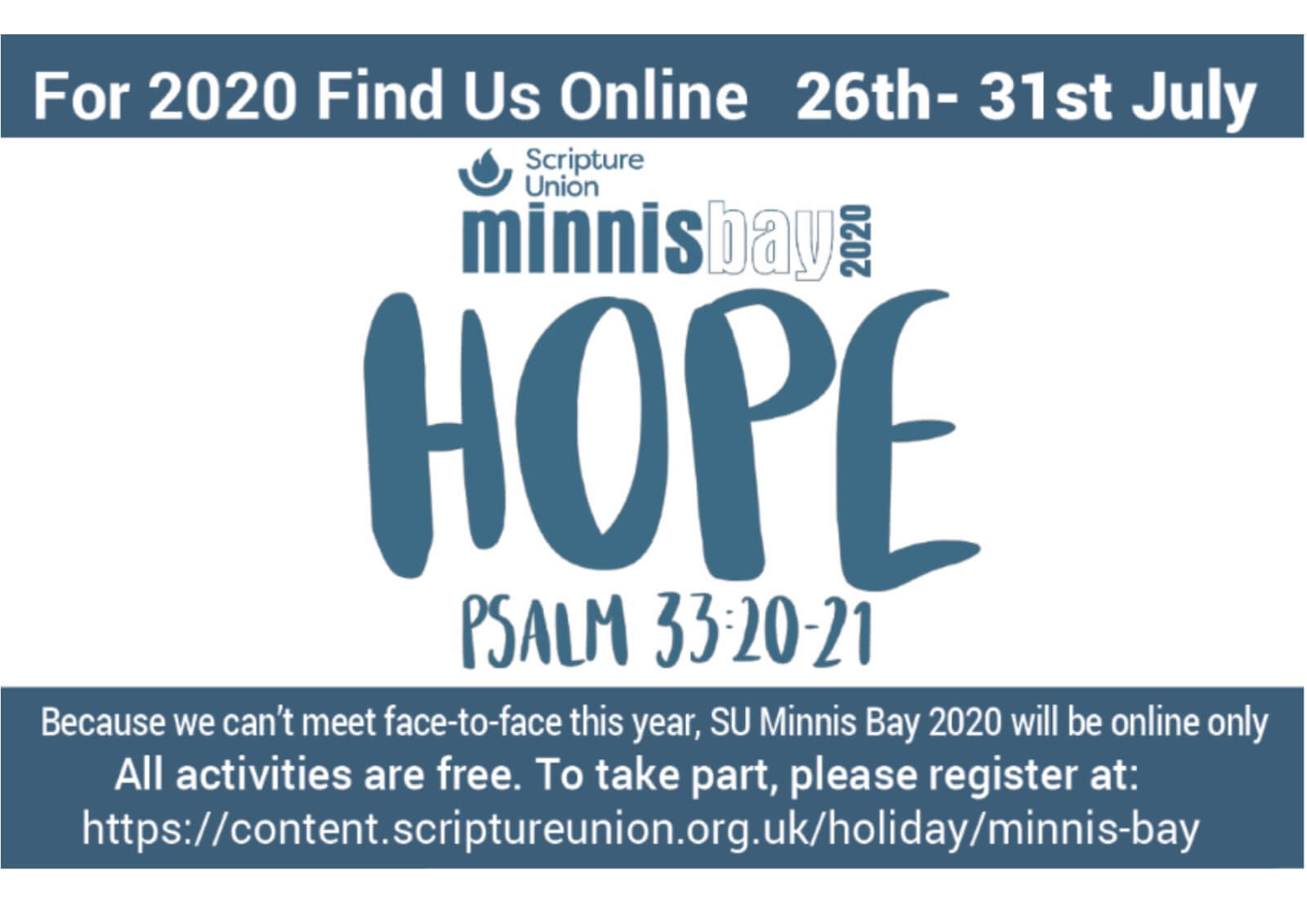 MINNIS BAY (REMOTE ONLINE) MISSION!
Sunday 26 – Friday 31 July
Please pray for the team and youngsters from Minnis (Kent) joining remotely.  Please note, ALL recorded material available to ANYONE – Gold Hill children (and adults!) and friends can register ( https://content.scriptureunion.org.uk/holiday/minnis-bay ) or view through the Facebook page (suminnisbay). (Turn on notifications to know what's happening when!)
LYN VERNON – SERVICE OF COMMITTAL
Please continue to hold Lyn Vernon's family in your prayers.  The service of committal will take place on Thursday 23rd July at Chiltern Crematorium.  If you would like to attend please contact James on james.simmons@goldhill.org or 01753 342014 for more details as numbers are limited due to the current situation.
Lyn was a remarkable member of the Gold Hill family and we hope to hold a Service of Thanksgiving later this year.
CHILTERN FOOD BANK
We are partnered with the Chiltern Food Bank as a distribution centre. The Food Bank does such important work and we are so glad to be part of it. You can read a short article about it here to find out a little more.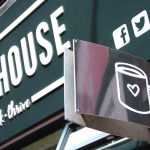 BREADHOUSE & UNIQUE LIKE YOU OPEN!
The Breadhouse (our coffee shop) and Unique Like You (pottery painting) are now open on Thursday and Friday mornings, 9:30 to 12:30. Details can be found on the Breadhouse Facebook page.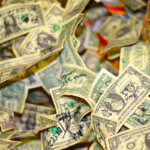 ONLINE GIVING
If you wish to give online to Gold Hill, this is possible through our website at www.goldhill.org/giving . Thank you for your continued generosity as you invest in God's work through Gold Hill.