Hello!
We hope this page will guide you to events and activities, and help you to engage well with the Gold Hill family.  Do call or email for any further details or help!  Look forward to being in touch!

Sunday 18 APRIL
This Sunday:
MOST gatherings online, links at:
https://goldhill.org/gatherings
(Phone 10am : 0333 01 10 945
Room 84528918# Guest PIN 2409#)
COMMUNION TODAY!
GATHERINGS: TIMING & LINKS: GOLDHILL.ORG/GATHERINGS
LIFE (5) – Current Teaching Series
'Every Single Life'  (Revelation 7:9; Acts 10:34-35)
Speaking into issues of life and death, and valuing justice, life and dignity for all.
COMMUNION – SUNDAY 18 APRIL
Sharing in an act of Communion in the online and telephone gatherings.
Please come prepared to join in with your own bread and wine/juice.
CHILDREN'S GATHERINGS/SESSIONS
Kids' Church
Returns Sunday 18th April – 9am
New Series: Jesus' Miracles
'Jesus turns Water into Wine'
Toddler Praise & Plunge Plus….     Summer Term details tbc….
NOTICES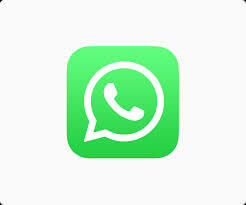 WHATSAPP DAILY PRAYER PROMPTS: Mon-Fri, from 7am
Add 07593 3650431 to your contacts and send 'Sign Up' to it on WhatsApp.
FOCUS 15: Mon-Fri, 8.45am-9.00am
Join at this time (or catch up later) via the Gold Hill Facebook page for a daily devotion to be inspired and encouraged.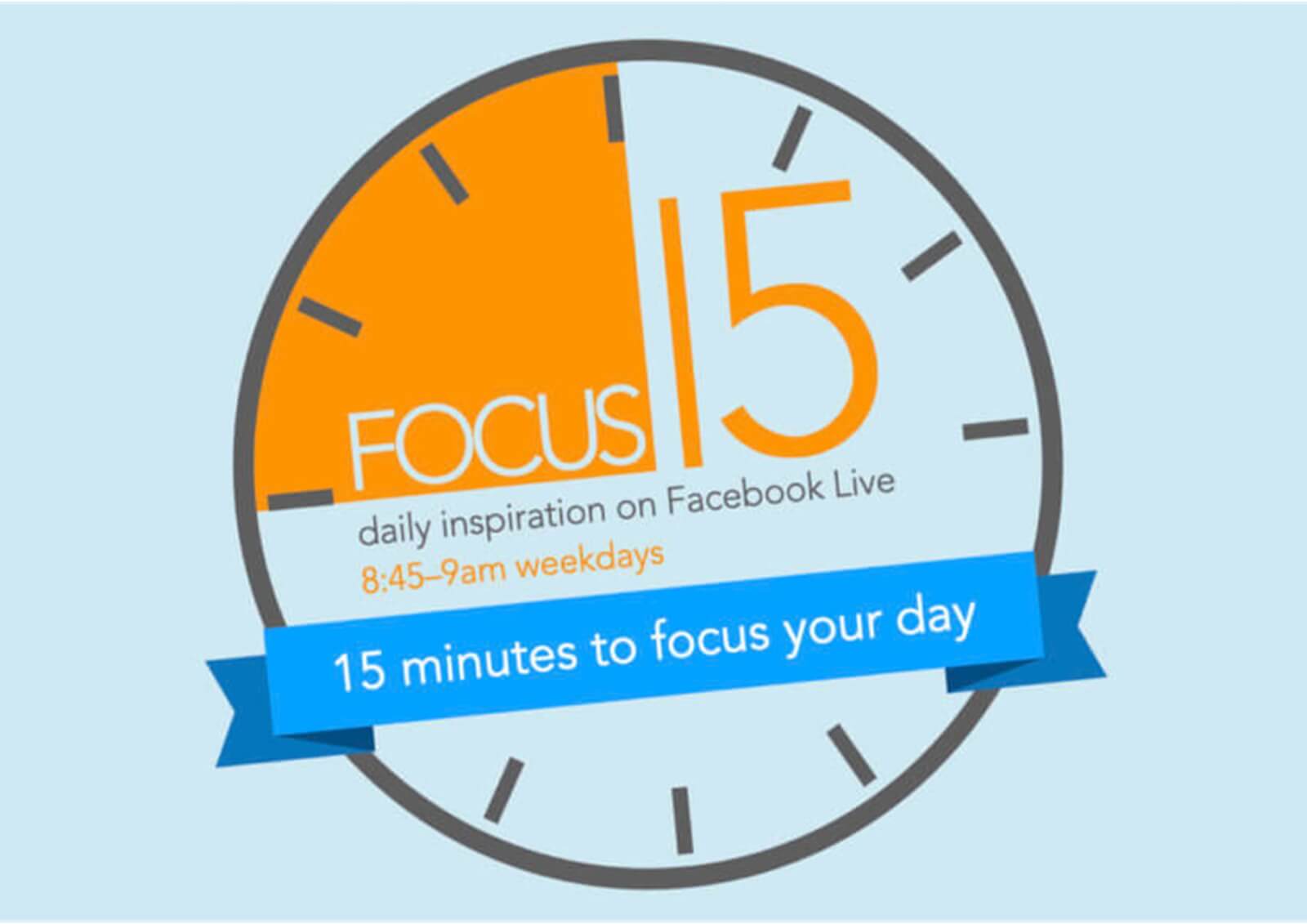 FINAL CALL FOR CAKES FOR WEXHAM PARK HOSPITAL ICU!
The good news is that the Covid Intensive Care Unit at WPH is now closed, and Covid patients now occupying a couple of side rooms in the other ICU.
Thank you for baking for staff in this ICU – delivery of your home-bakes has been the highlight of their week.
One final despatch from Gold Hill: any cakes to be received at reception by 10am Thursday 22nd April please.
BOOK LENDING LIBRARY
If you would like to borrow a Christian book for inspiration, please see the current list of books, or contact Nicki Walker-Williams on walkerwilliams@hotmail.co.uk
PRAYER
'The thief comes only to steal and kill and destroy; I have come that they may have life, and have it to the full.'
This is Jesus' driving desire …… not only that each and every human being would experience life in all its fulness after death, but also during our time on earth.  Let us pray this week for a range of issues which compromise that fulness of life …… reflecting in general on situations, and then allowing ourselves to pray for individuals who may be challenged in each area.
Ill-health (physical, mental, emotional)  – that those suffering would experience healing & restoration, have access to appropriate professional care, and sense God's touch in their challenges
Relational breakdown (couples, families, different generations) – for tensions to reduce and fade, for healing and opportunities to forgive and be forgiven, for reconciliation and restoration, and for protection in the meantime
Financial / material hardship – for everyone finding it difficult to eat, find shelter and ensure their basic needs are met in order to ensure good health and protection: and for all those serving to come alongside and support others into a more secure situation.
Unemployment – for those recently or long-term unemployed and not yet able to find opportunity for their skills and resources: for opportunity for all, and for support services to be resourced themselves in order to help others secure the dignity of work
Those in care (as children, Seniors, individuals with disability) – for protection, quality of care, the right balance of independence and assistance, for good onward links…..
Those suffering injustice – for all people receiving unjustified harsh treatment at home and abroad, through government systems/legislation, the judicial system, commercial exploitation, prejudice in any form …….
It goes without saying that in addition to praying for each situation above and for practical/tangible progress and resolution, more than anything else we also pray for revelation from Jesus, restoration to Jesus and relationship with Jesus for each individual concerned.
'Not to us, Lord, not to us, but to your glory – because of your love and faithfulness to us.'
N.B Please pray for Maria Bond specifically – speaking at King's Church in Iver both this Sunday (18th) and next (25th)
IN THE COMMUNITY
CHILTERN FOODBANK @ GOLD HILL
Thank you for your continued support for the Foodbank based at Gold Hill.
Your donations continue to be very gratefully received by local households facing particular hardship at present.
Contact Joyce / the office to arrange drop-off at reception.  A big Thank You to our delivery team!
DAN'S REFILL STORE!
Continuing to operate via Dan's Facebook page (/Dans-Refill-Store) or website (http://dansrefillstore.co.uk
Wide range of planet-friendly household cleaning products, toiletries …. and much more.
Top up your empty bottles – free collection and delivery in the local area.