Welcome!
Welcome to our weekly info page! This is the place to find out what's going on at Gold Hill across this week and some key dates and updates for the future. If you have any questions about any of it or want to know more, please contact us. If you are new to the church, or considering coming for the first time, we hope you will feel really welcomed as part of our family.
Sunday 17 March
8:15am – 10am – 7pm
'Give it up'
Luke 14:25-35
For prayer
Please pray this week for: The whole Gold Hill family as we serve as disciples in mission in workplaces, homes and neighbourhood.
Hope Community Church led by Stephen Walker-Williams
Newfield Community Church led by Kenneth Claassen
CSP Youth Centre club nights meeting this week – Mon, Tues, Wed and Thurs
Details of all our other Prayer meetings can be found on the Welcome Desk.
Joan Clarke's Thanksgiving Service
We are sad to announce that Joan Clarke passed away on Saturday 9th March. Her Thanksgiving will be held at Newfield Community Church, Marlow (next to Foxes Piece School, Newfield Road, SL7 1JW) on Sunday 14th April from 3pm followed by afternoon tea.  All welcome.
A new Walker-Williams has arrived!
Congratulations to Stephen and Nicki Walker-Williams (and Myla and Kaira) on the arrival of Theo Nathanael on Wednesday 13th March. 8lb 2oz and all doing well!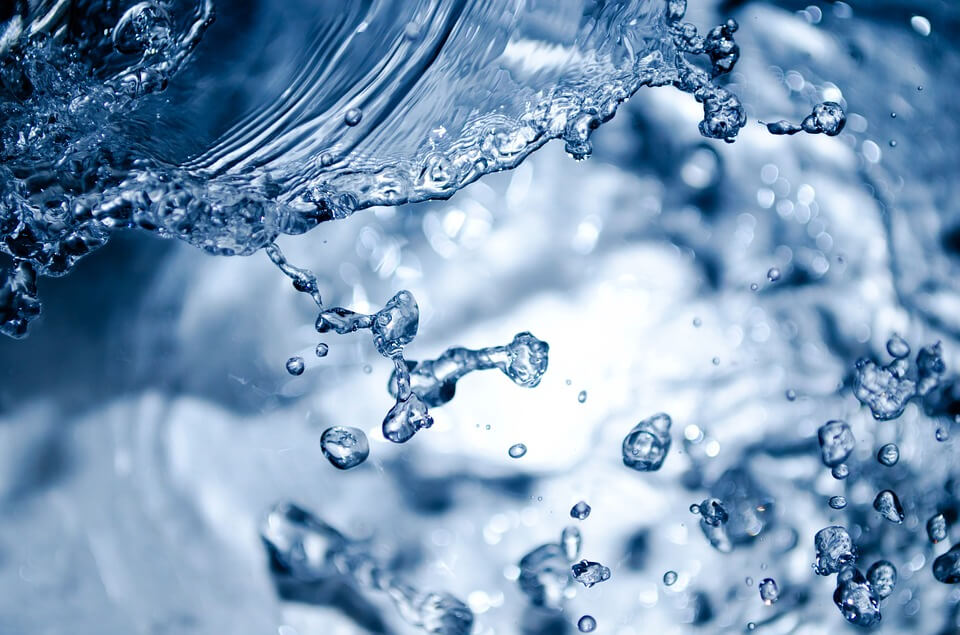 Wondering about Baptism or Membership?
Wondering what baptism is all about or whether to take this step? Been here a while and ready to become fully involved in the church family through membership? Come and find out more from one or two of the leadership team after the morning service on Sunday 24 March in Room 1.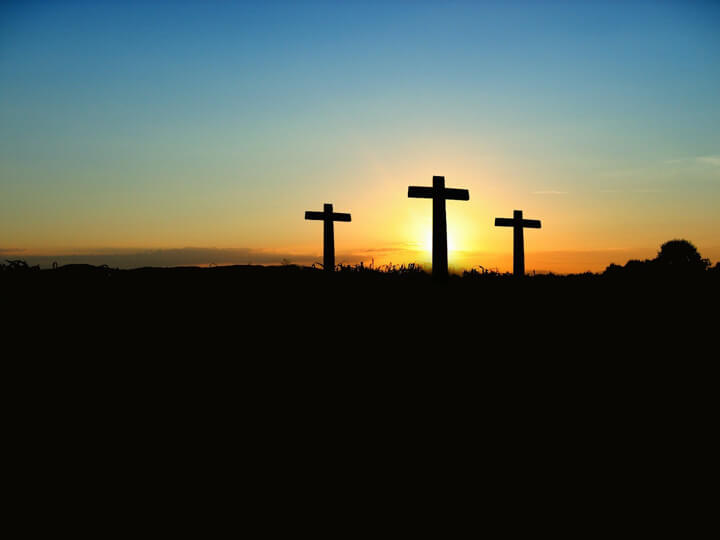 The Passion of Jesus
Good Friday at 12 noon a live portrayal in Trafalgar Square. This is a powerful retelling of the trial, crucifixion and death of Jesus. Would you be interested in travelling in to see this?  If you'd like company, please just let the office know.
If there is something you would like to get involved in but don't know who to ask, or if you would like to explore ways that you could serve at church, we would love to hear from you. Find out about volunteering at www.goldhill.org/volunteering.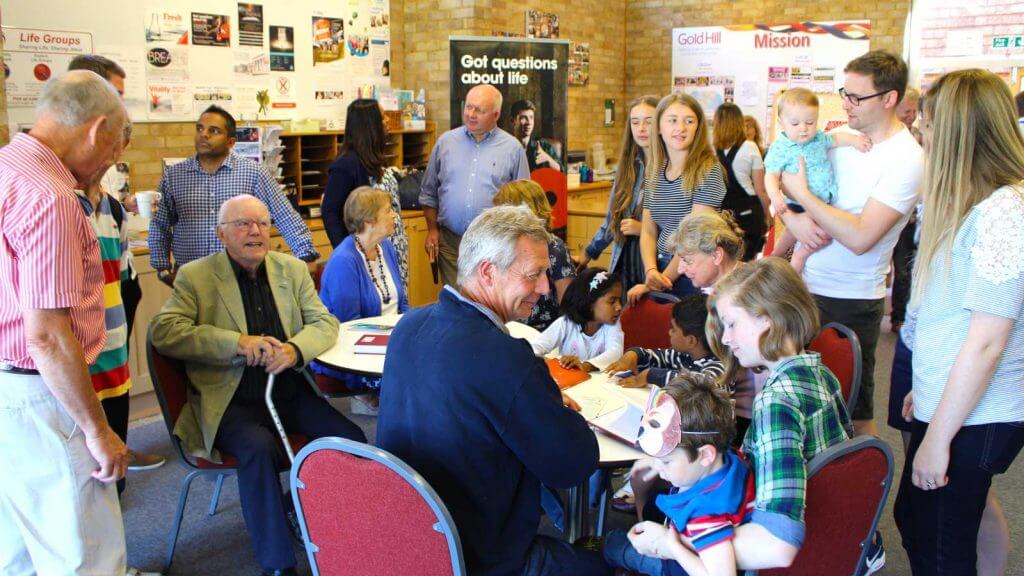 Family Prayer sheets for March are available on the Welcome desk. Our Easter cards are also now available in the lobby on Sunday or Reception in the week.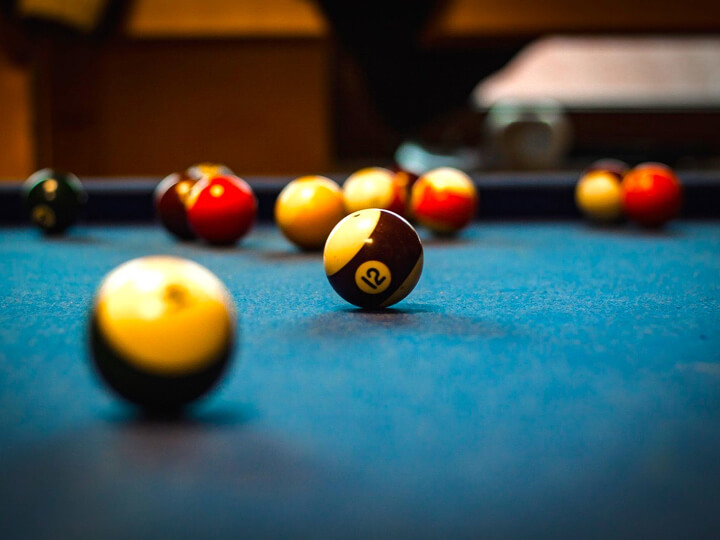 Interested in hearing what is currently happening at the CSP Youth Centre and how we could partner more closely with them? Drop by to Room 1 after Sunday's 10am service and hear the latest encouragement from our village and opportunities opening up there.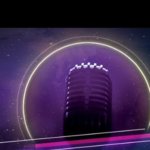 'DYING WELL'
Monday 8 April an evening with Dr John Wyatt presenting a practical and Biblical reflection on what it means to die well in the light of the Christian hope. Tickets £10 (inc. Book) – For tickets visit www.goldhill.org/dyingwell