WELCOME
Thank you for opening this weekly page.  We hope you'll find info here to join in with life at Gold Hill and be encouraged to grow in your love for God.  Do call to catch up, tell us how we're doing or ask any questions!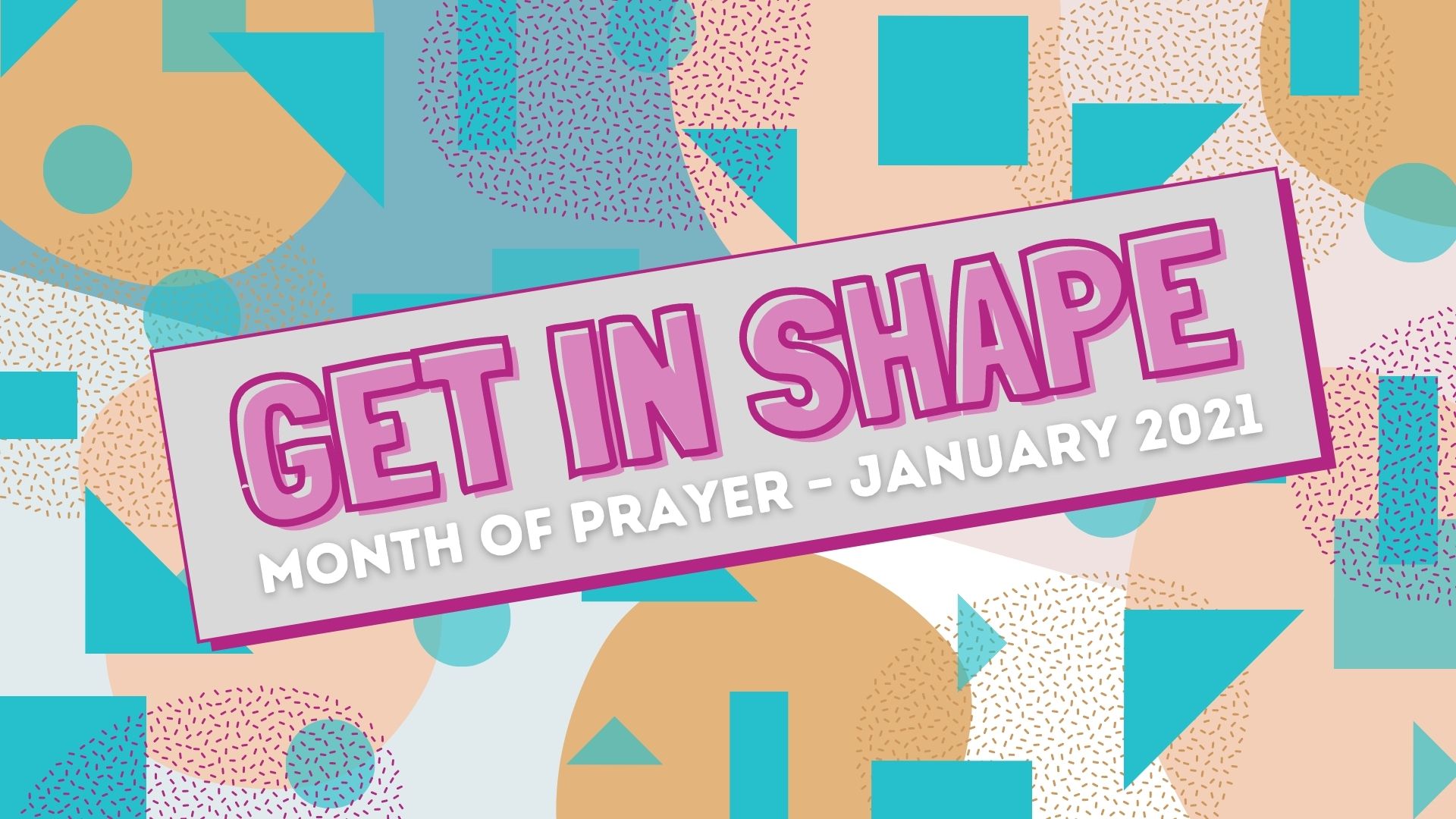 INFO AND LINKS FOR GATHERINGS, PRAYER TIMES AND ZOOM CALLS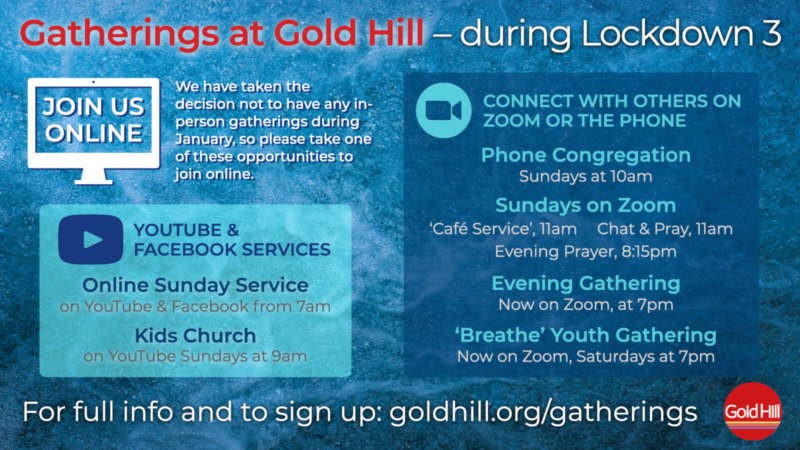 COUNTDOWN TO ALPHA ONLINE: STARTS MONDAY 18TH!
INTERESTED IN JOINING ALPHA ONLINE? Starts 18th January, 7.45-9.30pm
Perhaps you've been asking some of those big life questions during Lockdown 1, 2 and now 3?!  Or perhaps you'd like to know a little more about the Christian faith?  Join us online to watch a series of videos and have a conversation together about faith, life and God!  All welcome!  (Visit goldhill.org/alpha to book in, or contact the office for more details.)

THEMES FOR THIS SUNDAY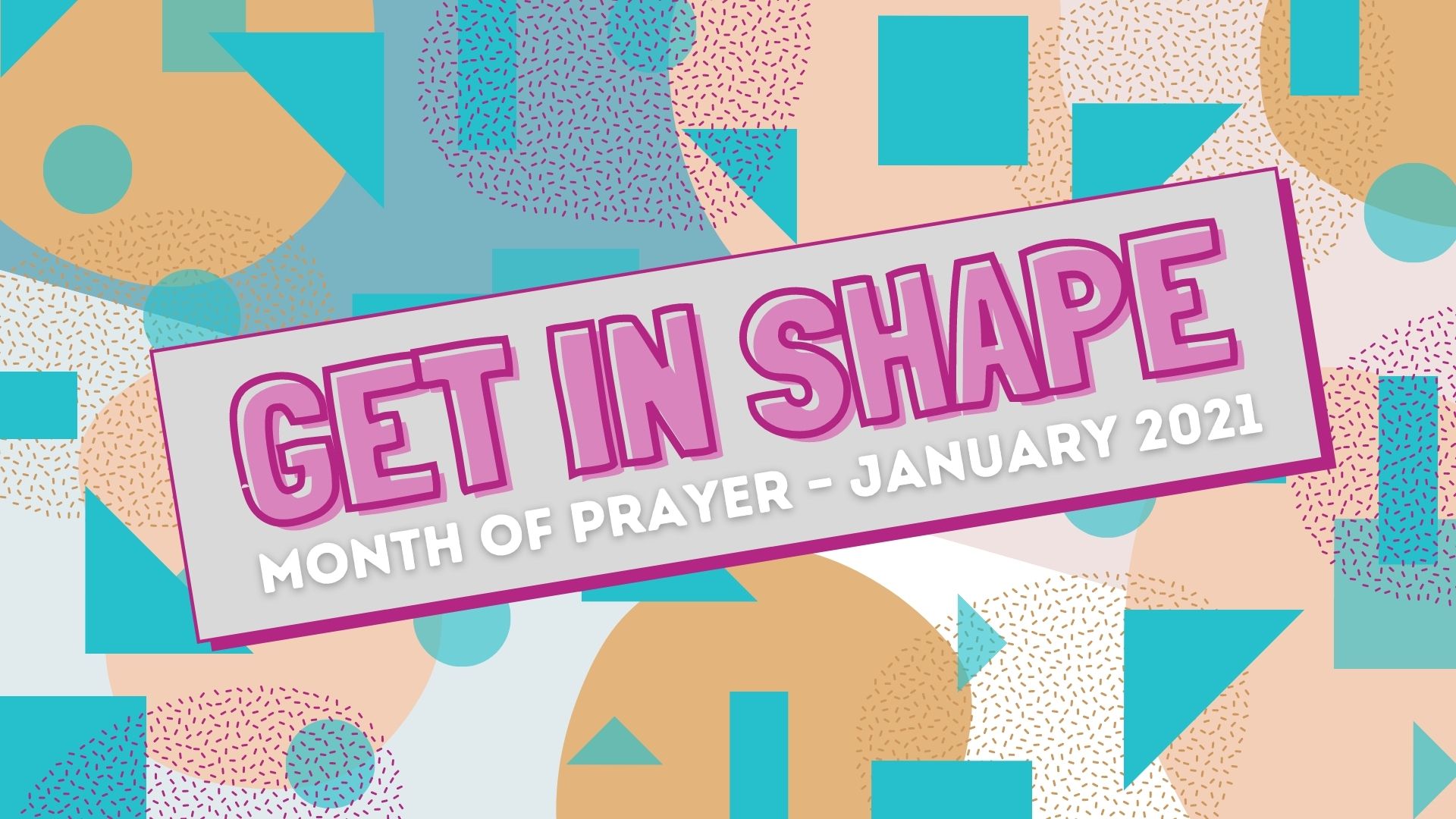 GET IN SHAPE (3)
                'Growing the Core' – Spiritual Shape (John 15:1-17)

KIDS' CHURCH: PRAYING PEOPLE (2)
                                        'Jonah's Prayer'  (Jonah 2:2-9)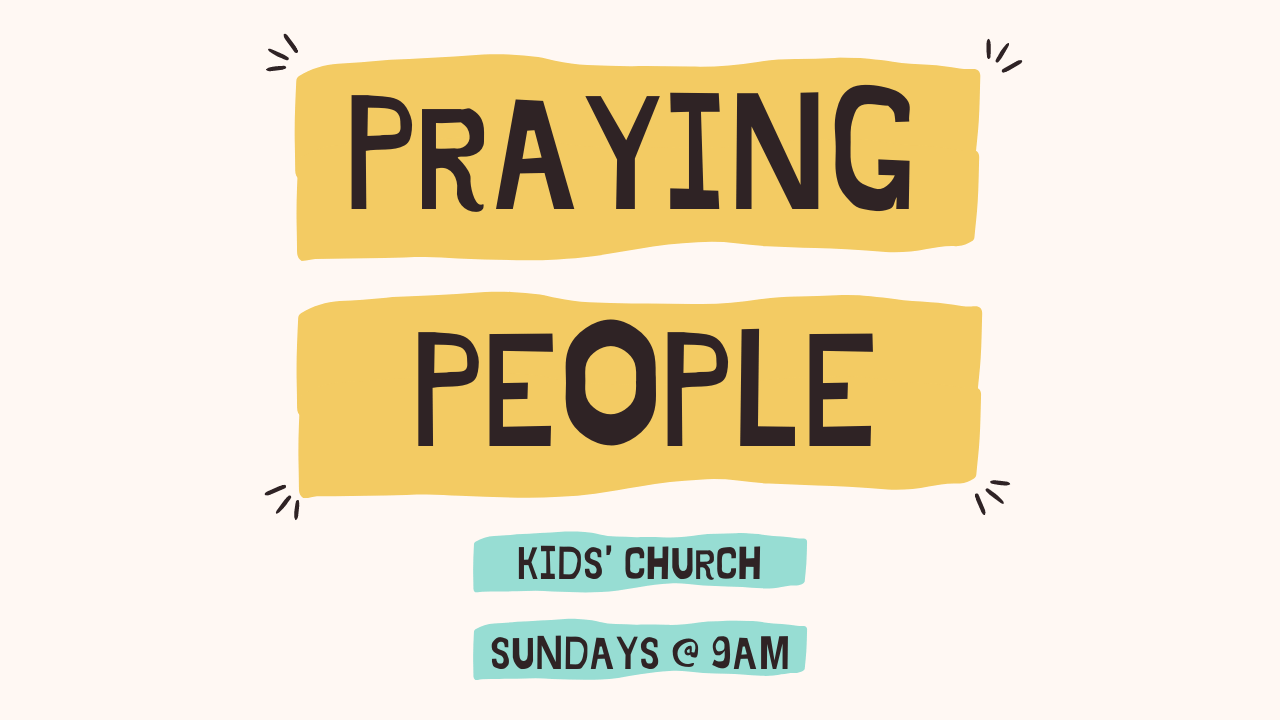 JANUARY 2021: MONTH OF PRAYER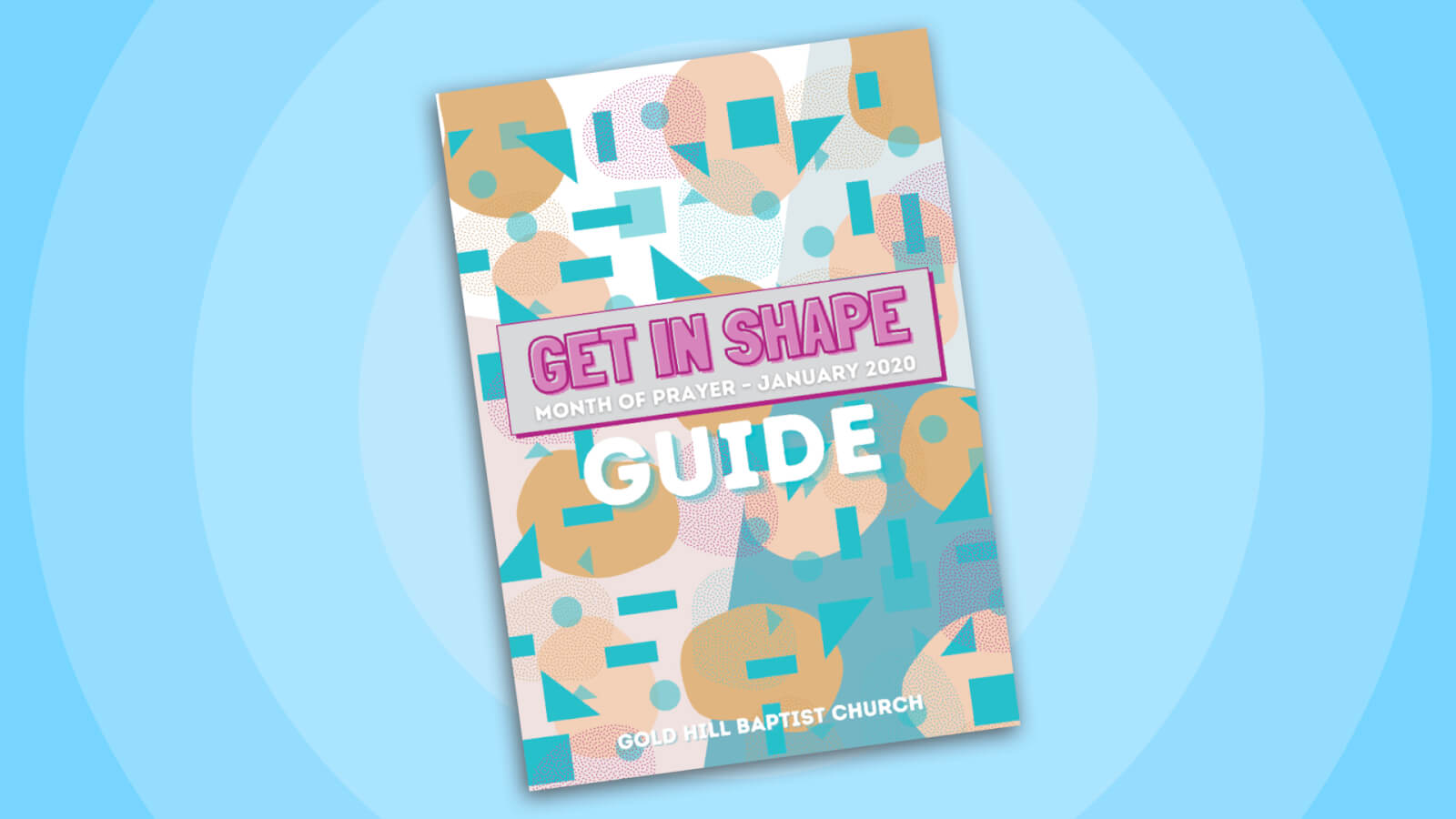 JOIN US AS WE INTENTIONALLY
SET ASIDE TIME IN PRAYER THIS MONTH TO 'GET IN SHAPE'
• Prayer & fasting days: Wed 20, Thurs 28
• Verse for the year: our focus at the start and throughout 2021
• Sunday evening Zoom and Weekday Facebook Live (Focus 15)
• Daily WhatsApp prayer prompts
• Prayer guide for each day and with additional information/inspiration

Prayer
'Not to us, Lord, not to us but to your name be the glory, because of your love and faithfulness.' (Psalm 115:1)
May your Kingdom come, your will be done and the glory be to you as we pray for:
• the elderly – in their vulnerability, for your protection, strength and comfort – and for all who care for them
• the young – for your inspiration, hope and direction
• singles, couples, families – whatever our situation, for a deeper sense of belonging and purpose within God's family
• in our village, area, nation, world for:
– peace to invade places of tension and strife
– love to encourage those who are isolated and struggling
– hope to strengthen and encourage those who feel weak and disheartened
– joy to seep into the lives of even the most desperate people and situations
Not for our sake Lord, but to bring people closer to you, and for your hand in reaching, restoring and releasing to be crystal clear.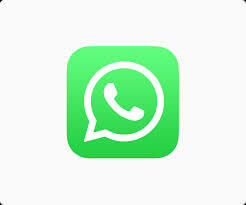 WHATSAPP DAILY PRAYER PROMPTS: Mon-Fri, from 7am
To sign up, just add 07593 3650431 to your contacts and send 'Sign Up' to it on WhatsApp.
FOCUS 15: Mon-Fri, 8.45am-9.00am
Join at this time (or catch up later) via the Gold Hill Facebook page for a daily devotion to be inspired and encouraged.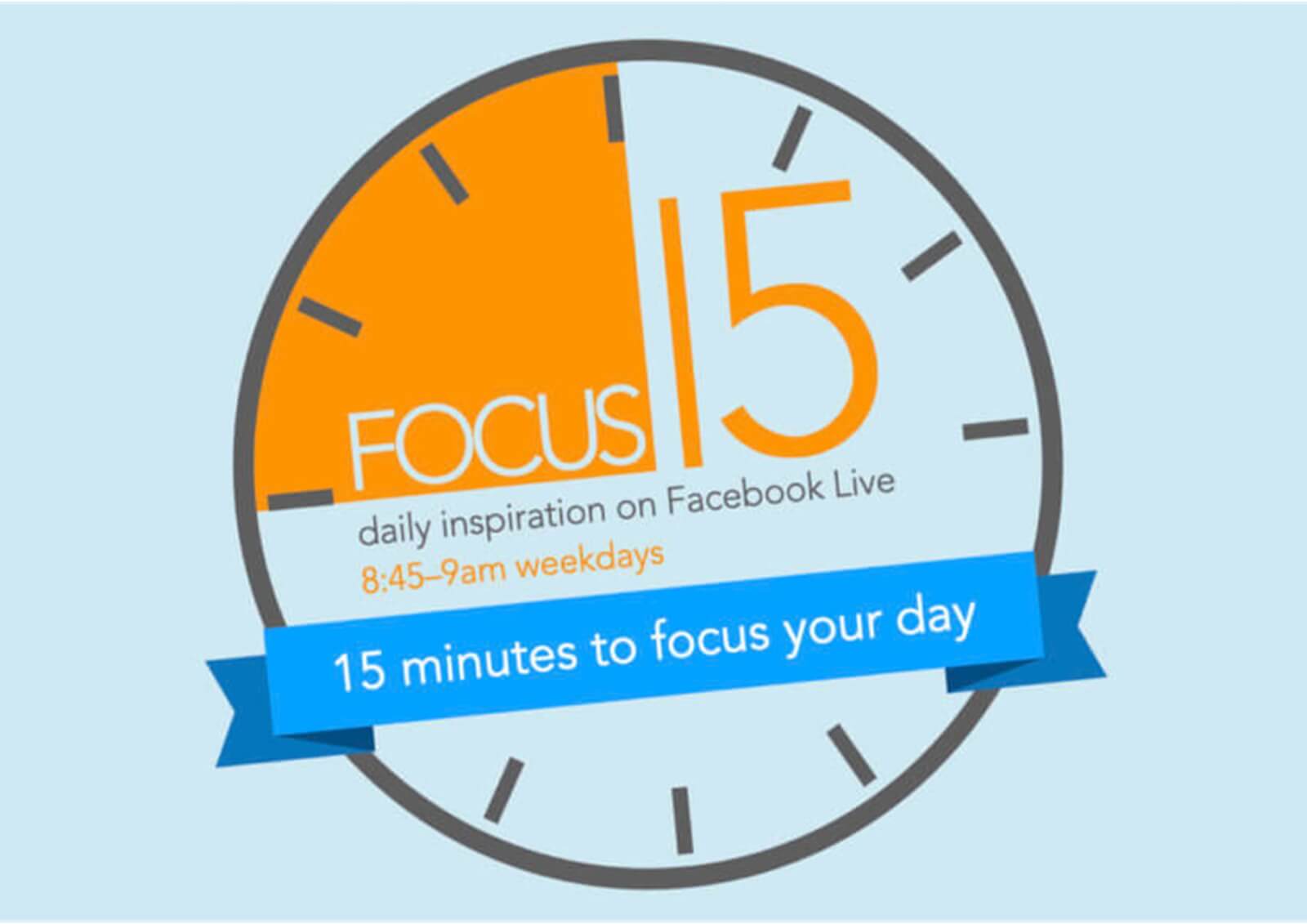 PASTORAL INFORMATION
• Taking care of our EMOTIONAL & MENTAL HEALTH in this difficult season: Join Patrick Regan and Kintsugi Hope on Monday 18 January at 8pm for a brand new video: 'In the Bleak Midwinter' – http://www.youtube.com/SpringHarvest
• Understanding DEMENTIA and caring for those who have this condition: St James, Gerrards Cross have two webinars at 8pm on Thursday 21 (dementia explained), and Thursday 28 (caring for those with dementia): sign up here.
• Beware of SCAMS! There has been an increase in phone calls asking for personal contact and financial details – also requesting payment for vaccines!  Click here for some helpful information from Neighbourhood Watch.
NOTICES
VARIOUS NOTICES!
• FOODBANK: thank you for your continued donations.  Parcels continue to be delivered regularly to support individuals, couples and families locally.
• CAP – HELP IN FINANCIAL DIFFICULTY: Gold Hill BC is a registered CAP Centre, providing advice and support for those who are experiencing financial pressure.  Call 0800 328 0006 (free) to request help.  (Provided through local people – we have a trained team at Gold Hill.)
• DAN'S REFILL STORE:  Open as usual, Mon-Tues 8.30am-4pm; refills and much more. (Visit Dan's Facebook page for more info; free delivery locally.)
• CAKES for Wexham Park ICU:  Please ring / email Joyce if you can bake/make available cake for our hard-pressed ICU staff: next delivery to WPH Monday 18th Jan 10am – to be with Joyce by Monday 9.30am!  THANK YOU! (Please list main ingredients!)
• BOOK LENDING  LIBRARY: If you would like to borrow a Christian book for inspiration, please ask the office for a current list.
• SHOPPING ONLINE? We'd love you to support our local traders. However, if you are buying online, please sign up for Give-as-you-Live for a % donation to your nominated charity (e.g. Gold Hill!)