Welcome!
Thank you for connecting to this weekly update, with information on things happening at present, and opportunities to join in person and in prayer!  If you have any feedback, comments or suggestions – or would simply welcome a chat with one of the team – then please get in touch!
Sunday
16 August
Join us at 10am (webstream or dial-in.)
See details below
All physical meetings at Gold Hill and Hope sites are currently suspended.
THIS SUNDAY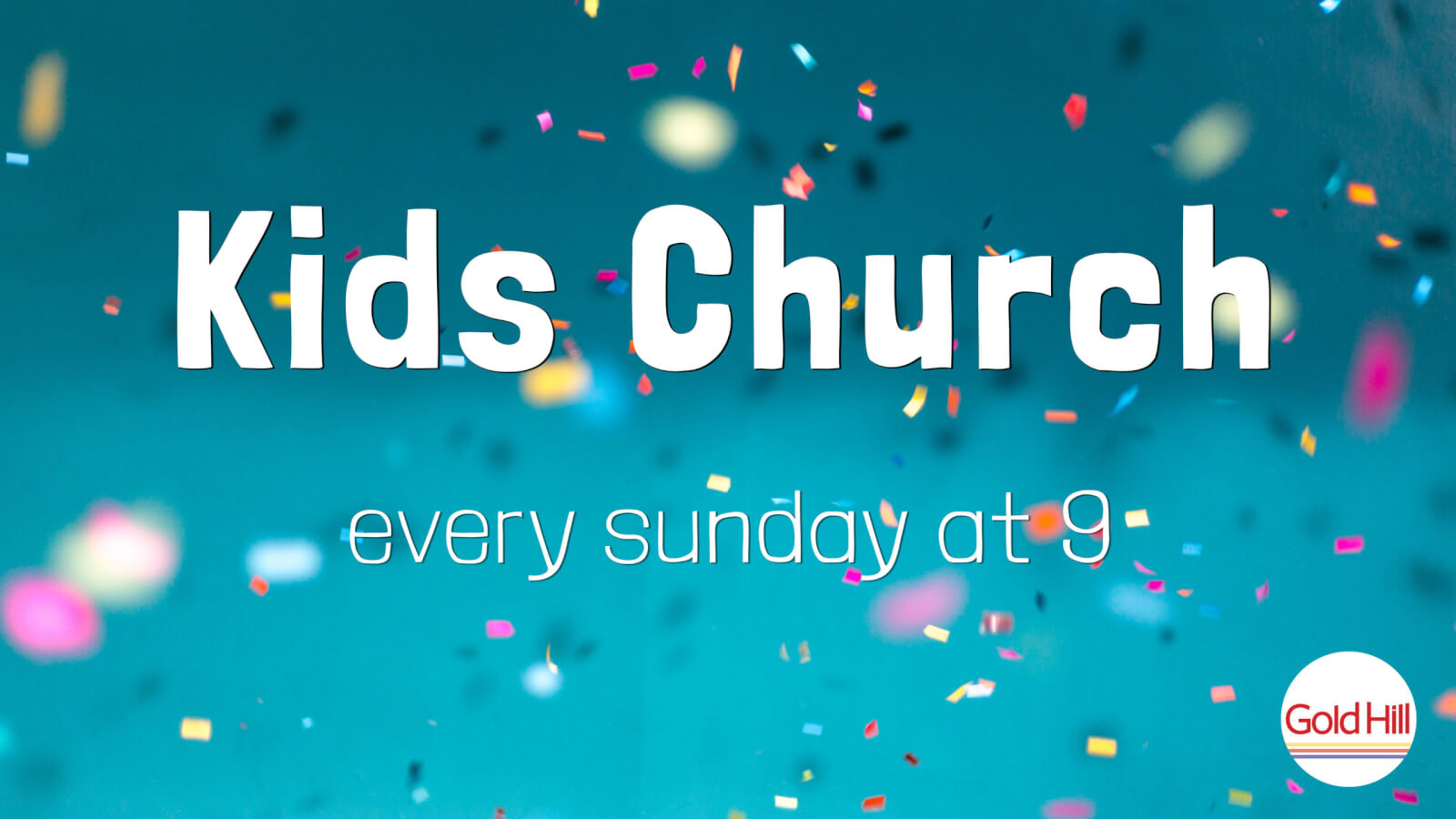 KIDS' CHURCH
Agents of God – 'Peter Teaches' –  Acts 2:14-40
9am livestream on YouTube:
Join our amazing children as they lead us in worship and share with us from God.
During August we'll be training alongside Peter to be a 'Special Agent for God'
www.goldhill.org/kidschurch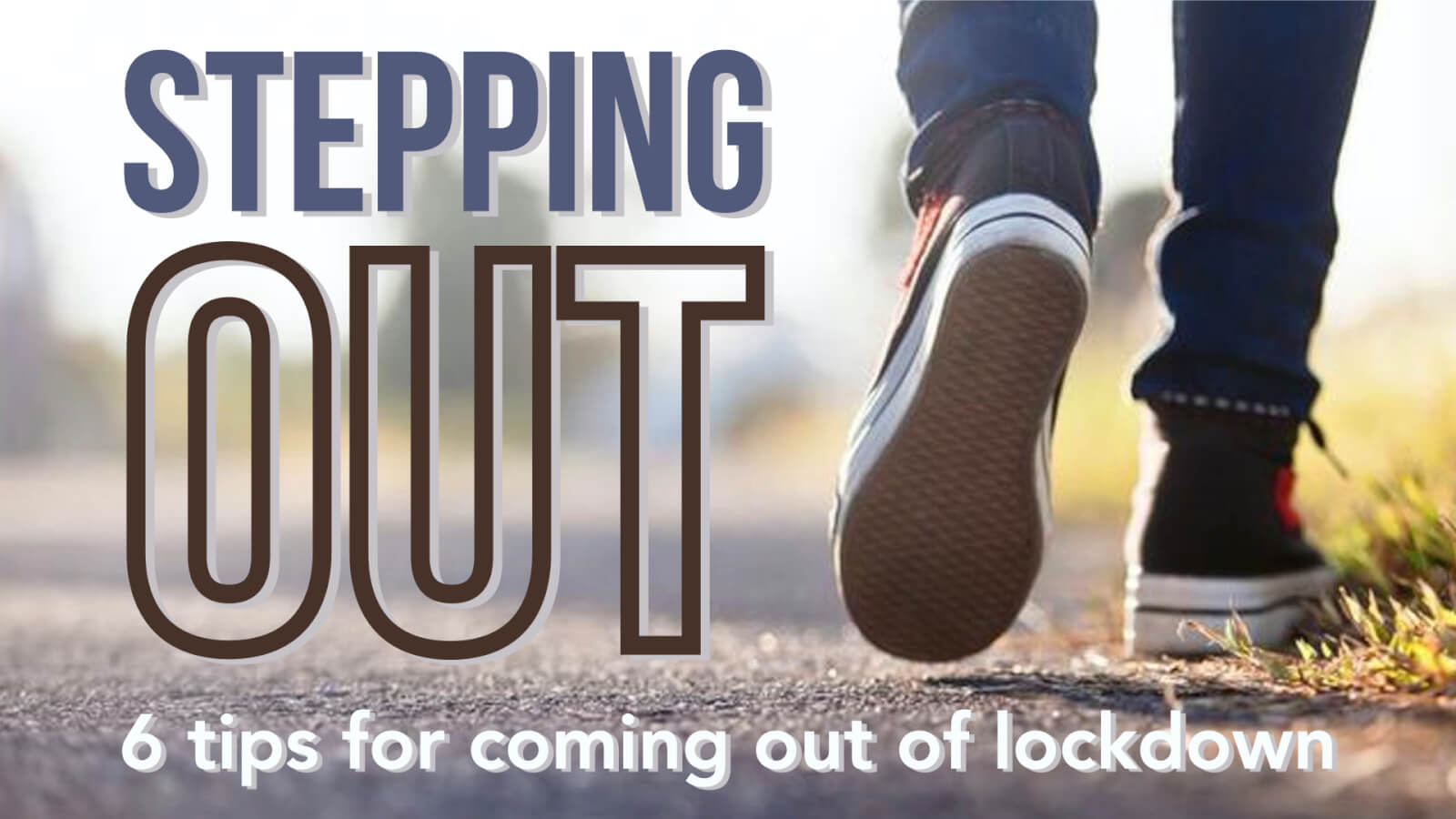 10am Livestream on YouTube
'Continuing Stepping Forwards'
Joshua 5:13-15
www.goldhill.org/sunday
Or dial-in access to morning service:
Dial: 0333 01 10 945
Room number: 84528918#
Guest PIN: 2409#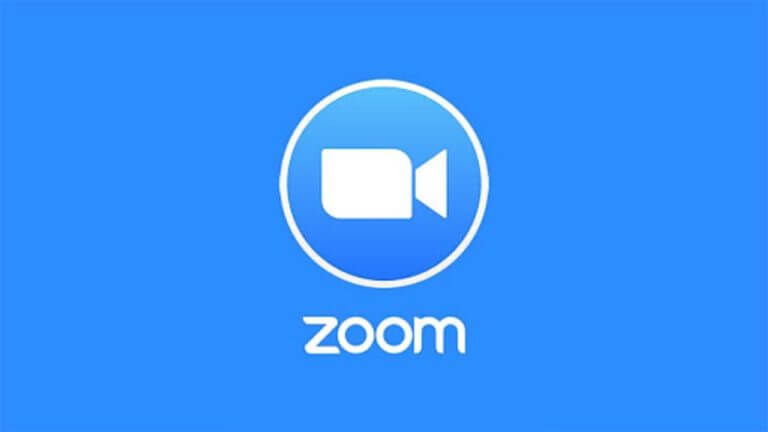 SEMINARS FOLLOWING JOSHUA SERIES ('STEPPING OUT')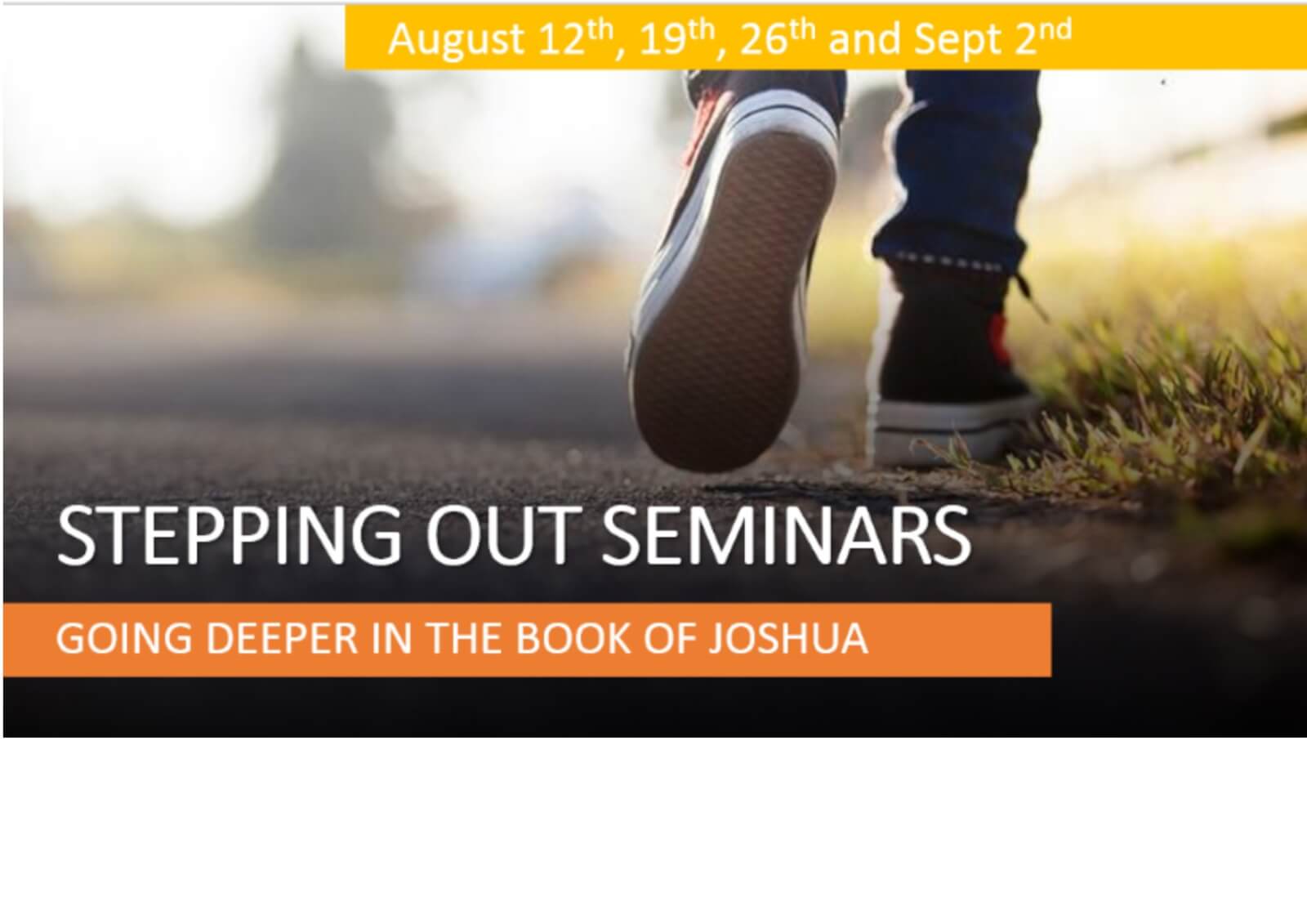 DIGGING DEEPER IN THE BOOK OF JOSHUA!
Wednesday evenings (8 – 9pm): three more sessions on 19, 26 August and 02 September
Would you like to dive deeper into some of the themes, issues and ideas found in this book? A great chance to meet back in the building and address some of these which are not included in the Sunday broadcasts. Find out more and sign up for any or all of the sessions.
A PEOPLE OF PRAYER ........ BEYOND THE BUILDING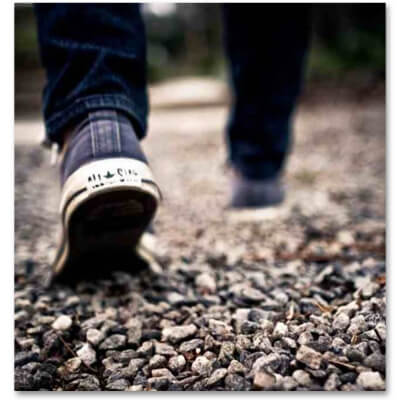 ….. for Others
We believe that things happen when we pray!  Why not join us in prayer walking in the local community – our blog gives some helpful pointers.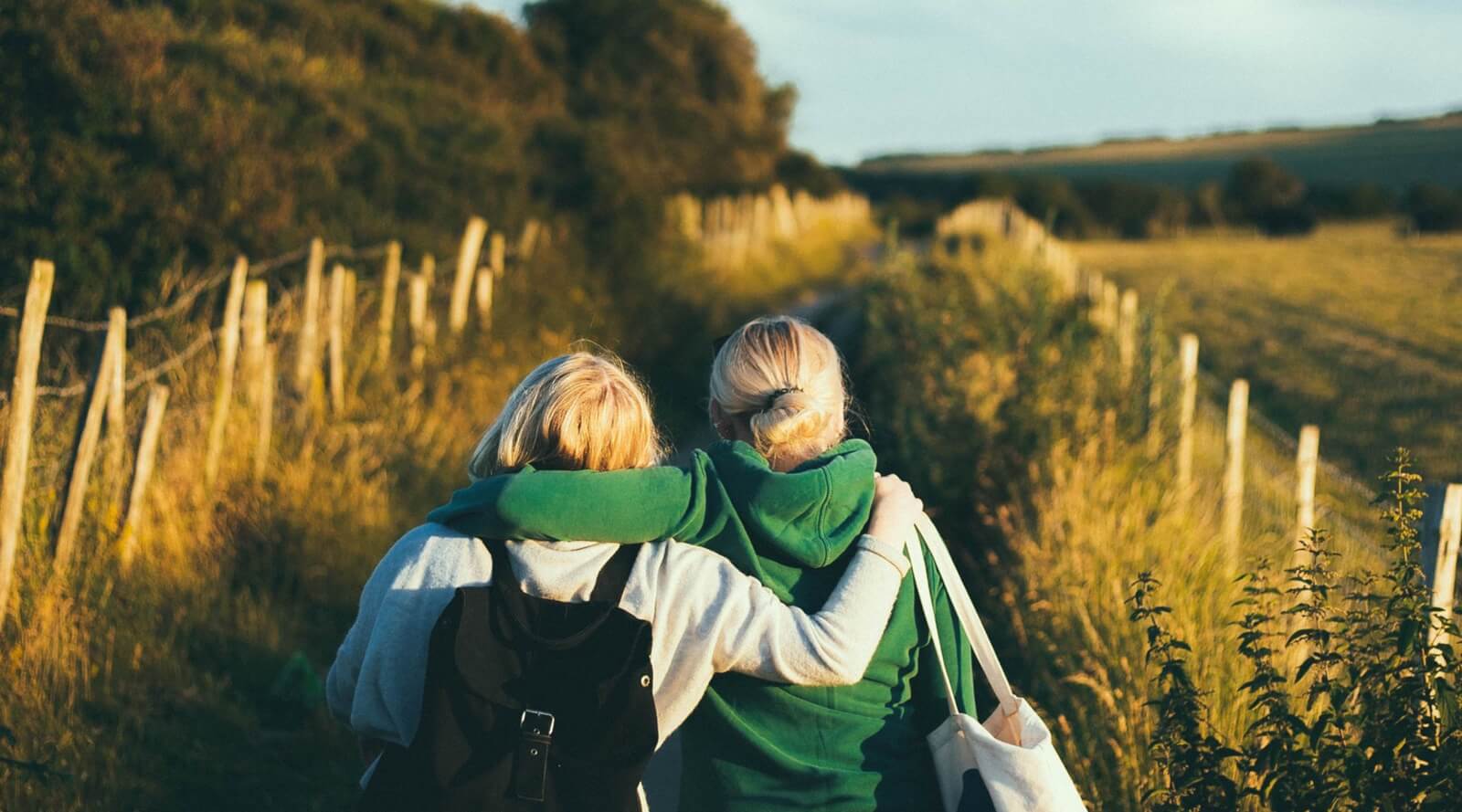 …. For Yourself
Would you like someone to pray for or with you? Our prayer ministry team would love to know!  Simply text or call 07961 815 388.
A PEOPLE OF PRAYER ........ IN THE BUILDING
Private Prayer
Church Building Open – Step in and Pray!  Why not come to the building for a time of peaceful personal prayer? The building will be open on Tuesday and Thursday mornings, 10am – 12 noon.  We'd love to see you. For more details, click here.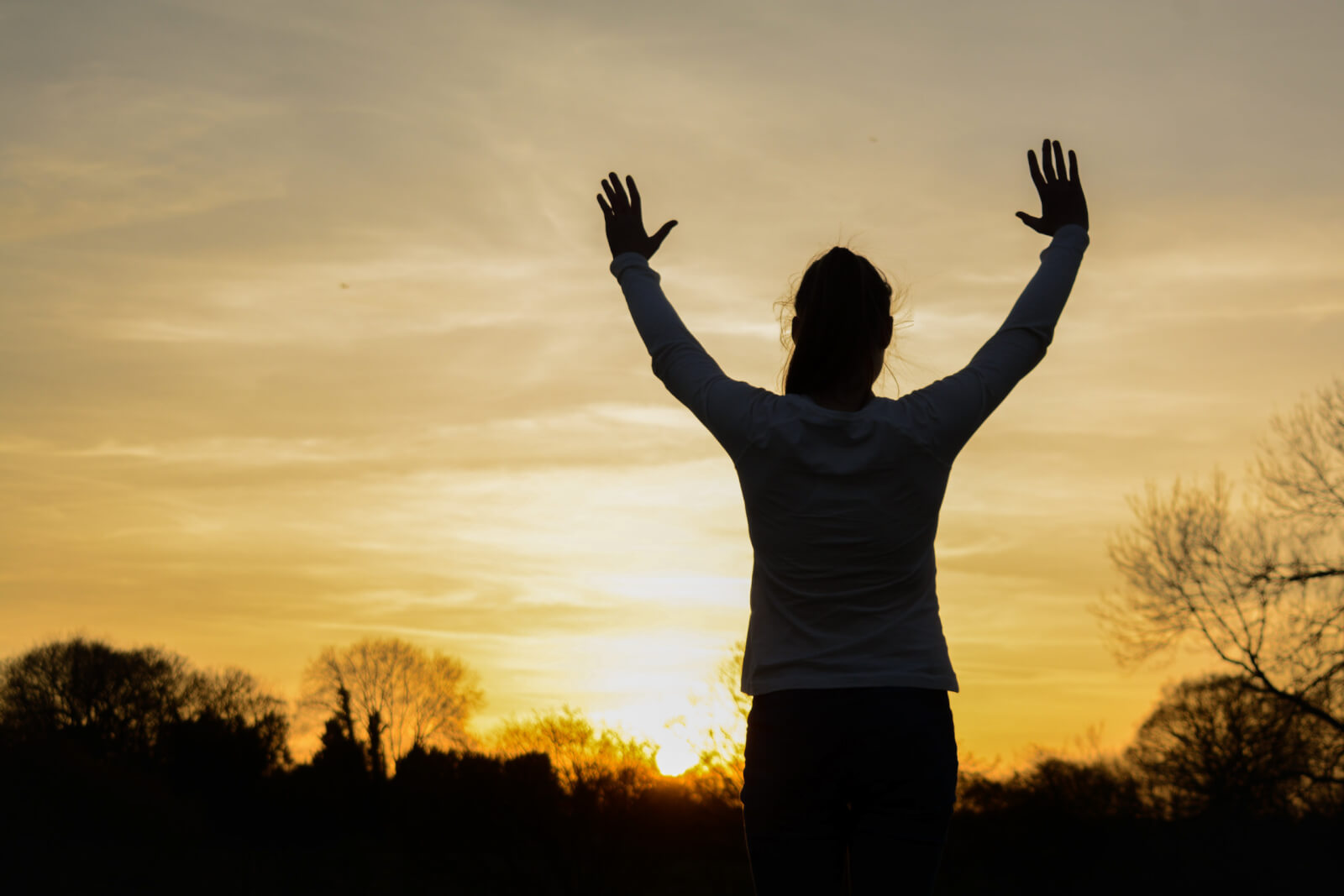 Prayer Gatherings
It has been so encouraging to meet in a small group to pray in the main church.  Why not  join us on the next occasion – Thursday 27th August (11:15am – 12 noon:  for those in vulnerable categories;
8pm – 9pm: open to anybody.) Sign-up required (to ensure regulatory compliance!): link here next week!
For prayer
 '..but surely God has listened and has heard my prayer' (Psalm 66) and so we pray in confidence for:
The people of Lebanon  – and those coming to their rescue; see ABTS to make a donation.
Aberdeenshire rail crash – for all those affected by the derailment.
Revival in our nation, and for the church to be willing and prepared to step out.
Church families across South Bucks, that God would move powerfully across our region.
Gold Hill and Hope Church families & leaders as we reach out and share the good news with others.
Local initiatives (Community support and Foodbanks) supporting people practically while sharing the Good News of Jesus.
Gold Hill Seniors and all the team as they continue to serve and support all their regular guests.
Children & Young People and their leaders (Natalie, Shona, volunteer teams) as they continue to connect over the summer break.
 
NOTICES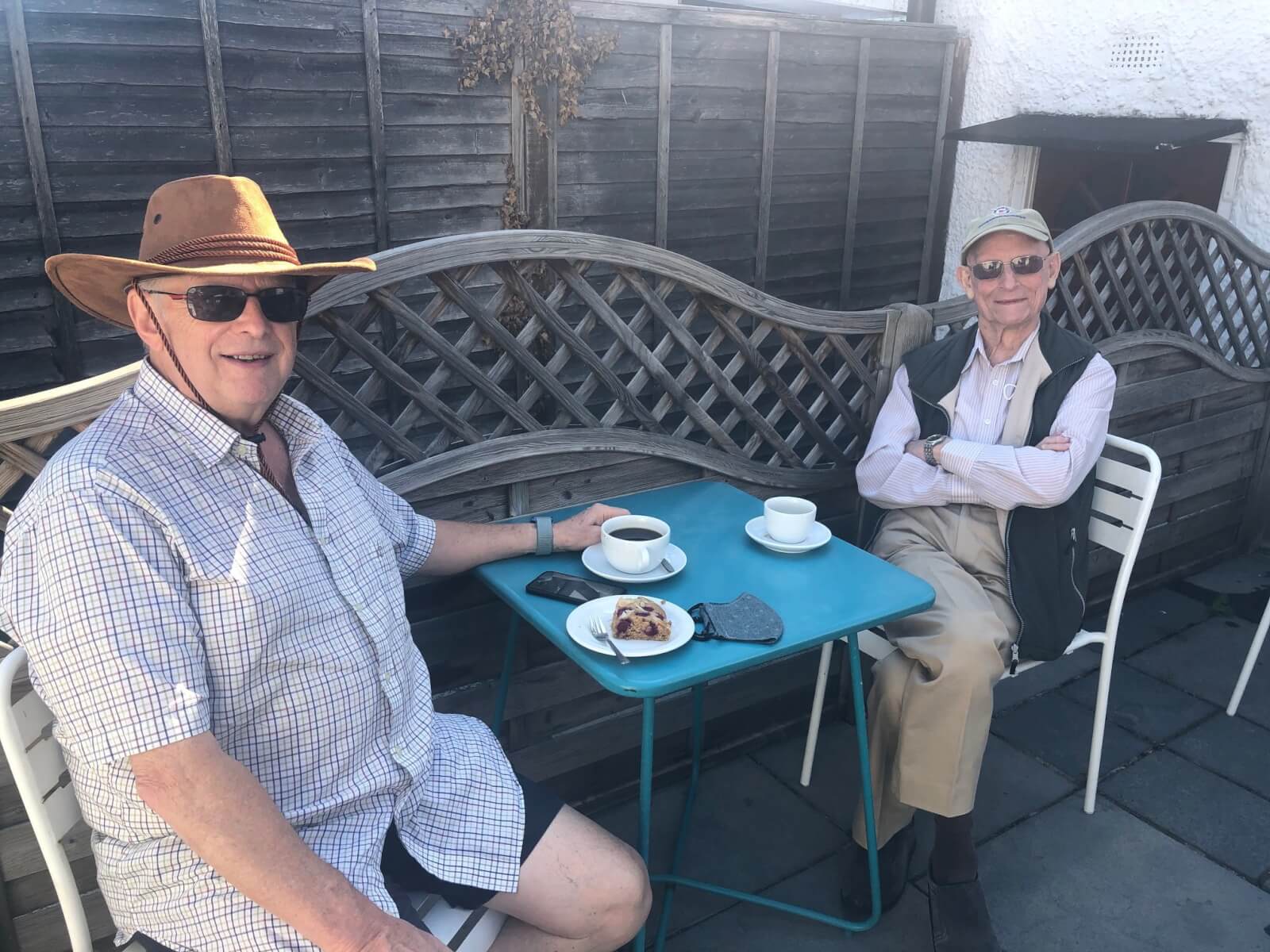 BREADHOUSE and UNIQUE LIKE YOU are

OPEN!
Thursday, Friday & Saturday, 9.30am – 12.30pm.  The team in Market Place would love to see you as they are open for coffee & cake, smoothies & milkshake.  Try your hand at pottery painting and create something to cherish.( Booking required.)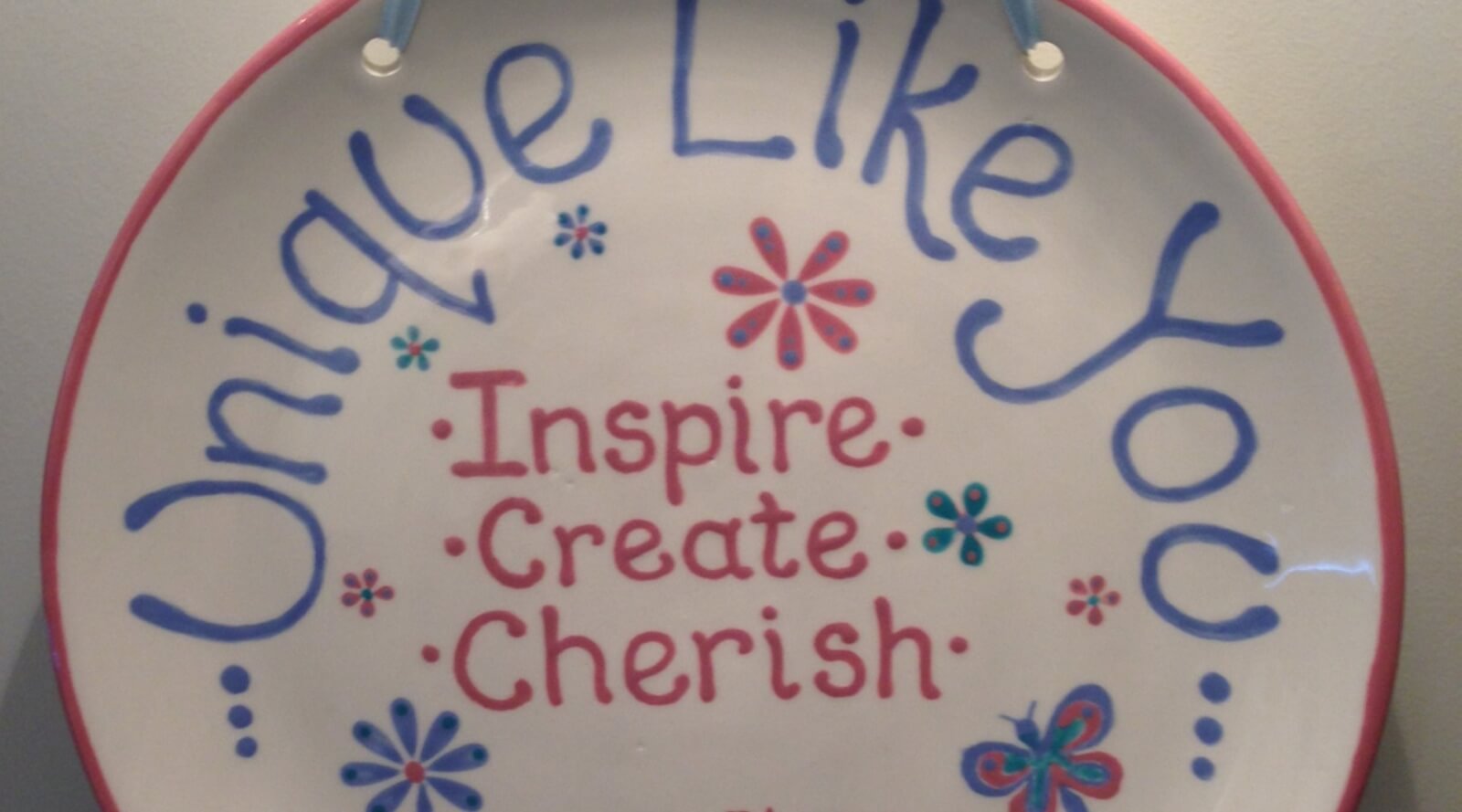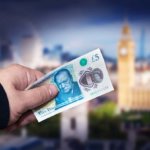 THANK YOU FOR YOUR BEAUTIFUL GENEROSITY
– especially in this challenging season! If you have not had the opportunity to donate recently, or would like to set up a regular commitment, there are several routes available – more details here! Or, please email ghct@goldhill.org if you'd welcome some help or advice.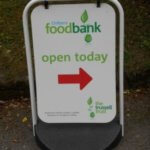 CHILTERN FOODBANK
Gold Hill are successfully partnering with Chiltern Foodbank as a distribution centre. This regularly provides vital support to many homes in this area, and is especially needed/appreciated at present! You can find some more information here.
CONGRATULATIONS to Muriel Westlake, who celebrated her 90th birthday on 10th August.
CONGRATULATIONS to Tony & Gwyn Brewer on their Golden Wedding Anniversary on 14th August.
LOVE AND PRAYERS are with the family of David Goodchild, who passed away unexpectedly on 10th August.
STEPPING OUT OF LOCKDOWN  – our proposed pathway as we emerge from lockdown in four clear stages.
RESTORE HOPE LATIMER  – continue to bless an amazing number of people during their 'Summer of Hope. If you'd like to get involved or find out more visit their website for further information.
SUPPORT Could we encourage you to pray and support people in Beirut as they respond to the explosion in their capital. Information and opportunities featured on the website of the ABTS (Arab Baptist Theological Seminary), or via the ABTS Facebook page.